Autumn brings cooler weather, vibrant colors, and the start of pumpkin season! The great thing about pumpkin is that it's a versatile cooking ingredient, which means it works beautifully in both sweet and savory recipes.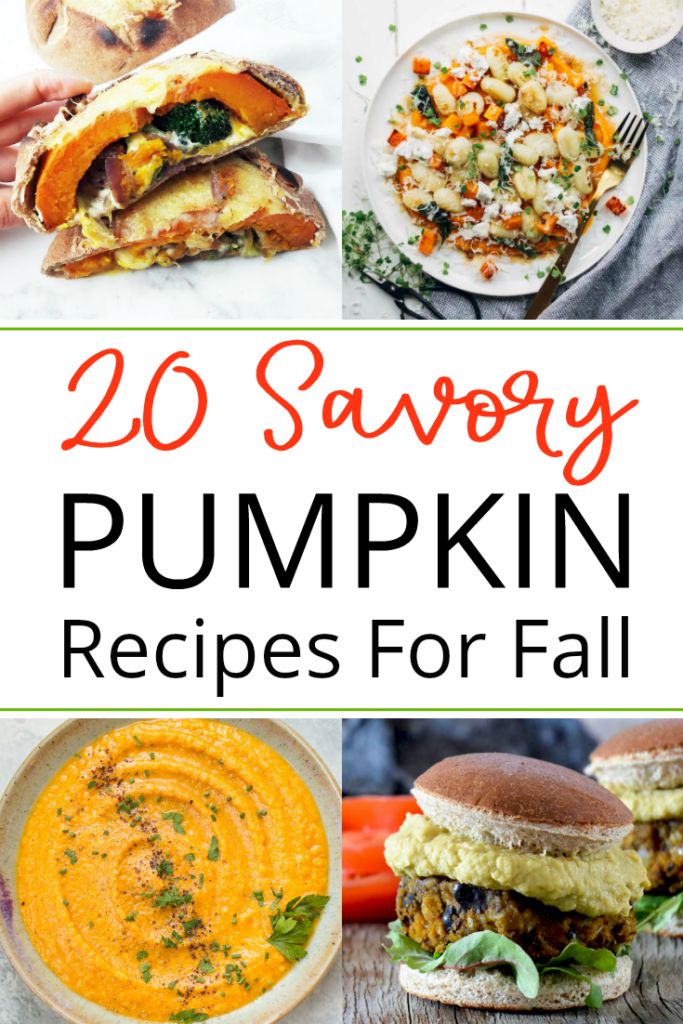 Save your pumpkin spice latte for later and explore how pumpkin can be seasoned with herbs and spices to create amazing savory dishes such as soups, sauces, and pasta.
Delicious in whatever form it takes, pumpkin is also an excellent source of potassium, fiber, and vitamin C. From burgers to bread and from hummus to tacos, here are 20 savory pumpkin recipes that showcase fall's favorite squash in new and unusual ways.
20 Savory Pumpkin Recipes to Try This Fall
Savory Pumpkin Cornbread Waffles by Minimalist Baker
Savory pumpkin cornbread waffles that are vegan and require just 30 minutes and 1 bowl. Top with whatever you please: an egg, vegan chili, avocado, or even butter and maple syrup.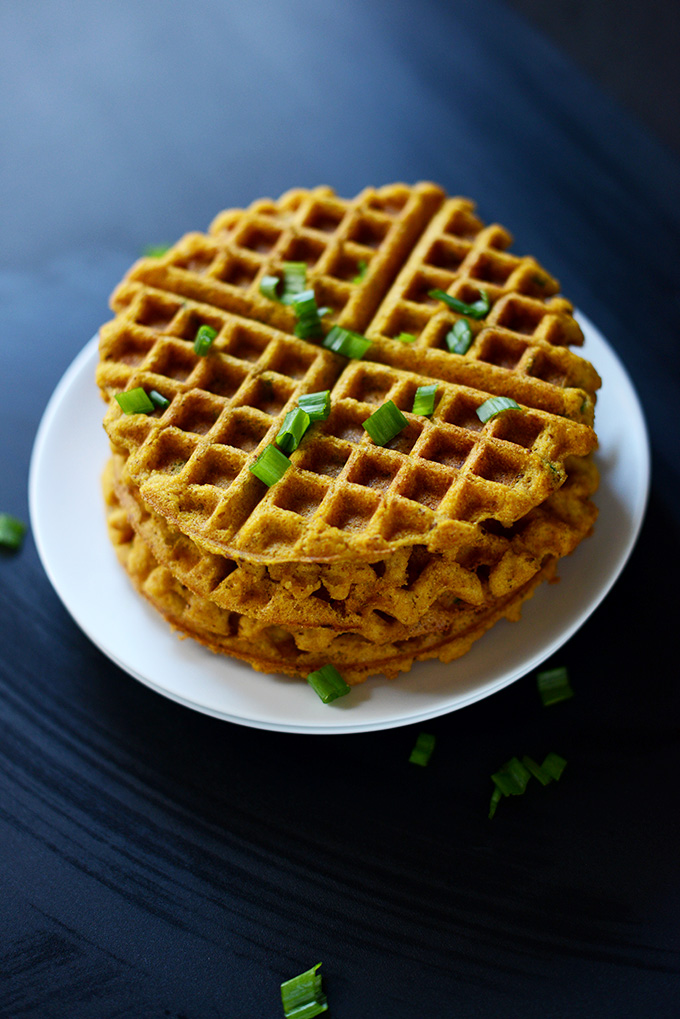 Pumpkin Mac And Cheese by Yellow Bliss Road
Pumpkin Mac and Cheese is a delicious fall meal that is ultra creamy, earthy and flavorful. It's an easy mac and cheese casserole recipe that's healthy and delicious!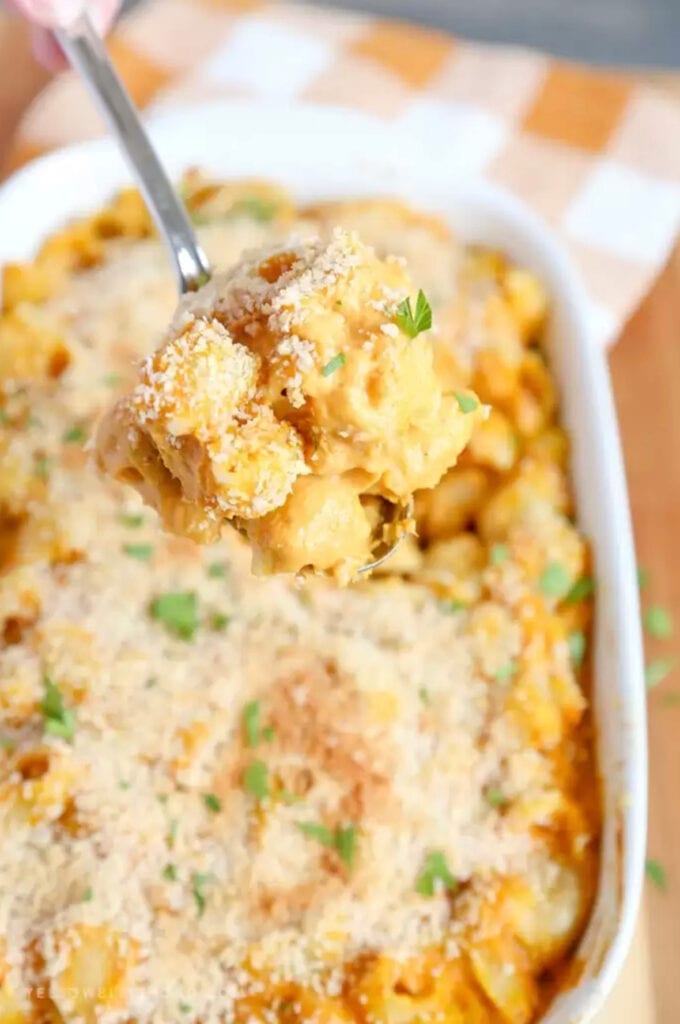 Pumpkin Turkey Chili by Love And Olive Oil
This chili was especially satisfying because it was just as delicious as any version made with less desirable foodstuffs. With ground turkey instead of beef, and packed with plenty of colorful vegetables, the pumpkin puree adds just a hint of sweetness.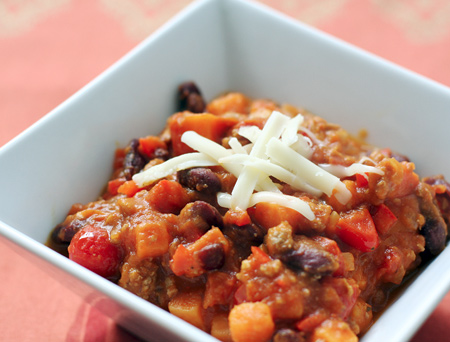 Pumpkin Herb Cheese Ball by Running To The Kitchen
This pumpkin herb cheese ball is perfect for fall appetizer spreads. Throw an adult Halloween party and make sure this is on the menu!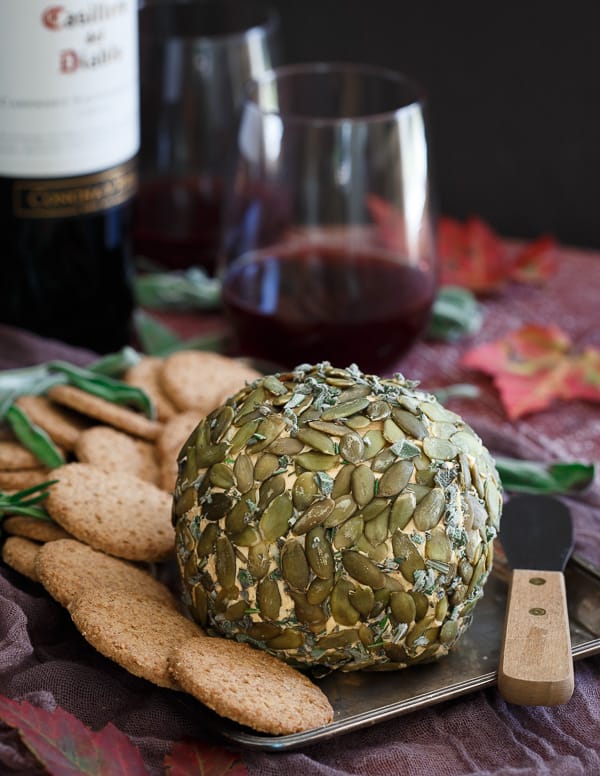 Vegan Pumpkin Nugget Tacos by Elephantastic Vegan
These vegan Pumpkin Nugget Tacos are filled with homemade breaded pumpkin pieces, salad, sprouts and topped with Garlic Sunflower Sauce. Delicious!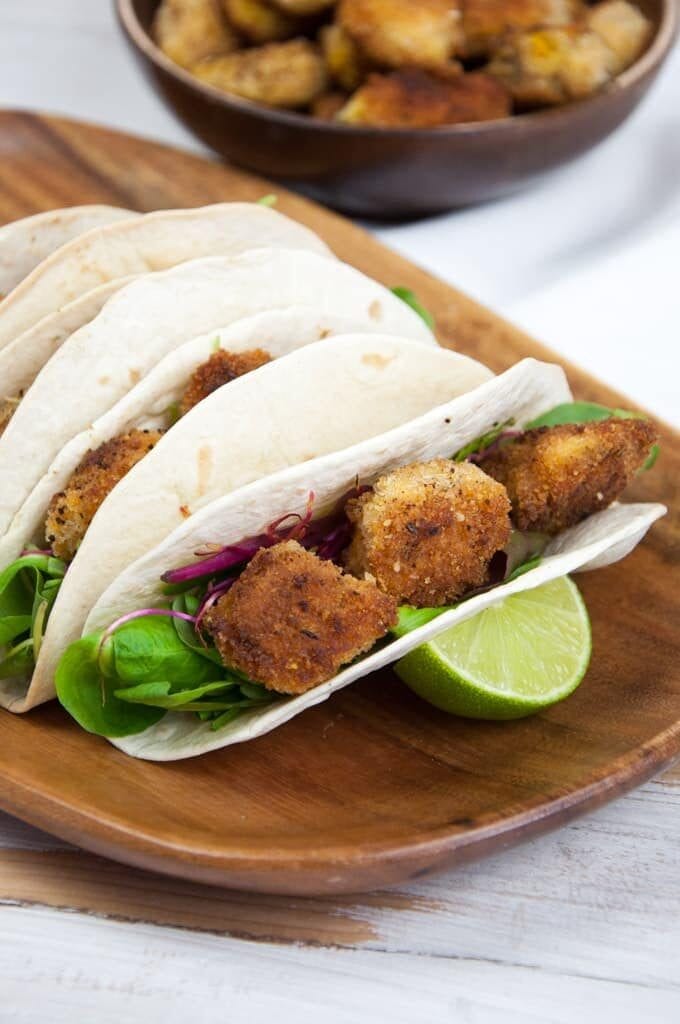 Tortellini With Pumpkin Alfredo Sauce by Handle The Heat
Savory with a hint of sweetness. The pumpkin flavor is enhanced by the nutmeg which tastes surprisingly good with lots of cheese!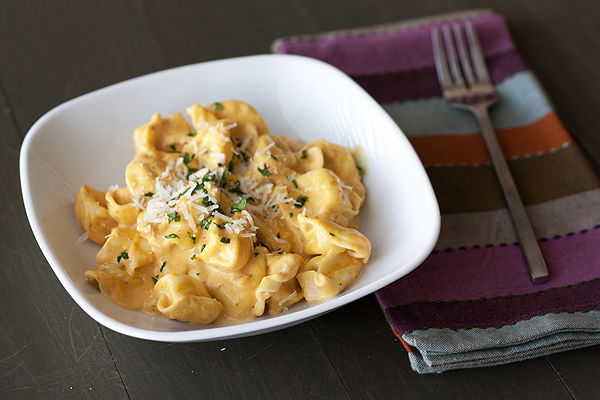 Pumpkin Sage Biscuits by Sweet Peas And Saffron
These healthy pumpkin biscuits are lightened up with Greek yogurt, but still, have the perfect buttery texture!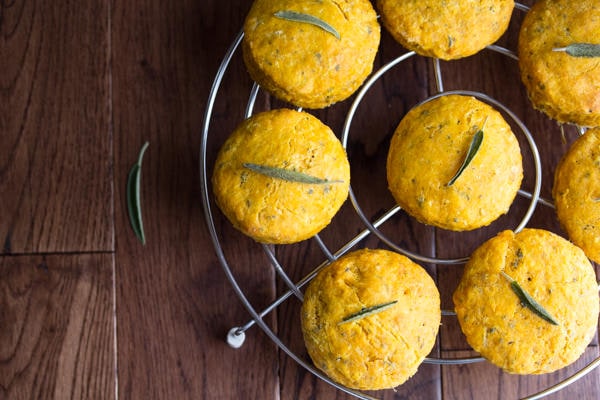 Cheddar Pumpkin Mashed Potatoes by Chocolate Moosey
Whether you have leftover canned pumpkin to use up or are looking for a twist on a Thanksgiving classic, Cheddar Pumpkin Mashed Potatoes with rosemary is total comfort food in a bowl.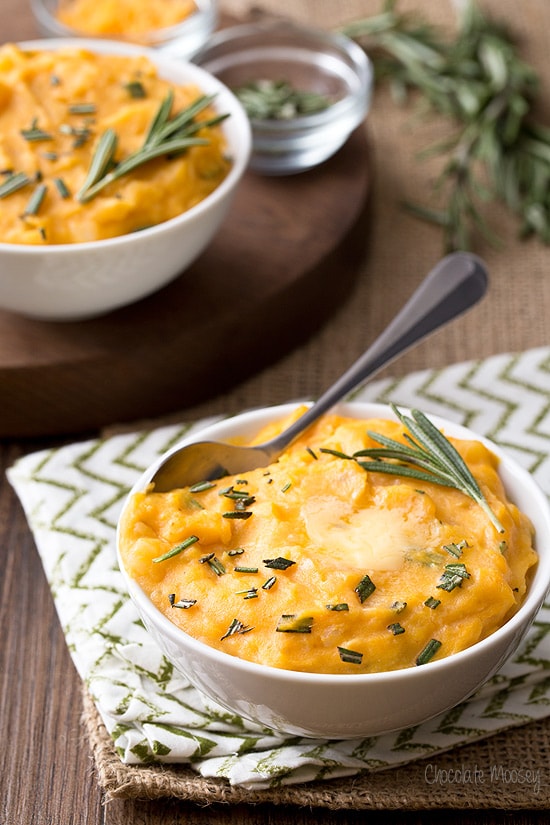 Pumpkin Lentil Soup by Salt And Lavender
This vegan pumpkin and lentil soup is hearty, healthy, and comforting. A delicious fall soup idea!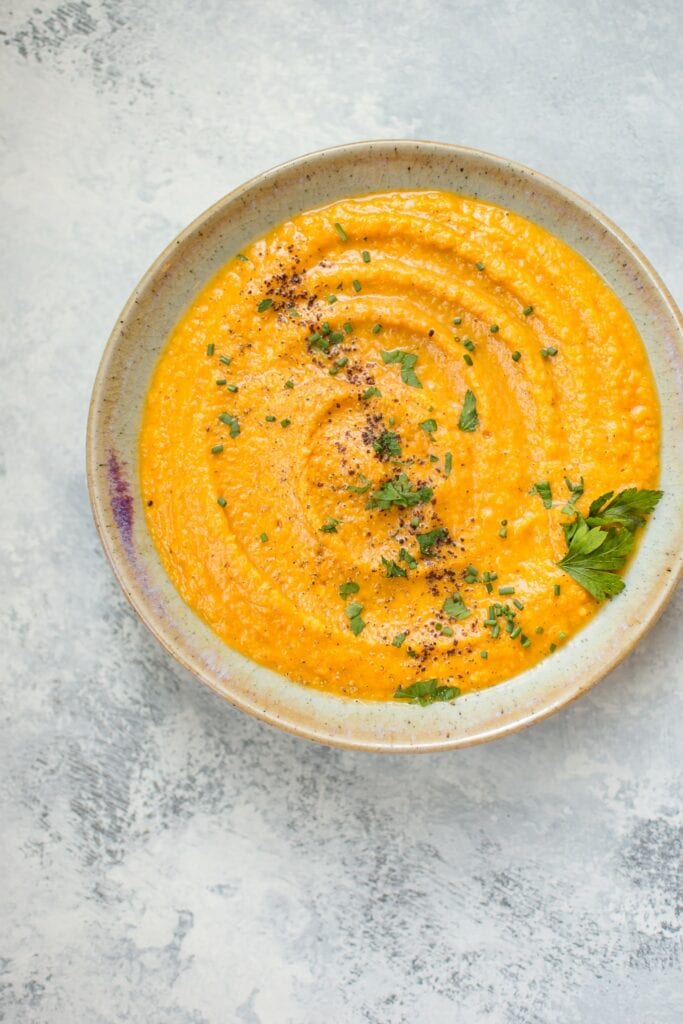 Pumpkin Risotto Stuffed Acorn Squash by Culinary Ginger
Creamy and comforting, this Pumpkin Risotto Stuffed Acorn Squash is a perfect meal for those chilly nights.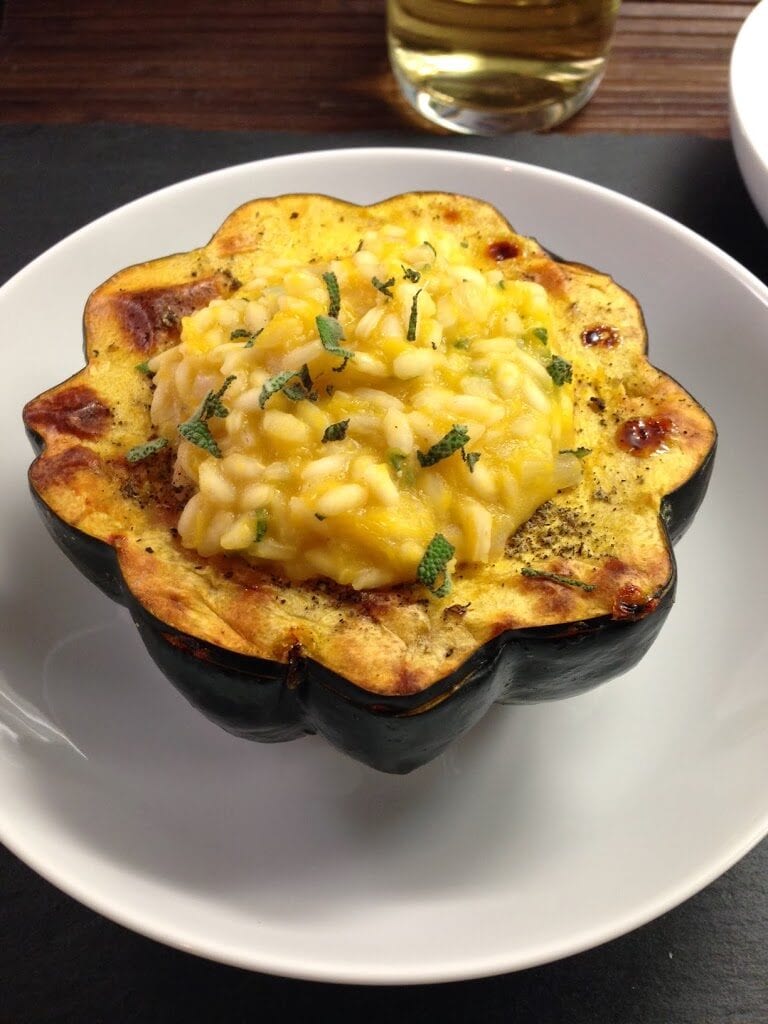 Chorizo Pumpkin Muffins by The Petite Cook
Add a spicy note to your snack-favorites menu with these tasty Chorizo & Pumpkin Muffins. Perfect for breakfast on cold days or to share with friends on any occasion.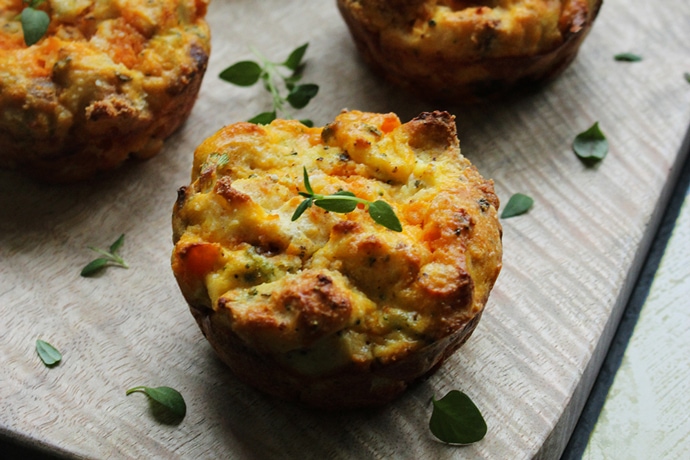 Pumpkin Calzone by A Hedgehog In The Kitchen
This pumpkin calzone with broccoli, mozzarella, and ricotta made us go "wow"! It's incredibly tasty, full of flavor and rich in nutrients too.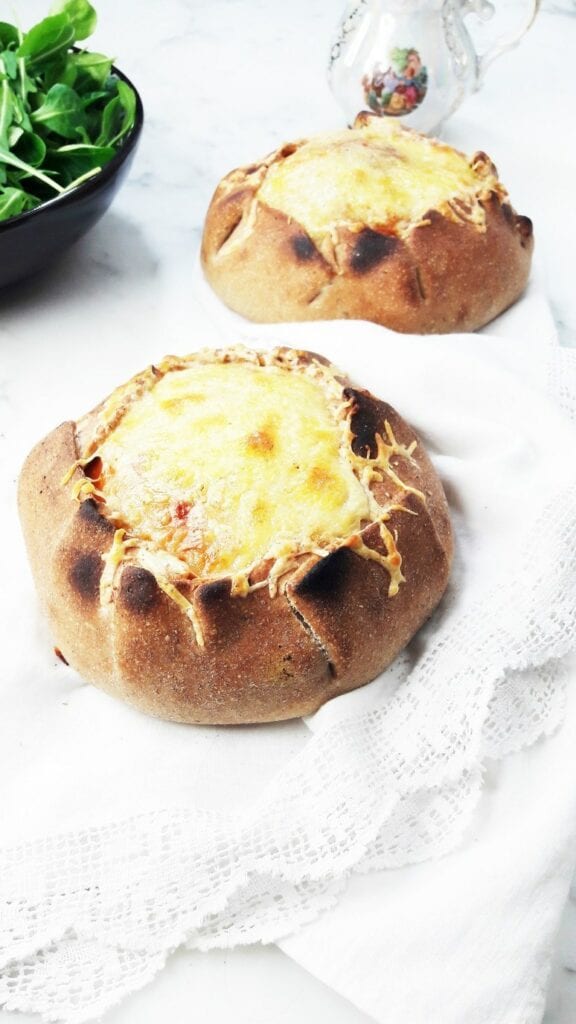 Gnocchi With Butternut Pumpkin And Sage by My Little Larder
A comforting autumn dish that looks and tastes delicious. Gnocchi, butternut pumpkin, a little chili, sage, goat's cheese, and parmesan cheese ready in under 20 minutes on a weeknight.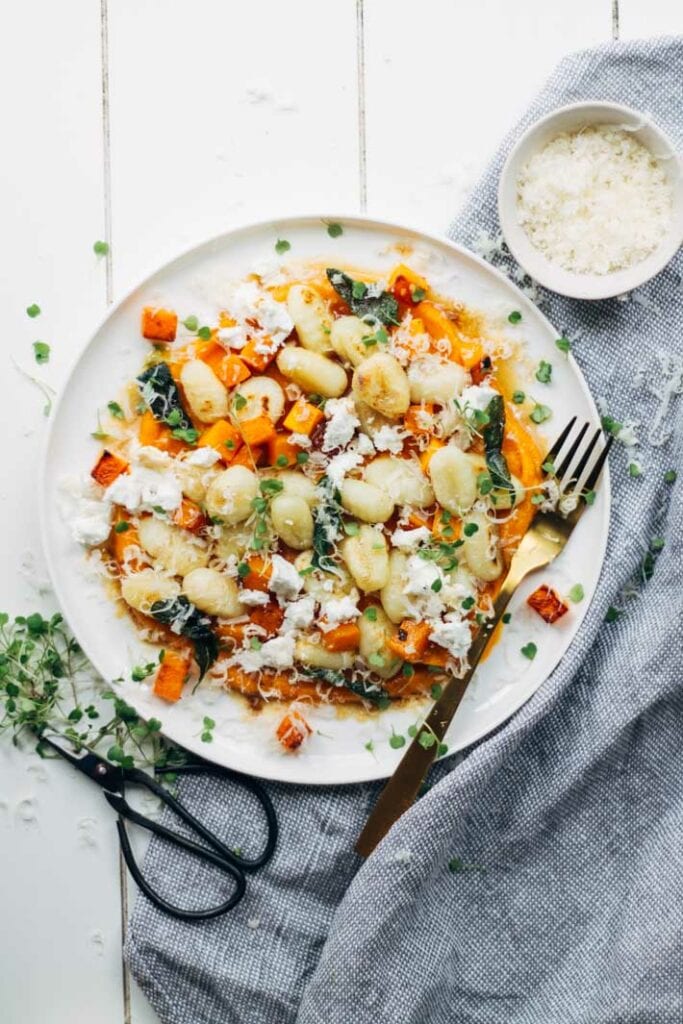 Roasted Garlic Pumpkin Hummus by The Crumbly Kitchen
Everything you love about your favorite hummus with a little bit of fall added in – this savory Roasted Garlic Pumpkin Hummus takes just 5 minutes to make, and will please every palate!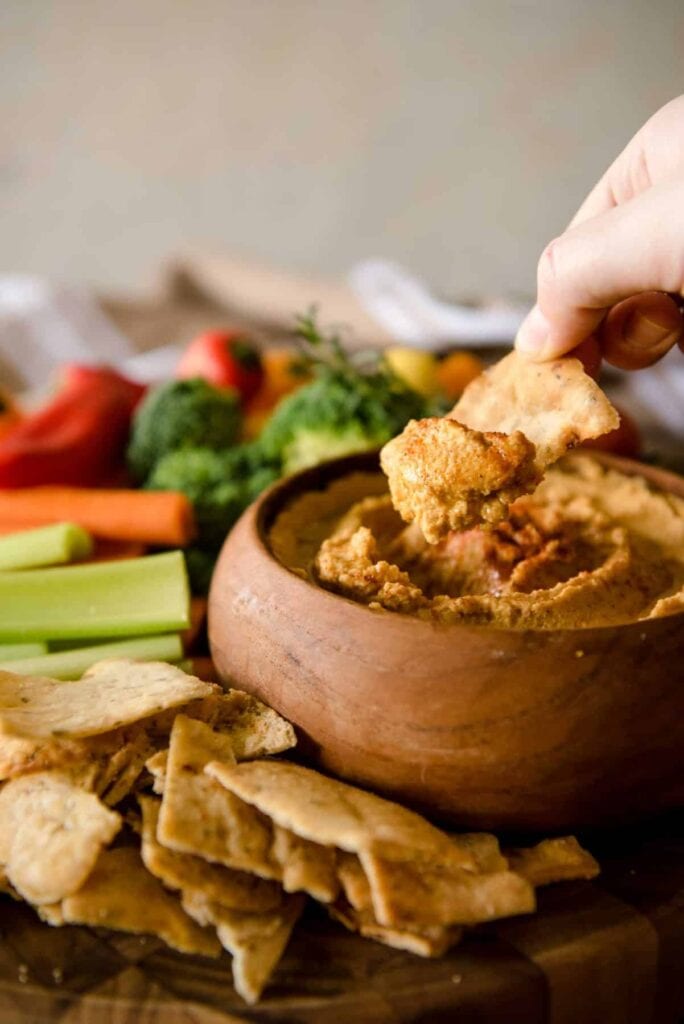 Bacon Wrapped Sausages With Maple Pumpkin Spice Glaze by The Baker Mama
The sweetness of the glaze and the savoriness of the meat makes these glazed bacon-wrapped sausages an irresistible accompaniment to breakfast or brunch.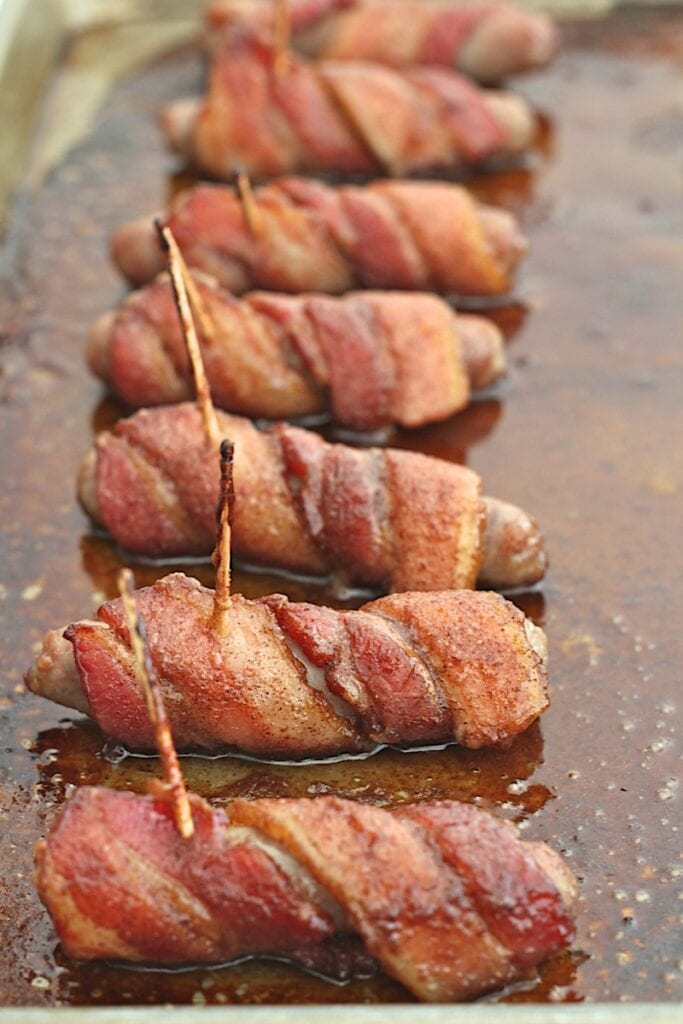 Pumpkin Alfredo Sauce Pasta by Shaken Together Life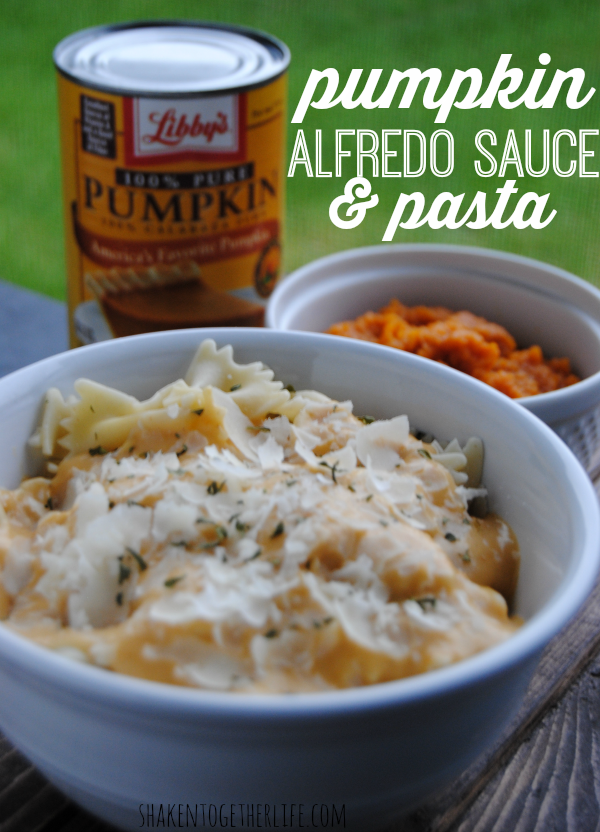 Pumpkin Cauliflower Risotto by Divalicious Recipes
Pumpkin cauliflower risotto is a creamy and savory main dish full of flavor. A healthy dish that is also a bowl of comfort food.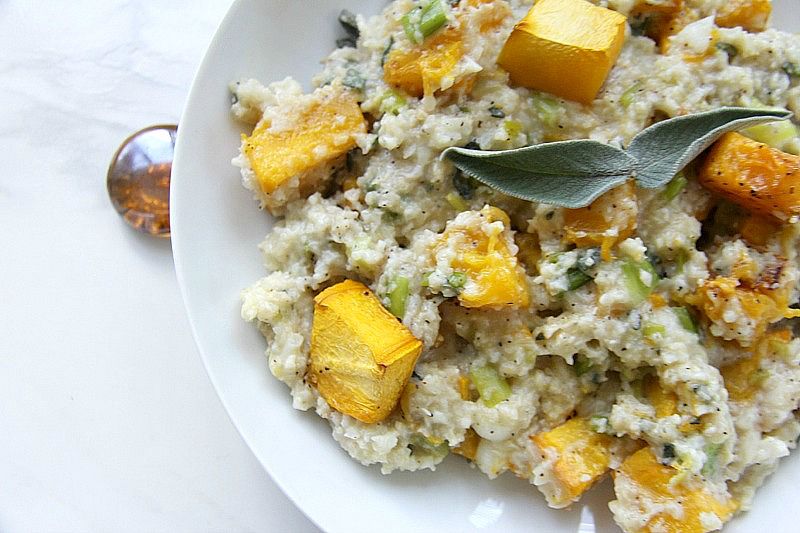 Veggie Enchiladas With Pumpkin Enchilada Sauce by She Likes Food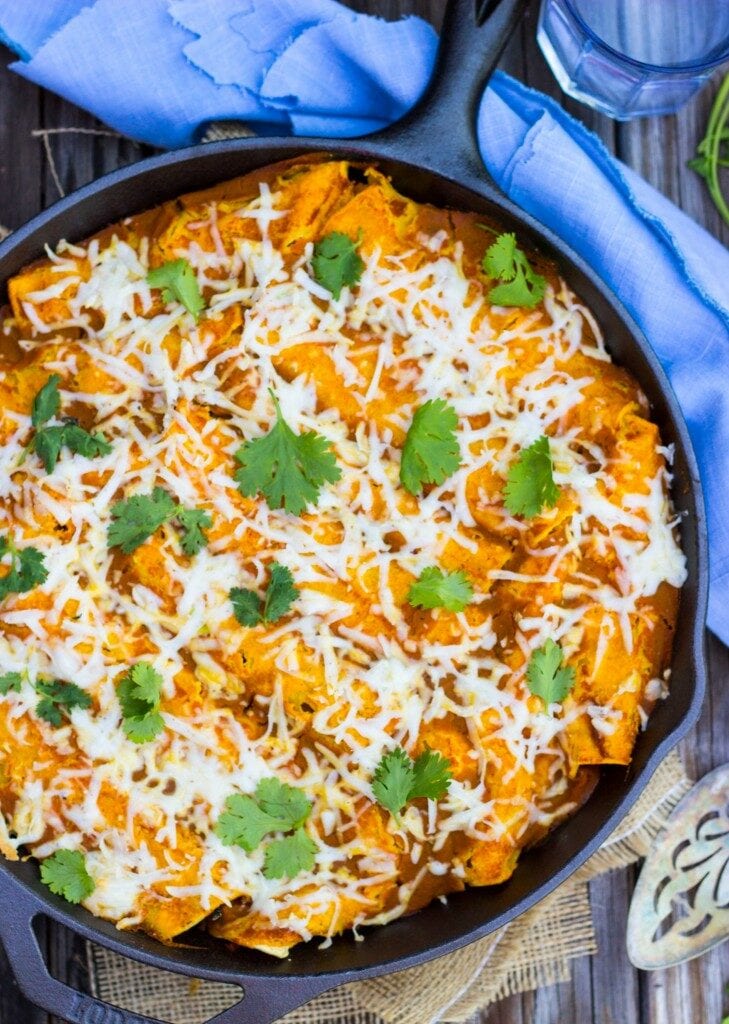 Pumpkin And Black Bean Sliders by Floating Kitchen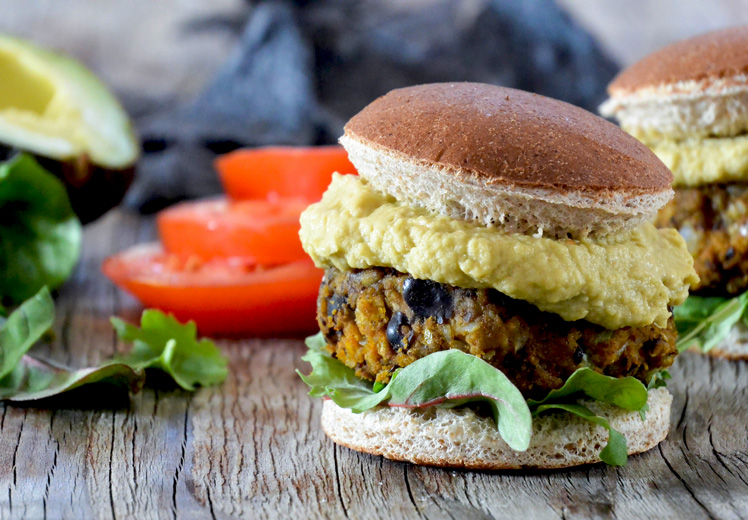 Vegan Gluten-Free Pumpkin Lentil Falafel by Blissful Basil
These vegan gf pumpkin lentil falafel are savory, spiced, and incredibly satisfying. Split red lentils and pumpkin purée serve as the base in these festive fall patties. They get pulsed with a flavorful mixture of fresh herbs, aromatic spices, oat flour, lemon juice, red onion, and garlic.