Woo hoo! Are you ready for another $25 Amazon Gift Card giveaway? We've heard your feedback about how much you love Amazon.com cards which is why we can't wait to give another one away!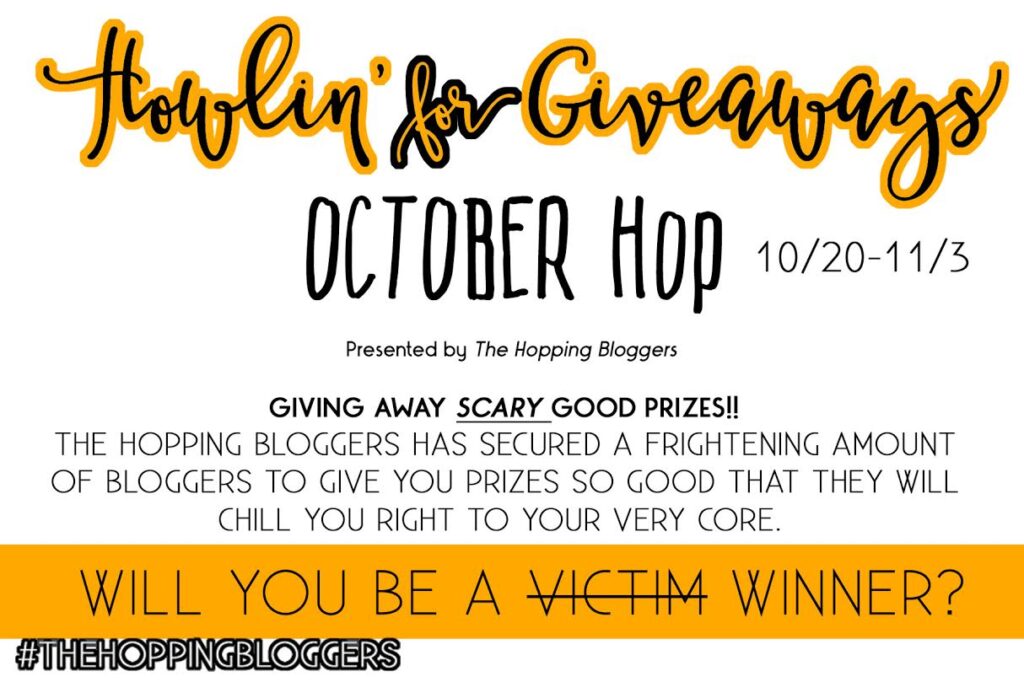 $25 Amazon Gift Card Giveaway
Entering to win one $25 Amazon Gift Card couldn't be easier. For your chance to win, simply complete the Rafflecopter widget below.
Our complete contest and giveaway rules and regulations can be found here. Gift card will be sent via e-mail, and all entries must contain a valid e-mail address.
Welcome to the Howlin' for Giveaways Giveaway Hop presented by The Hopping Bloggers!
Hosted by: Mama Smith's and Women and Their Pretties
Many bloggers have come together to bring you some amazing prizes! Each prize is worth a minimum of $15, but some are worth much more. There is no limit to how many you can win – so enter them all! GOOD LUCK!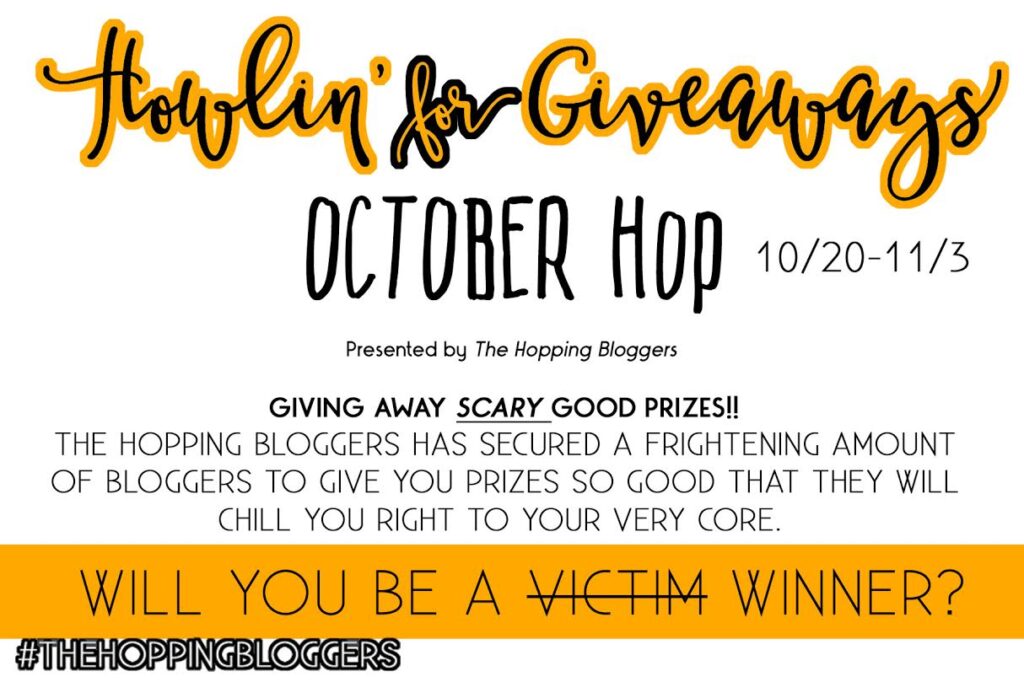 $25 Amazon Gift Card Giveaway
The Hopping Bloggers and participating bloggers are not responsible for the delivery of prizes.
Are you a blogger looking to connect with brands? Join The Hopping Bloggers database and get started today!
Are you a brand looking to connect with a network of over 1,000 professional bloggers? Click here to see all that we have to offer and get your personalized quote!