There are many things in the world that people disagree on, and that's not likely to end anytime soon. They quibble over the politics, religion, sex, and child rearing. Sometimes these quarrels even get ugly. Having said that, there are some things that most (if not all) of us can agree on. Cheese is one of them.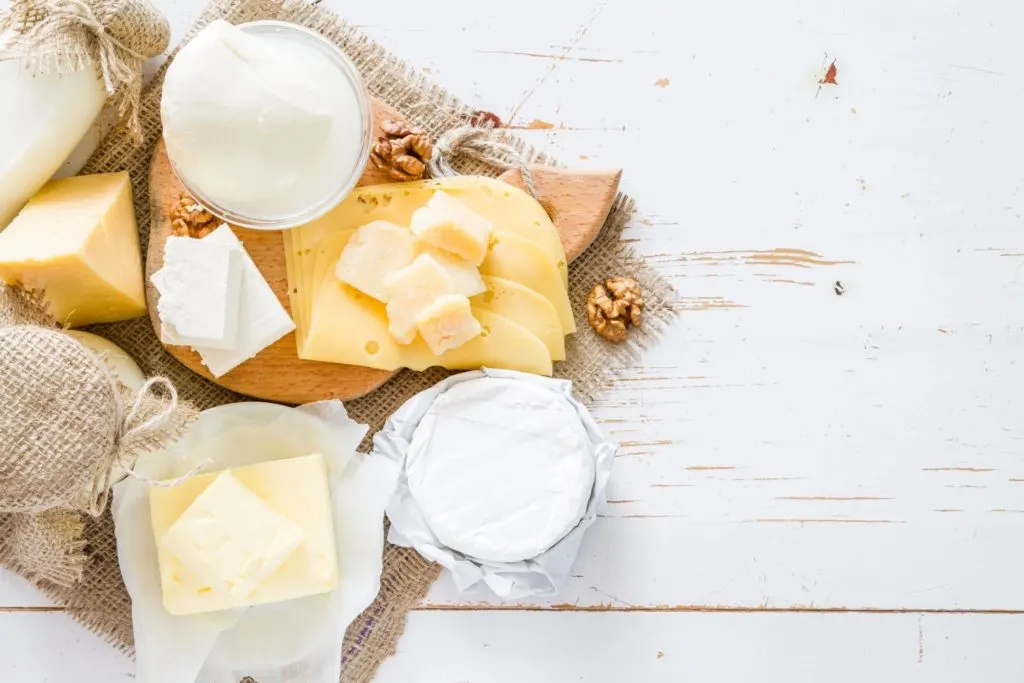 Think about it, is there anything better than pulling apart a grilled cheese sandwich? Maybe you like your cheese with fruit and wines. And of course, there is the quintessential food that everybody loves: macaroni and cheese.
No matter how you slice it (pun intended), people are absolutely in love with cheese. But did you know that there is a day set aside especially for cheese lovers? Get ready to get excited: January 20th is Cheese Lover's Day. Now we know you have your favorites, like a fresh Mozzarella or a delicious brie, but for Cheese Lover's Day, consider taking a break from the norm and trying a cheese you haven't had before. We have five great suggestions for all the cheese cravers out there.
5 Cheeses to Try for Cheese Lover's Day
Goat Milk Cheddar
We all know and love cheddar, whether it is on a burger or sliced next to some crackers at a cocktail party. Most likely, the cheddar you are used to is made from cow's milk. Goat milk cheddar is just like the cheddar you know so well, but with a slight twist on the taste from the difference in dairy.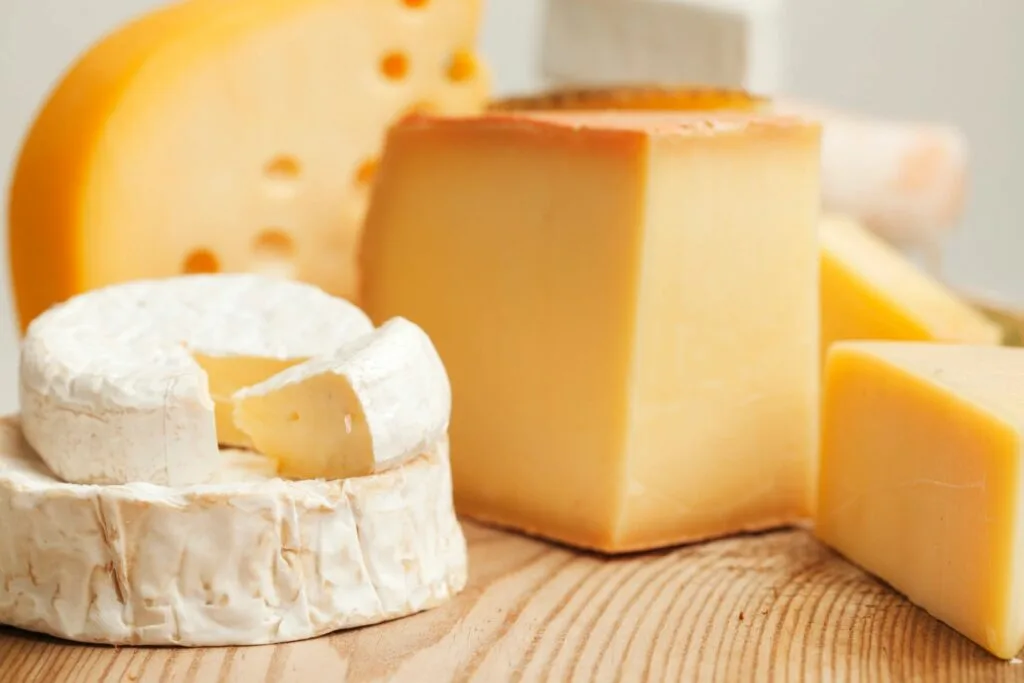 Fontina
We LOVE Italian cheeses. Could you imagine life without mozzarella or parmesan? It wouldn't be the same. If you are looking for a new cheese to show some love, consider an Italian cheese that is slightly less famous: fontina cheese. Fontina is a semi-hard cheese that is rich, creamy and buttery. Trust me, you'll be glad you took a second look.

Burrata
You know how they say you can't improve on perfection? Well, this might be the exception to the rule. Burrata cheese takes typical mozzarella and spins it into something even more wonderful. Are you ready for this? Burrata is a mix of mozzarella, with cream and curd on the inside. So everything you love about mozzarella, but with extra softness and flavor.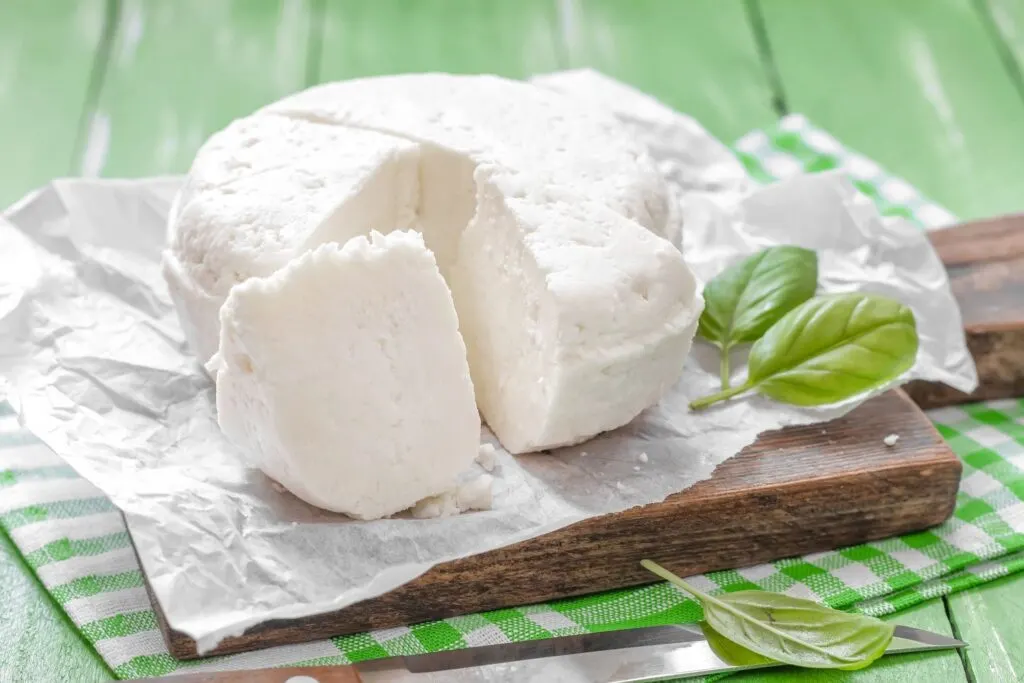 Clothbound Cheddar
Ok, I know we did cheddar already, but this one is really special too. Just like wines and liquors have aging processes that give them different flavors, so does cheese. There are different ways to age the cheeses, and one of them involves wrapping it in cloth (that's where they get the "cheese" in cheesecloth). What's the difference between this and the normal cheddar you know and love? A texture that isn't what you're used to; clothbound cheddars have more crumble, and their flavors are said to be earthier and more full-bodied than traditional cheddars. Enjoy!
Greek Feta
Just like aging and which animal produces the milk, geography plays a distinctive role in how cheese is produced. When it comes to Feta, nobody does it like the Greeks. Greek Feta is a symphony of sharpness, a bouquet of brine, and an all-around pleasure to eat. You can crumble it and sprinkle it onto your favorite salad, or crumble it into soups. Either way, you're going to be walking away with a smile on your face.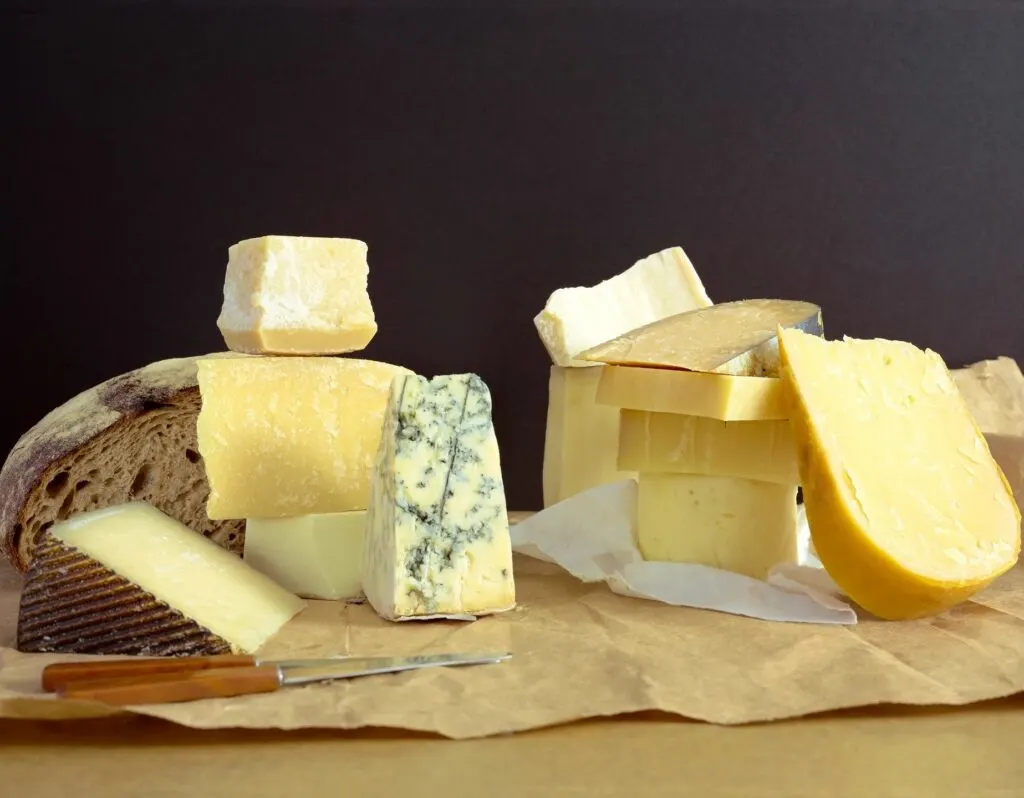 The best part about days like Cheese Lover's Day is finding something new to taste and try. They say that variety is the spice of life, and there is plenty of variety in the cheese aisle. Did you celebrate national cheese day? What is your favorite cheese?