If you're looking to add a little faith to your Easter celebration, you will love these 5 faith-based Easter snack ideas for kids and free printable resurrection verses printable, perfect for commemorating the resurrection of Jesus from the dead.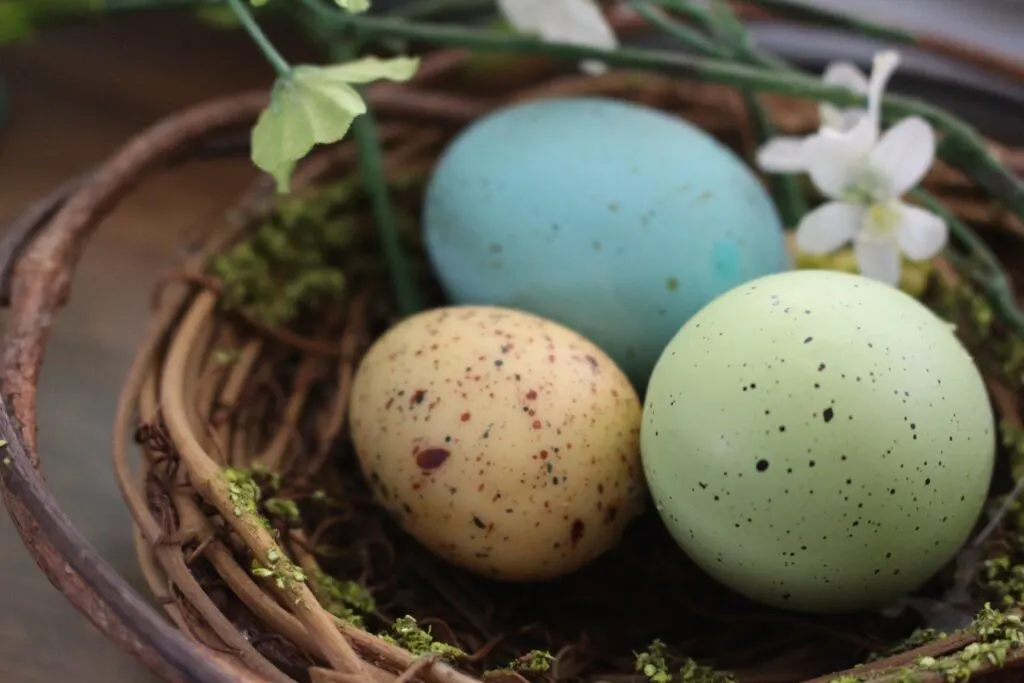 See also: Easter Ice Cream Cake Recipe, Free Printable Resurrection Scavenger Hunt,Free Printable Easter Basket Games for Kids
5 Faith-Based Easter Snack Ideas for Kids
Crown of Thorns Rolls and Pretzel Wreath
Use a pack of refrigerated bread dough or canned Pillsbury breadsticks, pretzel sticks and an egg.
You cut the dough into 3 ropes and braid them together, then arrange into a "crown". Brush the top of the bread with a beaten egg. Bake according to dough package instructions.
When done, poke pretzel stick "thorns" into the bread crown. Delicious to eat while still warm.
This is a wonderful visual of the crown of thorns placed on Jesus' head before He was crucified.
Resurrection Rolls
Resurrection rolls make a wonderful Easter morning breakfast—easy and yummy too! You'll need a tube of crescent rolls, marshmallows, cinnamon, sugar, and melted butter.
Each ingredient represents a particular part of the Resurrection story. These don't take long to make and it's a great edible way to help children grasp the Easter story! Search Pinterest for a Resurrection Roll recipe!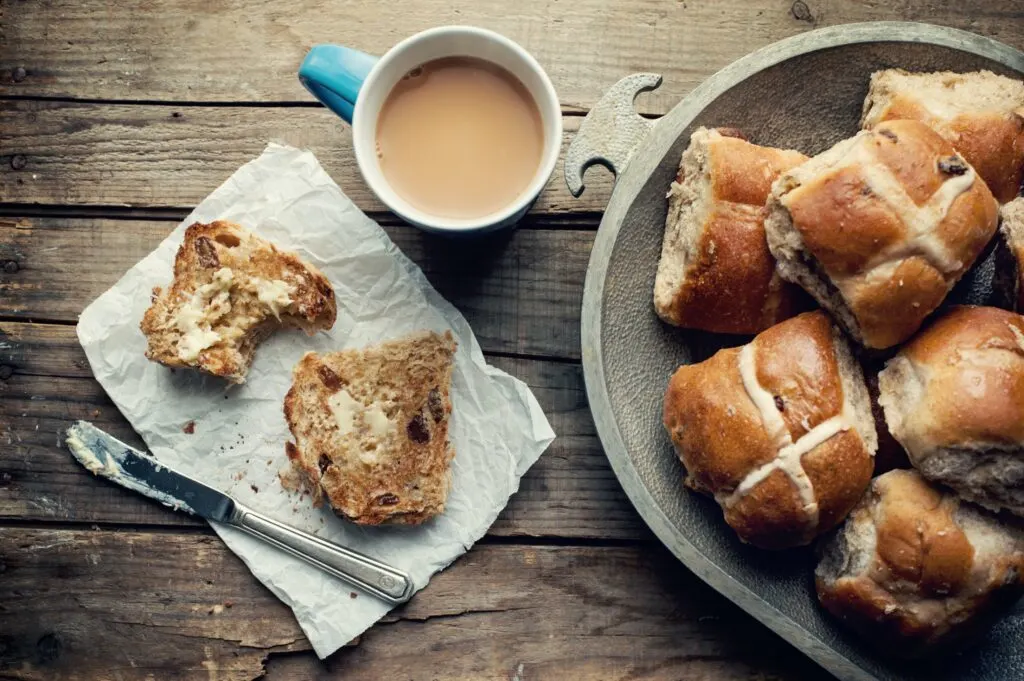 Rice Krispy Easter Eggs
Rice Krispies, marshmallows, butter, sprinkles, and M&Ms! This fun snack couldn't be easier or more well-liked by kiddos!
Make a regular batch of rice krispie treats, using 9×13 pan. When they're all done, simply use an oval shaped cookie cutter or cut pieces with a knife into Easter Egg shapes. Then decorate the tops with M&Ms and serve!
Cross Pretzel Snack
For this snack you'll need pretzel rods, melting chocolate or milk chocolate chips.
Melt chocolate in small saucepan or microwave chocolate chips in a bowl until melted. Then, one at a time, dip one end of the pretzel rods into the melted chocolate.
Match up chocolate dipped ends of pretzel rods and arrange together to form a cross.
Place onto a plate or rack and allow it to set before serving.
Emptying the Tomb Snack
The ingredients for this snack are graham crackers, green icing, mini chocolate donuts, and Oreos. The graham crackers will represent the ground.
Cut a small piece off a mini chocolate donut so it can stand up on the "ground". Place the "tomb" on top of the graham cracker.
Then, pipe some green icing to as "grass" on the graham cracker in front of the "tomb". Place an Oreo, aka the stone to be rolled away from the tomb on top of the grass.
Now you have a fun and easy snack to show kids part of the Easter Story!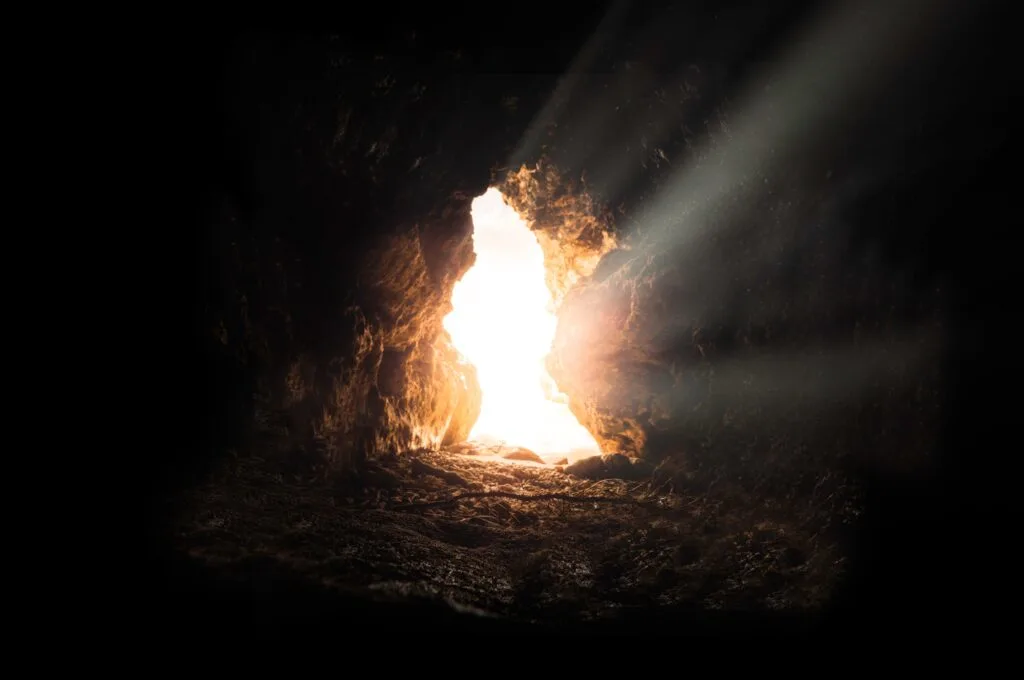 Free Printable Resurrection Verses for Kids
This free printable, Resurrection Verses for Kids, is delivered in a .pdf format and designed to print on 8.5″x11″ paper.
The verse cards are perfect for igniting a conversation on faith and on Jesus' gift of life to us all.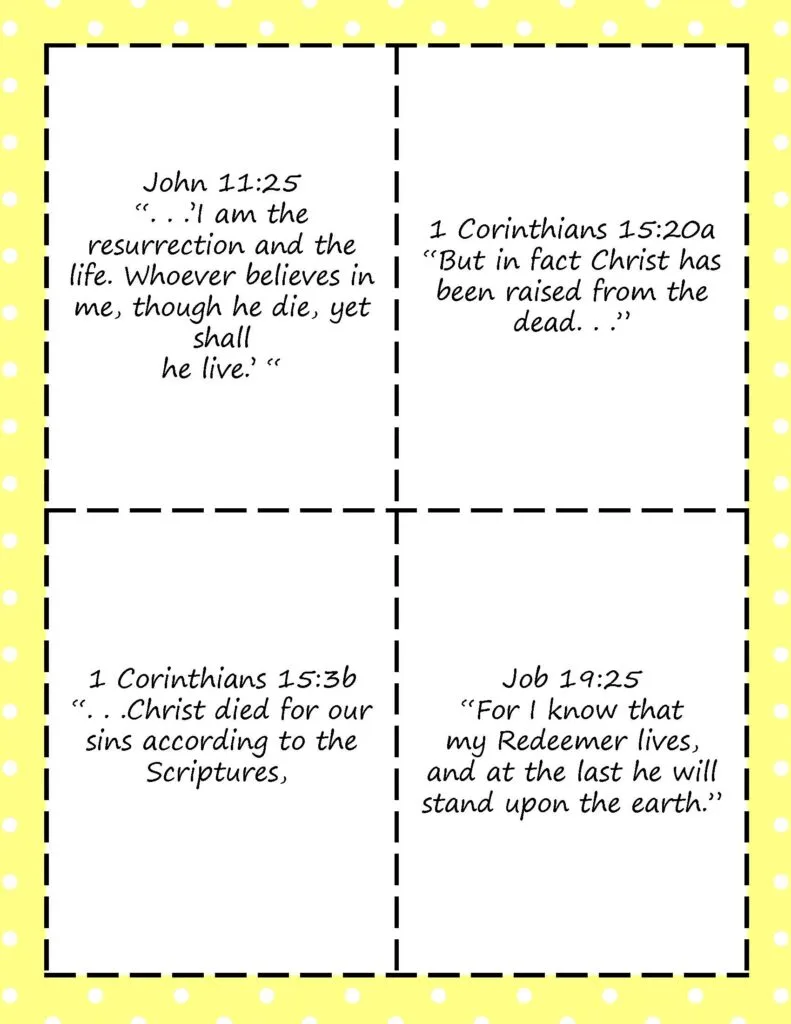 Download and print our free printable Resurrection Verses for Kids here.
Love this post? Pin the image below to share with family and friends.