Every year millions of Californians gather in the streets to celebrate Ireland and Irish heritage on St. Patrick's Day. These celebrations include parades, music, amazing food, and of course drinking.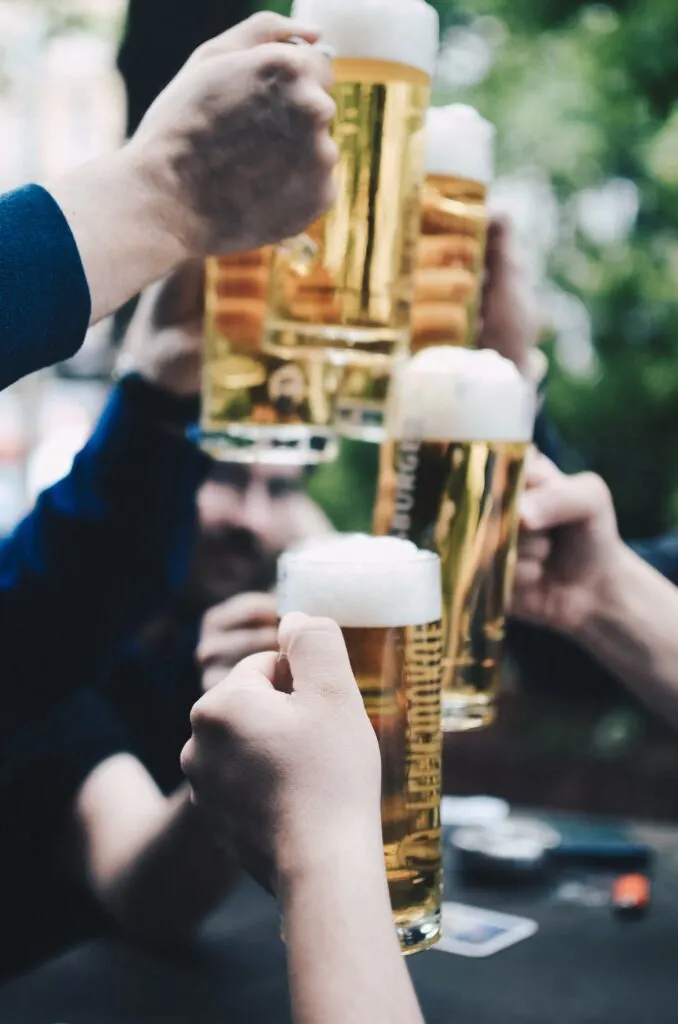 See also: 7 Ways to Celebrate St. Patrick's Day with Kids
But, not all festivities are created equal, some rise above the rest and go all out. For some, it might be the fact that they make it fun for the kids while others include live music and food. Here are 5 great places to celebrate St. Patrick's Day in California.
5 Great Places to Celebrate St. Patrick's Day in California
Sacramento
More than 30,000 spectators descend on Old Sacramento for one of the best St. Patrick's Day parades in Northern California. The parade includes bagpipers, Irish dancers, and much more. Afterward, there will be music, food, and fun. Across Sacramento, you'll also be able to find pub crawls and Irish food.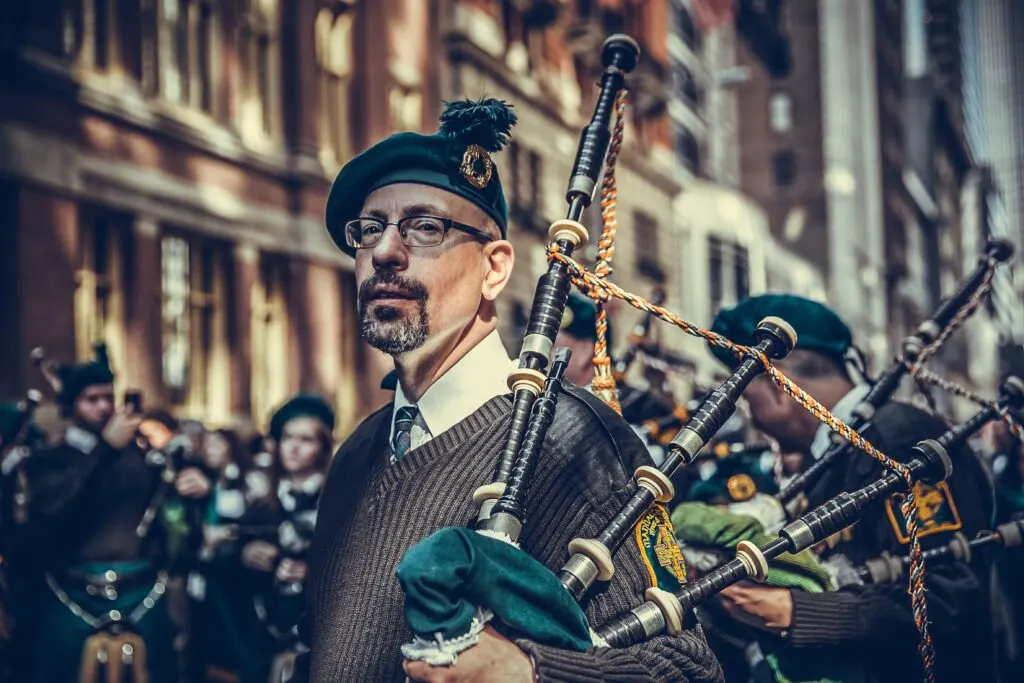 Dublin
It makes sense that a city named after the capital of Ireland hosts a fantastic Paddy's Day festival. If you only attend the parade you're just scratching the surface.
There are three stages with a variety of different types of Irish music being played all day. You'll also be able to find carnival rides, more than 250 Irish market booths, and fantastic traditional Irish food. The event takes place over two days so you don't have to feel rushed to do it all in one day.
San Francisco
San Francisco is the home of one of two different parades that claim to be the biggest St. Patrick's Day parade west of the Mississippi. San Francisco has been celebrating St. Patrick's Day with a parade for nearly 170 years!
Last year they had over 130 different groups participating in the parade and this year promises to be even bigger. The festivities don't end there though, there's also the festival that takes place at Civic Center Plaza.
Here you'll be able to dive into Irish culture with food, drinks, music, and cultural exhibition booths. Kids can go on pony rides as well as enjoy inflatable and mechanical rides.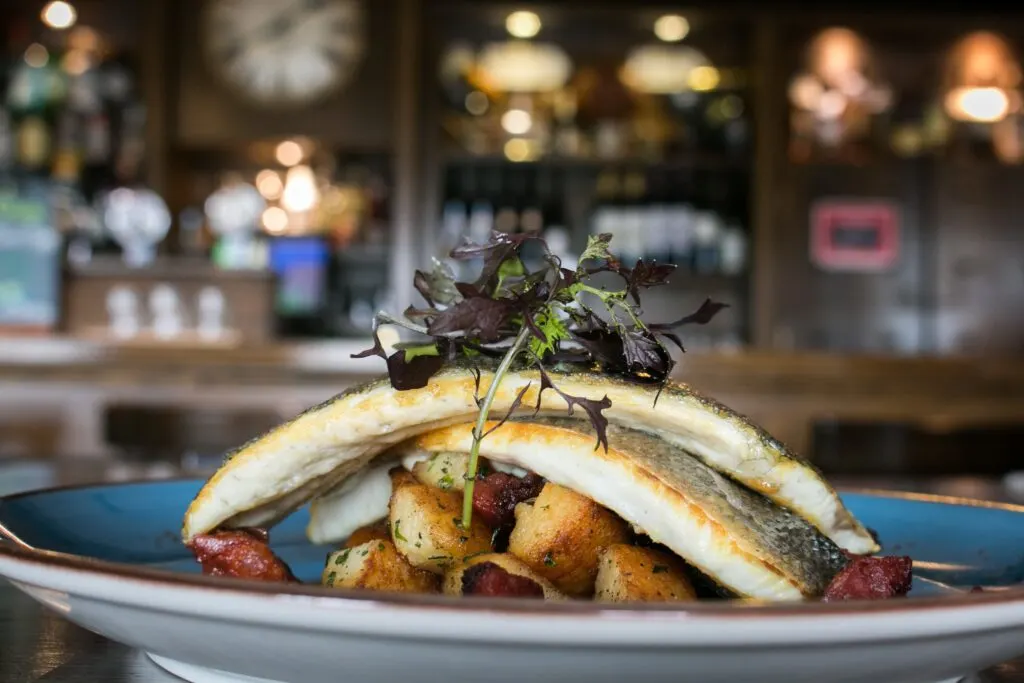 Hermosa Beach
The gorgeous Hermosa Beach attracts more than 30,000 people every year for their Paddy's Day Parade. One of the things that makes it so appealing is the fantastic weather, great food, and of course the parade itself.
The parade features bagpipes, marching bands, and adorable Irish Setter puppies. Sadly, other than the parade and every bar in town being filled to the brim there's not much more to do in Hermosa Beach besides go to the beach. What a shame.
San Diego
Last but certainly not least is the St. Patrick's Day festival in San Diego. San Diego is the other city that claims to have the biggest St. Patrick's Day parade west of the Mississippi. Which one is right?
You should plan to go to them both and compare! You'll be able to see all the traditional parade hits, puppies, antique cars, marching bands, dance groups…the list goes on. In addition to the parade, there will be music, crafts, food, a beer garden, and a kids zone. This is one of the better festivals to go to in California if you have kids.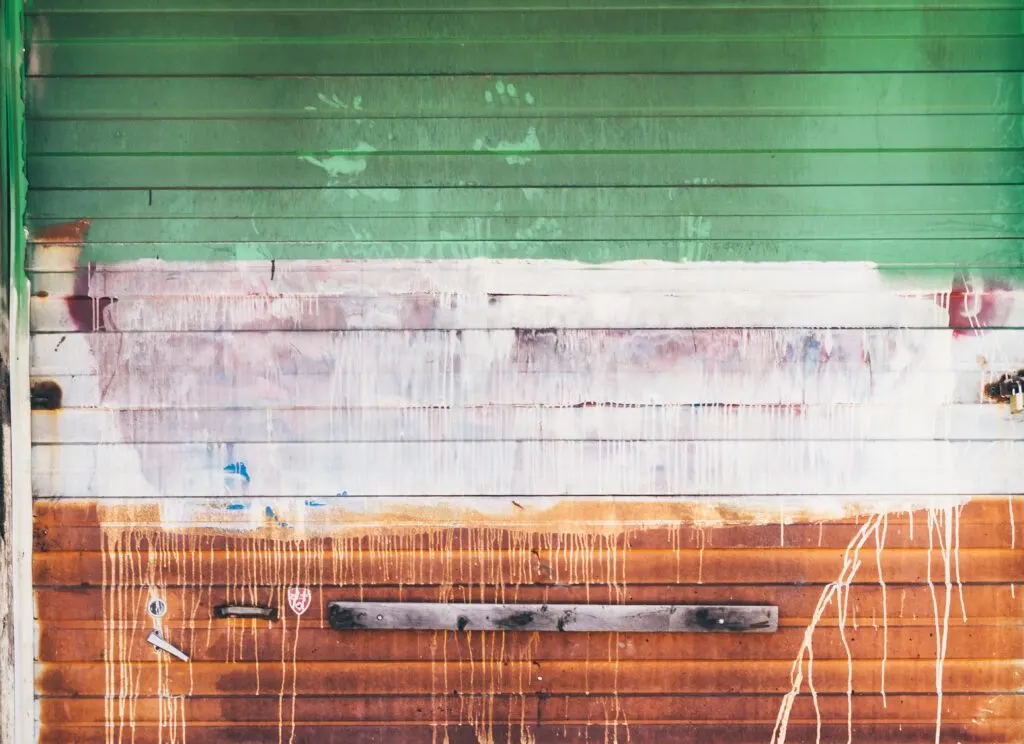 Wherever you decide to go you're sure to have a great time. Just remember when you're out there that it is Paddy and not Patty.