The next time your kids are begging for a new toy, why not suggest they buy it themselves with money they earn. This will not only teach them the valuable lessons of budgeting and earning money, it will encourage them to be creative and imaginative in deciding how they will earn their money. You will set them up for a lifetime of success by helping them build their entrepreneurial skills at a young age.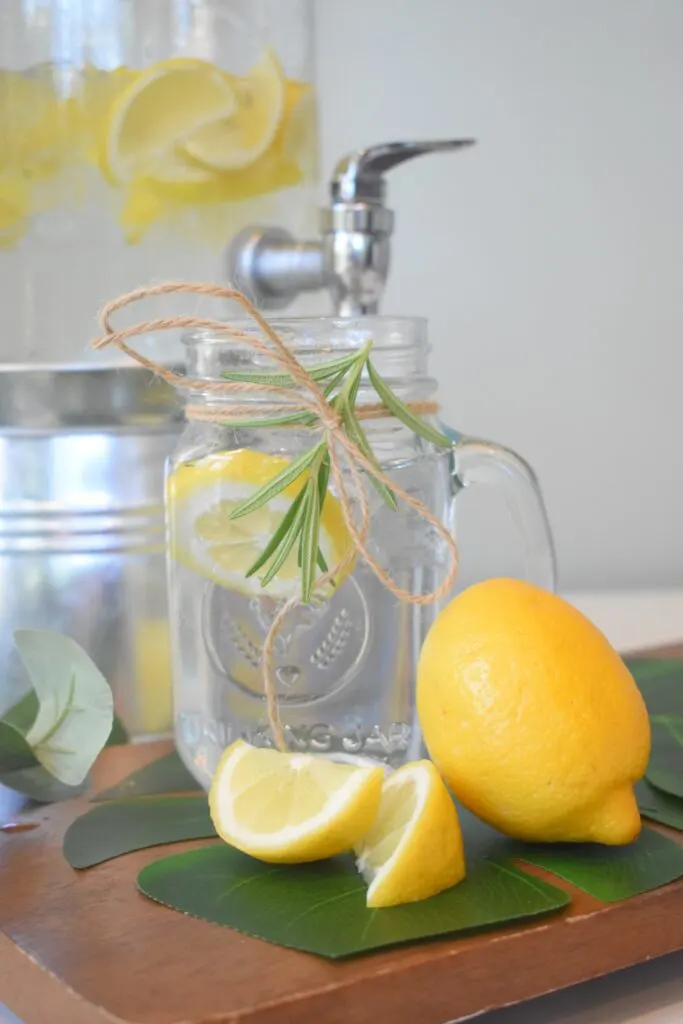 Discuss possible money making ideas with your child and help them figure out what kind of work they'd like to do. They may like your ideas on ways kids can earn money or they may get new ideas of their own.
5 Great Ways Kids Can Earn Money
Here are a few ideas for great ways kids can earn money to help your child get their money-making ideas flowing.
1. Help a neighbor organize their garage or attic. People always put this project off as long as possible because it's hard work and they can't get anyone to help. There are probably several people in your neighborhood who would gladly pay someone to help them with this project. Maybe you're one of them! Your child can help sort and pack boxes and organize shelves for storage. They can charge for their time and service by the hour, the project or even make a deal to split the profits if the neighbor is selling their junk at a yard sale.
2. Recycle and earn money while also helping the environment. Your child can save cans and collect them from your neighbors as well. Then, take them to the nearest recycling plant and exchange them for cash. Most recycling locations pay by the pound so be sure to collect as many as possible.
3. Pet sitting and dog walking. If your neighbors work long hours or frequently travel, this is a great opportunity for a child who loves animals. They can walk the neighborhood dogs after school, feed them, and even take care of them over the weekend if the owner is going out of town. You child can add extra services for their clients like car washing or watering plants and bringing in the mail when neighbors are away.
4. Have a bake sale or set up a lemonade stand. Setting up a lemonade or baked goods stand is a great way for your child to make some extra money over summer break. Encourage your kids to make cookies, cupcakes, sandwiches, or lemonade and tea. They can set up a stand in your neighborhood, at a yard sale, or at local sports fields that don't have a concession stand. Spectators will love having snack and beverage options available while they're watching a game.
5. Offer leaf raking or snow shoveling services in the neighborhood. This is another chore that many people don't want to take on but it has to be done. This makes it a great opportunity for your child to earn a little extra money on the weekends or on snow days. They can even bring along a friend to help and split the profits.
Whatever your child decides to do to make money, help them design flyers that they can hand out to the neighbors. If you have a neighborhood Facebook Group, post a message for your child. Make sure your neighbors know how to contact your child if they need some extra help.
Do you have additional ideas on ways kids can earn money? Share them in the comments below.