Thank you, PayPal for sponsoring this post. Shop small merchants with PayPal to make your holiday shopping a breeze.
It's no secret that we love to support small merchants, especially during the holidays. Not only do small businesses give you more options as well as more unique options for choosing the perfect gifts for your loved ones, but shopping small merchants also supports local economies, whether that economy is your own or one across the states.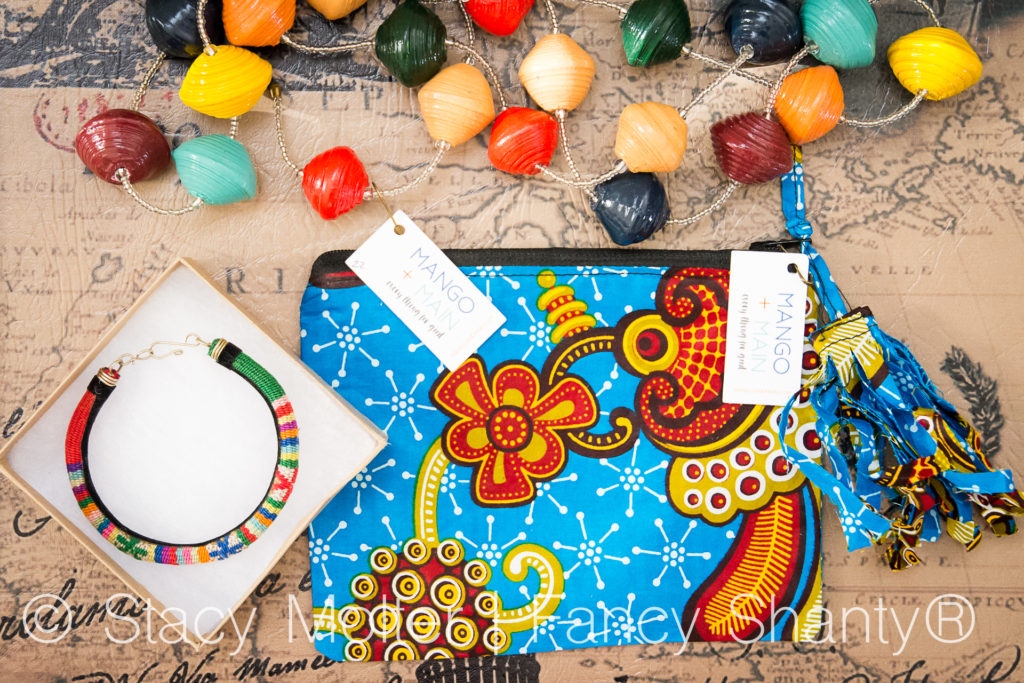 5 Reasons to Shop PayPal Small Merchants This Holiday Season
Small businesses like myself rely on supporters like you to help our businesses thrive and grow, and with the evergrowing options to sell online, PayPal has become the perfect solution to connect small local merchants with consumers across the US, opening a whole new market for small business owners while allowing consumers to shop from the comfort of their home, without needing your wallet or credit card. Best of all, when you shop PayPal small merchants you can feel good that you are helping someone grow their passion, whether their passion is handmade products or artisan flavors.
Here are 5 reasons why you should vow to make a difference and shop PayPal small merchants this holiday.
Small merchants give back to the community. When you support a local business, you're also supporting a town, city, and neighborhood as business pay sales taxes to the city and county the business is located in.
Small merchants offer better customer service. Small business owners strive to provide more personable, hands-on, and memorable customer service.

A perfect example of this is the purchase I made from Mango +Main. Since I placed two separate orders within a day, Shannon reached out to me to combine the orders and refund one of the shipping charges. That's the personable customer service you find with small merchants! No big box store would ever do that.

Small businesses provide greater access to product diversity and cause. Many of the products we purchased from small merchants this year helped not only local artists, but artists across the globe. Plus, the items we're gifting are one-of-a-kind, handpicked gifts for our family and friends.
Small business merchants offer better craftsmanship. Whether it's locally grown organic food, handmade clothing or jewelry, or other retail items, your local small business person takes pride in their passion they are sharing with the world.
You're going to feel good about your purchase. Just knowing that you are supporting a local artisan, a local community, and a local economy feels good.
But what if you need to return your gift? PayPal offers Return Shipping on Us, up to $30 in return shipping costs per order and 12 orders per the calendar year.
And, if you're not sure exactly what to give this holiday season, send a PayPal Gifts Digital Gift Card and let your friends and family choose which PayPal small merchant to shop with. Simply schedule the date the gift card will be delivered, and you will not be charged until the day the gift is sent!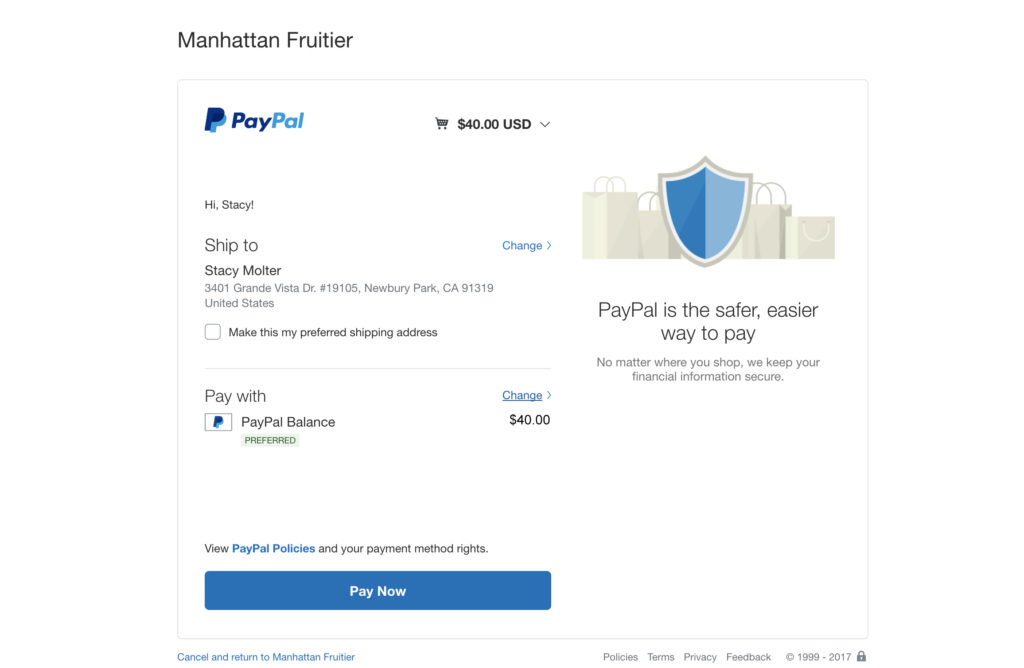 Check out the handmade artisan crafts and flavors we purchased for family and friends this year from PayPal small merchants and the stories behind the artists.
Join us and support small businesses by shopping PayPal small merchants this holiday season. You'll be glad you did.
I was selected for this opportunity as a member of CLEVER and the content and opinions expressed here are all my own.