FLONASE® compensated me in connection with statements made in this post.
We're an avid little league family and there is nothing worse than spring allergies on the ball field, and I'm not about to let allergies keep our kids from the sports they love.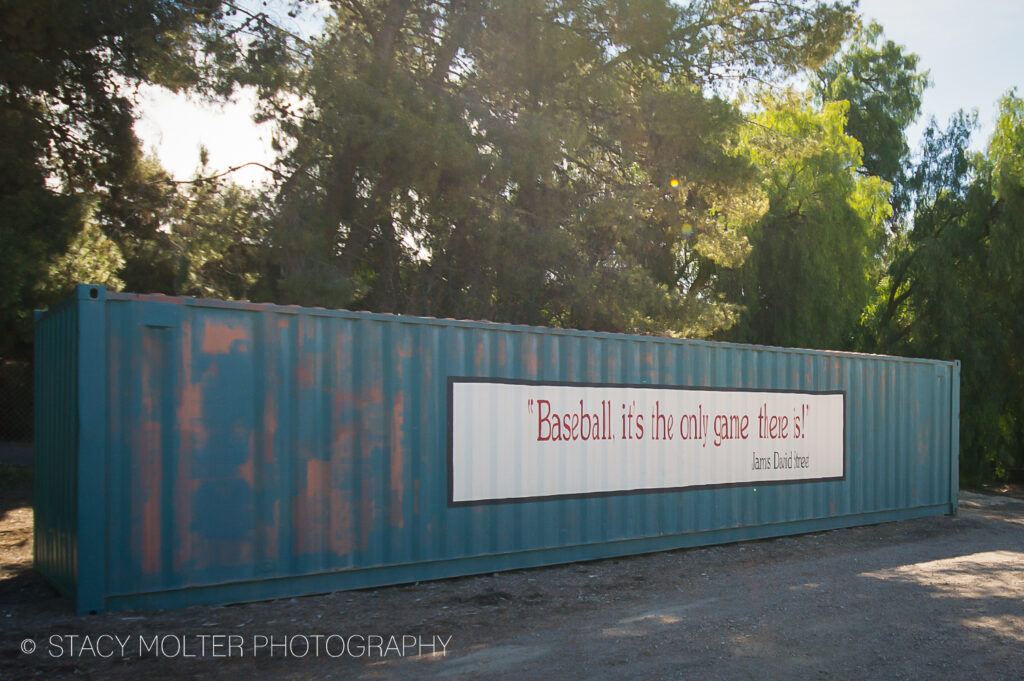 We take the steps needed to cut allergies off before we hit the field, because we're not about to miss a big game for seasonal allergies.
5 Tips for Keeping Spring Allergies at Bay
Our kids love baseball! Seriously LOVE it! But they also suffer from seasonal allergies, just like I did as a kid. You know, those pesky allergies that spring up when the weather gets warm and the trees and flowers bloom, aligning perfectly like clockwork with our little league's opening day.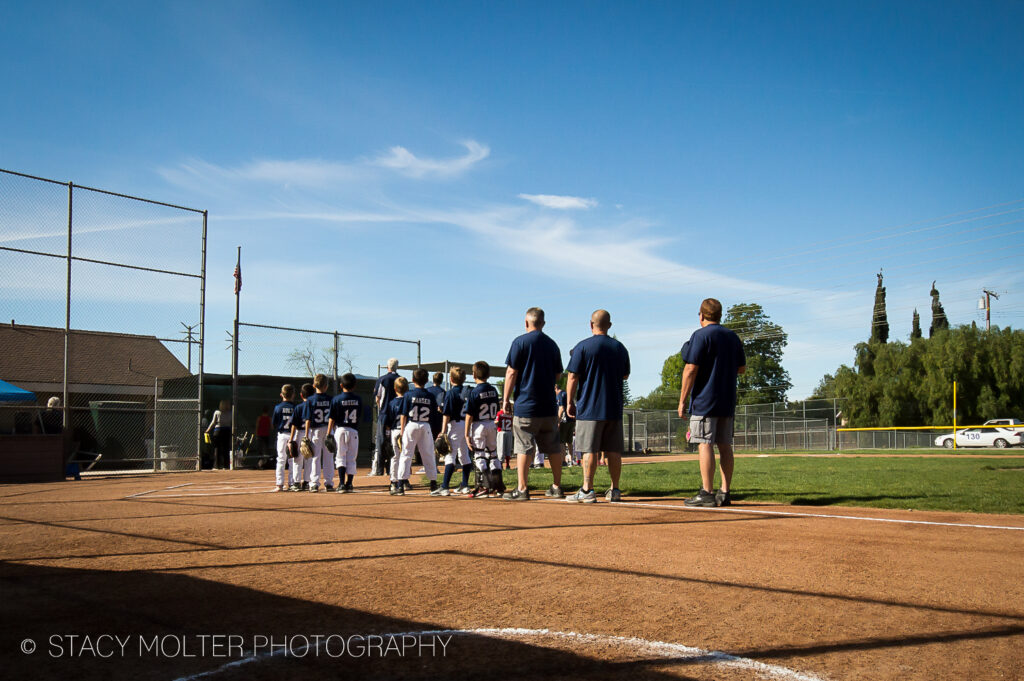 But as a parent, I don't want my children to miss out on being a kid. Whether it's their first little league game of the season or simply a fun play day at a park, I want my kids to be able to be kids: to be able to run with their friends without sniffling noses and watering eyes. Thankfully, we've found a few simple tips for keeping our kids allergies at bay so they can enjoy being kids, and today we're sharing those tips with you.
Eat a diet high in Vitamin C. Eating food rich in vitamin C, like grapefruit, orange, strawberries, kale, broccoli, and brussels sprouts, can help alleviate your symptoms because this antioxidant counteracts histamine and also strengthen your immune system.
When traveling by car, keep the windows up. Closing your car windows helps keep out pollens, dust and mold. Be sure to keep those windows up when traveling to the big game.
Protect your eyes. Wearing sunglasses, for you and your children, can help protect eyes from blowing pollens on windy days, helping to stop allergens from getting to your eyes.
Check the pollen count and plan your day accordingly. The web site of the American Academy of Allergy, Asthma & Immunology's National Allergy Bureau offers daily pollen and mold levels by area. If the predicted pollen count is high, try to plan your schedule accordingly, including taking preventive measures such as wearing sunglasses or wide rimmed hat.
Take Allergy Medicine. Sometimes, you need extra help to be greater than your allergies. Children's FLONASE® Allergy Relief is available over-the-counter and can provide effective relief. It allows my child to live without allergies getting in their way. Consistent usage is key. It's recommended for kids ages 4+. Now, our kids can get relief from allergy symptoms like a stuffed or runny nose, sneezing and itchy, watery eyes. They're finally free to enjoy what they're doing, which is just being a normal kid and enjoying the little league life. Whether our kids are scoring the next home run or catching the final out of the game, nothing makes me prouder than to see them enjoying being a kid like they deserve.
The medicine in Children's FLONASE® Allergy Relief outperforms the #1 Non-drowsy allergy medicine.* It helps block six allergic substances, not just 1**. It provides more complete allergy symptom relief*** allowing you to focus more on allowing your children to play greater. Plus, get access to their $4 FLONASE® coupon for more savings!
**Total nasal symptom relief vs. 10mg single ingredient loratadine
** Children's FLONASE® acts on multiple inflammatory substances (including histamine, prostaglandins, cytokines, tryptases, chemokines, and leukotrienes). The exact number and precise mechanism are unknown.
***vs. single-ingredient antihistamines which do not treat nasal congestion
How does your family combat spring allergies? Tell me in the comments and you will be entered for a chance to win a $100 Visa gift card!
Entry Instructions:
No duplicate comments.
You may receive (2) total entries by selecting from the following entry methods:
1. Leave a comment in response to the sweepstakes prompt on this post
2. Tweet (public message) about this promotion; including exactly the following unique term in your tweet message: "#SweepstakesEntry"; and leave the URL to that tweet in a comment on this post
3. Blog about this promotion, including a disclosure that you are receiving a sweepstakes entry in exchange for writing the blog post, and leave the URL to that post in a comment on this post
4. For those with no Twitter or blog, read the official rules to learn about an alternate form of entry.
This giveaway is open to US Residents age 18 or older (or nineteen (19) years of age or older in Alabama and Nebraska). Winners will be selected via random draw, and will be notified by e-mail. The notification email will come directly from BlogHer via the sweeps@blogher email address. You will have 2 business days to respond; otherwise a new winner will be selected.
The Official Rules are available here.
This sweepstakes runs from 5/26/2016 – 6/30/2016
Be sure to visit the FLONASE® brand page on BlogHer.com where you can read other bloggers' posts!
Sweepstakes is in no way sponsored, endorsed or administered by FLONASE® or GlaxoSmithKline Consumer Healthcare
Connect with FLONASE® on Facebook, Twitter, Instagram, and YouTube.