Summer's here, and if you want to keep young minds engaged during the summer months, why not embark on a few virtual field trips. Virtual field trips are readily available for most monuments and landmarks, as well as zoos, the arts, and more!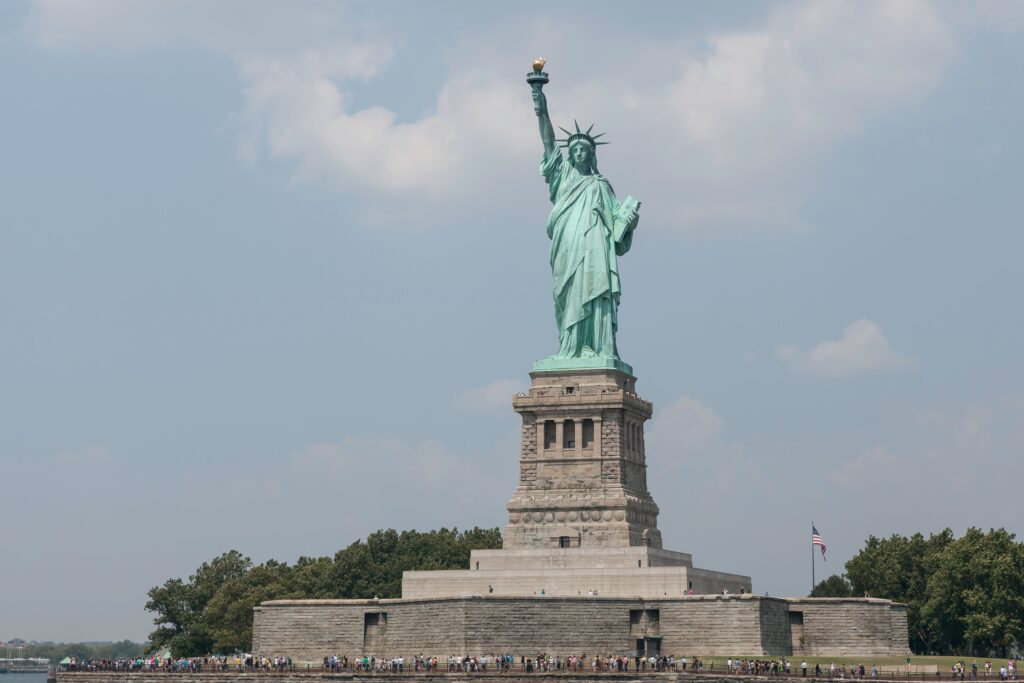 Here are 5 of our favorite virtual field trips plus a free printable virtual field trip log to document all your virtual summer adventures.
5 Virtual Field Trips to take this Summer
YOSEMITE NATIONAL PARK
You can see some amazing views of all the Yosemite National Park has to offer over at https://www.virtualyosemite.org/
The Diving Board is one of Yosemite's most amazing spots with a spectacular view! You can view a panoramic video of it!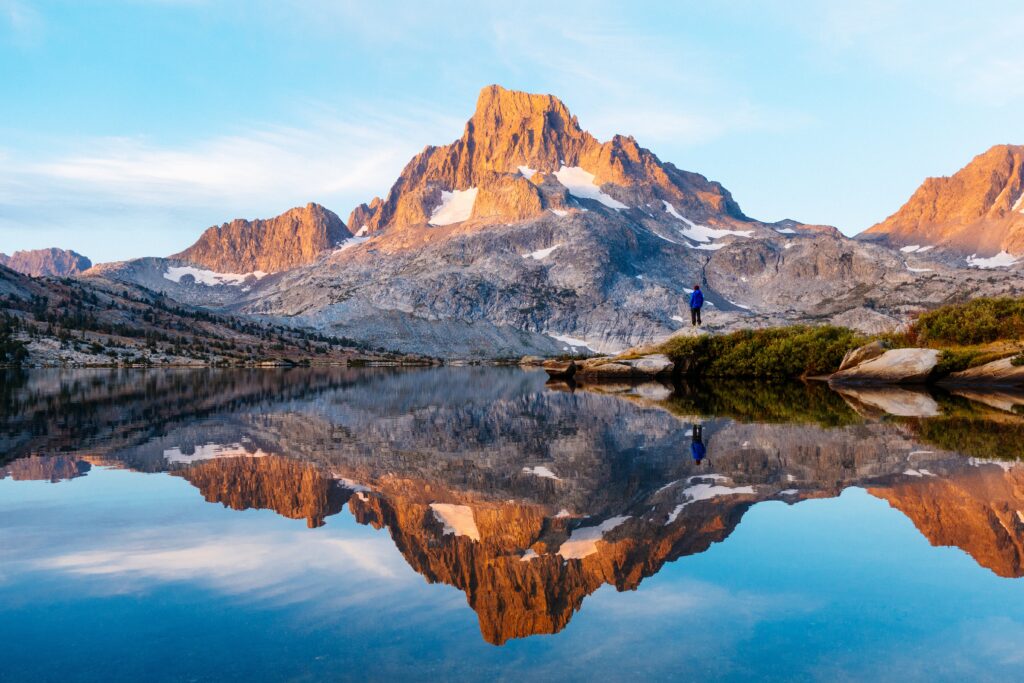 Just below the John Muir trail at Yosemite you'll find the beautiful Nevada Falls! It's breath-taking!
Next, journey to Merced River – Swinging Bridge. This spot offers lovely scenery, but the bridge doesn't actually swing anymore.
You'll still enjoy the virtual tour of this gorgeous view and you'll avoid the normal summer crowds as you view from the comfort of your home!
SAN DIEGO VIRTUAL ZOO TOUR
Take some time to explore the ZOO TOUR channel on YouTube. This channel offers many virtual zoo tours and specifically one for the San Diego zoo as well.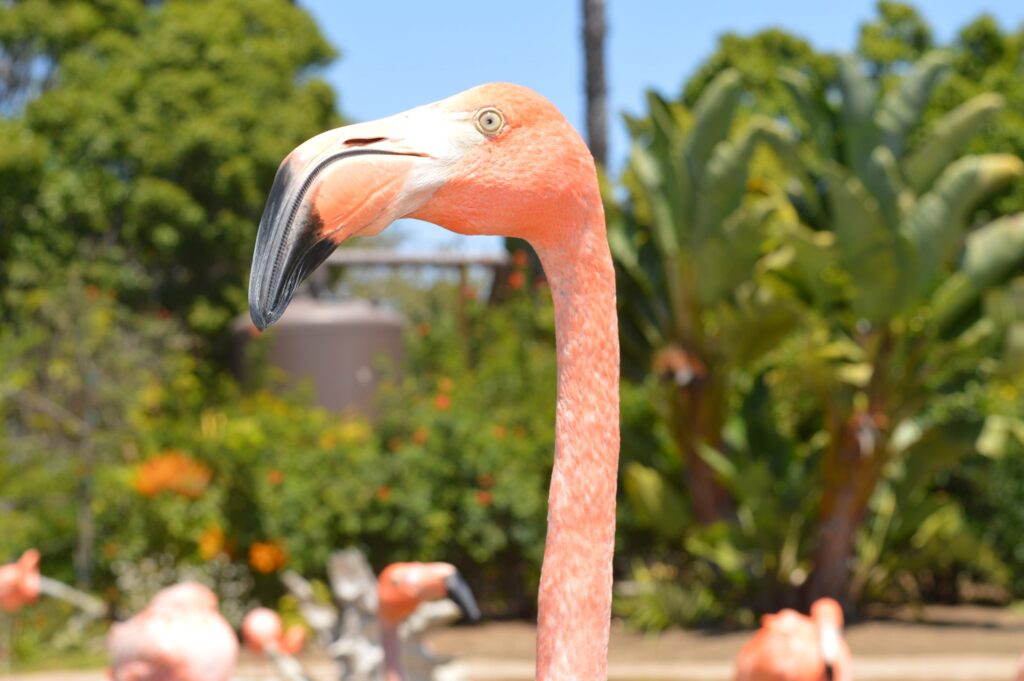 Then head over to https://kids.sandiegozoo.org/ because this site is filled with videos, photos, activities and games that kids will love! This site also offers a really neat "for grown-ups" section with teacher curriculum and activity guide!
CALIFORNIA STATE CAPITOL MUSEUM TOUR
There's no need to neglect some state history and culture when this resource is available!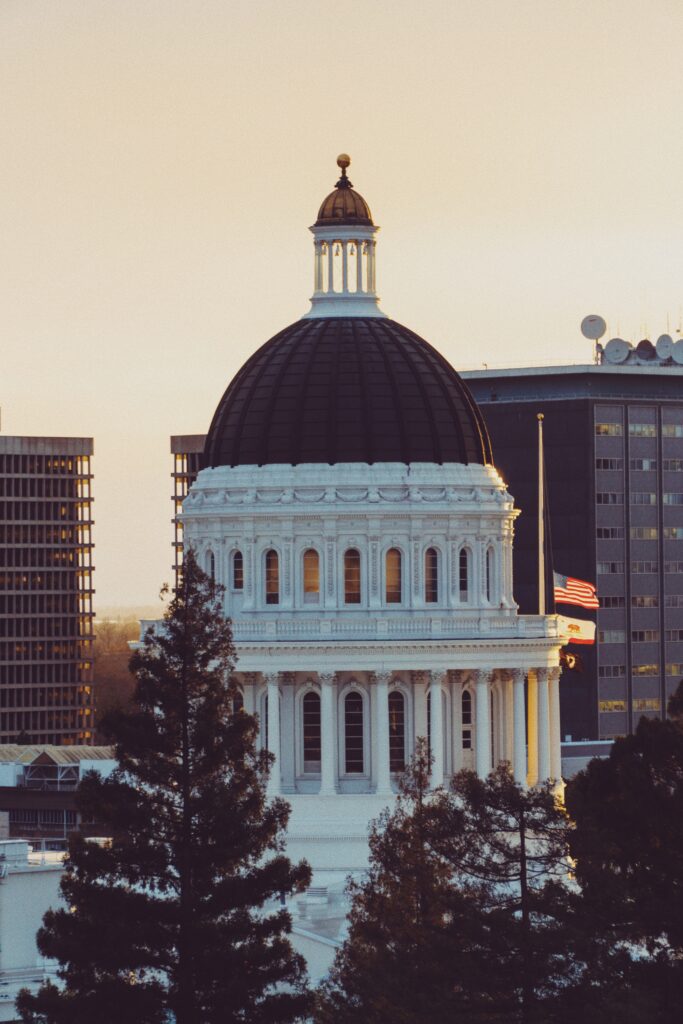 Take your kids (or virtual class) on an at-home tour to this state capitol museum to learn about California's art collection, capitol history, or learn about California's "Great Seal" and other symbols through architecture.
MUSICALS
If you search online for places to stream musicals, it won't take you long to find the Broadway Direct site.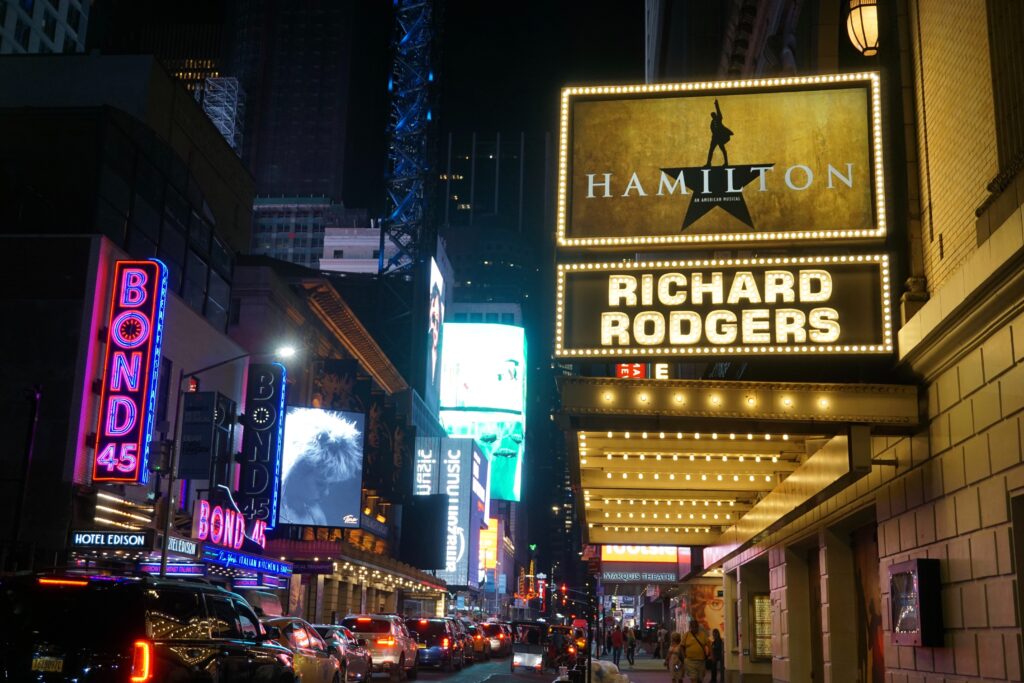 They have listed several Broadway musicals that are being streamed through Netflix, Amazon Prime, and Broadway HD as well. Let the music fun begin!
WORLDWIDE LANDMARKS
Many beautiful landmarks can be viewed online through sites working on projects that provide us with breath-taking photos and videos of places we may only ever be able to visit from home. Technology for the win!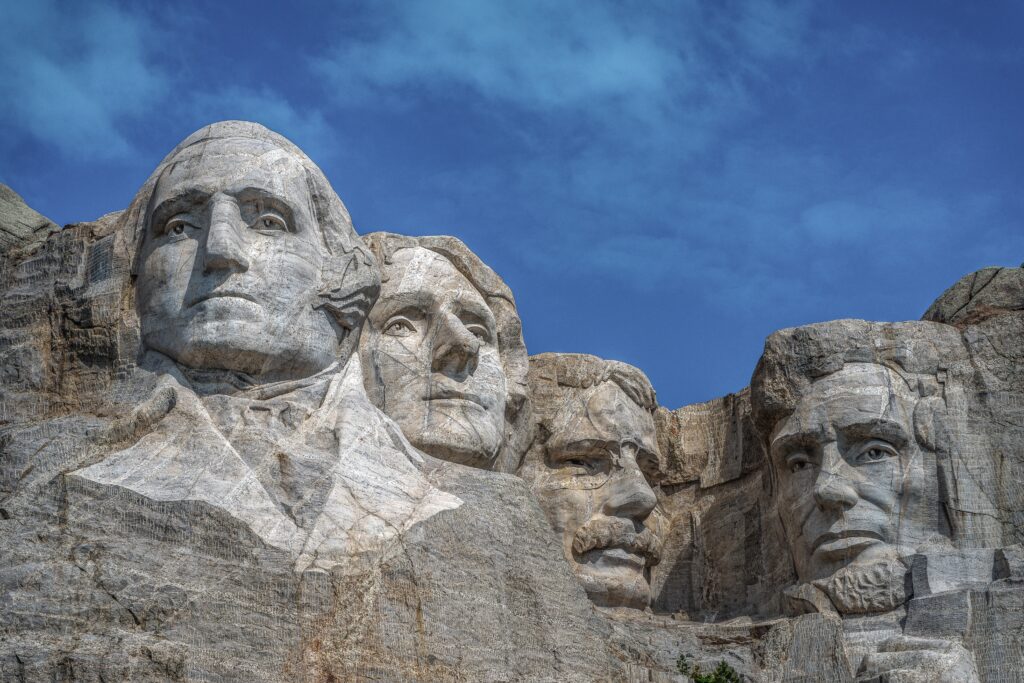 The Guardian website offers an extensive list in their travel section for 10 of the world's natural wonders that will be an amazing virtual field trip resource for you!
I hope you'll have a wonderful time with your kids viewing some of these amazing places together, even in the comfort of your own home! May the memories you make together exploring last a lifetime!
Free Printable Virtual Field Trip Log
I'm also thrilled to offer a printable to guide you in documenting and journaling about your field trips! Happy Summer Field-Tripping!
Download our free printable Virtual Field Trip Log here.