California has many great cities along the coast, each having distinct experiences, from entertainment, shopping, great food, and breath-taking views along the way. Here are 6 of the best California coastal cities that you need to visit today.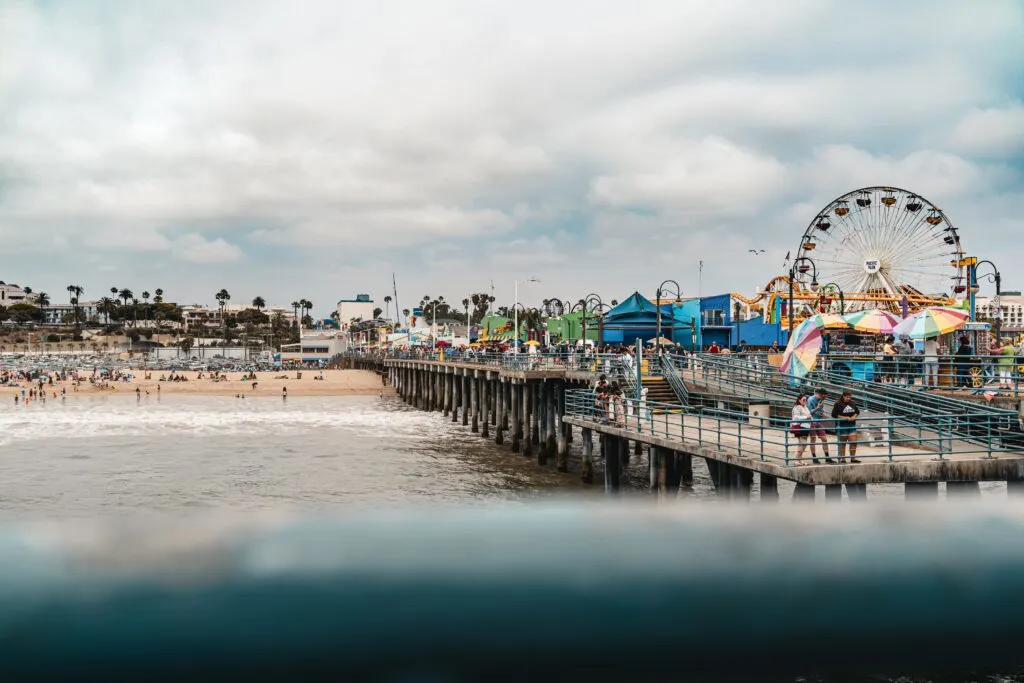 See also: Best Dog Friendly Beaches in California, Clever Ideas for an Epic Beach Camping Experience, Coastal Towns in San Luis Obispo County
6 California Coastal Cities to Visit Today
Santa Barbara
Santa Barbara is located towards the central part of the California coast. It's a beautiful city with the Santa Ynez Mountains in the backdrop. The architecture used on hundreds of buildings is white stucco style with red-tiled roofs, reflecting Santa Barbara's Spanish heritage.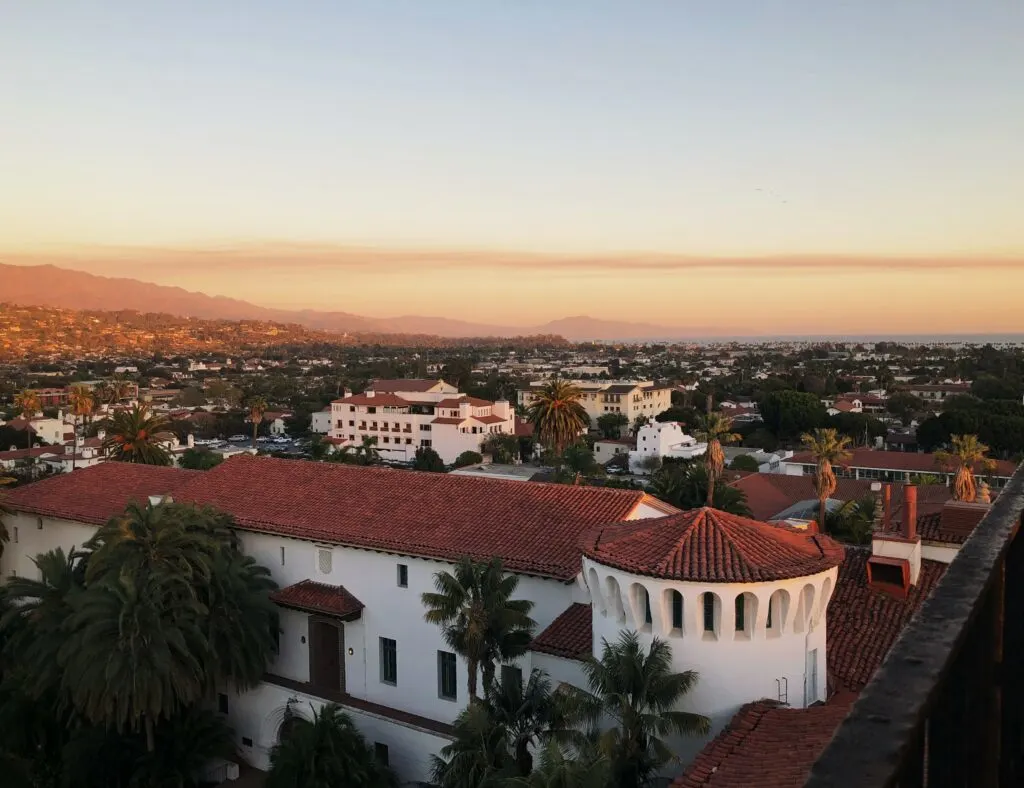 We didn't forget about the gorgeous beaches and deep blue ocean along Santa Barbara. There are also many resorts and spas hugging the beach that you won't want to miss out on.
Not too far from the city, is the Los Padres National Forest, that contains even more beauty, along with great hiking and camping.
Things to Do in Santa Barbara
Los Angeles
If you like the busy city-life along the ocean, you will enjoy the city of Los Angeles. Located in the southern part of California with the mountains off in the distance, Los Angeles is an extremely busy coastal city.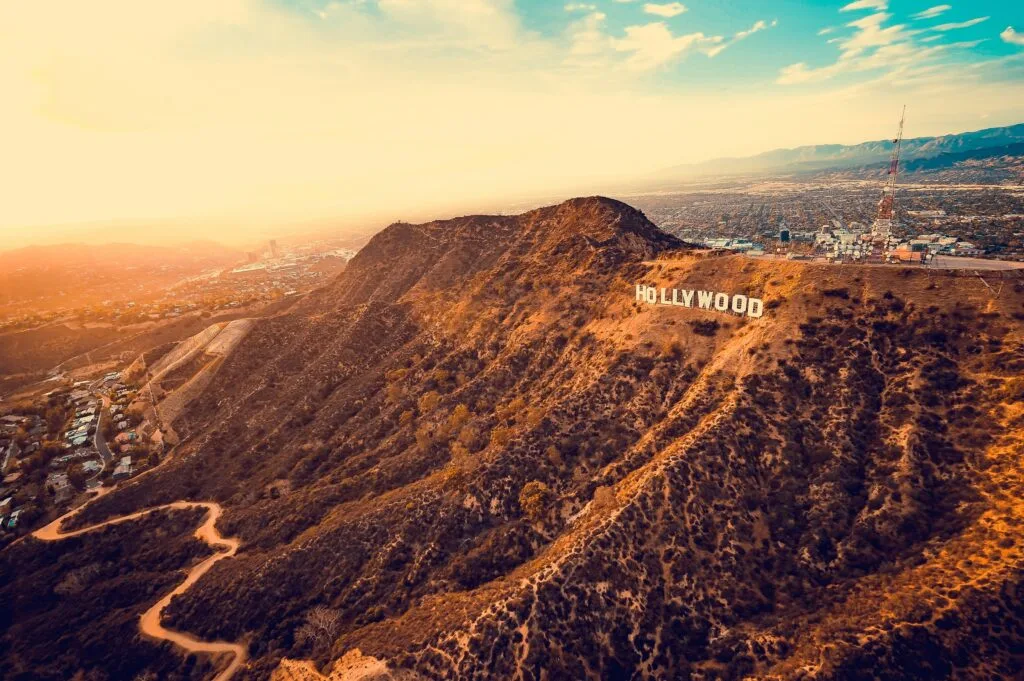 This city is best known for being the center of the filming industry, and where many celebrities reside today. Los Angeles has many beaches with plenty of entertainment to offer.
There are also several great beaches along the coast of Los Angeles, with deep blue waters and white sand along the beach.
Things to do in Los Angeles
Santa Monica
Just west of Los Angeles is the city of Santa Monica, marking the end of the road for the famous cross country road trip Route 66.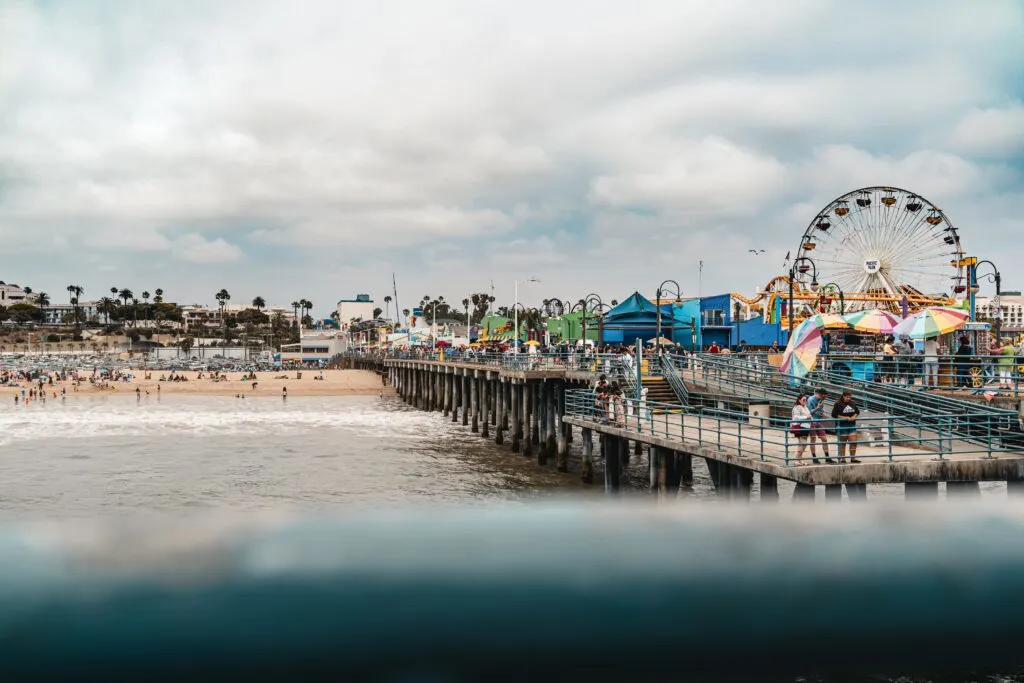 How would you love to live in a city that's average year-round temperature is a mild 70 degrees? Everything about the city centers on the beach with so many beach activities and great shops all around.
Things to Do in Santa Monica
Santa Cruz
Located about 75 miles south of San Francisco, Santa Cruz was a Spanish settlement, established clear back in 1791. It has mild weather all year-round, making it a great city to visit no matter what time of the year it is. Santa Cruz has some amazing geology by the shoreline, along with great beaches.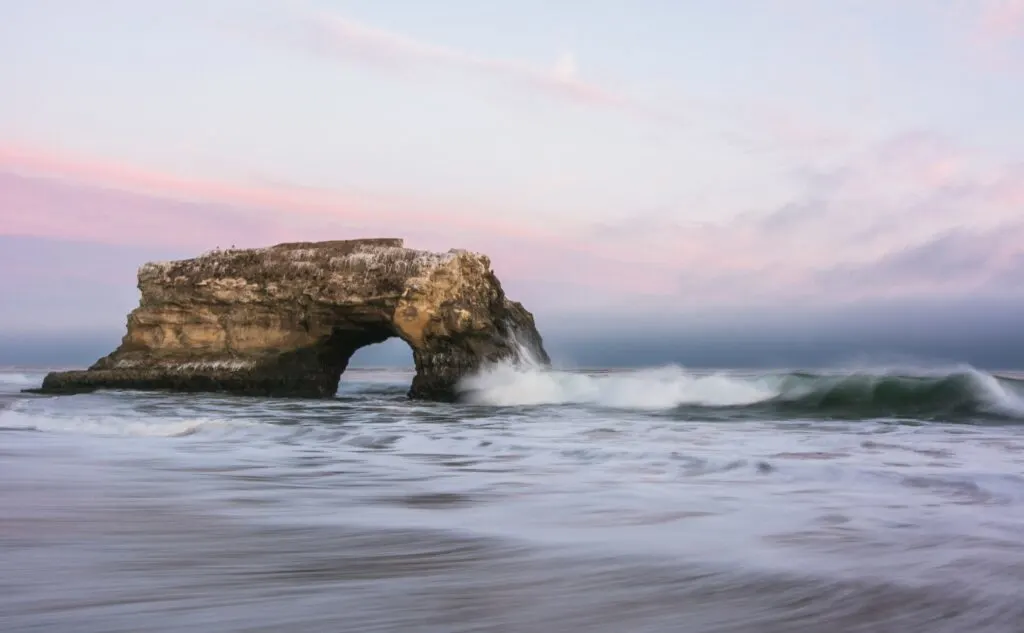 Things to Do in Santa Cruz
Morro Bay
If you're looking for a quieter and more remote city along the coast, Morro Bay is a great choice. Morro Bay has tons of wildlife including sea lions, sea otters, and whales that visit the bay. There are hundreds of fishing boats and sailboats that set sail out of the bay.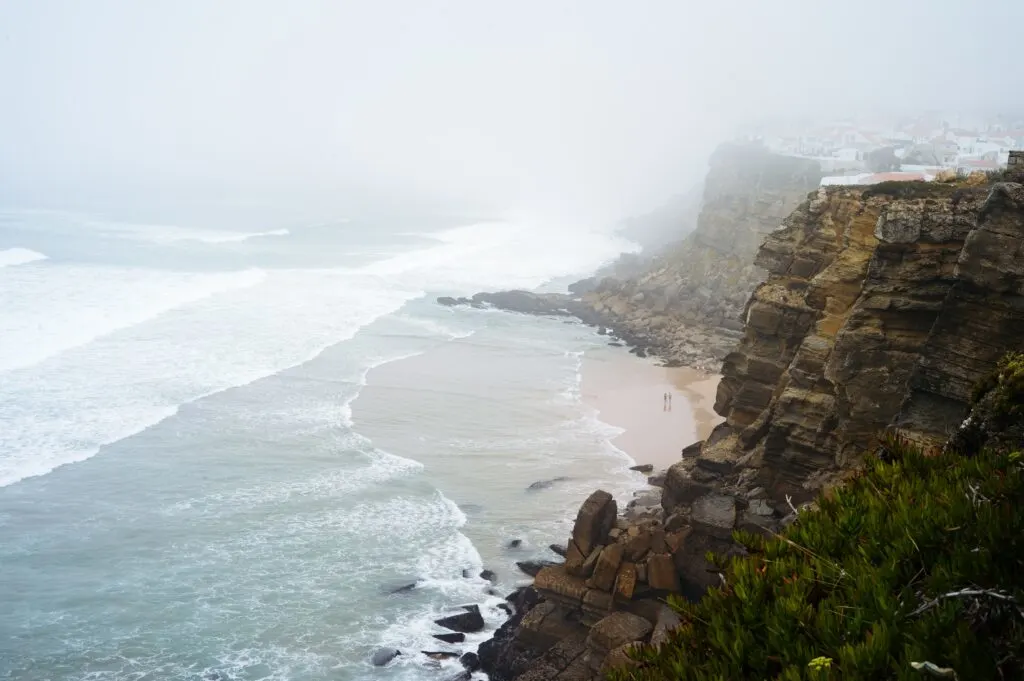 Things to Do in Morro Bay
San Diego
San Diego is a beautiful California coastal city with fantastic beaches and a warm climate year-round. There's so much to do in this city you could make a whole week's worth out of San Diego. San Diego has a famous boardwalk filled with entertainment and great restaurants along the strip.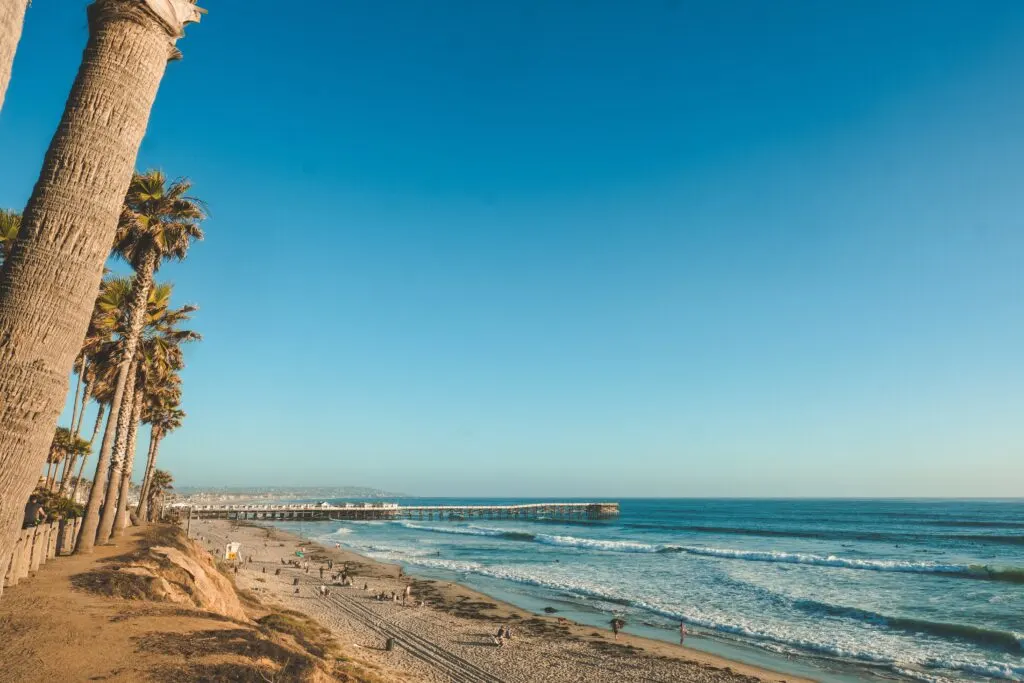 Things to Do in San Diego
These are 6 California coastal cities that you need to visit in the future. If you've visited these great cities before, tell us about your experience.