The terms "family friendly" and "wine country" don't typically go together, but when a destination like the Santa Ynez Valley Wine Country describes itself as "family friendly" shouldn't it be as appealing to grown-ups as it is to kids? This summer, parents looking for an easy-to-plan, easy-to-get-to escape that can be truly enjoyed as a family should look no further than the wine country of the Santa Ynez Valley.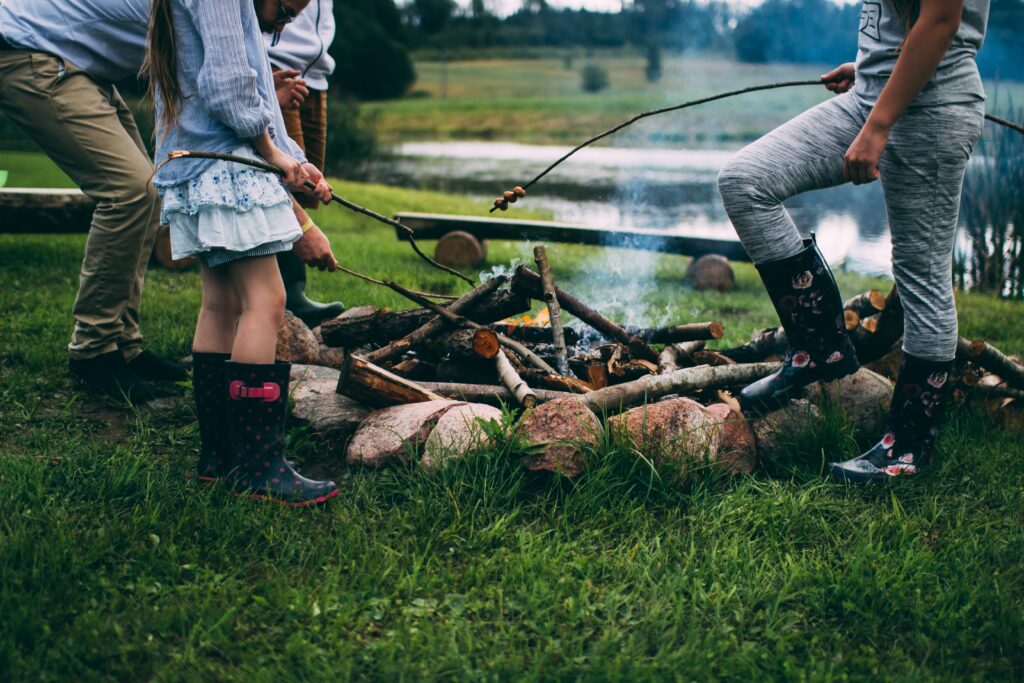 See also: 9 Family-Friendly Destinations in the Santa Maria Valley
Located just two hours from LA and four hours from San Francisco, in a world-class yet intimate wine country setting, the Santa Ynez Valley offers an enriching and rejuvenating vacation experience sheltered from the noise and distractions of bigger city life.
6 Family-Friendly Reasons to Take the Kids to Santa Ynez Valley Wine Country
Here in the Santa Ynez Valley, which includes the communities of Ballard, Buellton, Los Alamos, Los Olivos, Santa Ynez and Solvang, visiting families will find a combination of fairytales and farms, parks and museums that kids love.
The valley is also home to more than 100 wineries and wine tasting rooms – many of which happily welcome and entertain children with games, activities, and treats – to make sure mom, dad, or even the grandparents enjoy themselves, as well as a vibrant cultural scene, true farm-to-table culinary experiences, and one-of-a-kind outdoor attractions.
Below are six truly family-friendly reasons to visit the Santa Ynez Valley Wine Country this summer:
1. Trolleys, surreys and Segways – Climb aboard a historic wooden streetcar pulled by a pair of magnificent draft horses for a guided tour of the Danish village of Solvang.
Pedal-powered surreys and Segways offer car-free ways to explore Solvang's famous Sweet Treats Trail, a tempting collection of Danish bakeries, old-fashioned ice cream parlours and candy and chocolate shops.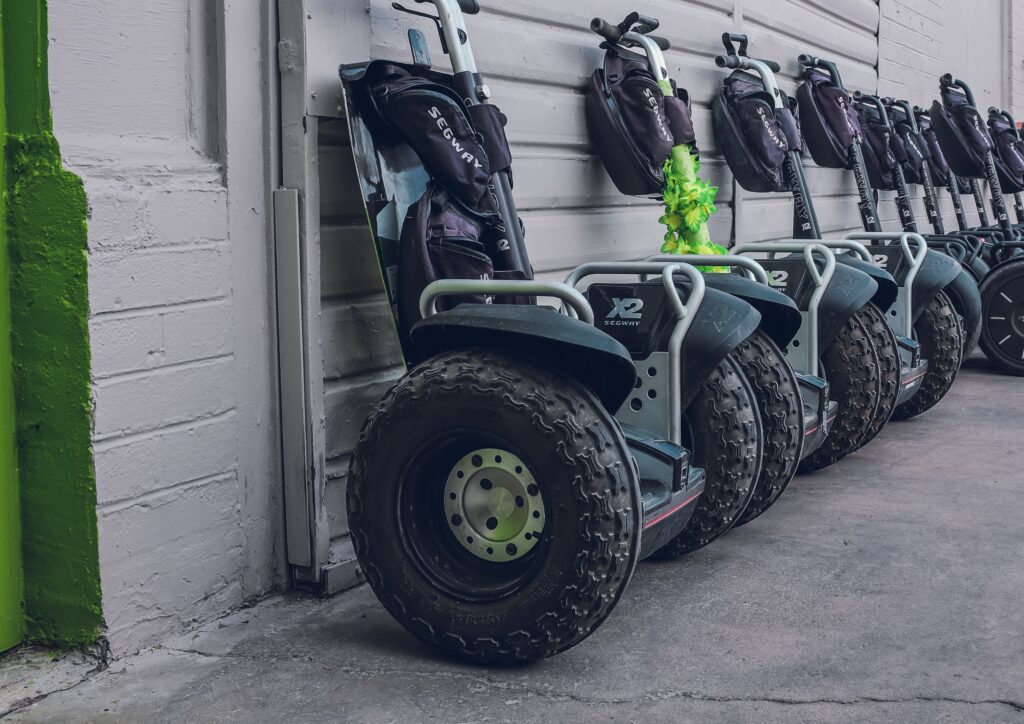 2. OstrichLand USA – No trip to the Santa Ynez Valley is complete without a stop at the 33-acre breeding farm near Buellton, where visitors can see and feed more than 100 ostriches and emus up-close.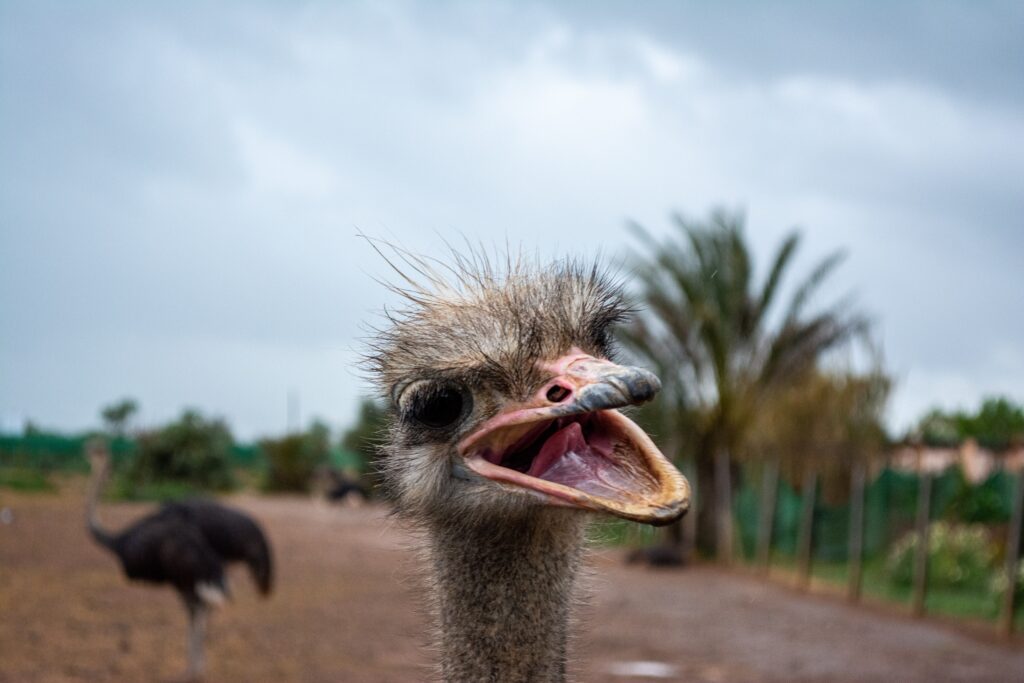 3. Parks – Numerous parks and outdoor spaces in the Santa Ynez Valley give kids a chance to run and play, but perhaps the most unique is Sunny Fields, a Medieval-themed make-believe-filled playground featuring a wooden castle and gingerbread house.
Nearby Cachuma Lake Recreation Area offers guided wildlife cruises aboard a 30-passenger pontoon boat for easy wildlife viewing.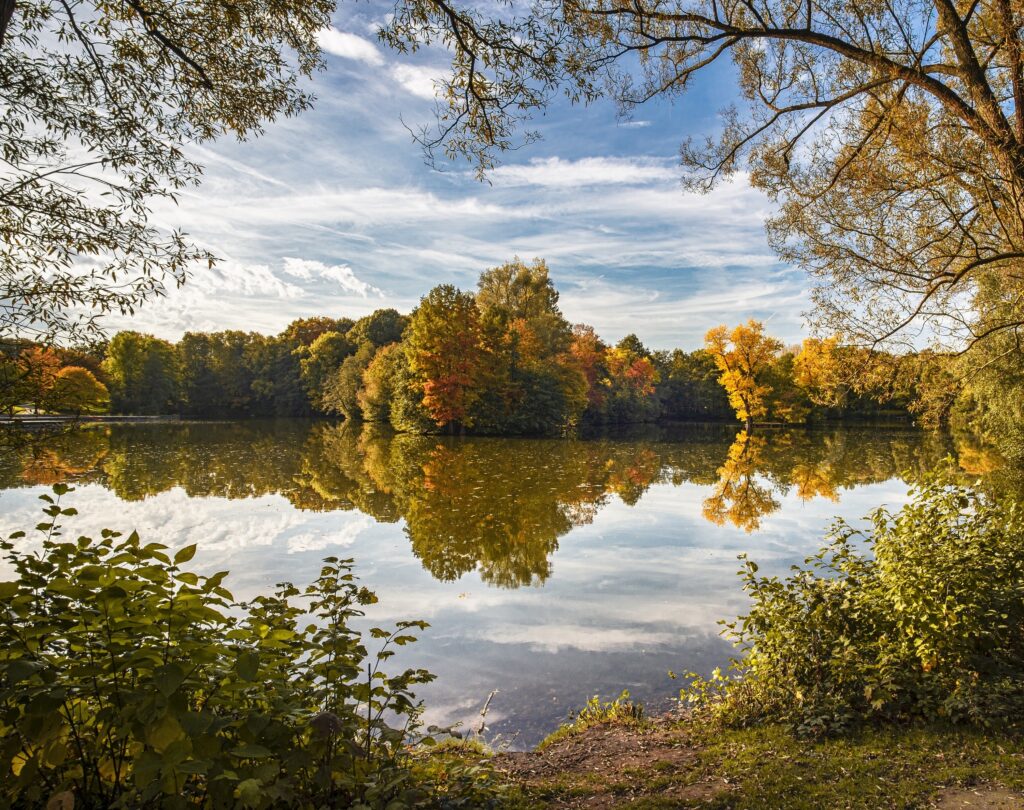 4. Quicksilver Miniature Horse Ranch – A breeding facility for waist-high (34-inch and under) horses that welcomes visitors daily for free viewing.
The public is also welcome to stroll the grounds and watch the action unfold daily at Flag Is Up Farms, home of Monty Roberts, "the man who listens to horses." For a first-hand riding experience, Vino Vaqueros in Santa Ynez offers guided horseback rides (with or without wine tasting) through the Valley's vineyards and pastoral countryside.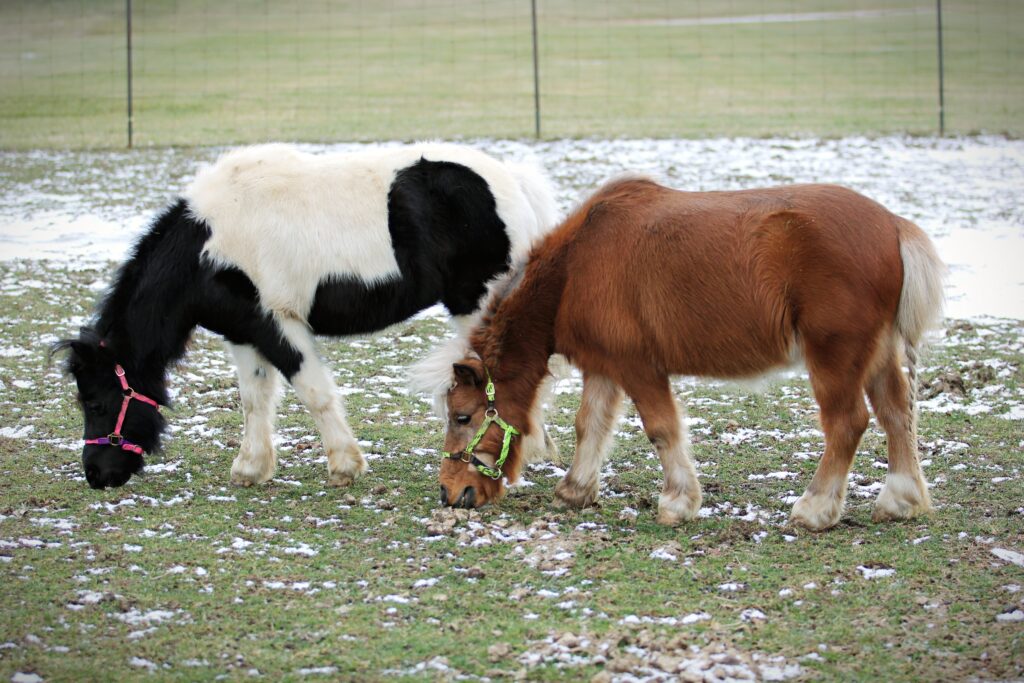 5. Museums – A rich heritage with strong Native American, Spanish, Mexican and Danish influences are evident throughout the Santa Ynez Valley, including a museum devoted to Scandinavian fairy tale author Hans Christian Andersen, Santa Ynez Valley Historical Museum & Parks-Janeway Carriage House, home to the one of the finest collections of horse-drawn carriages in the West, and the wildlife art-focused Wildling Museum, where admission is free for ages 16 and under.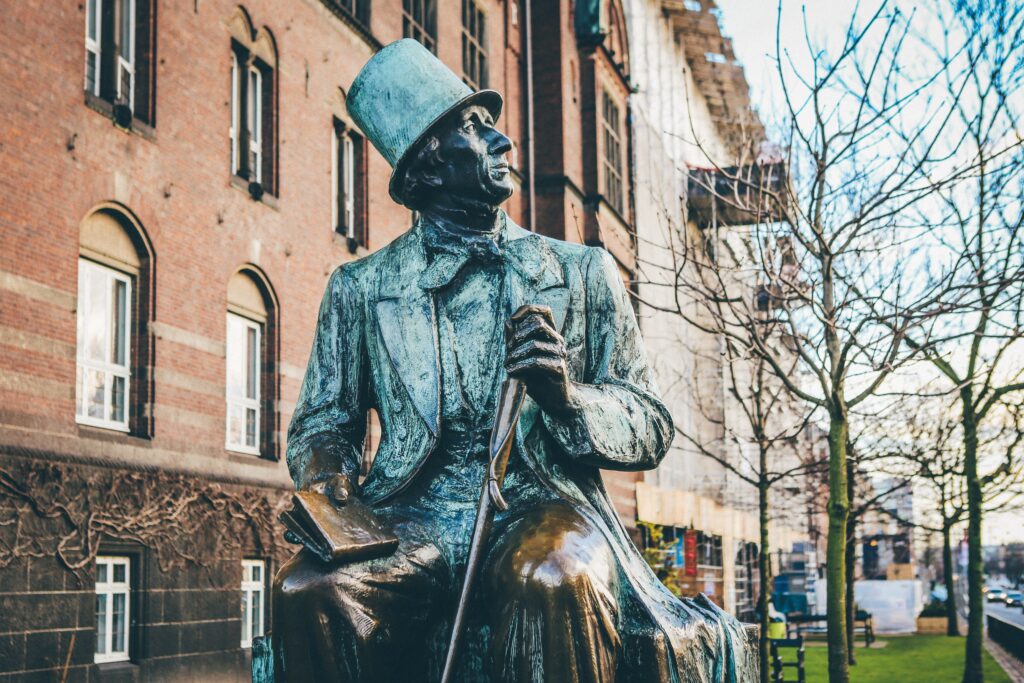 6. Wine – Most wineries are welcoming to children, particularly those with expansive grounds for roaming, running and picnicking, such as Buttonwood Farm, Shoestring Winery or Fess Parker Winery & Vineyard.
Others, such as Tercero Wines, Daniel Gehrs Wines or Coquelicot, offer sidewalk chalk, toys, books or lawn games to keep little hands occupied while the grown-ups sip, swirl and savor. For a more complete list, check out this blog post featuring wineries that are notably kid friendly.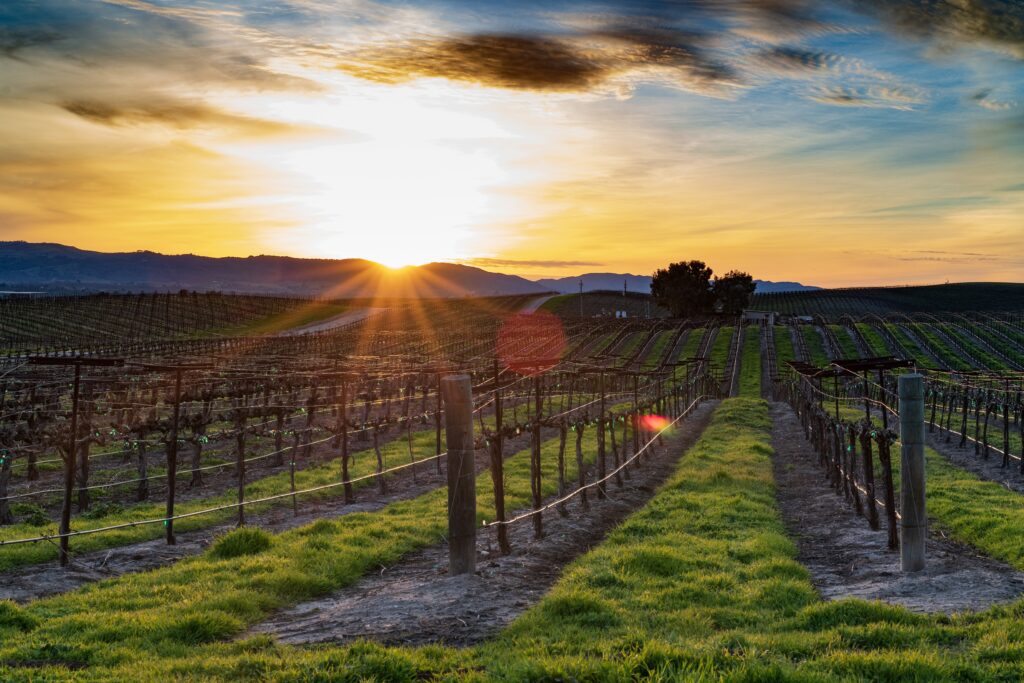 Planning a family-friendly trip to the Santa Ynez Valley is simple at visitsyv.com, where visitors can research events and attractions, book lodging and activities, and create a custom itinerary with the click of the mouse.