This past spring, our family took our first family vacation since our baby was diagnosed with multiple food allergies. Traveling with our son far from his regular doctors and hospital was nerve-racking, to say the least, but with some careful planning, we had a successful vacation with food allergies.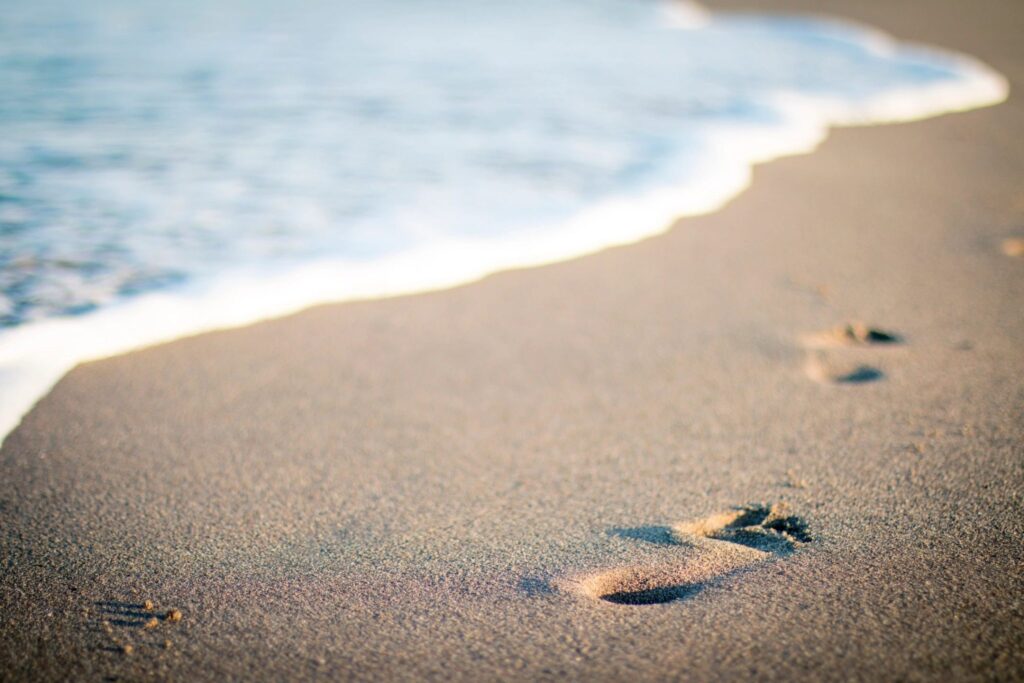 For our first vacation destination, we traveled to Legoland California, in Southern California. We chose a heavily populated destination for our first vacation, just in case our son had an allergic reaction, as we knew we would be close to emergency care in the unfortunate event our son had a severe reaction. We knew the faster he received medical attention the better his chance of survival would be.
As scary as it can be traveling with food allergies it can be done successfully with careful planning and arrangements. Here are my seven tips essential tips for surviving a vacation with food allergies:
7 Essential Tips for Surviving a Vacation with Food Allergies
1. Call or e-mail your hotel and destination and let them know you're coming.
This is a great time to ask a lot of questions. Can you bring your own food into the hotel and/or vacation destination? Will the chef be available and willing to work with you and your special needs diet? Make any special requests ahead of time to keep your vacation reaction-free. (E.g., Do hotel rooms have refrigerators for perishable foods and medication?)
2. Get special arrangements in writing.
Let's face it, hotels and vacation destinations speak with hundreds of people each day, and they're most likely not going to remember the conversation they had with you weeks before your arrival. If you have your special arrangements with you in writing, along with the name of the person you spoke with and the date you spoke with them, it can make receiving medically needed accommodations easier.
3. Get a note from your or your child's allergist.
Even though our hotel said they did not need a doctor's note for my son's special needs diet, I called my son's allergist and got one anyway. Chances are that the person you spoke with prior to arrival will not the same person you meet at check-in. You can avoid check-in hassles by having a doctor's note on hand and available.
4. Pack heavy.
Our son's multiple food allergies severely limit what he can safely eat. Shopping for safe food is difficult and cooking for him is even more difficult. To keep our son safe and reaction-free, we packed his meals for every day we were on vacation plus an extra two days worth of food, just in case. Despite those careful preparations, we ran out of food when our son decided to have a growth spurt while on vacation. Thankfully, we were in a large city with a variety of stores to shop at, but if you vacation somewhere rural, running out of food can ultimately cut your vacation short.
5. Don't forget your and your family's medicine. (And bring extra.)
It is better to pack medicine and not use it then to not pack it and need it. You never know what can happen while you are on vacation, and it's best to be prepared. No one wants to spend their vacation in a hospital trying to get a prescription for a medication they have at home. Not only can that be expensive, but it is time-consuming, sometimes taking the better part of one whole day.
6. Make a list of emergency contact numbers.
Always remember to take all your family's doctor's phone numbers with you on vacation. If there happens to be an emergency, you and/or the hospital will be able to easily contact your primary care providers for vital medical history information if needed. This can be life-saving as you may not be able to remember everything on the spot if you are in a panicked and stressed situation
7. Plan for the worst case scenario.
I know no one wants to think about all the what-ifs that can happen while on a vacation with food allergies, but by planning ahead and running through worst-case scenarios you and your spouse can develop an emergency plan for almost any situation, allowing you to relax and enjoy your vacation.