St. Patrick's Day is nearly upon us and that means it is time to celebrate all things Ireland! While on the surface it may look like Paddy's Day is one for the adults it can be a lot of fun and educational for kids too! Here are a few ideas on how to celebrate St. Patrick's Day with Kids.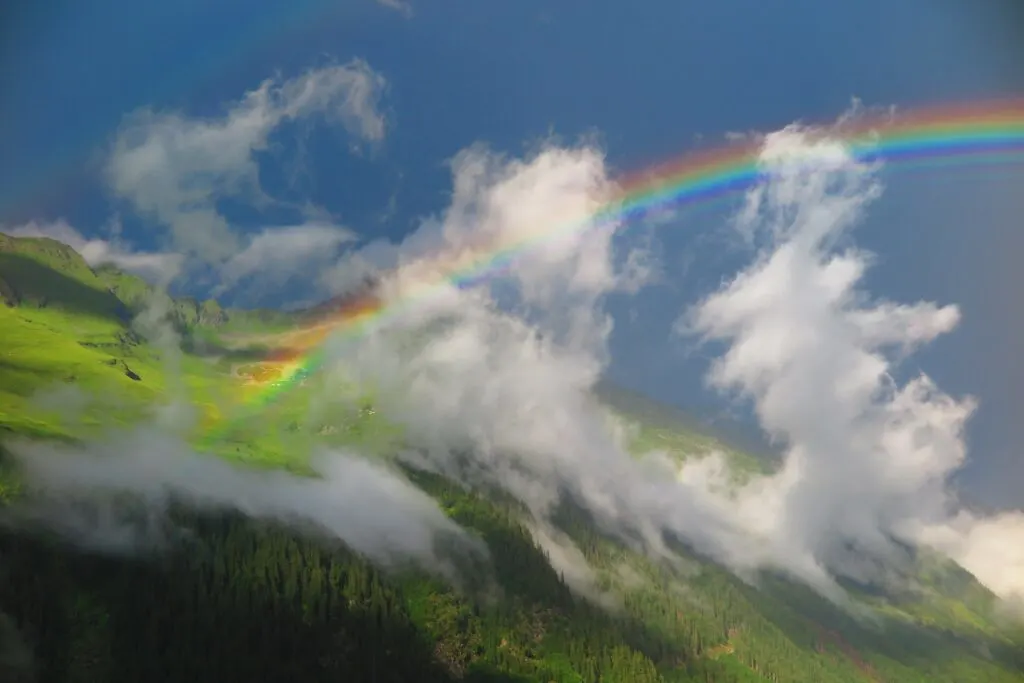 See also: 5 Great Places to Celebrate St. Patrick's Day in California
7 Ways to Celebrate St. Patrick's Day with Kids
Wear Green
Getting the most obvious one out of the way first…make sure you're wearing green on St. Patrick's Day! This is especially important for kids who may actually end up the target of bullies just because they aren't in green.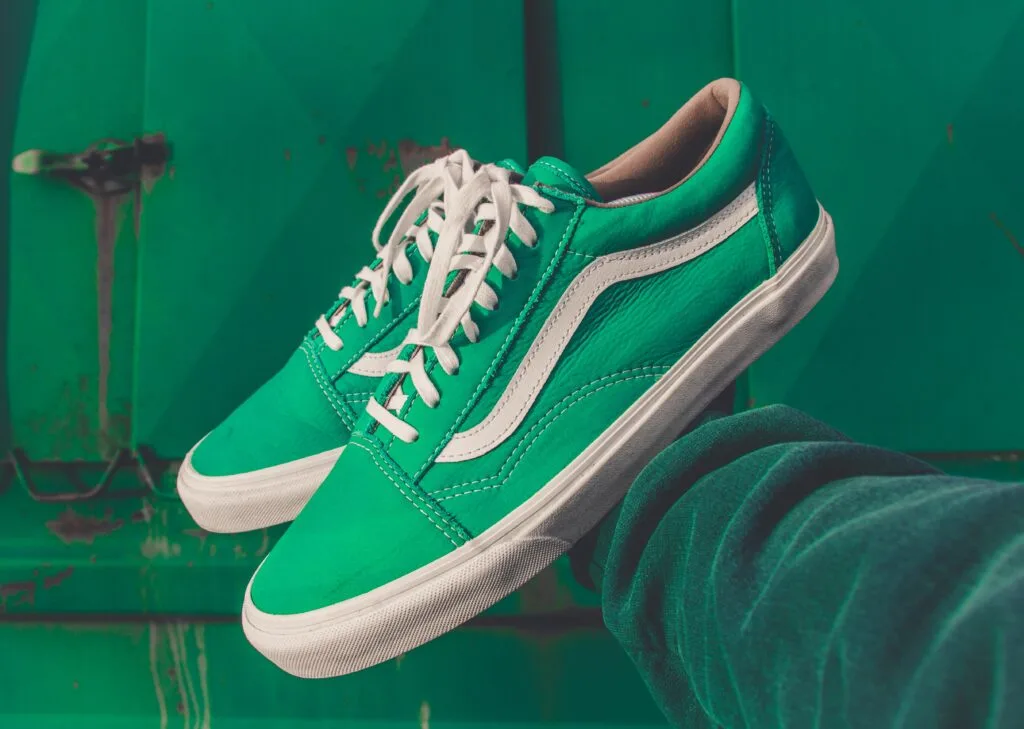 St. Paddy's Day Crafts
There are a ton of St. Patrick's Day crafts you can do with your kids from making leprechaun faces with handprints to rainbow art using Fruit Loops and marshmallows. Head over to Pinterest where the possibilities are truly endless.
Plant Shamrocks
The Shamrock is one of the most important symbols relating to St. Patrick so why not plant some with your kids? They come in a large variety of different types and can take anywhere from 2 weeks to a month to grow in the right conditions. Plant these ahead of time for an even better experience on Paddy's Day.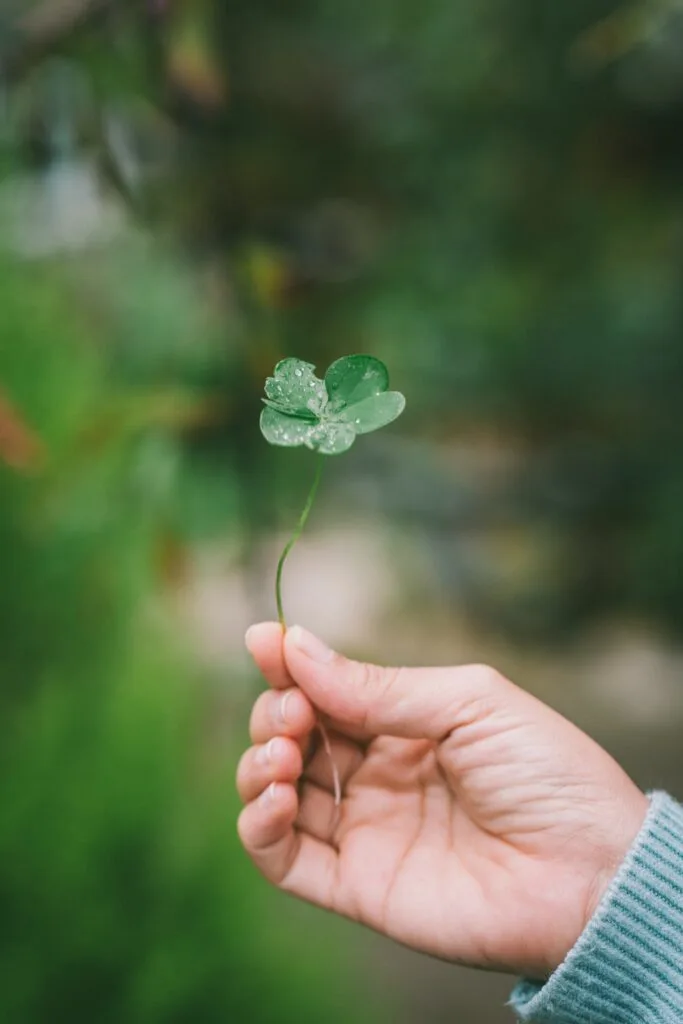 Cook Irish Foods
Would you believe me if I told you that corned beef and cabbage isn't something they eat in Ireland, and they never really have? It's true!
The St. Patrick's Day staple gained popularity in the United States and became associated with the Irish thanks to poor Irish immigrants adapting their diets after they moved to the US. For an authentic experience make Irish Stew, Boxty (that's a potato pancake), Colcannon, or Shepherd's Pie. For breakfast, you can't do go wrong with a good breakfast roll filled with bacon and ketchup. You can add an egg or sausage if you want, but the Irish go straight for bacon.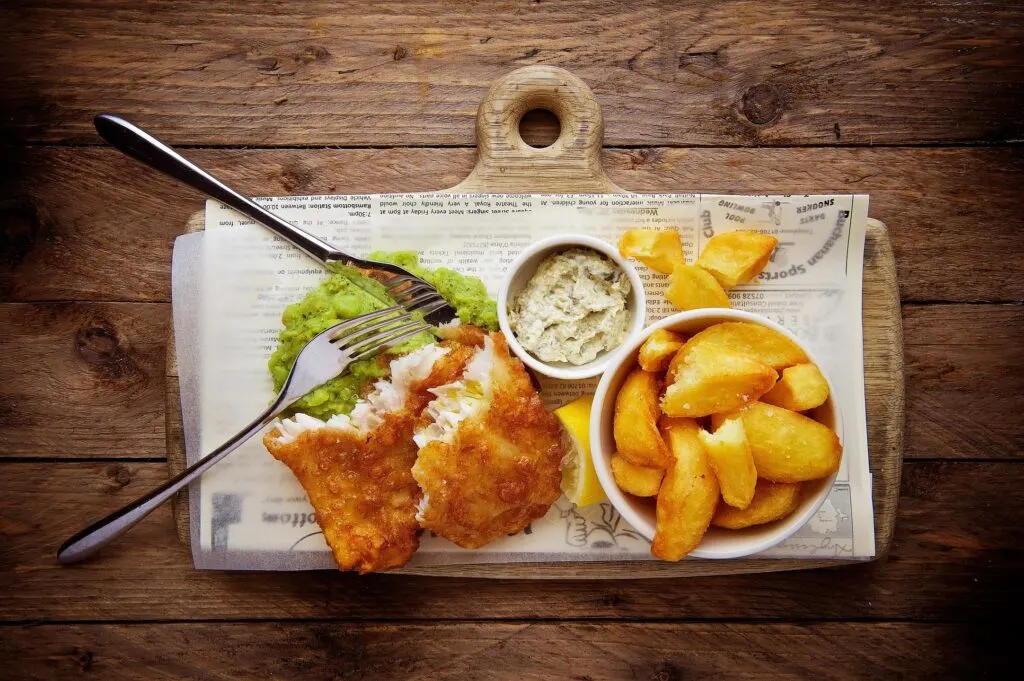 Go Leprechaun Hunting
Get a butterfly catching net and head out to a local park to catch leprechauns! They're sneaky little things who love to make you chase after them. For an extra little bonus drop some chocolate gold coins on the ground to make it look like your kids just missed the leprechaun.
Learn About St. Patrick and Ireland
This is a great opportunity to learn about why St. Patrick is being celebrated, a lesson that can be adjusted for all ages. Learn about St. Patrick's life, how he converted Ireland to Christianity, or just that he drove all the snakes out of Ireland.
If you're one of the 80 million people around the world who claim Irish decent this is a great opportunity to learn about where your family comes from. If you happen to know the exact place look it up online and find gorgeous photos. Learn about why so many people through the generations have left Ireland. Wiki is a great tool to start your learning adventure on.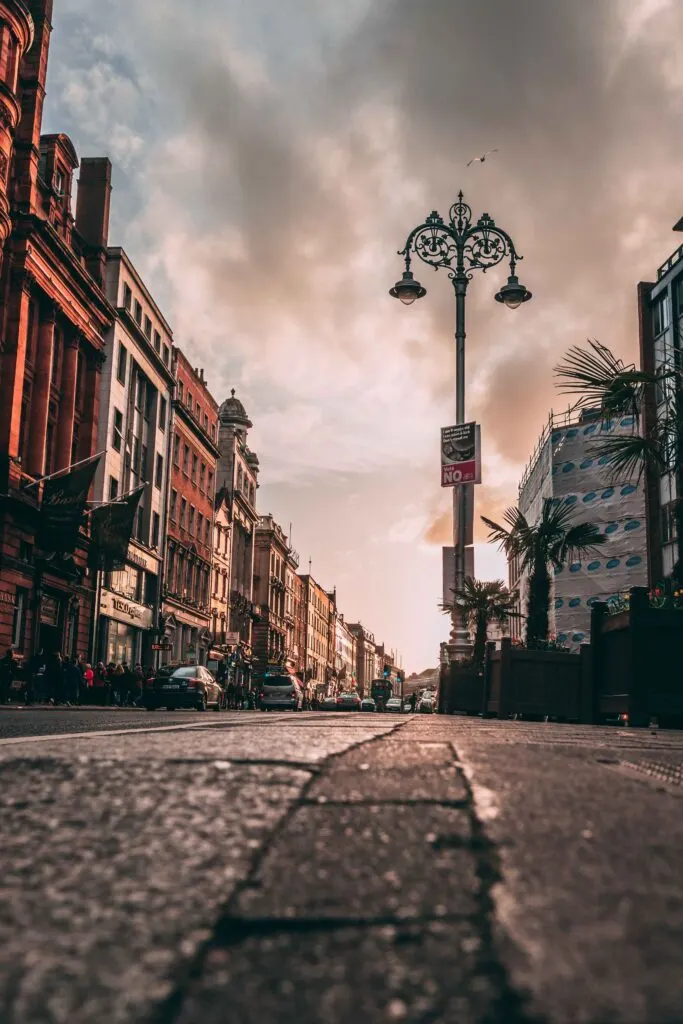 Attend a Local Parade
Finally, one of the biggest and most popular ways (after drinking) to celebrate Paddy's Day is going to a parade. Parades are held all around the world celebrating all things Irish. Chances are there's one going on in a city near you. Here are just a few great ones you can find in California.