Disclaimer: This is a sponsored post. However, all thoughts and opinions are my own.
We couldn't have received a better present for our anniversary than we did in 2005. Not only were we expecting one bundle of joy, we were expecting two. But with expecting twins came the risk for preterm labor resulting in preterm birth, the leading cause of newborn death globally. We were worried, we were scared, and we wanted to do everything possible to prevent having premature babies.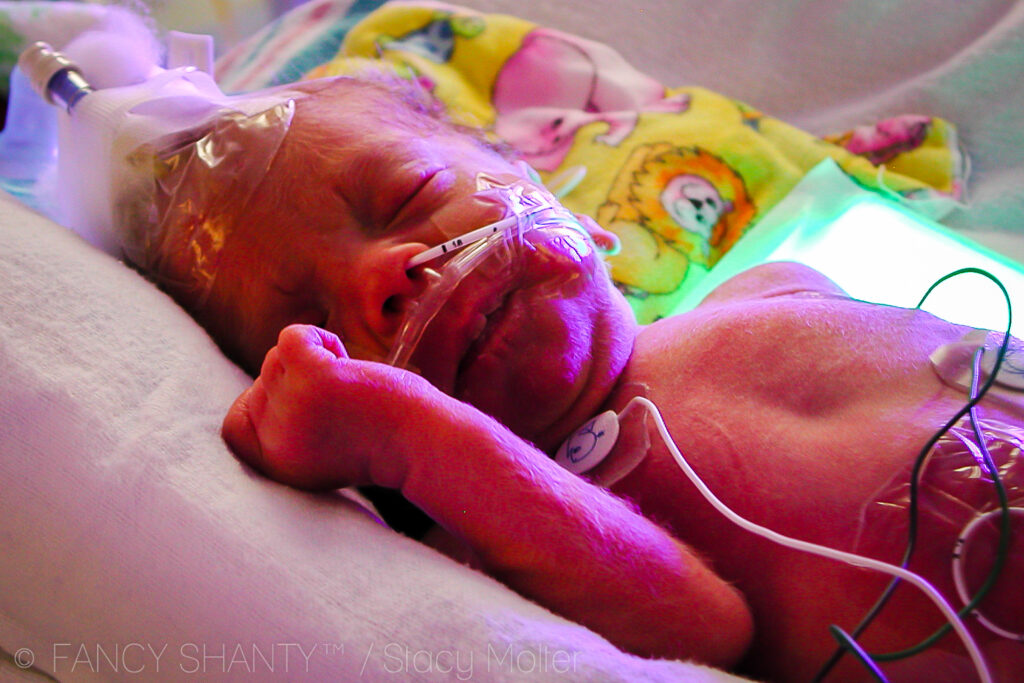 Are you at Risk for Premature Birth?
In August 2005 we received the best news ever, we were expecting twins. We were so excited we couldn't wait to share the news with everyone, and we did.
Our pregnancy was perfect. I had no morning sickness, no complications, and before we knew it the fifth month had rolled around and it was time to find out if we were having girls, boys, or a combination of both. During our 20th week ultrasound, we saw our two beautiful baby boys.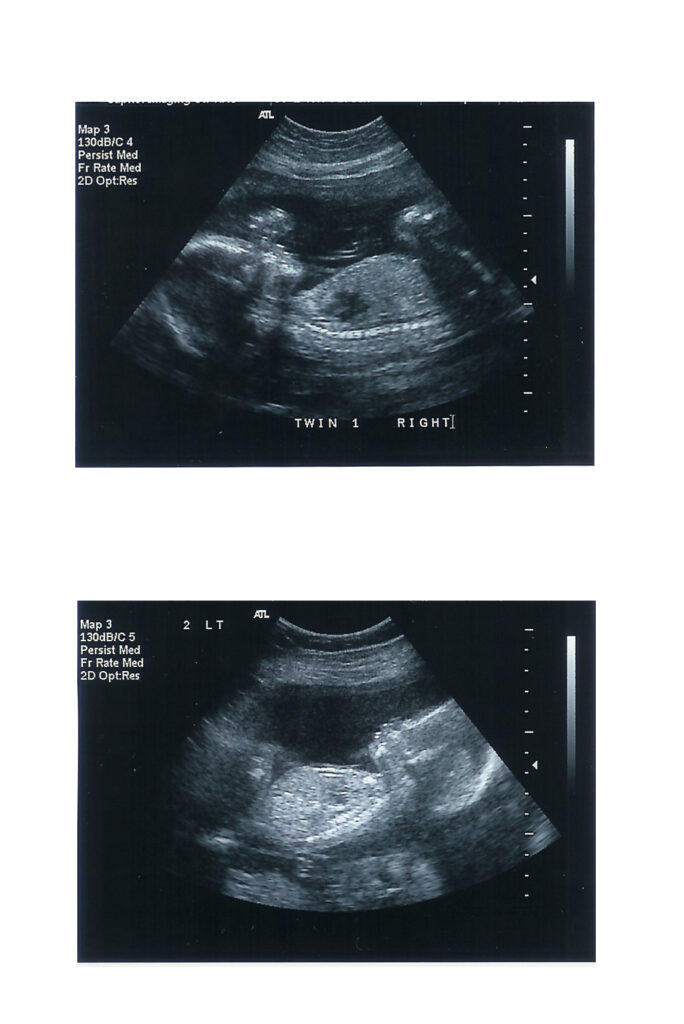 Then on Christmas Eve it happened. I was admitted to the hospital for preterm labor and received steroids and a concoction of medication to prevent me from going into labor and premature birth. Just 5 short weeks later, I would give birth to 29 week 1 day premature babies who would have to fight to survive.
In the U.S., 1 in 10 pregnancies end in premature birth; this is one of the highest rates in the developed world. Sadly, premature babies are at an increased risk for developing serious and sometimes long-term health issues including: neurological, pulmonary, gastrointestinal, vision and dental problems, and are more likely to develop behavioral issues as children and many are at an increased risk for developing an infection.
But now, there's a tool that can help detect if you are at risk for premature birth. PreTRM is the first and only prenatal blood test that is clinically validated to be an excellent predictor of preterm birth in all asymptomatic women who are pregnant with one baby, early in her pregnancy.
The PreTRM test is a prenatal blood test that is ordered by a woman's healthcare provider and drawn during the 19th or 20th week of pregnancy. Results are delivered back to the healthcare provider where he/she will have a consultation with the patient and determine the next steps in her pregnancy management, based on the individualized risk assessment.
Predicting early provides doctors the information they need to proactively monitor the pregnancy more closely if the result is high-risk. This information also gives the patient the opportunity to prepare for an early delivery and plan accordingly. Alternatively, receiving a low risk result can provide women with the reassurance and peace of mind that they are not at a higher risk of delivering early.
Learn more about premature birth by visiting the PreTRM website, and following PreTRM on Twitter, Facebook, and YouTube. You can also talk to your doctor about the Pretrm Test.
Do you know the symptoms or risk factors for preterm labor? Have you or anyone in your family experienced preterm birth? Share your experiences in the comments below.