With the growing spread of the new coronavirus (COVID-19), we know this is a difficult time for many, and we're committed to doing what we can to help families continue their children's educations at home during this unprecedented time of school shutdowns.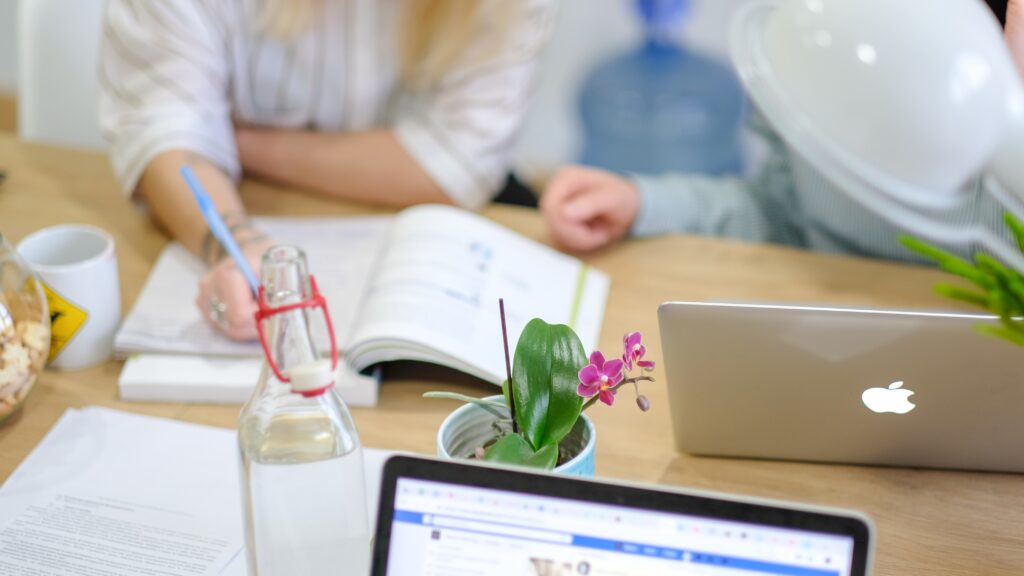 To help our readers and support their children's homeschool education, we've created this collection of awesome and FREE educational resources for kids.
We also have a collection of free homeschool printables and games on our site to help kids continue their education while having a little fun at the same time.
Homeschool printables you can find on our site include:
Free Preschool Printables
Faith Based Printables
Free Printable Games
Printable Reading Certificates
Science Homeschool Printables
Click here to access the homeschool printables on our site.
Awesome FREE Educational Resources and Printables for Kids
Free Virtual Field Trips and Tours
From virtual trips to a zoo or national park, to an exploration to Mars, there are an abundant amount of online field trips you can take your family on right from your own home! Check out these online virtual field trips now available.
Virtual Museum Tours
Virtual Museum Resources
Virtual Field Trips
Virtual Tours of National Parks
Looking for even more online adventures, here are 45+ Educational Virtual Field Trips to Explore from Home.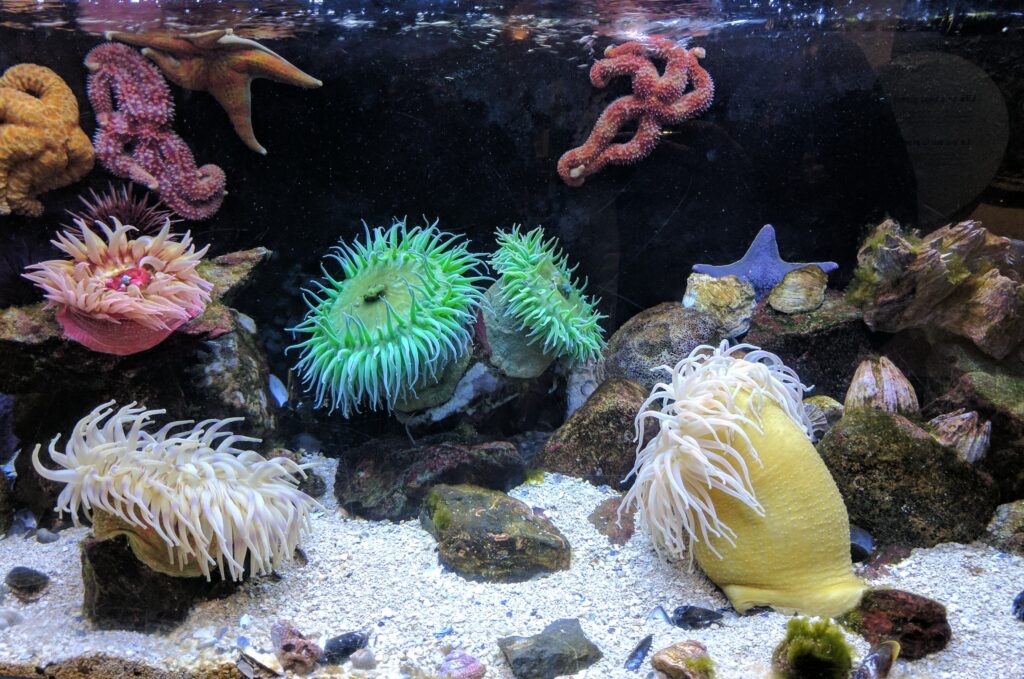 Free Educational Websites
This HUGE LIST of online websites are normally subscription-based but they have made their websites available for non-subscription students during this time to keep the adventures of learning going: http://www.amazingeducationalresources.com.
And don't forget these favorite websites our kids love: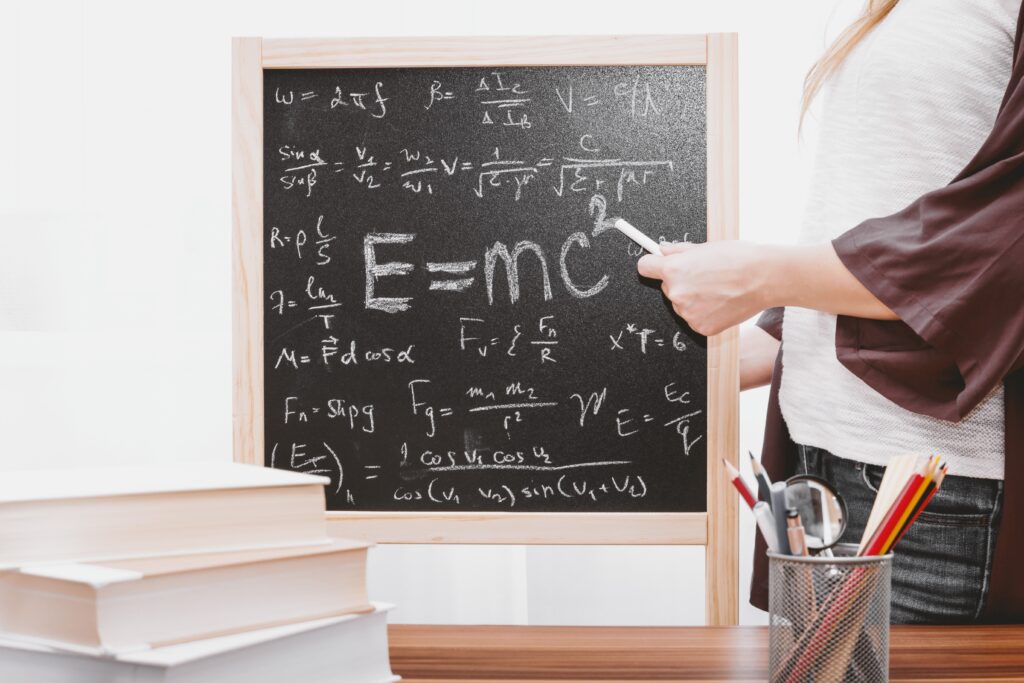 More Free Educational Resources for Homeschooling
We hope these free educational resources and printables will help you as you begin, or continue, your homeschool journey during the school shutdowns. We are always stronger together, and we hope everyone stays safe and healthy during this time.