Kids are using iPhones and iPads before they can say the words, but instead of taking these informational tools away, Baby's Brilliant has come up with a way to make the most of your advanced toddle with NEW Baby's Brilliant Videos with educational science-based themes.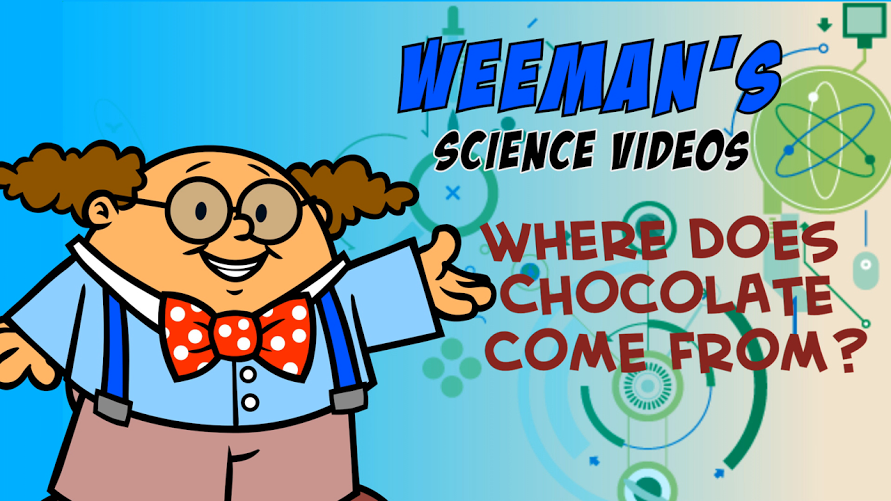 Baby's Brilliant Videos Launches NEW Educational Science-Based Themes
Weeman Science
The series, titled "Weeman Science," teaches children where some of their favorite foods come from. They can learn about milk, eggs, bread, chocolate and so much more. This series is downloadable anytime and it's available to you no matter where you are. Created by parents of three kids, the Baby's Brilliant app is designed to enrich and educate your family.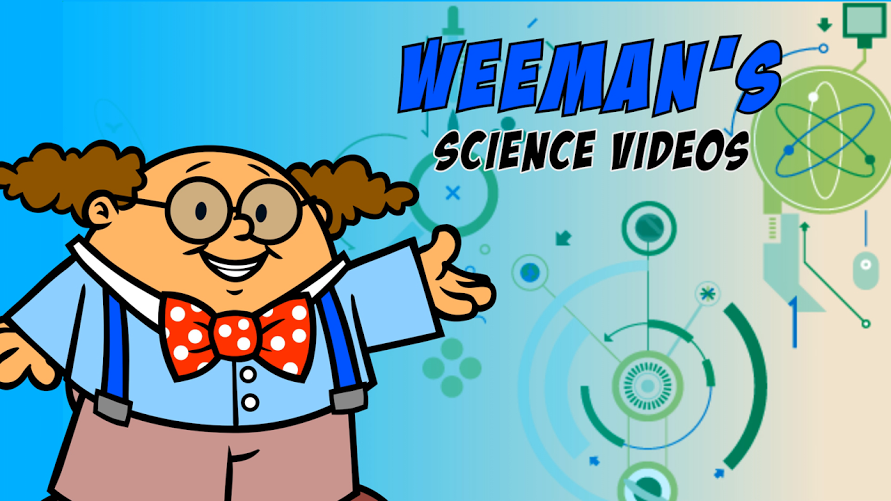 Baby's Brilliant received the 2015 National Parenting Center Seal of Approval for their excellence in family-friendly media products and services. They have introduced children around the world to a new form of learning that opens their eyes to knowledge in a playful way. This is perfect for moms on the go. You can trust that your babies are getting the knowledge they need while waiting at the doctor's office, at a restaurant, or wherever your busy lifestyle takes you.
Baby's Brilliant Music
Baby's Brilliant has also added new Soothing Videos to help calm and nurture your baby for nap time. Some of the calming, meditative videos include "Soothing Bach," "Clarinet Concerto in A Minor" and others.
The videos and content on Baby's Brilliant app can also be used as an entertainment or educational resource for autistic children. "The music on the Baby's Brilliant read-along books had a calming effect on my child and helped him focus," says Melanie Clift, parent of a six-year-old autistic boy. "This app is a wonderful tool because parents can customize it to the needs of their children."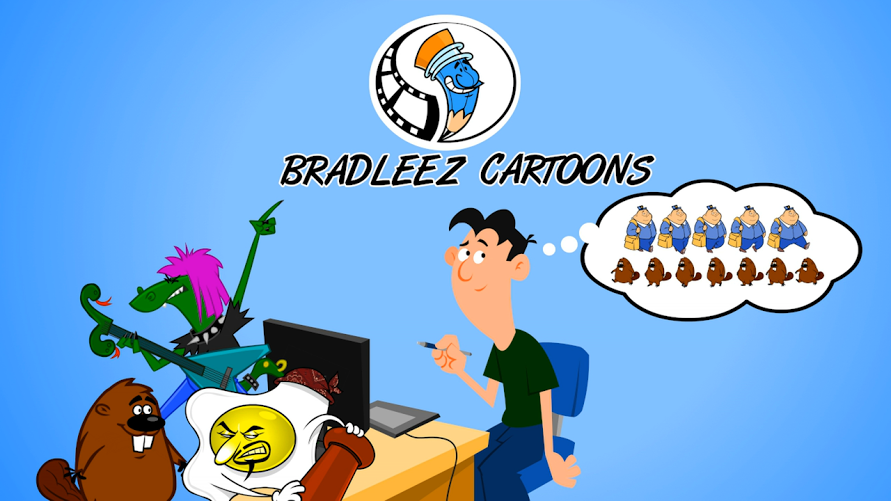 Coming Soon – Multi-Language Soundboards
Multi-lingual families will be able to inspire globally-conscious children. Baby's Brilliant will add new foreign language soundboards this month in Spanish, Chinese, French and Japanese. These soundboards help teach children letters, numbers, animal names and their sounds, along with other concepts in a variety of languages.
Baby's Brilliant videos are available for 99 cents each via the FREE Baby's Brilliant app at http://babysbrilliant.com/ and the first 3 videos purchased from the app are FREE.
About Baby's Brilliant
As a family-owned and operated business, each member of the Coulter family—mom, dad and children (10, 13 and 16 years old)—influenced the creation of the app. Benedict Coulter, the dad, is one of the savviest and most generous business entrepreneurs in the creative space. Ten percent of the proceeds from Baby's Brilliant in-app purchases are donated to a different charity each month!