This post is sponsored by The National Frozen & Refrigerated Foods Association (NFRA). All opinions are my own. For more inspiration during #JuneDairyMonth, be sure to check out delicious ideas from NFRA at EasyHomeMeals.com #JDM2020
Now that the official start of summer is here, it's time to get out and start enjoying the sun, and there's no better way to spend a summer day than by creating a backyard family staycation. A backyard vacation is the perfect way to spend time together and build new memories as a family.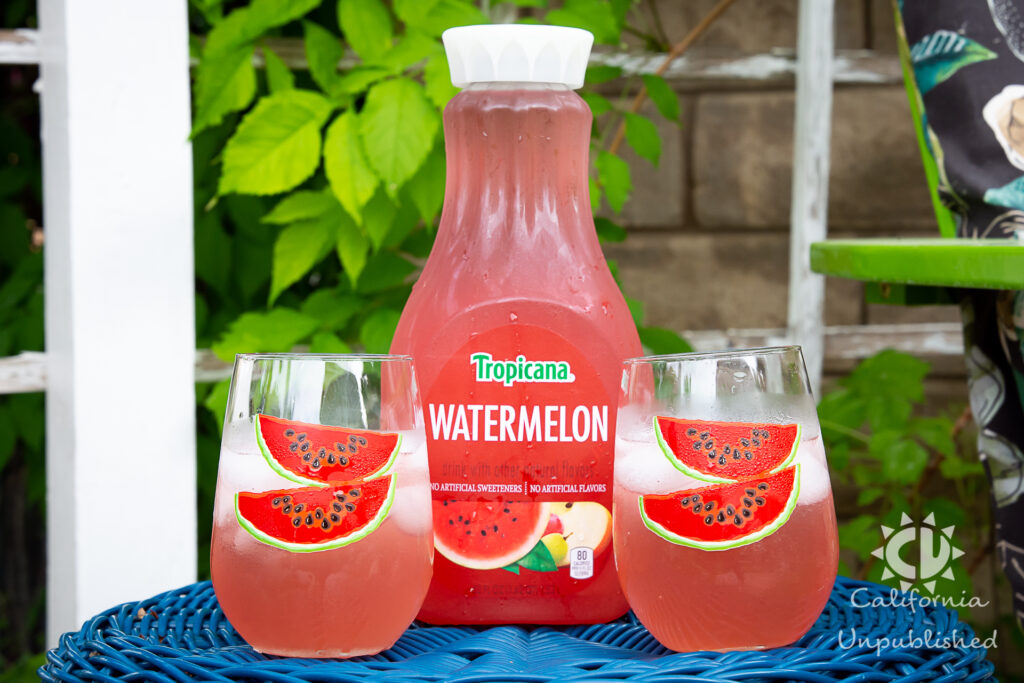 Backyard Family Staycation Ideas
Summer Staycation BBQ Tips
Creating a backyard family staycation is easy to plan with a few simple ideas.
First is the food. For us, we love to BBQ and always have something delicious on the grill, alongside some of our favorite summer vegetables like potatoes, corn, asparagus or grilled zucchini. Anything you can throw on the grill together to make cleanup a breeze.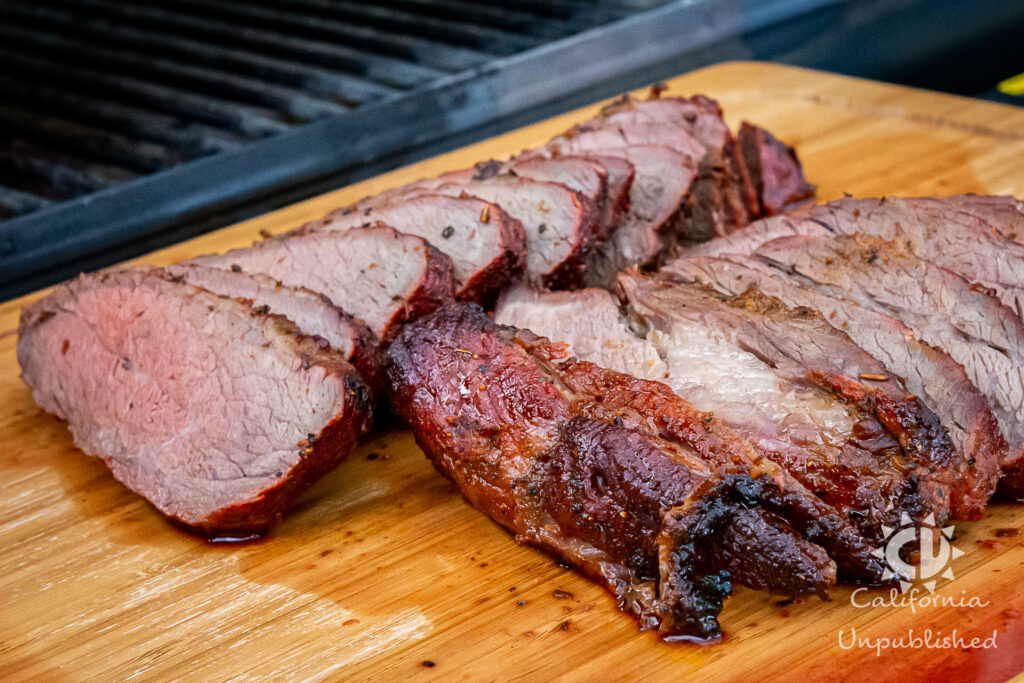 Fresh fruits are a great treat for adults and kids alike and can be easily prepared in advance. Plus, they give kids the perfect opportunity to let loose and express themselves is the silliest ways.
We always love to add a little fun to our backyard family BBQ by creating something special for our kids, like this themed drink station featuring Tropicana® Watermelon because nothing says summer like fresh, crisp taste watermelon.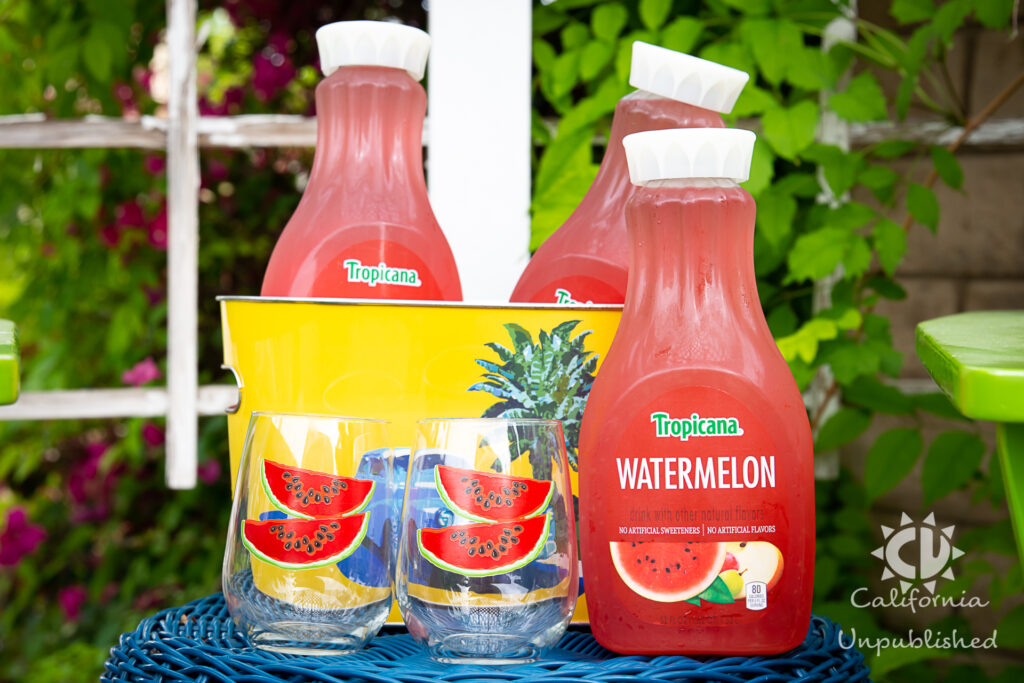 Why do we love Tropicana® Premium Drinks? Simply because they are a delicious and refreshing juice drink with the perfect touch of sweetness ideal for any summer BBQ.
Plus, they're available in a variety of fun flavors including: Watermelon, Pineapple Mango with Lime, Strawberry Peach, Raspberry Lemonade, Tangerine Lemonade, Peach Lemonade, plus two new flavors: Island Punch and Raspberry Limeade. They're perfect for adding moments of brightness to your staycation plans, and there's sure to be a flavor your family will love.
You may even catch that sweet moment big brother helps his little sister pour her favorite summer drink.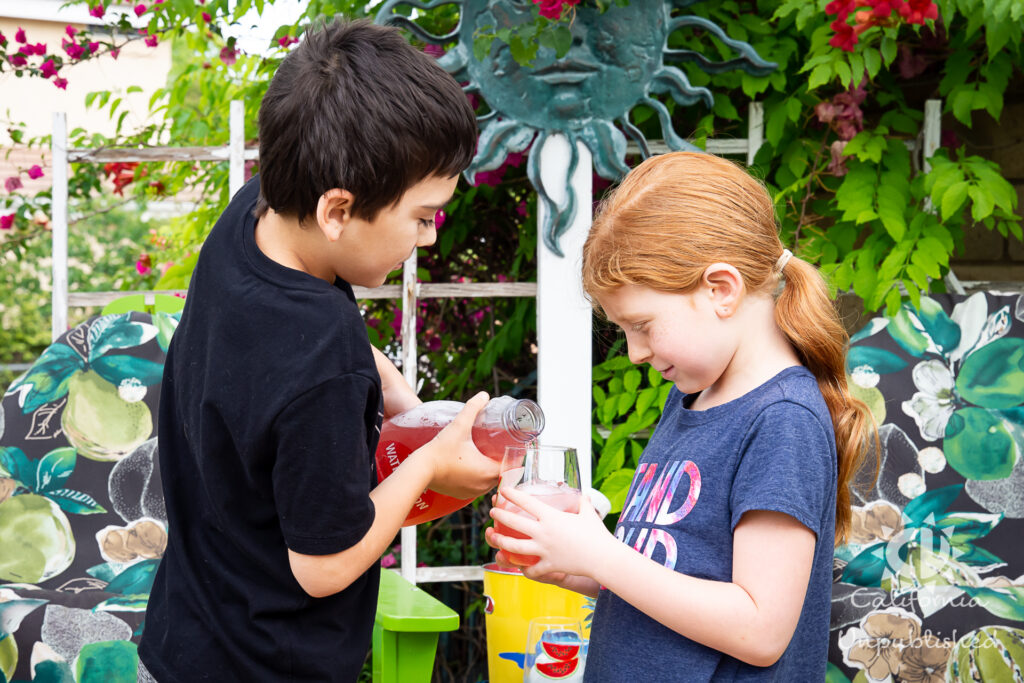 If you want to add some fun activities to your backyard family staycation, begin by putting together a gentle schedule with a mixture of activities that your family will enjoy like dining, camping, and games. You can even add a theme for the week, day, or evening.
Map where activities will occur in the yard for corn hole, a soccer game, bocce ball, or croquet. The site can even double as an overnight camping zone for the kids in a family tent. A fire pit can be used for roasting hot dogs for lunch or s'mores at night.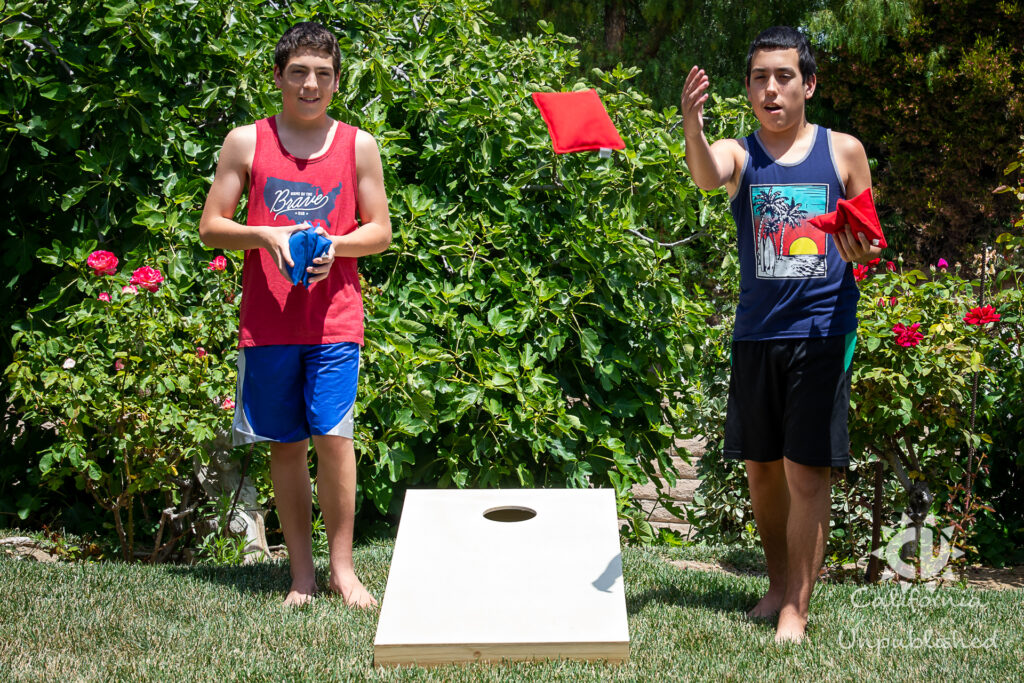 While children's water play misters or sprinklers can help everyone cool off in the backyard on hot summer days.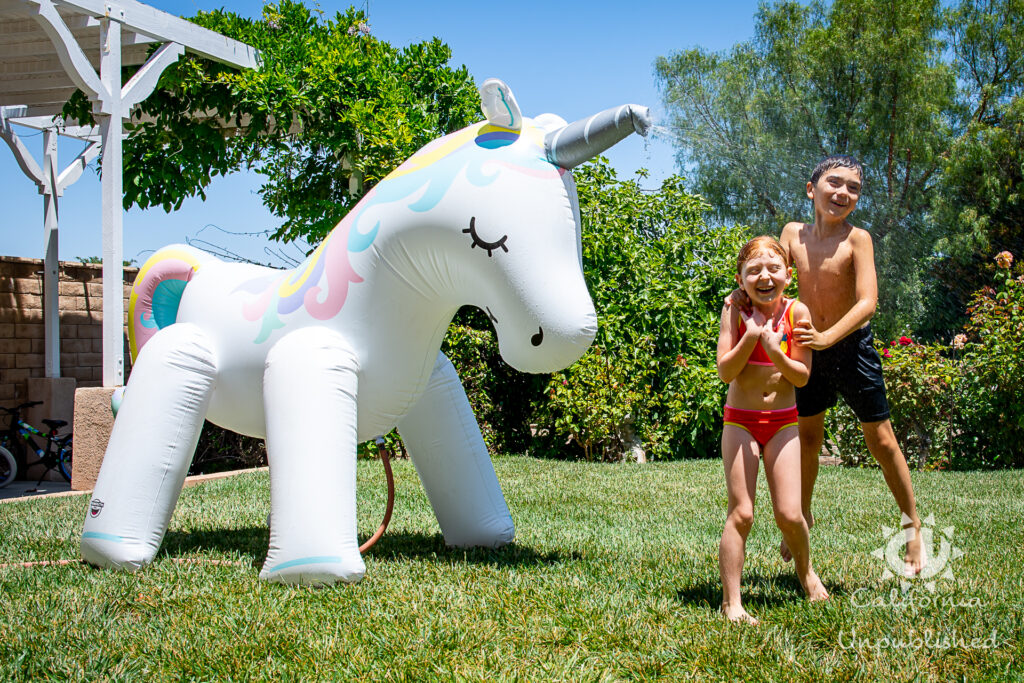 One thing to remember when planning your summer staycation ideas is that while it's fun to organize all these activities, sometimes it's the quiet times of the day that creates the most treasured moments.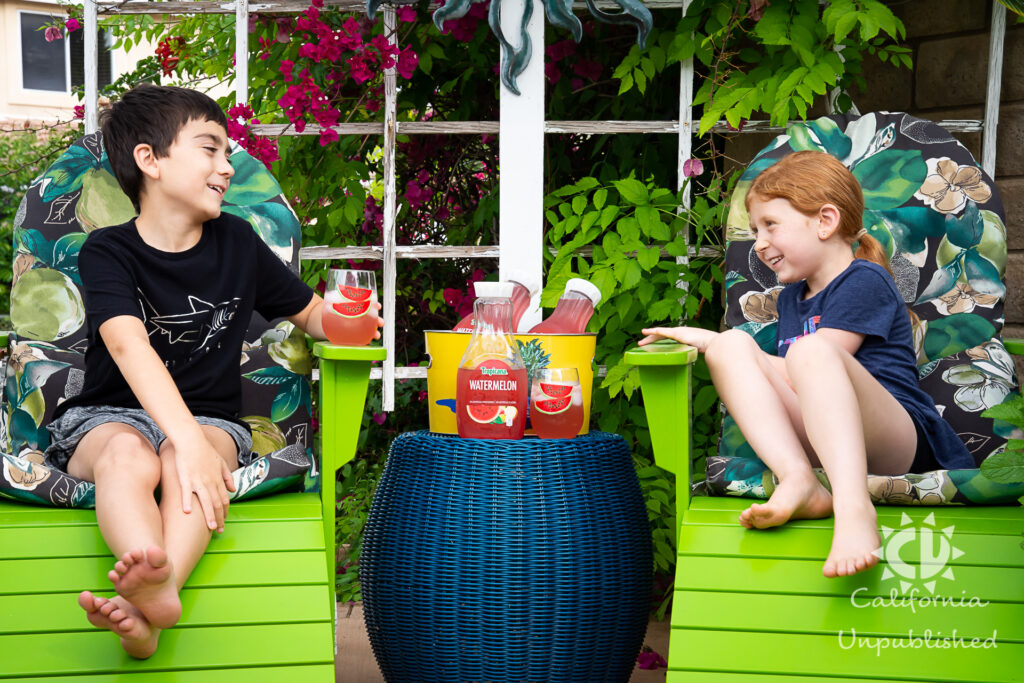 Join us this summer and plan your own backyard family staycation with your favorite flavor from Tropicana® Premium Drinks.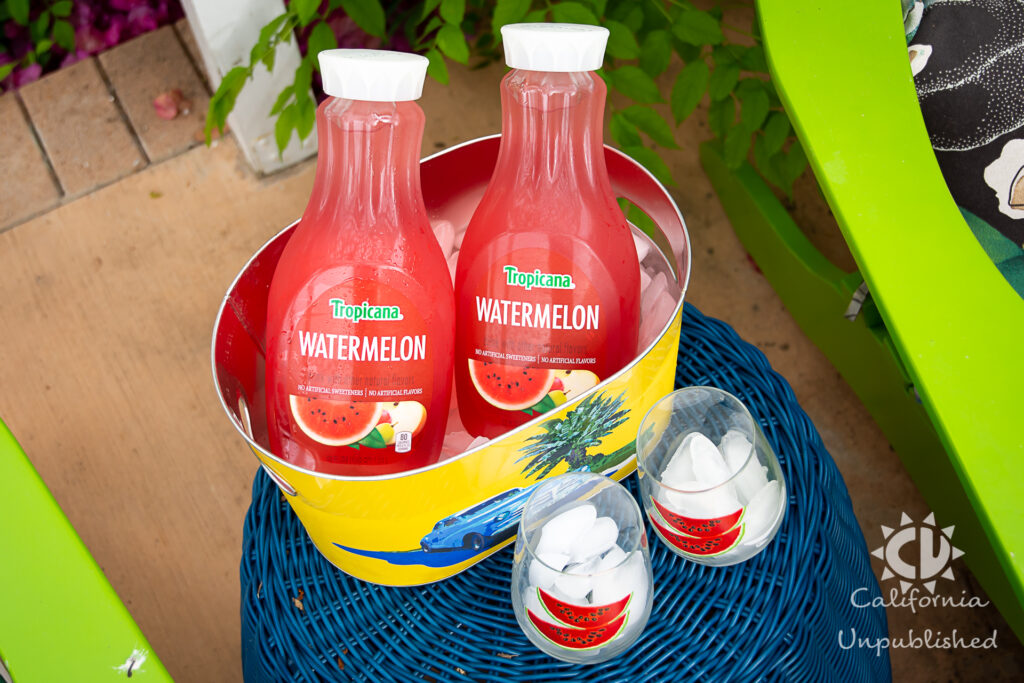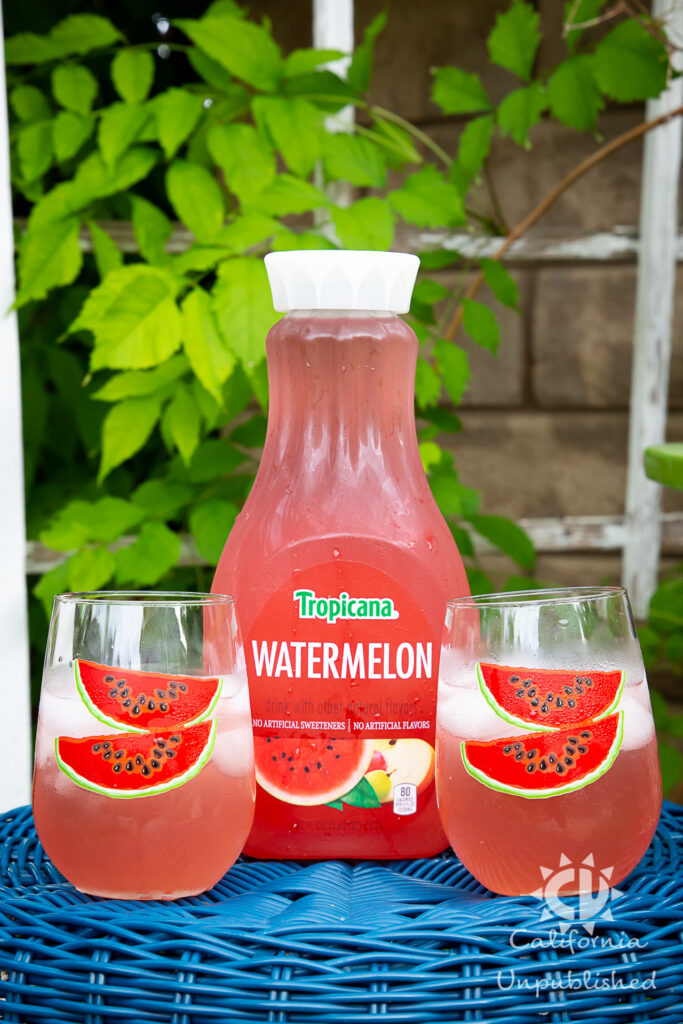 Visit Easy Home Meals for great recipe and meal solutions and to enter the June Dairy Month Sweepstakes for a chance to win up to $10,000 in prizes!