If it's time for a road trip to the Santa Maria Valley to experience traditional Santa Maria style barbecue in its native habitat, these local restaurants won't let you down.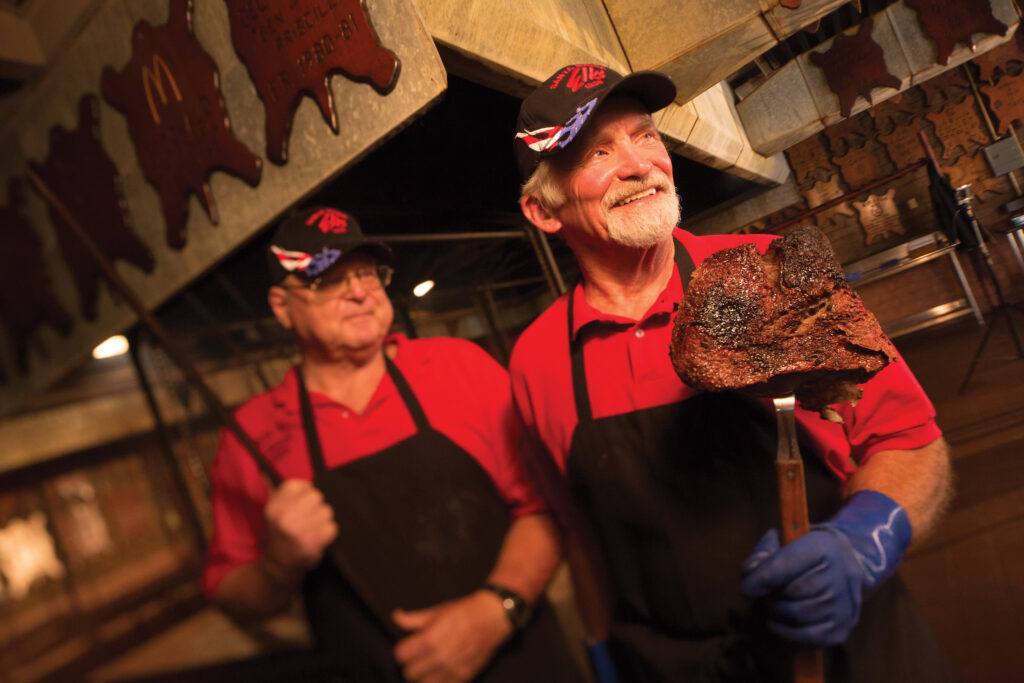 See also: The Secret to Santa Maria Style Grilling at Home
Best Restaurants to Experience Traditional Santa Maria Style Barbecue
Far Western Tavern – The menu celebrates the tried and true dishes from the restaurant's original location, which opened in the Palace Hotel building in Guadalupe in 1958. California ranch-inspired cuisine includes multiple cuts of beef, pork, ribs, and chicken
The Swiss – One of the region's oldest barbecue restaurants located in the heart of the city of Santa Maria.
The Hitching Post – The Casmalia location is one of the Valley's most famous and a true local's favorite.
Jocko's Steakhouse – Since 1926, Jocko's has served up good food in an unpretentious environment and is known for its generous portions.
Rancho Nipomo BBQ – Barbecue, Cal-Mex fare, and beers fill up this rustic, mission-style hangout.
The Century Room – Located inside the historic Santa Maria Inn, dine where many celebrities, political delegates, and locals like have dined in an intimate setting.
Santa Maria Style Barbecue Wine Pairings
Santa Maria Style barbecue and locally-produced wine pair hand-in-hand. Typically, Santa Maria Valley Pinot Noir and Rhone-style varietals like Syrah hold up to the bold flavors of barbecue.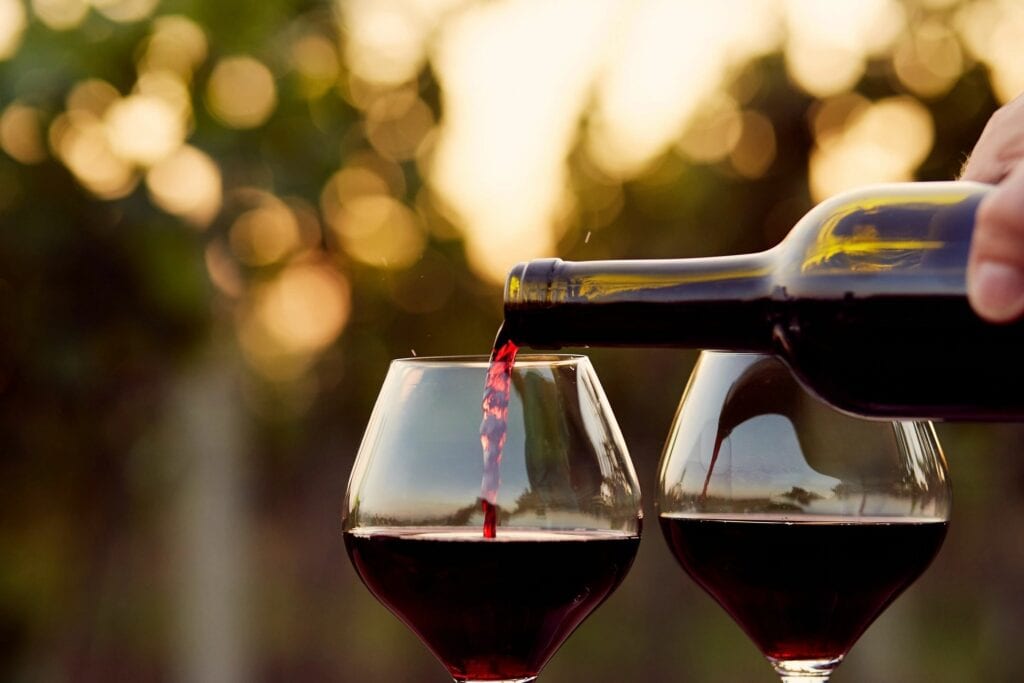 The Santa Maria Valley soil, climate, and other native local conditions shape the wine's character. With the marine climate and dry sandy-loam soils, it's not hard to find wines that exhibit a strong sense of place.
Wines from Riverbench, Cambria, cnagy and Presqu'ile are perfect pairings for such a meal. If dessert is on the menu, Santa Maria Valley strawberries are the ideal finale. As one of North America's most prolific strawberry producers, varietals are abundant this time of year.
Santa Maria Valley is the perfect home base where you can eat, drink and do more for less on California's Central Coast. Along with their legendary barbecue, they have 24 hiking trails, 34 tasting rooms, and 15 beaches all within a beautiful 30-minute drive. Hit the road and explore it all #SantaMariaStyle.
About Santa Maria Valley:
Serving the greater Santa Maria Valley in the heart of California's Central Coast, the Santa Maria Valley Chamber of Commerce and Visitor & Convention Bureau is a nonprofit association that facilitates local tourism and provides information on the region's many attractions and visitor services.
Famed for its fine wines, natural wonders, agricultural heritage, and flavorful barbecue, the Santa Maria Valley offers a broad range of cultural, sporting and historical experiences. For details on Santa Maria Valley lodging, wine tasting, travel deals, and e-newsletter alerts, visit santamariavalley.com or call (800) 331-3779.