This post is sponsored byBabbleBoxx.com on behalf of Harlequin.
This holiday season, take time for yourself with one of these bestselling women's romance books from Harlequin. Each novel, uniquely written with a heartwarming story, is the perfect Christmas read to get lost in as you sit by a warm fire with a cup of hot chocolate.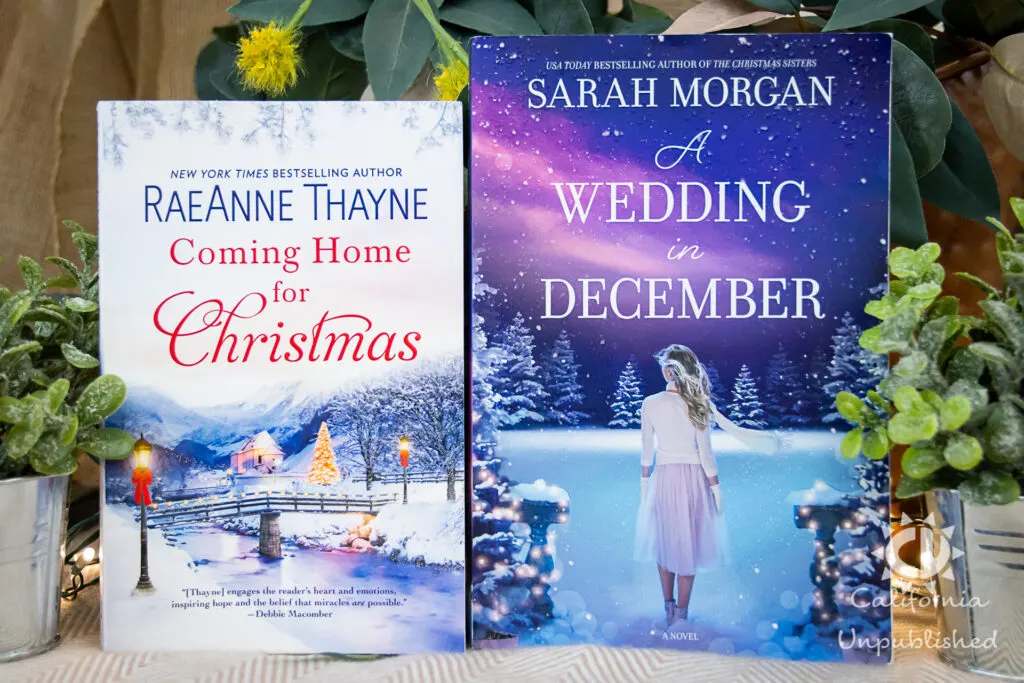 The emotional stories feature characters you'll fall in love with, and won't want to say goodbye too. Whether you're looking for an unputdownable Women's Fiction novels or an irresistible Romance book, HQN Books has a story for everyone.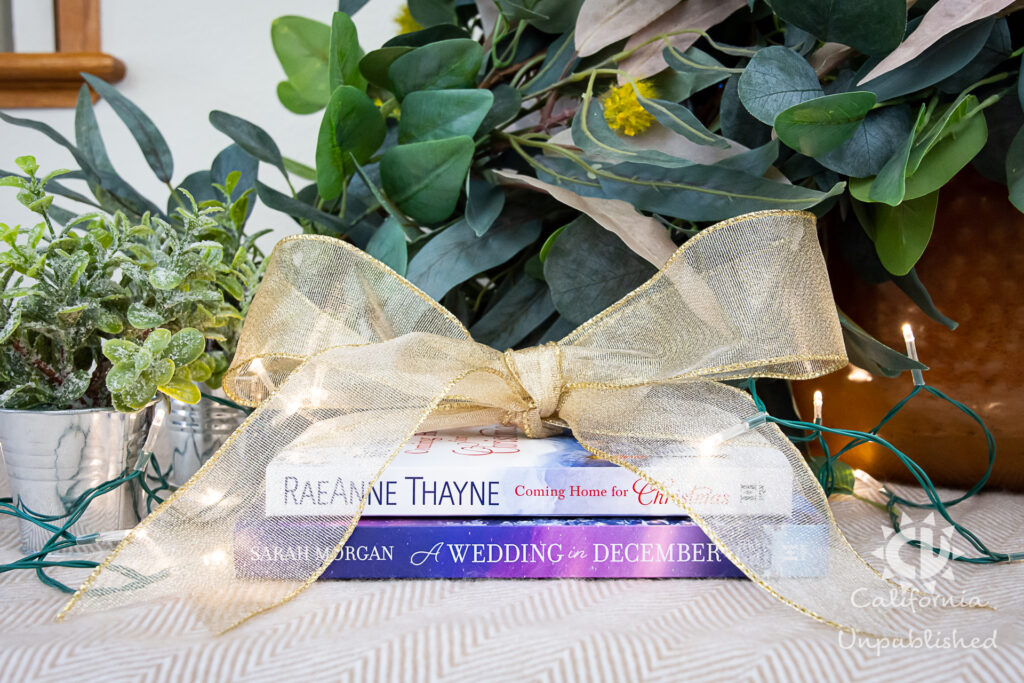 Bestselling Women's Romance Books from Harlequin
COMING HOME FOR CHRISTMAS by New York Times bestselling author, RaeAnne Thayne.
COMING HOME FOR CHRISTMAS is the perfect Christmas read for yourself or someone you love.
This irresistible story, set during the magical time of Christmas, is the perfect way to spend the holidays and won't disappoint. Give the gift of romance with this, perfect stocking stuffer!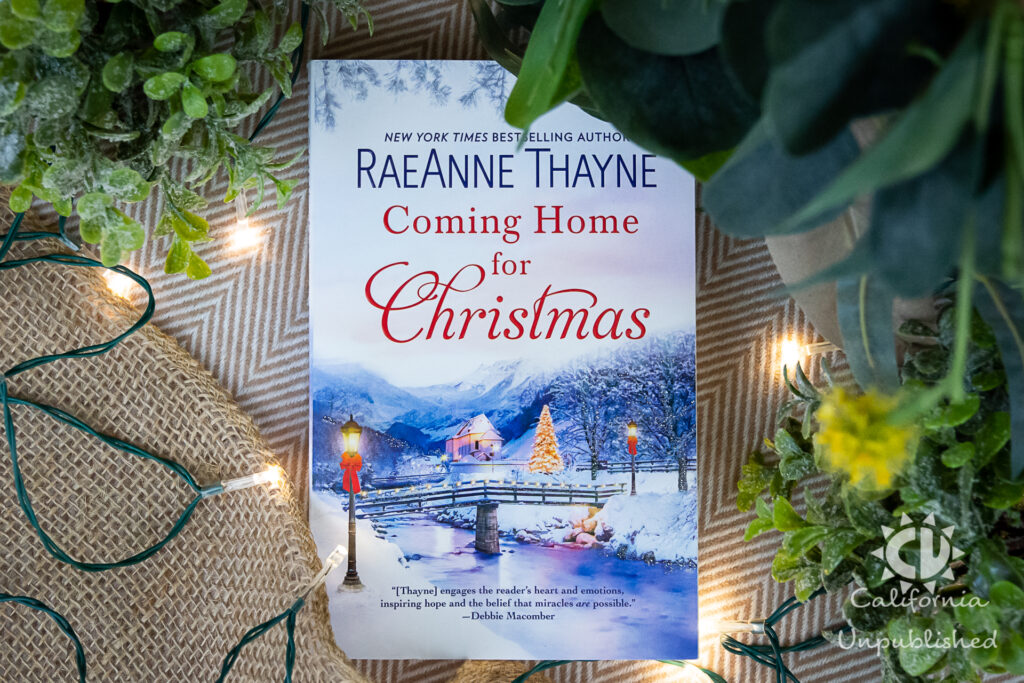 More about the book:
Hearts are lighter and wishes burn a little brighter at Christmas…Elizabeth Hamilton has been lost. Trapped in a tangle of postpartum depression and grief after the death of her beloved parents, she couldn't quite see the way back to her husband and their two beautiful kids…until a car accident stole away her memories and changed her life.
When she finally remembered the sound of little Cassie's laugh, the baby powder smell of Bridger and the feel of her husband's hand in hers, Elizabeth worried that they'd moved on without her. That she'd missed too much. That perhaps she wasn't the right mother for her kids or wife for Luke, no matter how much she loved them.
But now, seven years later, Luke finds her in a nearby town and brings Elizabeth back home to the family she loves, just in time for Christmas.
Being reunited with Luke and her children is better than anything Elizabeth could have imagined. As they all trim the tree and bake cookies, making new holiday memories, Elizabeth and Luke are drawn ever closer.
Can the hurt of the past seven years be healed over the course of one Christmas season and bring the Hamiltons the gift of a new beginning?
COMING HOME FOR CHRISTMAS is now available nationwide.
A WEDDING IN DECEMBER by USA Today Bestselling author, Sarah Morgan
What more could you want over the holidays aside from a great book featuring the magic of Aspen, a cast of characters you'll love, and a Christmas Wedding?!
A WEDDING IN DECEMBER, author Sarah Morgan's latest heartwarming tale, is sprinkled with the magic of Christmas and weddings. This funny and charming novel will help you escape the season in a winter wonderland.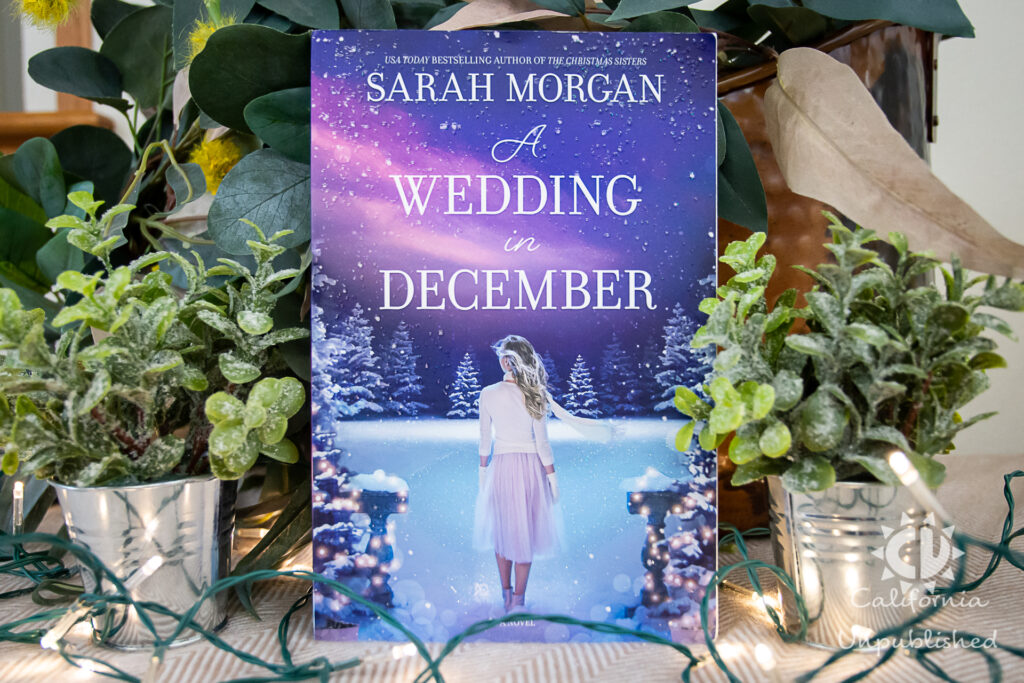 More about the book:
This funny, charming and heartwarming new Christmas novel is USA TODAY bestselling author Sarah Morgan at her festive best!
In the snowy perfection of Aspen, the White family gathers for youngest daughter Rosie's whirlwind Christmas wedding. First to arrive are the bride's parents, Maggie and Nick. Their daughter's marriage is a milestone they are determined to celebrate wholeheartedly, but they are hiding a huge secret of their own: they are on the brink of divorce. After living apart for the last six months, the last thing they need is to be trapped together in an irresistibly romantic winter wonderland.
Rosie's older sister, Katie, is also dreading the wedding. Worried that impulsive, sweet-hearted Rosie is making a mistake, Katie is determined to save her sister from herself! If only the irritatingly good looking best man, Jordan, would stop interfering with her plans…
Bride-to-be Rosie loves her fiancé but is having serious second thoughts. Except everyone has arrived—how can she tell them she's not sure? As the big day gets closer, and emotions run even higher, this is one White family Christmas none of them will ever forget!
A WEDDING IN DECEMBER is now available nationwide.
The perfect Christmas reads, both of these novels by Harlequin books are available for your to gift to yourself, or family and friends. Pin the image below to share your must-read holiday wish list.