Move aside, Little Debbie! This oh so chocolate-y version of your favorite oatmeal cream pies features a decadent twist you're sure to love.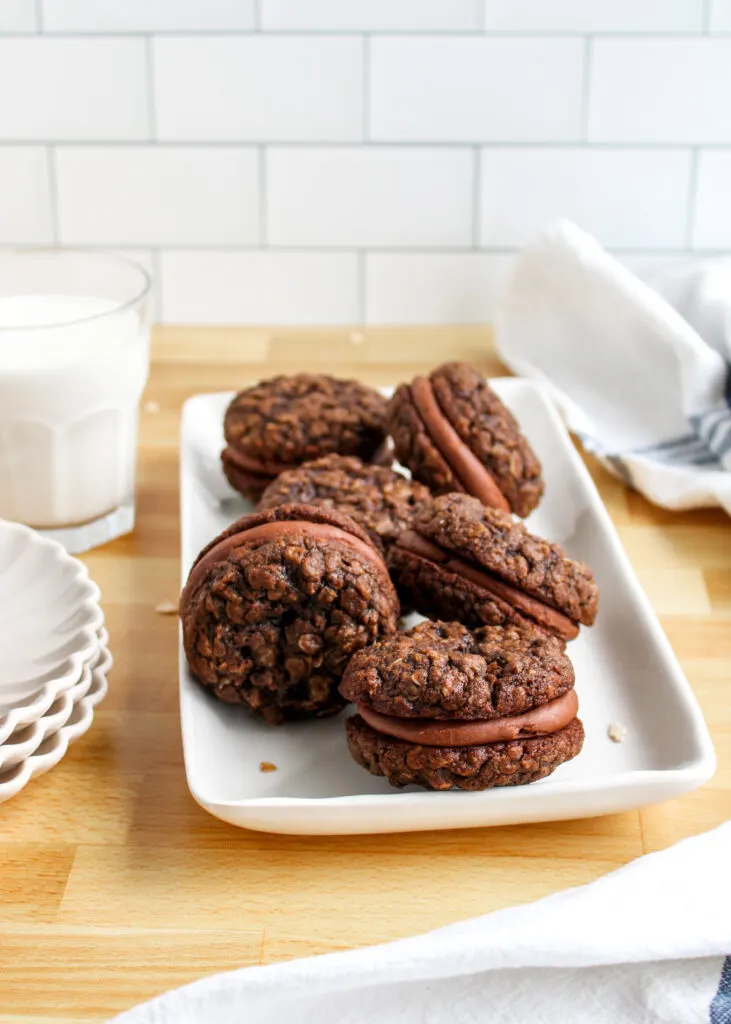 See also: Strawberry Cookies Sandwiches
There was nothing more satisfying growing up than indulging in Little Debbie Cream Pies or a yummy Whoopie Pie, or two! They were incredibly popular, and that's to no one's surprise. They are irresistible desserts containing two cookies or cake filled with sweet cream frosting.
Today, we're combining the best of both desserts with this Chocolate Oatmeal Cream Pies Recipe! Best of all, this recipe couldn't get any easier.
Chocolate Oatmeal Cream Pies Recipe
Serving : 15 pies
Prep time: 10 minutes
Cook time: 10 minutes
Ingredients:
1 cup butter, softened
¾ cup brown sugar
½ cup granulated sugar
2 eggs
1 teaspoon vanilla extract
1 cup flour
¼ cup cocoa powder
1 teaspoon baking soda
½ teaspoon salt
3 cups rolled oats
Filling:
1 cup butter, softened
3 cups powdered sugar
¼ cup cocoa powder
3 tablespoons milk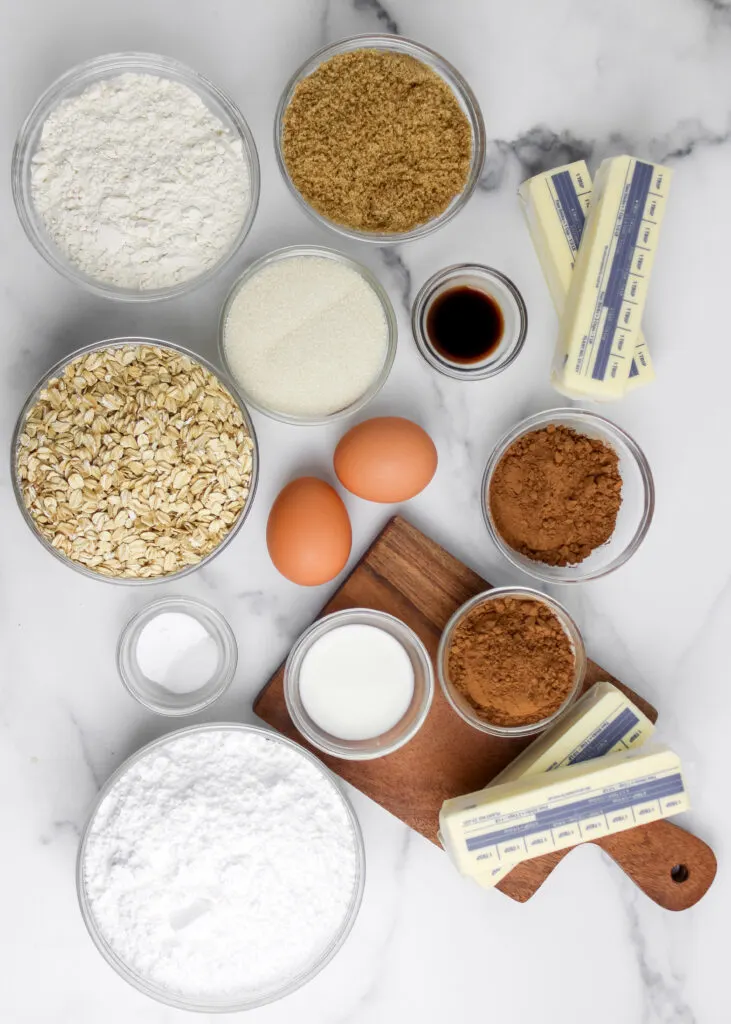 Directions:
Preheat the oven to 350 degrees. Line a cookie sheet with parchment paper and set aside.
In a medium mixing bowl, cream together butter and sugars. Add in eggs, and vanilla extract.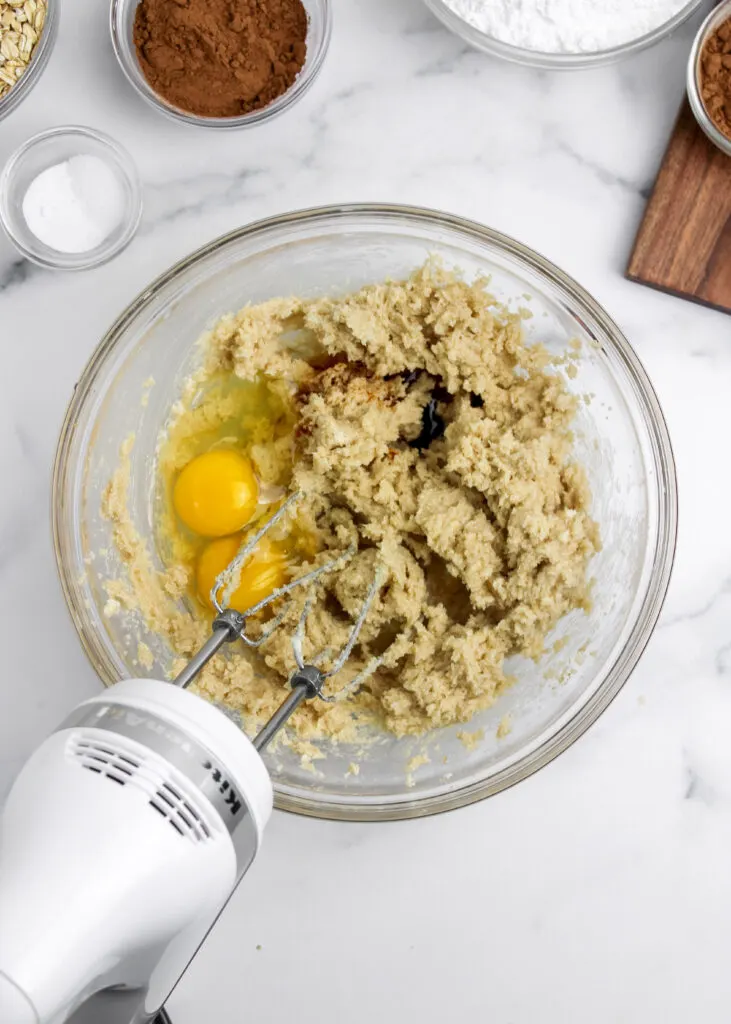 Mix in flour, cocoa powder, baking soda and salt to the wet mixture and mix until well combined. Fold in rolled oats.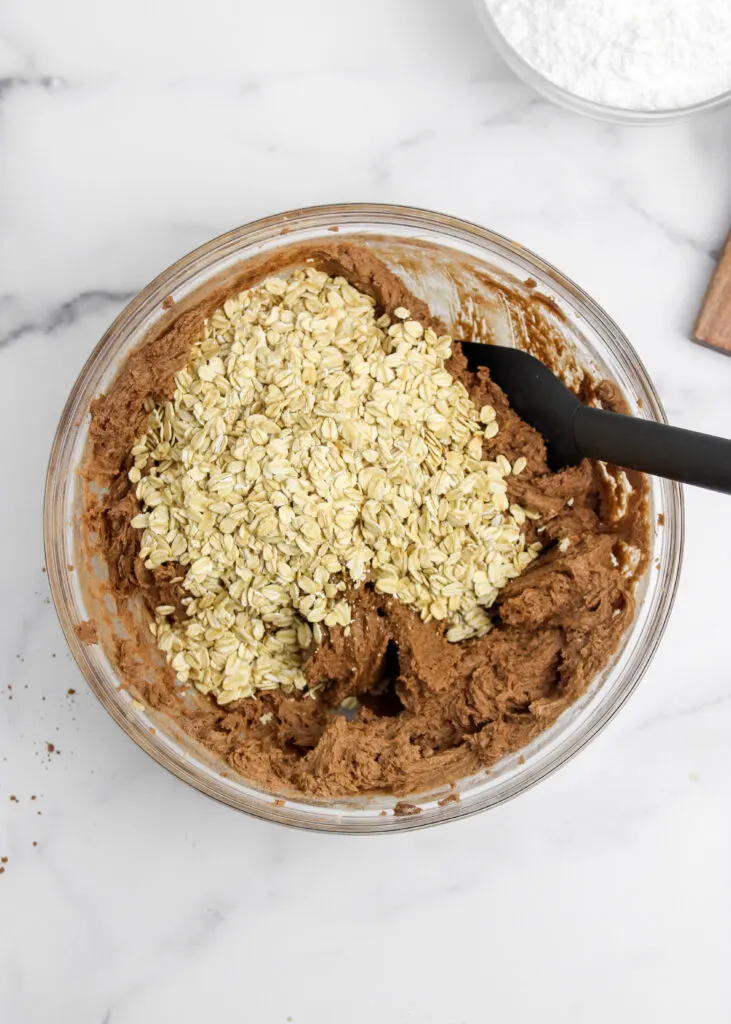 Use a cookie scoop or hands to form 1 in dough balls and place on cookie sheet 1 in apart from.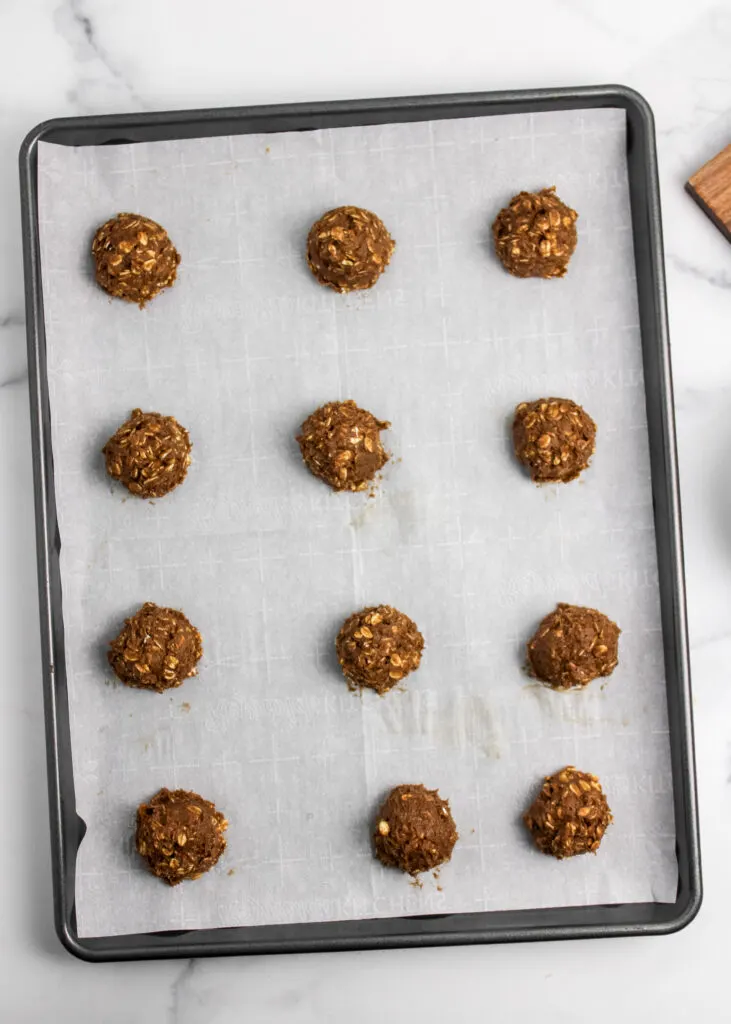 Bake for 10 minutes, remove from the oven and transfer to a cooling rack.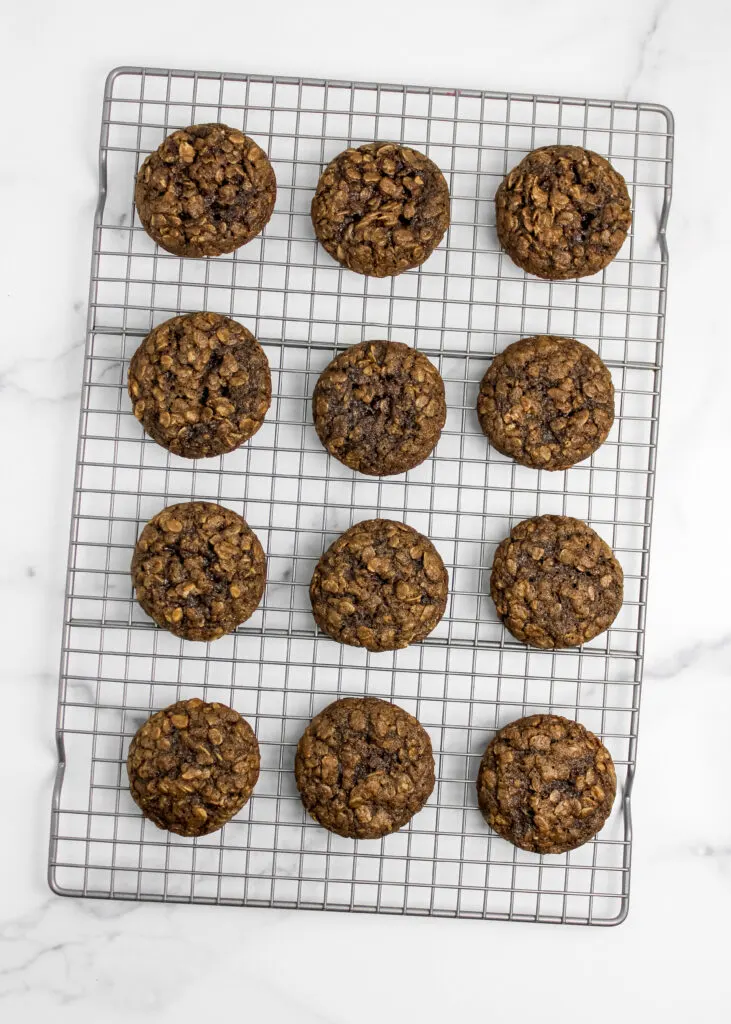 Cream together butter, powdered sugar and cocoa powder. Add in milk and beat until smooth.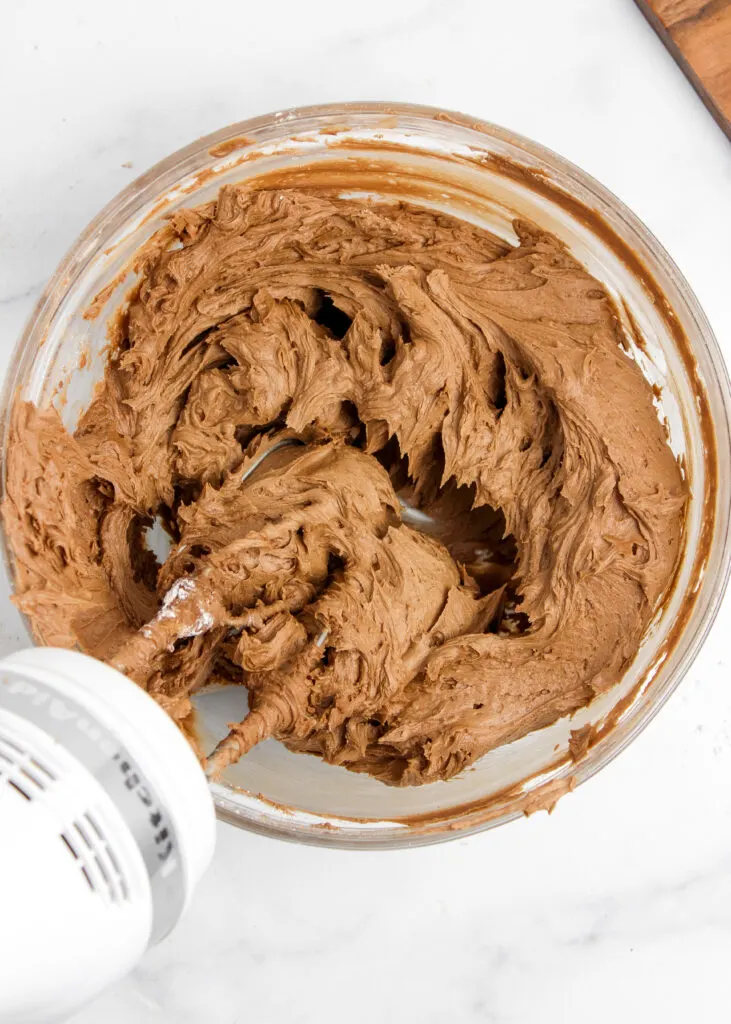 Use a piping bag or a knife to frost the bottom of half the cookies. Place another cookie on top to make a sandwich.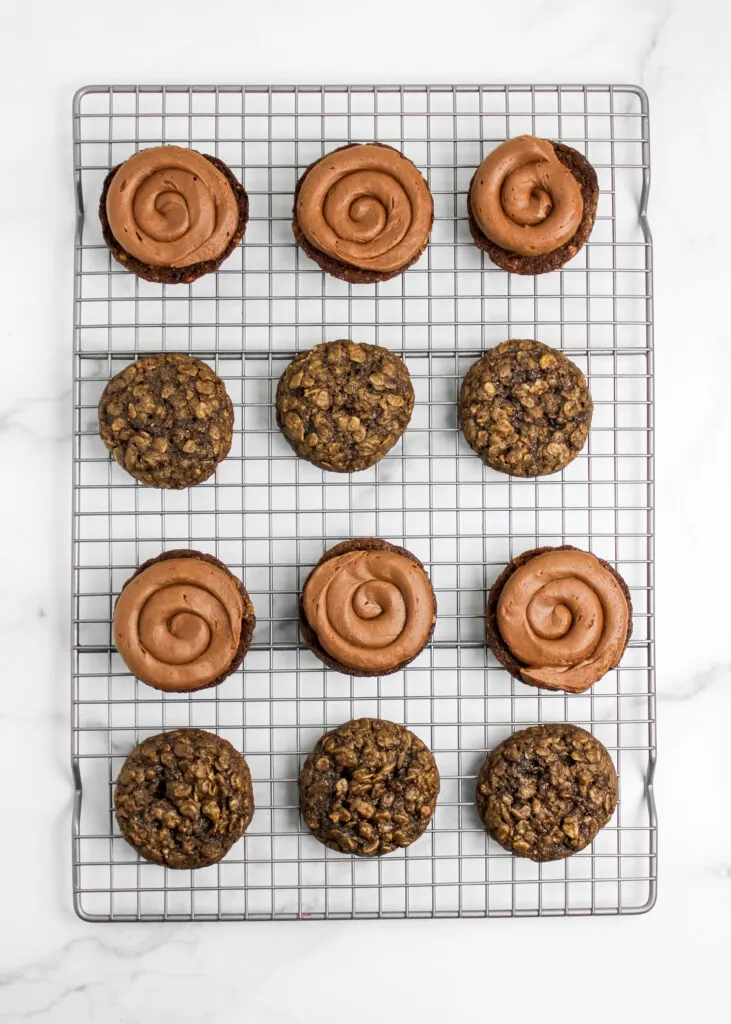 Notes:
Store in an airtight container in the refrigerator for 3-5 days to keep frosting from melting.
Try rolling in chocolate sprinkles or mini chocolate chips to add some crunch.
These do not need to be chilled but you can make the dough ahead of time and leave it in the fridge for 2-3 days.