California has a lot to offer the outdoor enthusiast, and picking the top campgrounds to stay at for your adventure isn't easy.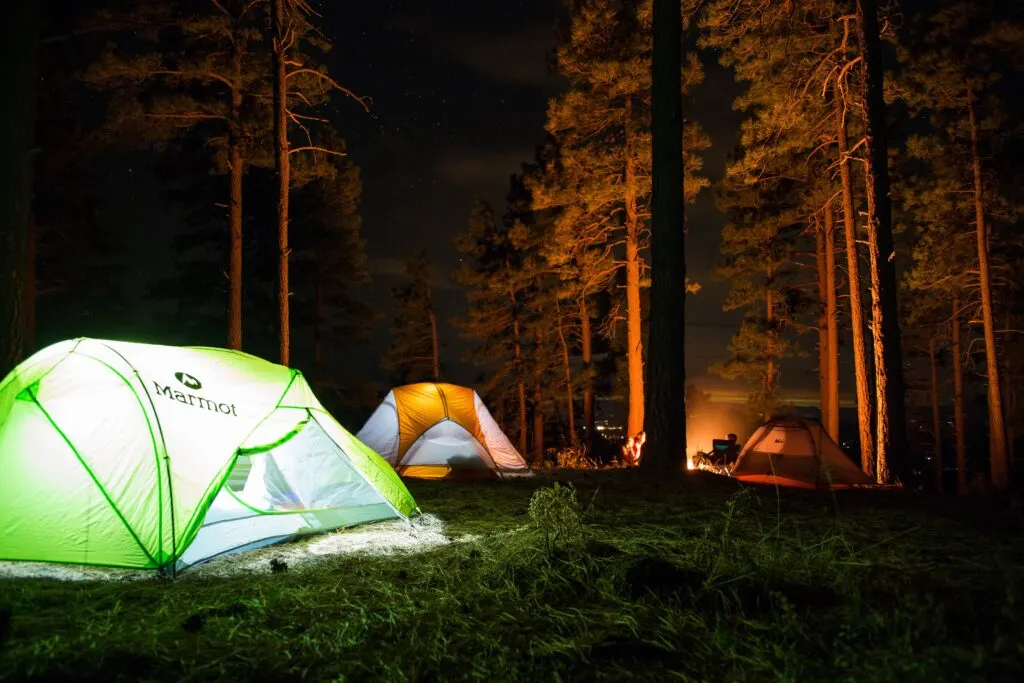 Whether you enjoy the beach, snow skiing, wine tasting, or camping under the redwoods, California has you covered. These are the top campgrounds in California, with a few hidden gems that you might not have known about.
See also: Off the Beaten Path California, How to Plan an Epic Yosemite Trip, 10 Camping Tips for Families, The Best Campgrounds in California That Your Kids Will Love
Discover the Top Campgrounds in California
Camping out in the desert is one of those life-changing experiences. The skies shine brightly with every star imaginable and there is no light pollution from nearby cities.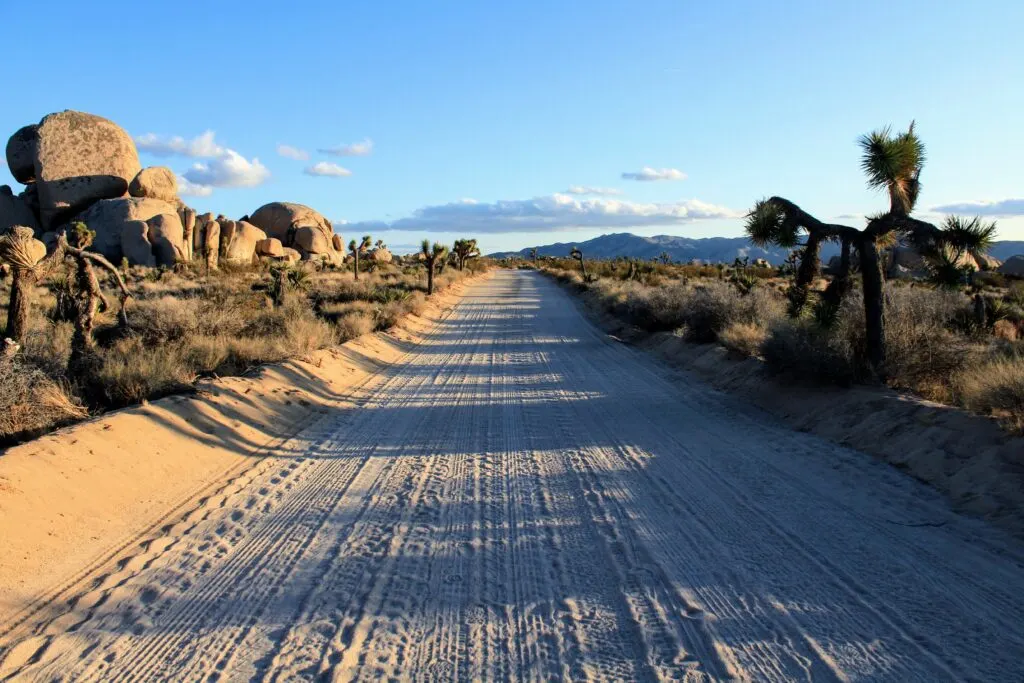 There are eight campgrounds in Joshua Tree National Park and a handful outside the park, as well as dispersed camping on nearby BLM land. Jumbo Rocks Campground is one of the most popular as the giant rocks help to ward off the windstorms that can whip through the desert.
Take a day to explore the unique rock formations, see the Joshua Trees, and enjoy time away from your phone as there is little to no cell service.
Moon California Camping: The Complete Guide to More Than 1,400 Tent and RV Campgrounds
With over 1,100 miles of shoreline in California, camping on the beach is a must. In the heart of the Central Coast is Pismo Beach.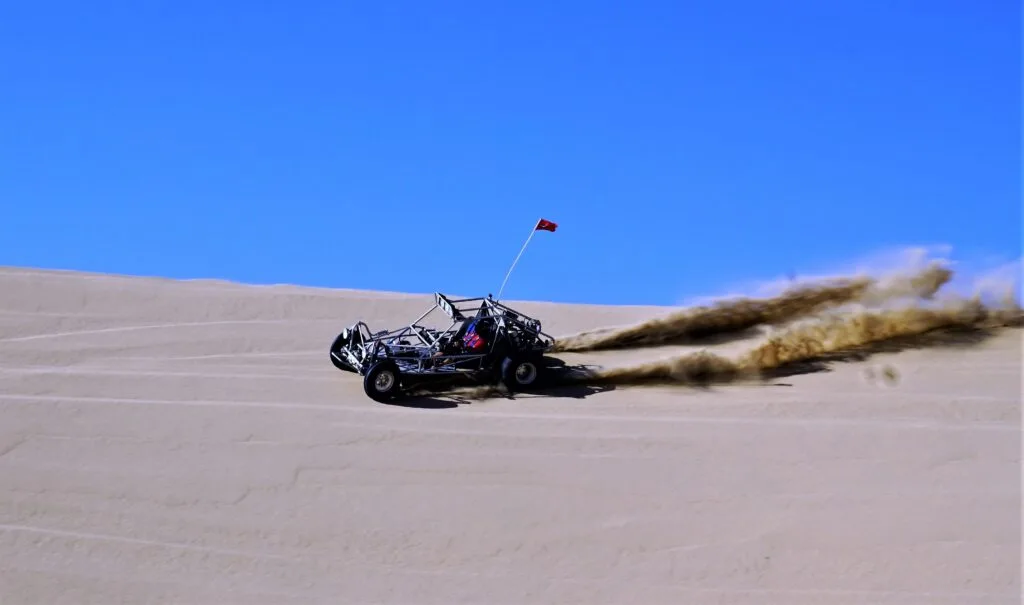 The ocean is gorgeous there and you can go swimming, surfing, 4-wheeling, hiking, digging for the famous Pismo clam, or simply enjoy the sunshine on your beach towel.
Camping and beach bonfires can be found at State Beach, which is just South of North Pismo Beach. There you can find over a 100 campsites with full hookups, much need showers, and restrooms, plus fire rings.
Pismo Beach State Park has the largest over-wintering colony of monarch butterflies that are breathtaking to see in late spring.

Maybe Pismo Beach has too many people for your liking. For a truly unique experience near Ventura, head over to Channel Islands National Park.
Note that this is not a park you can go to spur-of-the-moment, some planning is involved. The park is made of five islands with one mile of ocean water surrounding them.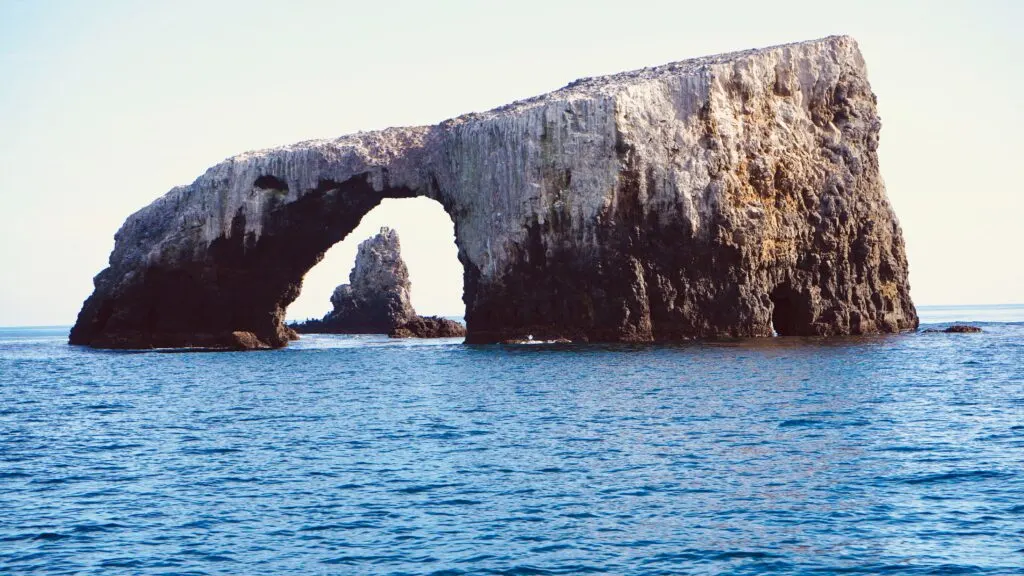 The Channel Islands Visitor Centers are in Ventura and Santa Barbara, but the only way to get to the Channel Islands is to hop on one of the state park's boats, a private boat, or take a quick flight to the islands. Once there you can explore the islands by foot, kayak, or private boat. This is the place to go if you aren't afraid of roughing it and want a primitive camping experience.
There is an established campground on each island and limited backcountry camping is also available. Each island has a number of activities from hiking, birding, tide pooling, fishing, snorkeling or scuba diving, whale watching, and seal and sea lion viewing. It is like no other camping in California!
Camping in the middle of wine country might be the best of both worlds. Bothe-Napa Valley State Park is between Calistoga and Saint Helena on the hillside. You will find 50 campsites, three yurts, and even restored historic cabins!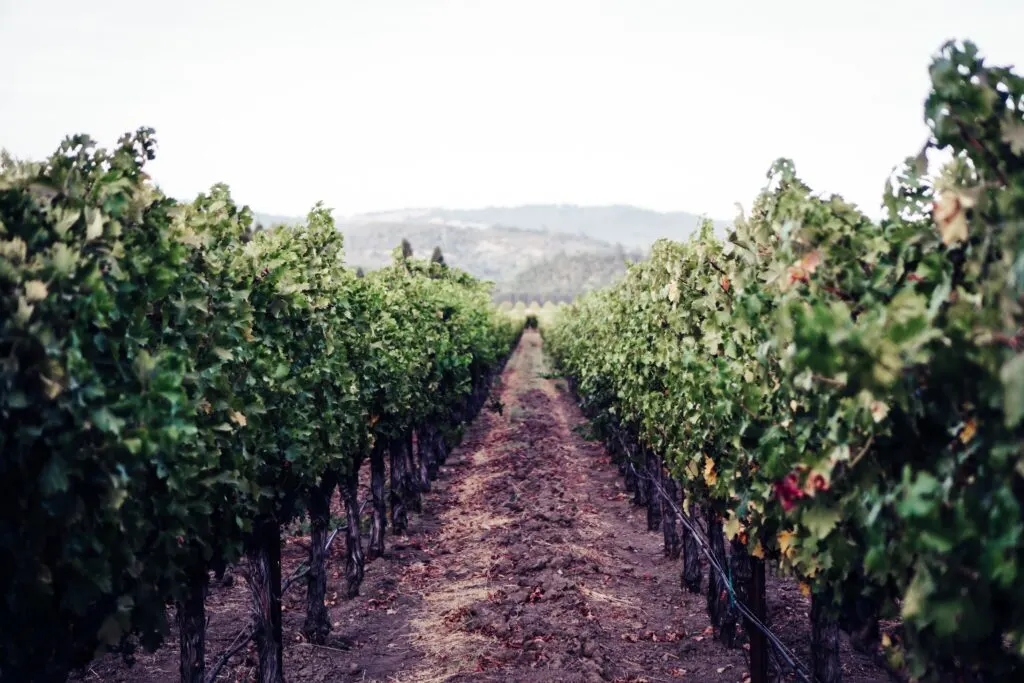 If you aren't too sure about tent camping or don't want to drive the big RV, stay in a yurt or a cabin! There is a pool for summer fun or enjoy your wine and cheese under the tall redwoods.
It is the perfect campsite for when you want to spend time wine tasting in Napa, yet also want to reconnect with nature and camp underneath the stars.
Camping Without Wine Is Just Sitting In The Woods
Pin the image below to share this list of Top Campgrounds in California with family and friends.