My inner child was excited from start to finish in Disney's newest feature, Aladdin. I remember, as if it were yesterday, watching the original 1992 animated film in the theater and falling in love immediately.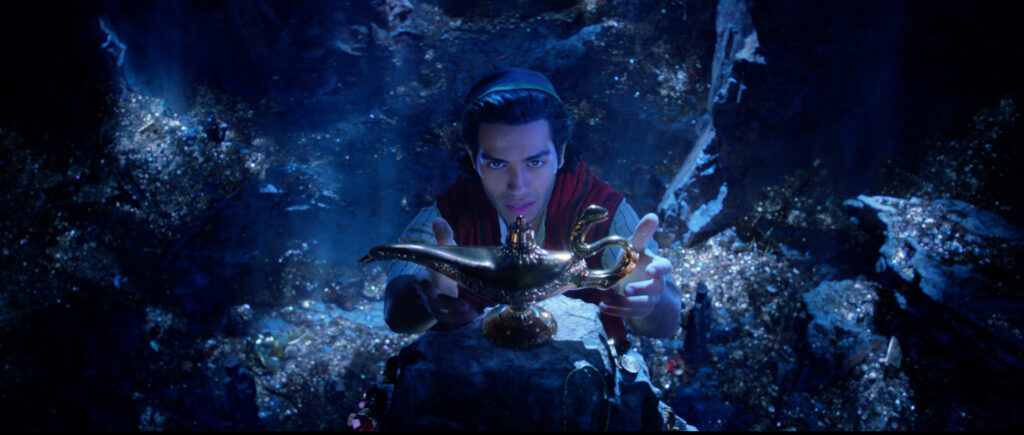 I purchased the soundtrack and while my peers were rocking out to the top 40 charts, I was singing my heart out to Aladdin on repeat. It was the beginning of my love affair with musicals and movie music. My world had gotten much bigger with the introduction of one of the best-animated characters of all time, Robin Williams' Genie.
Because of my deep adoration of the original Genie, my very first thought, when hearing about Disney's live-action remake, was focused on the iconic role. I wondered how that would work, as the bar had been set extremely high with Williams' energetic and improvisational character.
I'm here to tell you that it not only works, but Aladdin is pure Disney magic, straight from the lamp. My 13-year-old daughter said to me, "Mom, you were smiling the whole time!"
And, she's right.
Disney's Aladdin is Pure Magic
With director Guy Richie's unique style of filmmaking, Alan Menken's award-winning musical talent, a cast of brilliant performers, a production designer that knows her stuff and a choreographer that created the magic of his own, Aladdin blew my expectations out of the sand.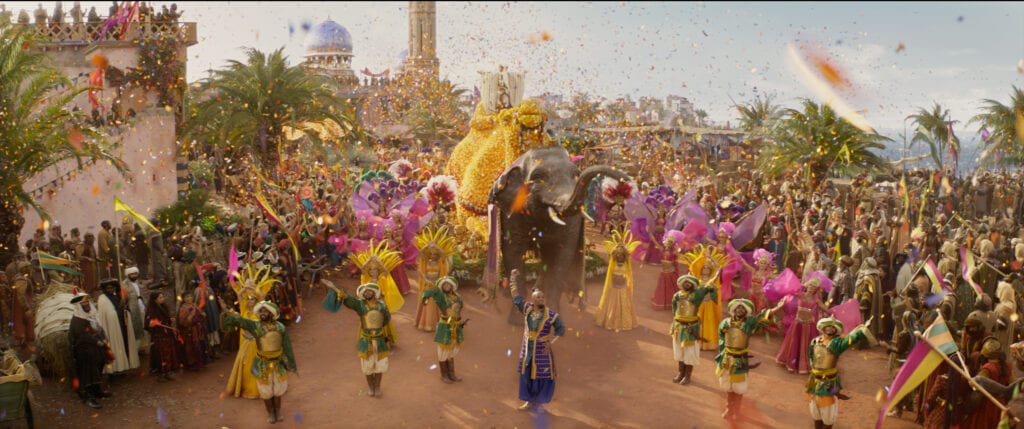 The respect paid to the original inspiration is quite humbling and very consistent. And don't miss the traditional 'Easter Eggs' throughout Aladdin, including pop culture references, a nod to The Fresh Prince of Bel Air, Disneyland and more.
The Music In Aladdin
Award-winning composer Alan Menken, who created the magical music for the original, was able to keep the spirit of the 1992 soundtrack, but gave it an update of Pop influence, aligning more with the style of Will Smith. It was a joyful, spectacular experience and I can't wait to have this soundtrack playing in our home!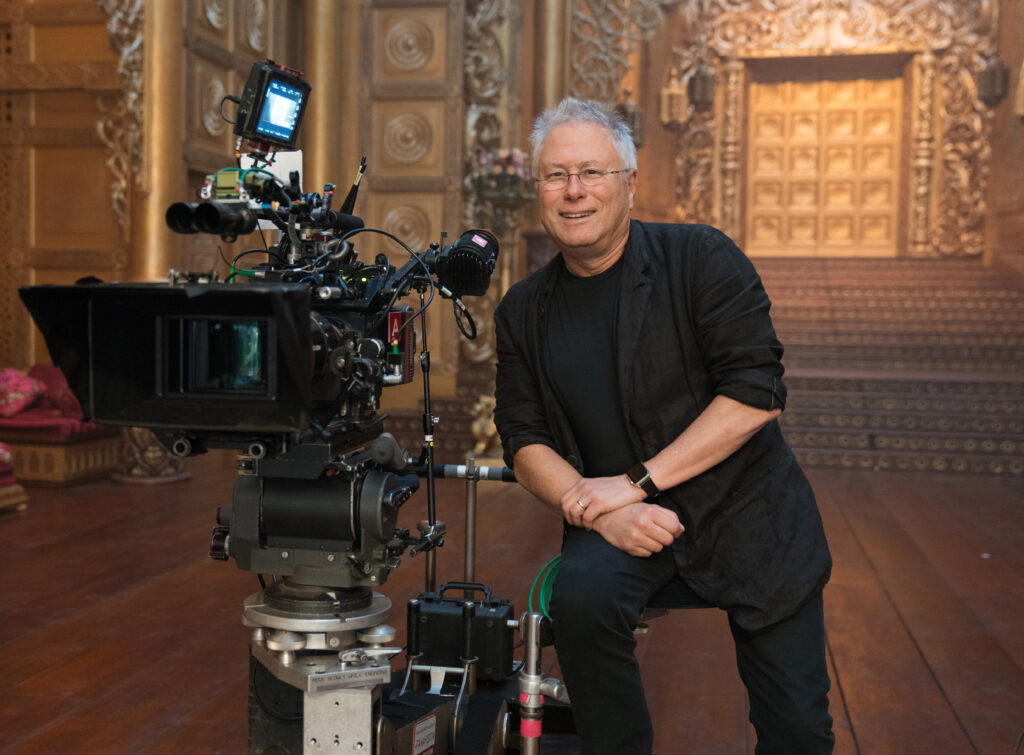 The film also features the new original song, 'Speechless,' which helps amplify Jasmine's voice, in a situation where she so desperately wants to be heard. 'Speechless' is powerful, poignant and timeless. It's everything we know Jasmine's spirit to be.
The Perfect Cast
First and foremost, the diversity of this cast is spot on. The filmmakers did an impeccable job casting the roles of Aladdin and Jasmine with actors that represent the diversity of the Middle East and the greater region.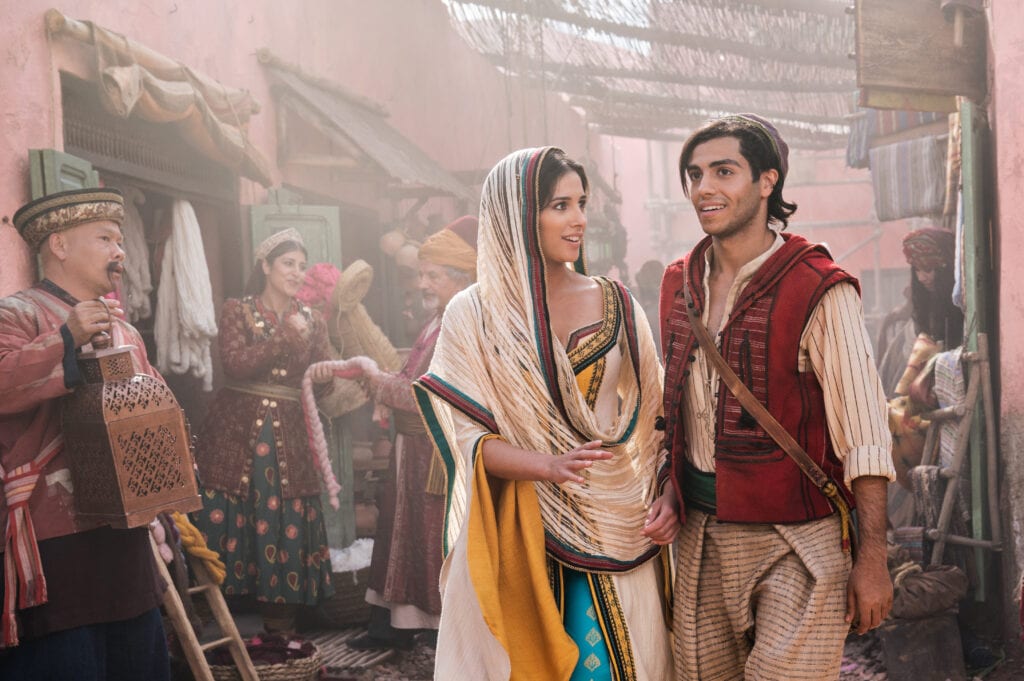 Mena Massoud, an Egyptian born, Toronto raised actor, was cast in the title role. Naomi Scott, a singer/actress of South Asian descent who grew up in London, played the confident, outspoken female lead, Jasmine.
Will Smith as Genie really was a smart decision. Will can sing, dance, act and his comedic timing and improvisational skills are exactly what Aladdin's Genie requires.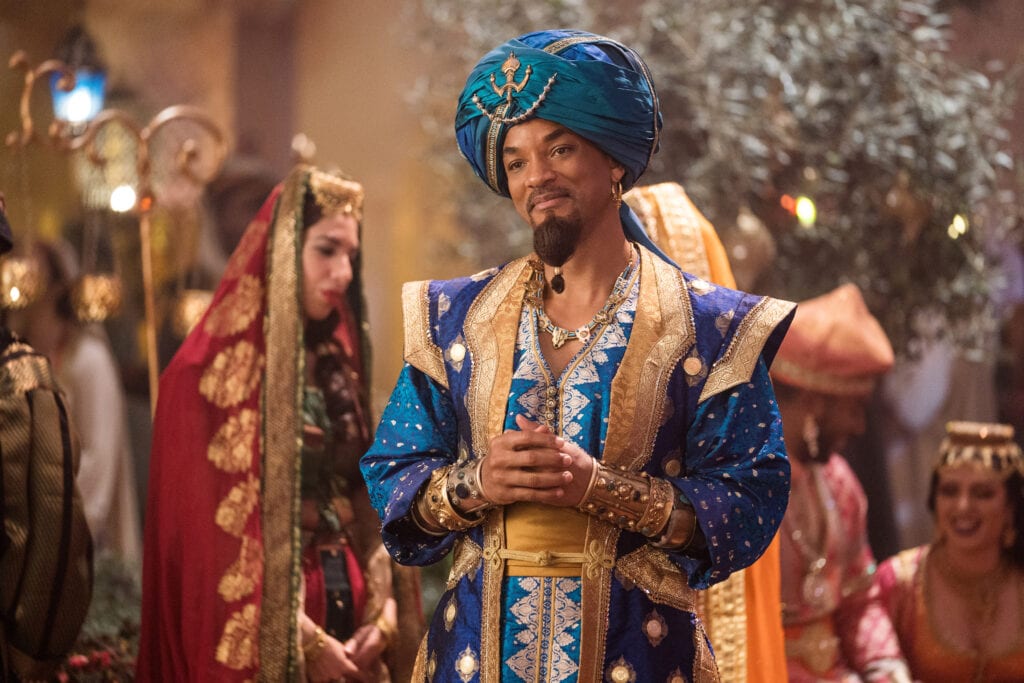 There is also the addition of a new character to this live-action version. Dahlia, played by Iranian American actress Nasim Pedrad, is Jasmine's handmaiden and her confidant. She helps deepen our understanding of Jasmine through their conversations.
Disney's Aladdin was truly a lot of fun. It's full of laughter, poignant moments, important messages and is a fun, musical adventure the entire family will absolutely love.
Whether you're hosting nostalgic memories of your favorite childhood film or creating new memories with a film that might be their new favorite, Disney's Aladdin is a fun, fantastic, musical ride for the whole family.