Hi, Everyone! Sami from The Unexpected Type here today with an incredibly easy, kid-friendly DIY! After scouting multiple craft stores for stamps that weren't incredibly expensive, I decided it was time to make my own. You can create these DIY stamps for under $5! (Such a steal!) This is also a great kid-friendly craft that your little will love.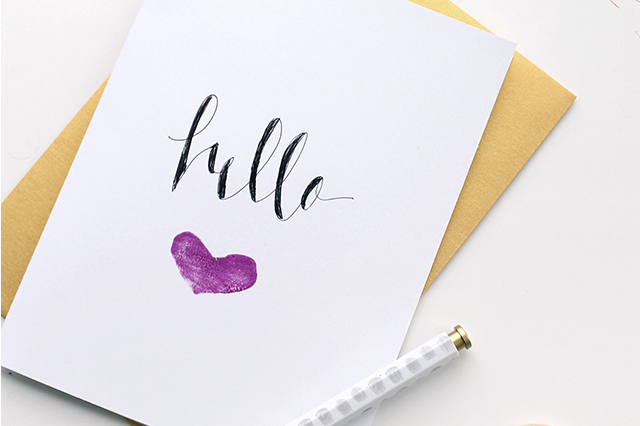 DIY Stamps!
Here's what you need:
Craft Foam
E600 Glue
Scissors
Toothpicks
Wood Blocks/Circles
Paperweight (such as a table book)
Ink pad and Paper for stamping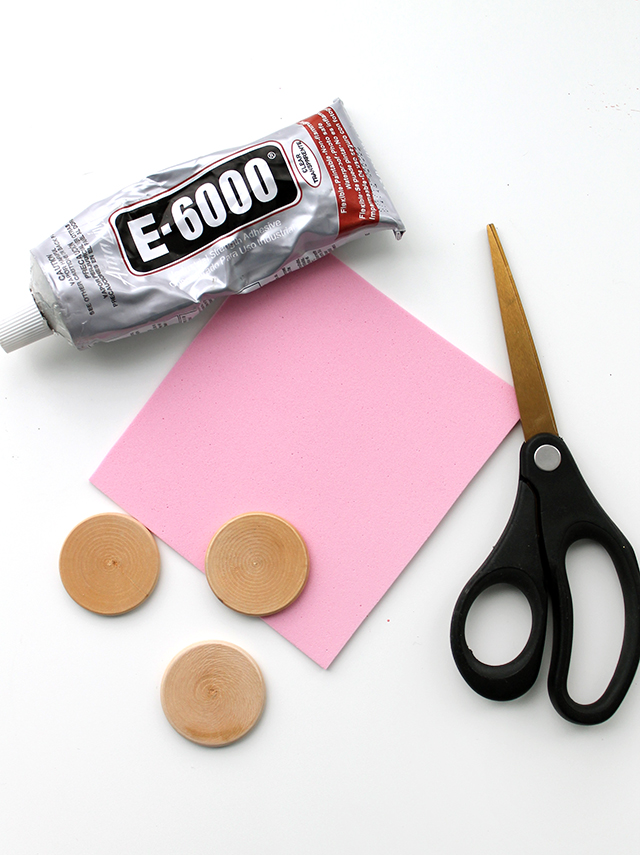 Step 1: Choose your shapes for your DIY stamps! You can print out online templates and trace them onto the foam or draw freehand designs. After you've got your designs ready, cut them out of the craft foam.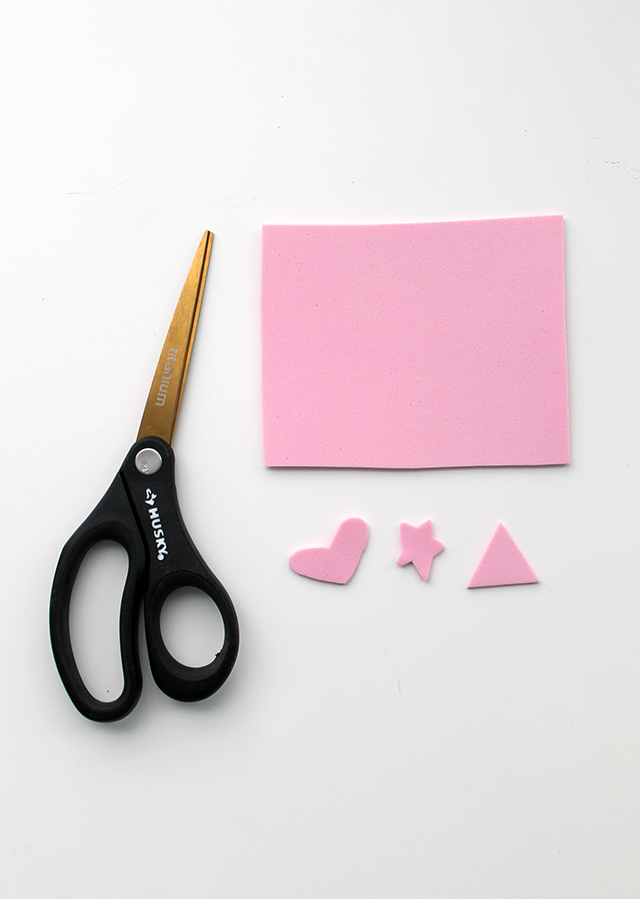 Step 2: Add a drop of glue to the foam and spread to the edges with a toothpick. Then place on the block. Invert all blocks so the foam is facing down and place a weight (such as a table book) on top so that the craft foam dries flush against the block. Let them dry for about 10 minutes.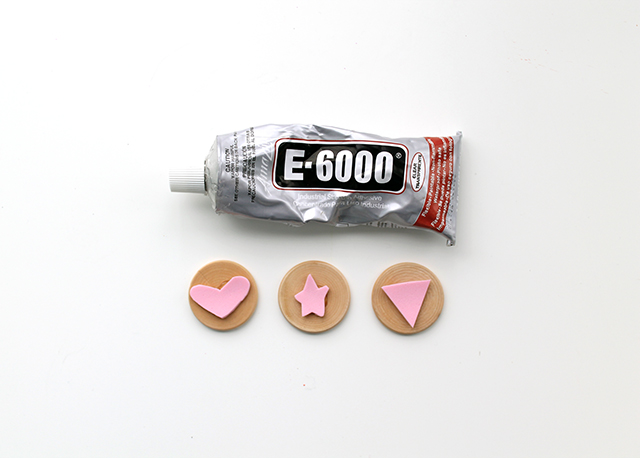 Step 3: Stock up on your favorite ink and use your DIY stamps from everything to cards, addressing envelopes, additional DIY projects, or just for fun!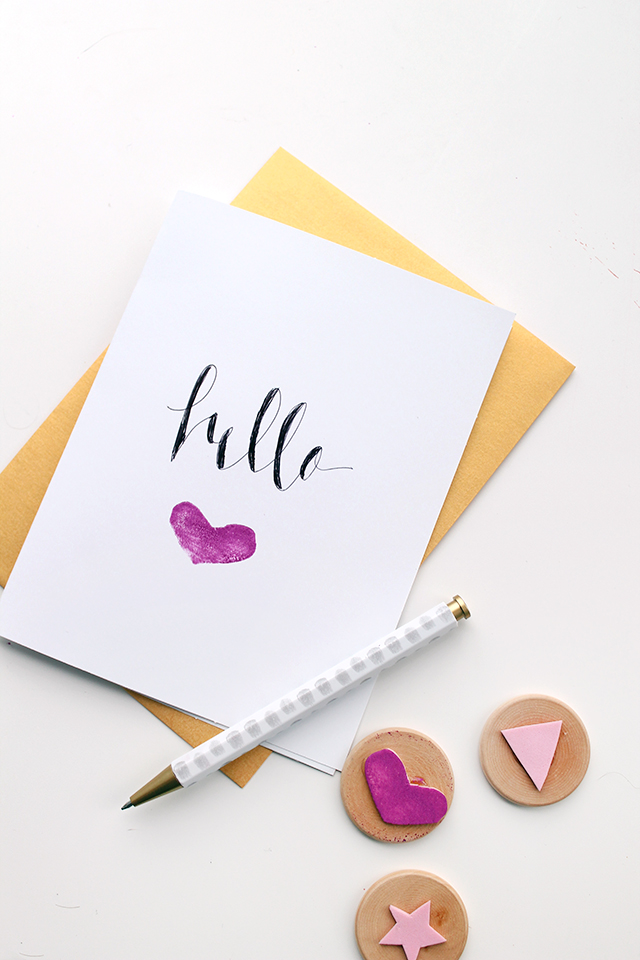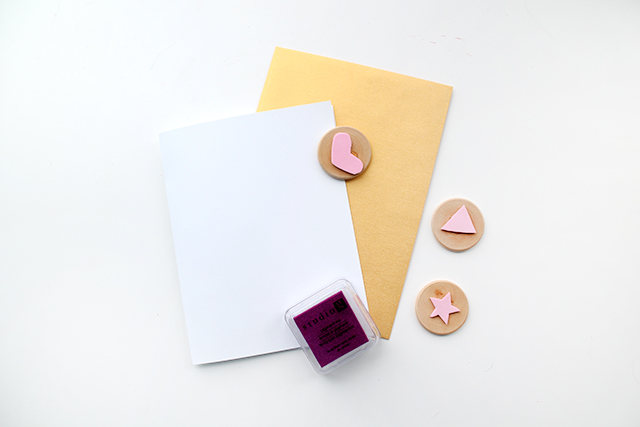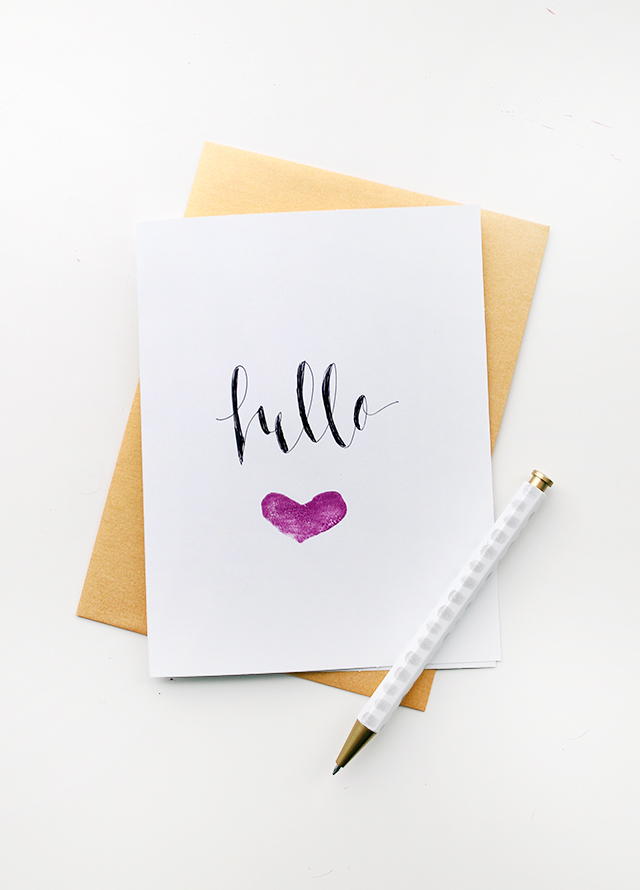 I hope you have fun making these easy DIY stamps! They turn out incredibly cute and have so much character compared to store-bought stamps. Happy DIY-ing!