Surprise kids with a delightful Easter treat in these easy DIY Easter carrot treat box favors.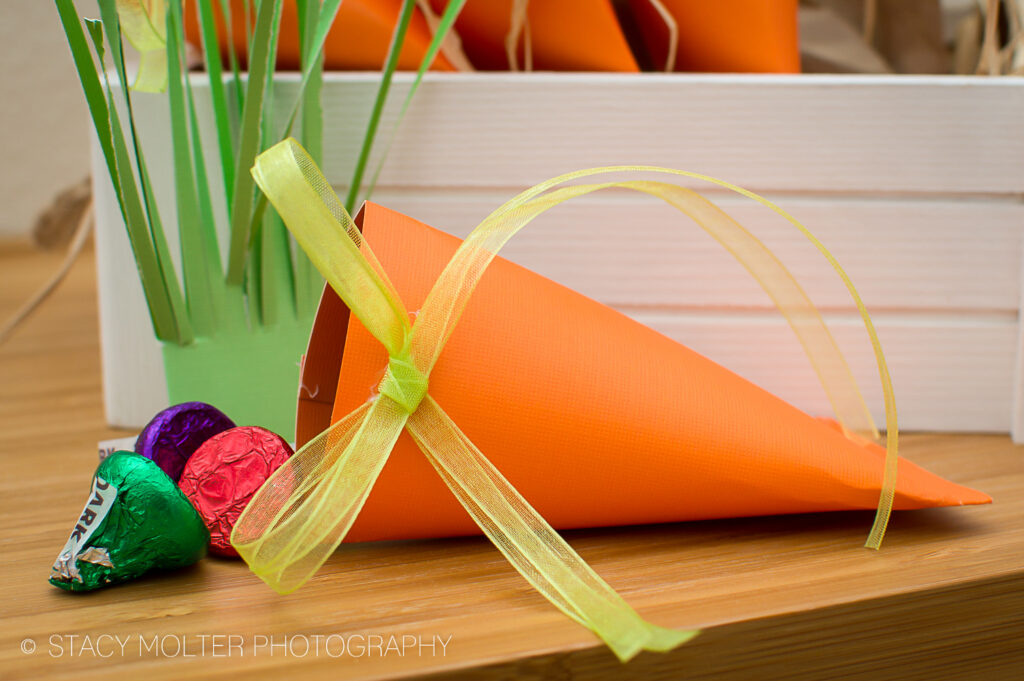 DIY Easter Carrot Treat Box
You won't believe how quick and easy these adorable carrot treat box favors are to make with Martha Stewart's crafting essential core products including the Martha Stewart Paper Trimmer, Martha Stewart Mini Score Board, and Martha Stewart Fringe Scissors.
You can fill these carrot treat box favors with small treats or toys for Easter celebrations at home or school.
Materials:
12″ x 12″ Orange Cardstock
12″ x 12″ Green Cardstock
Green Ribbon
Double-sided adhesive strips
Optional: Sweet treats or small toys for the kids!
Instructions:
1. Using the Martha Stewart Paper Trimmer, cut orange card stock into 4 1/2″ x 5 1/2″ pieces.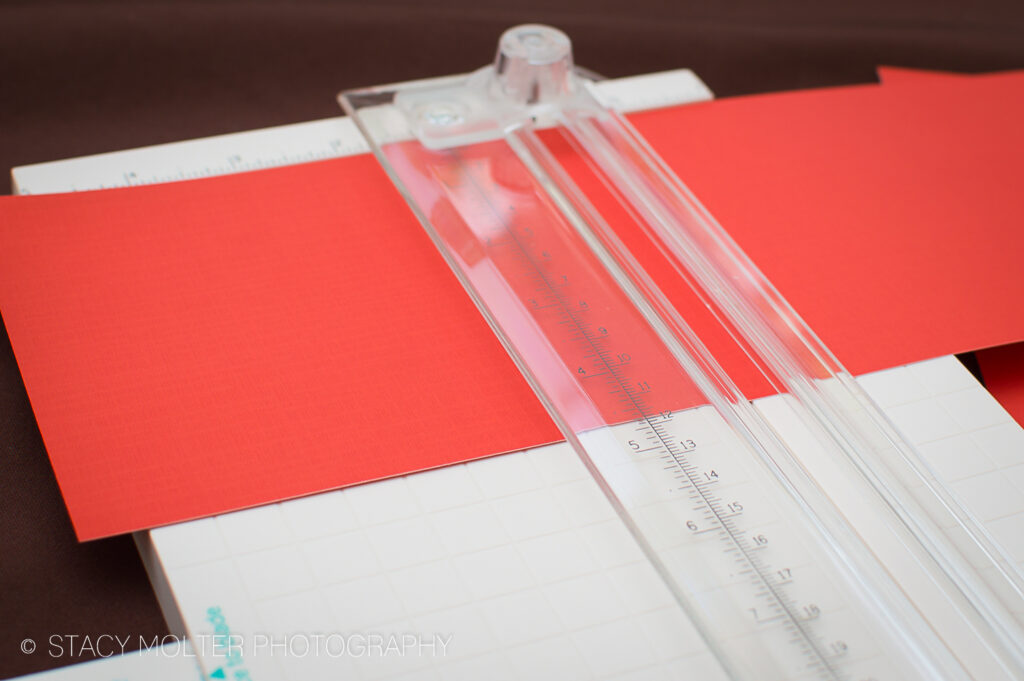 2. Roll each piece of cardstock into a tube and adhere with double-sided adhesive strips.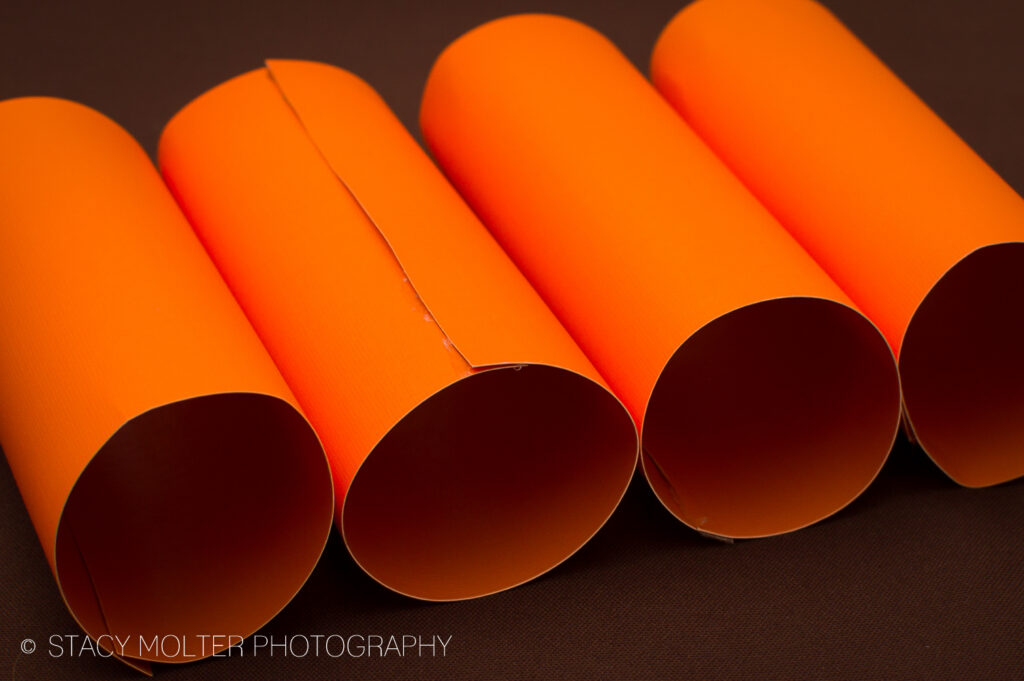 3. Flatten on end of the tube along the seam, and using double-sided adhesive secure the bottom 1/4″. Use the Martha Stewart Mini Score Board or paper crimper on the bottom 1/4″ to add detail.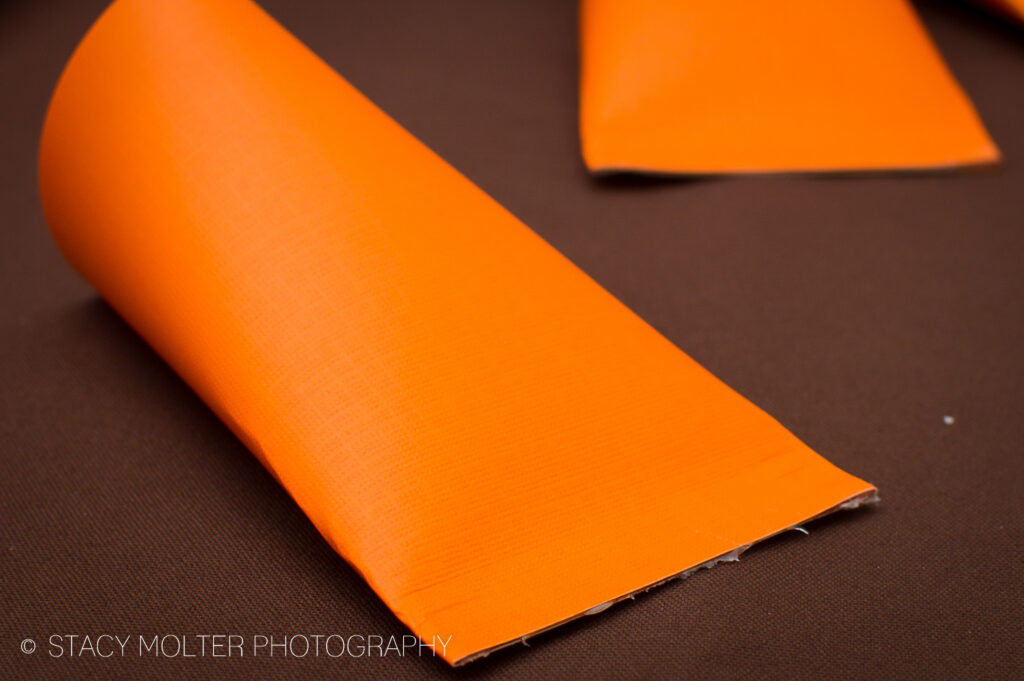 4. Cut 12″ cardstock into four, 3″ strips. Cut each strip into 4 inch sections. Use the Martha Stewart Fringe Scissors along the short side of the paper, leaving 1/4″ to 1/2″ uncut.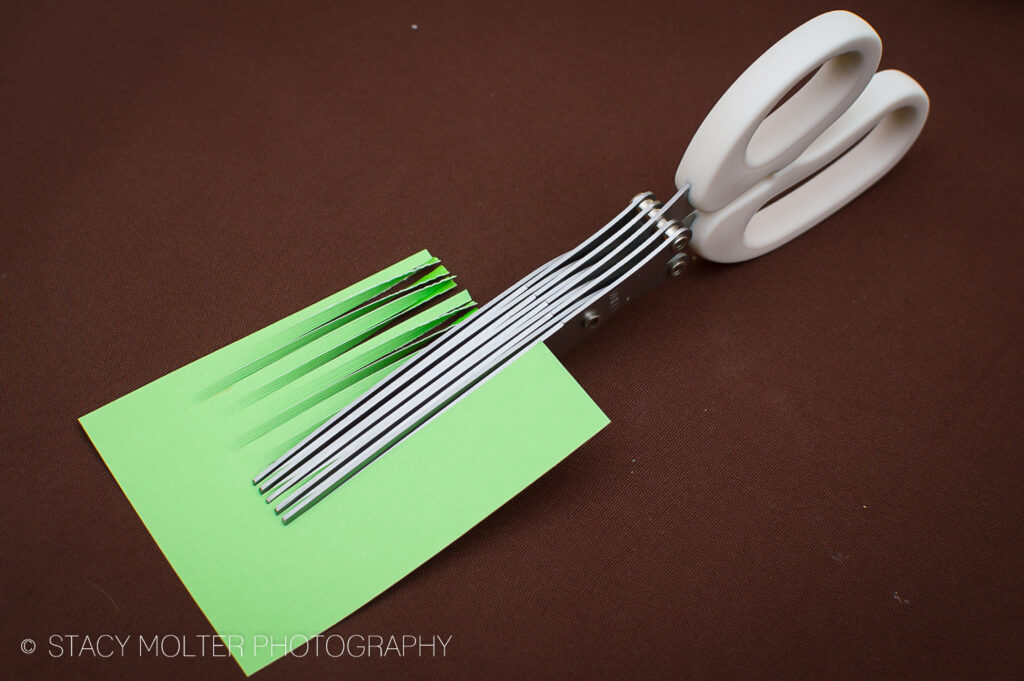 5. Fill your DIY Easter carrot treat boxes if desired. Fold green paper in 1/2 along uncut side. Insert into top opening of carrot and secure with double-sided adhesive. Snip each corner next to green fringed paper at an angle to create the top of the carrot.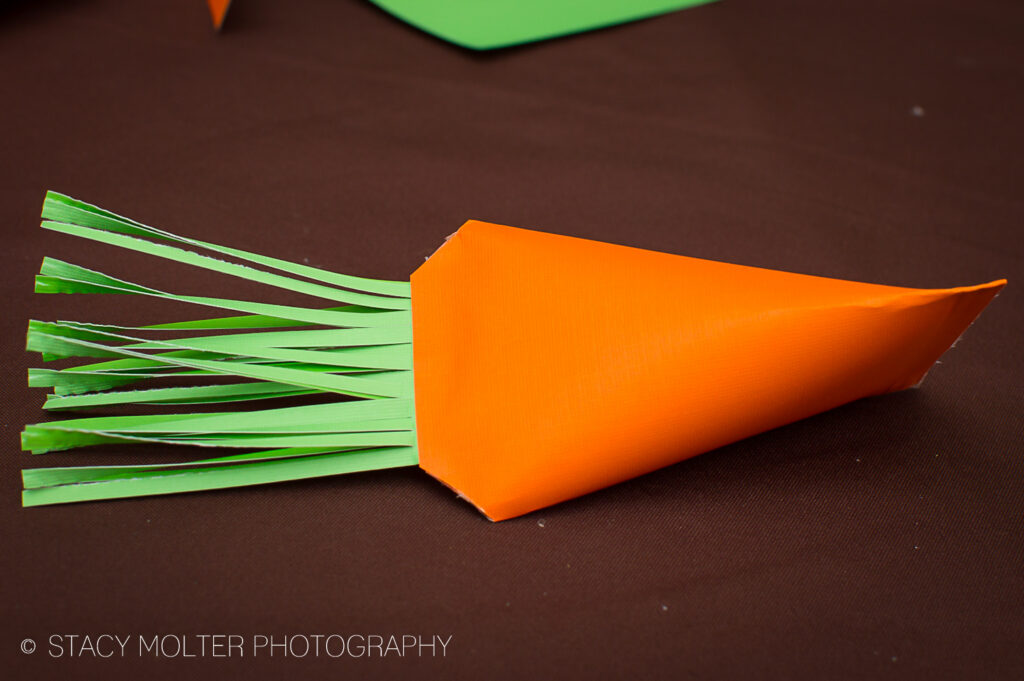 6. Create a bow with the green ribbon and adhere to the front of the carrot treat box. Add to Easter baskets, or use as a class treat.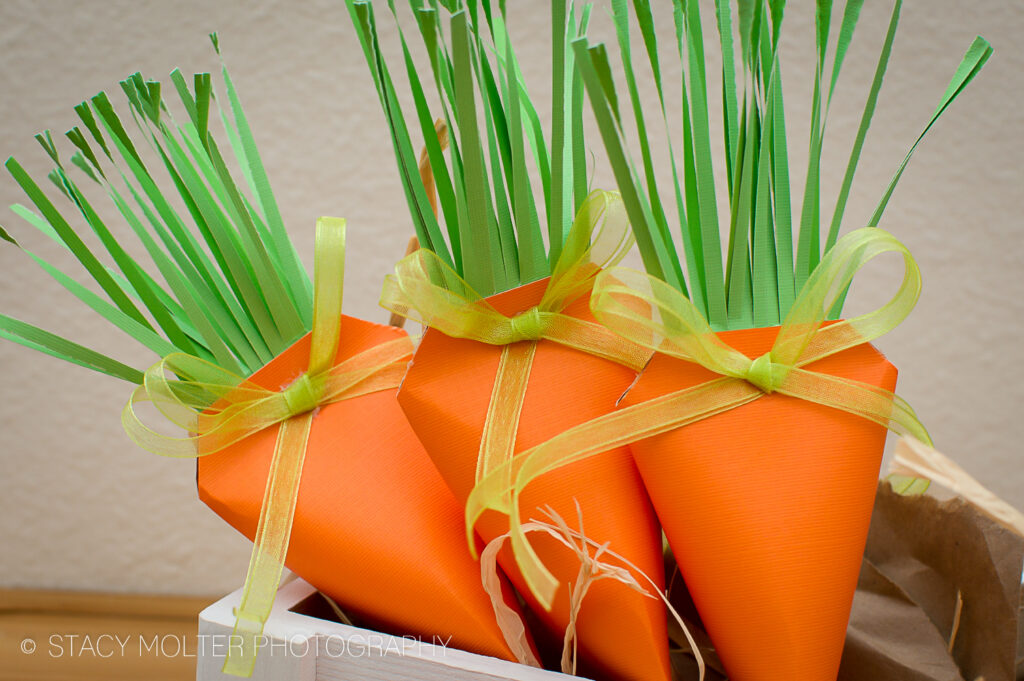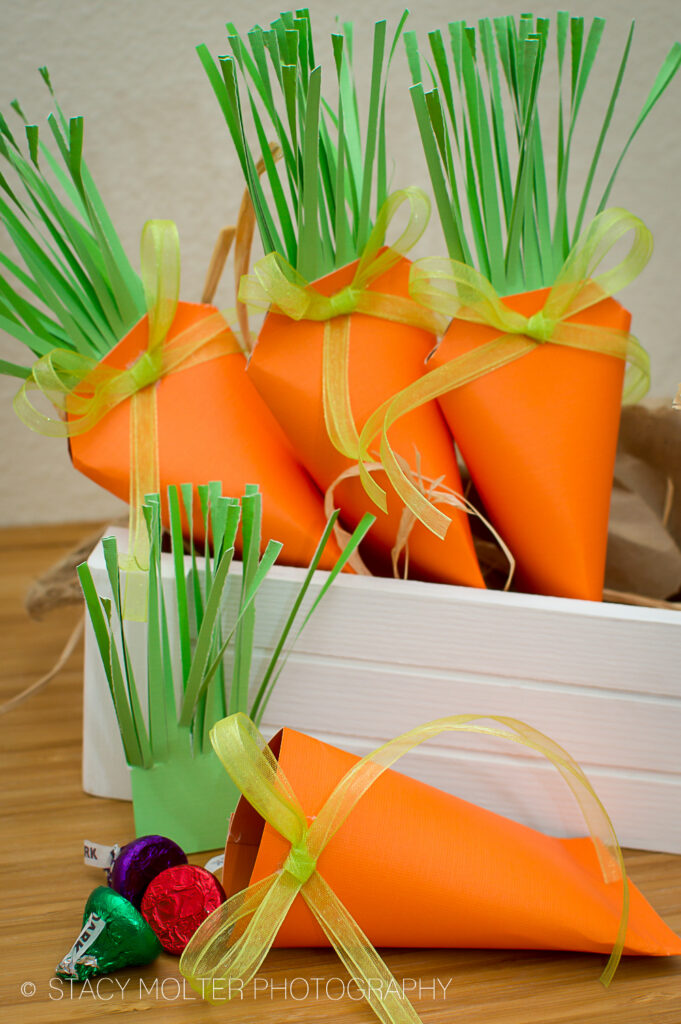 For more #12MonthsofMartha inspiration, follow #12MonthsofMartha on Pinterest and Instagram (simply search the hashtag #12MonthsofMartha!) or visit here!
This is a sponsored post on behalf of Martha Stewart Living Omnimedia for 12 Months of Martha.