It's time to get moving! When you're homeschooling your child, it's so easy to just get in a sit and get routine. There's work to be done, but physical education is just as important as mental knowledge acquisition. Here are some easy ways to exercise with your homeschool child that will get you moving and help you both have fun!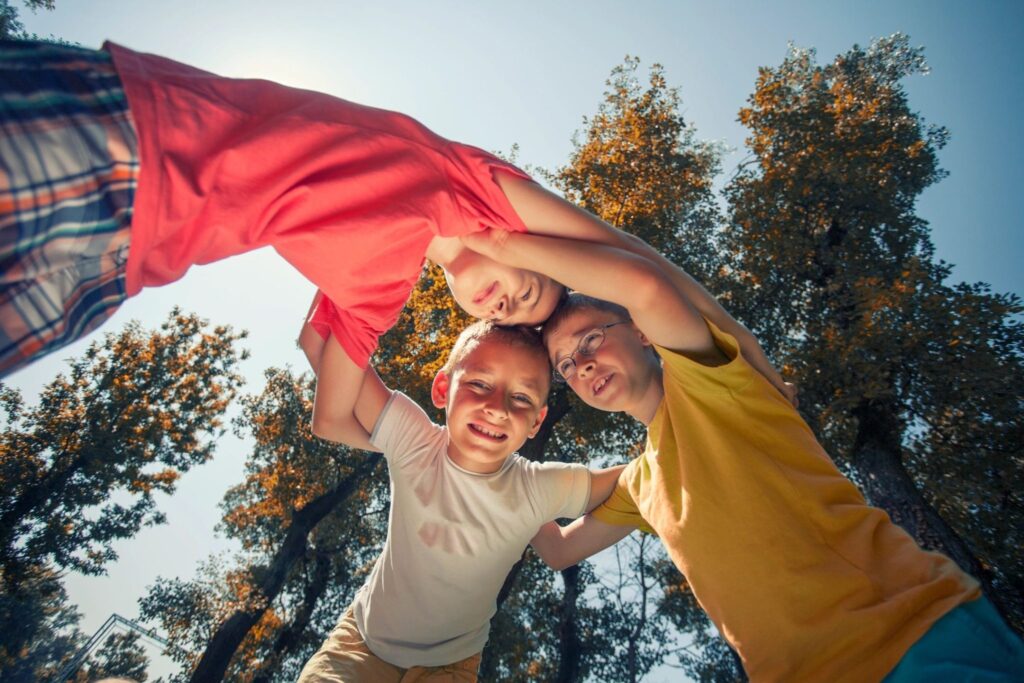 See also: How to Incorporate Field Trips Into Your Homeschool, How to Incorporate Socialization Into Your Homeschool, 4 Ways to Avoid Homschooling Burnout
Easy Ways to Exercise with Your Homeschool Child
Try Go Noodle.
Have you heard of PopSeeKo or jammed out with the Kidz Bop crew? Ever tried your hands and feet at a little interactive trivia with movement? GoNoodle is online exercise platform complete with videos for kids of all ages. Even middle school homeschoolers will love dancing along with these dance-worthy videos.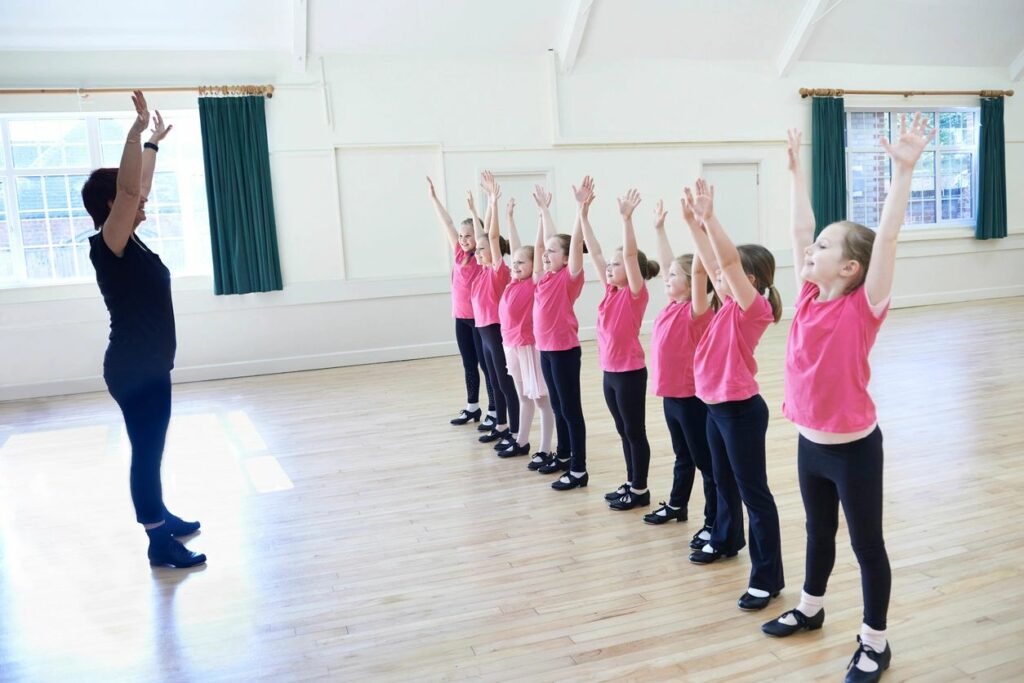 Get outside.
Something as simple as going for a walk, throwing around a frisbee, or taking the dog for a walk can be good physical exercise. Take this opportunity to get outside with your child. A walk around the neighborhood can be a great way for you to connect, talk about your days, or just enjoy each other's company in silence.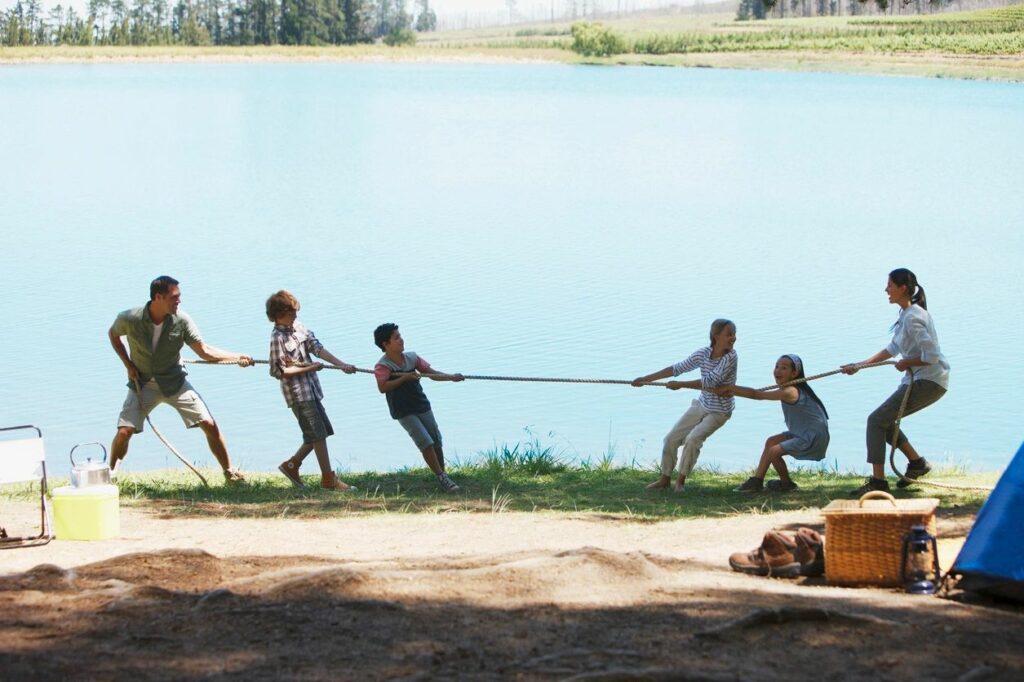 Learn to juggle.
Jugglers are not just for the circus! Juggling requires good hand-eye coordination and is a non-traditional form of exercise that your child will love. Incorporate a bit of technology by checking out some tutorials online. Start with two simple objects (like balls or clementine oranges) then work up to multiple objects. Safety comes first, however. Keep the sharp objects put away!
Namaste.
Take some time out of your child's day to encourage mindfulness and exercise with yoga. Yoga poses can be physically challenging, and the mental aspect makes it even more meaningful as a reflective mode of exercise. Simple yoga poses like "tree" and "child's pose" are easy enough for beginners. Find videos online, at your local library, or even on GoNoodle!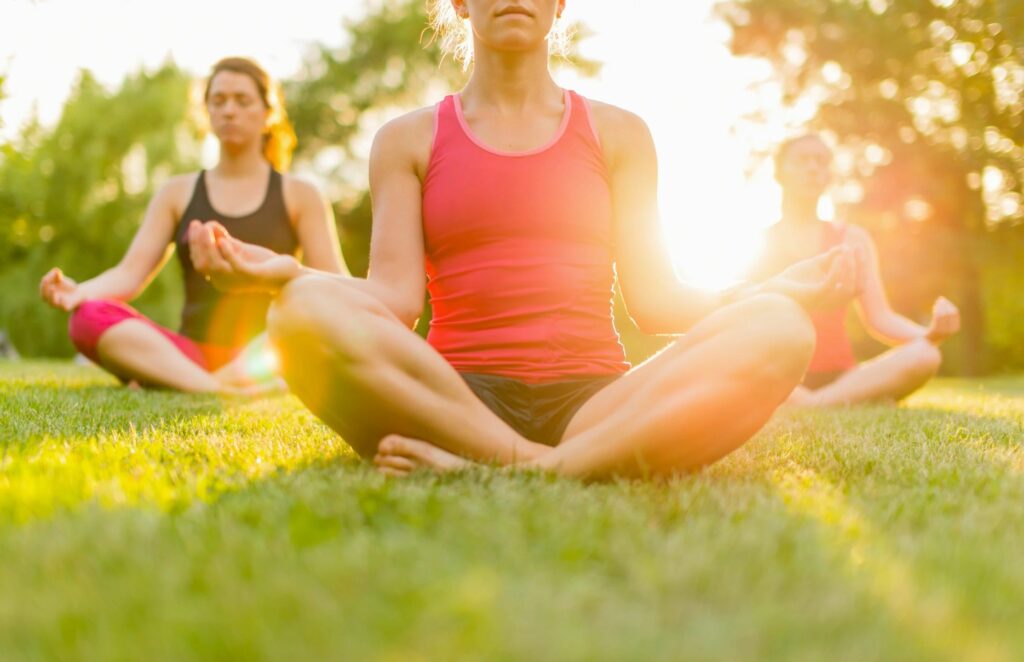 Sign up for a charitable run.
Want a way to give back to the community while you exercise with your child? Sign up for a 5K (or longer) run with your homeschool child and make training part of your day. Even if you and your kid are not runners, 5Ks are perfect for beginners. Start by walking for 15-20 minutes a day then work up to running the 3.1 miles. Fun runs that incorporate color, novelty prizes, and t-shirts, costumes, or obstacles can be appealing for adults and children alike. Find one that works for you and your child.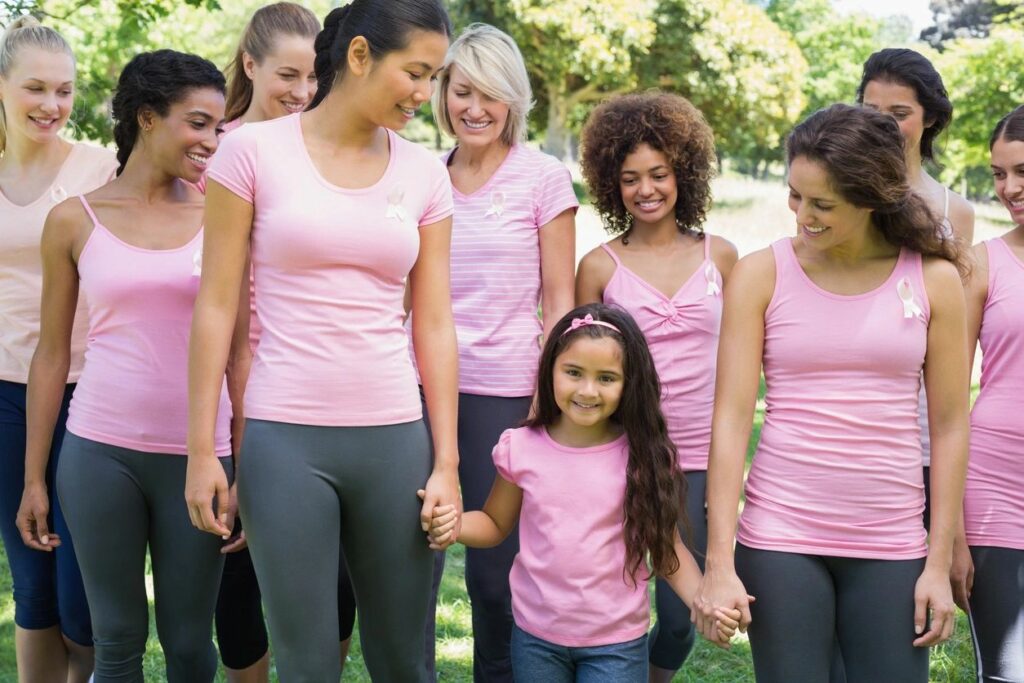 Go roller skating.
Strap on a pair of skates and go back to your younger years. Whether you're a rollerblader or traditional skater, your child will have a blast at the rink. Skating works leg muscles and helps with balance. Many rinks are open for day programs or check out some night and weekend open skates. This may be a great time to get together with other homeschool families for a group skating party.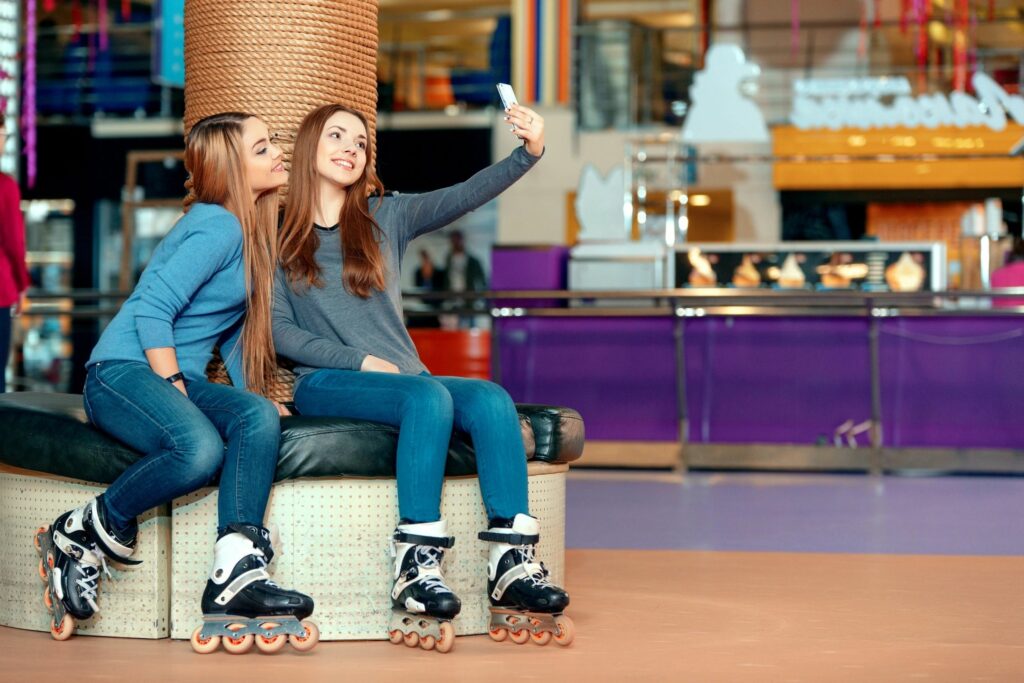 Adding physical education to your homeschool day is imperative. The brain is not the only muscle that needs to be worked on while homeschooling. Trying these easy ways to exercise with your homeschool child will not only benefit you both physically, they can also help you grow closer together. How do you incorporate exercise and fitness into your homeschool?
Check out these products to help start your homeschool exercise regime!
Discraft 175 gram Ultra Star Sport Disc, Bright Orange
Kidz Bop Greatest Hits!
Epic Skates Allure09 Light-Up Quad Roller Skates, White
Saucony Cohesion 9 Lace Sneaker (Little Kid), Coral/Blue, 11.5 M
Exercise Ball (75 CM) for Stability & Yoga – Workout
BalanceFrom Go Yoga All Purpose Anti-Tear Exercise Yoga Mat with
Duncan Juggling Balls