Fall is a great time to start a cool-weather garden. If you live in an area where summers become too hot for gardening or you are looking to get one last crop in before the cold rolls in fall gardening is worth giving a go.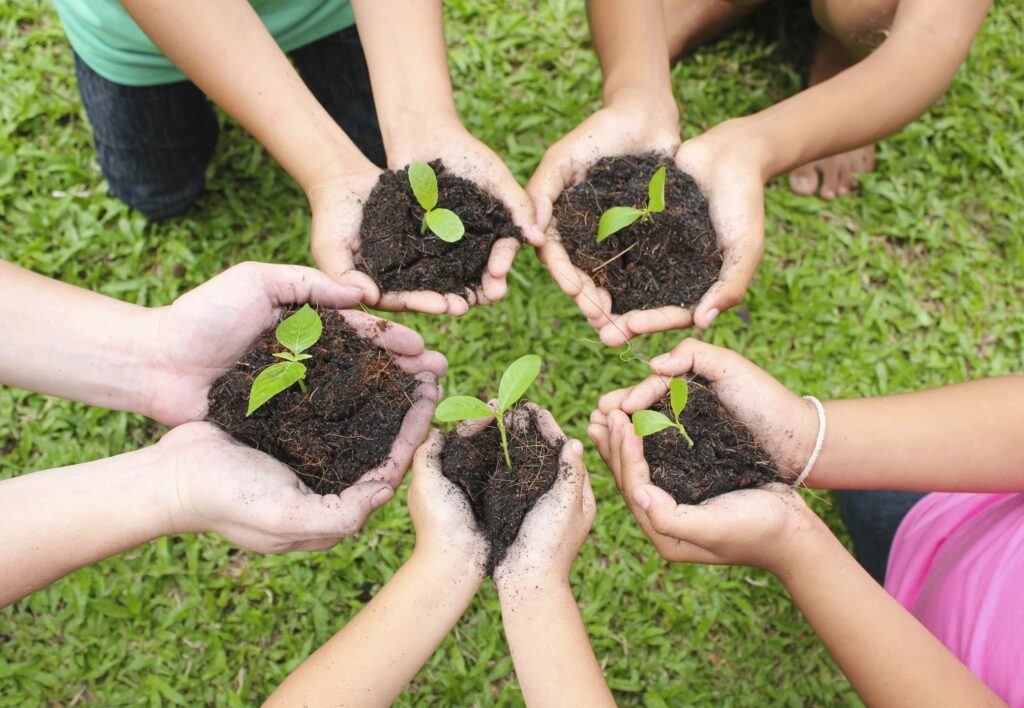 For homeschool families, a fall garden is a new opportunity to explore and discover the changes of the season and how the world around us is affected. These fall gardening lesson plans for your homeschool will help get you started.
Fall Gardening Lesson Plans for Your Homeschool
Put out a bird feeder and plant things that will help feed birds and bees as they finish up gathering what they need for winter and work along their path to migrate south. This will give you plenty of opportunities to observe these creatures up close and personal in your garden. Keep a long of the animals you see visit.
Plant garlic in the fall to allow your child to observe how some plants live through the winter and begin to grow when the cold moves along. Fall is the best time for planting garlic and the best opportunity to teach your child how plants handle the cold winters.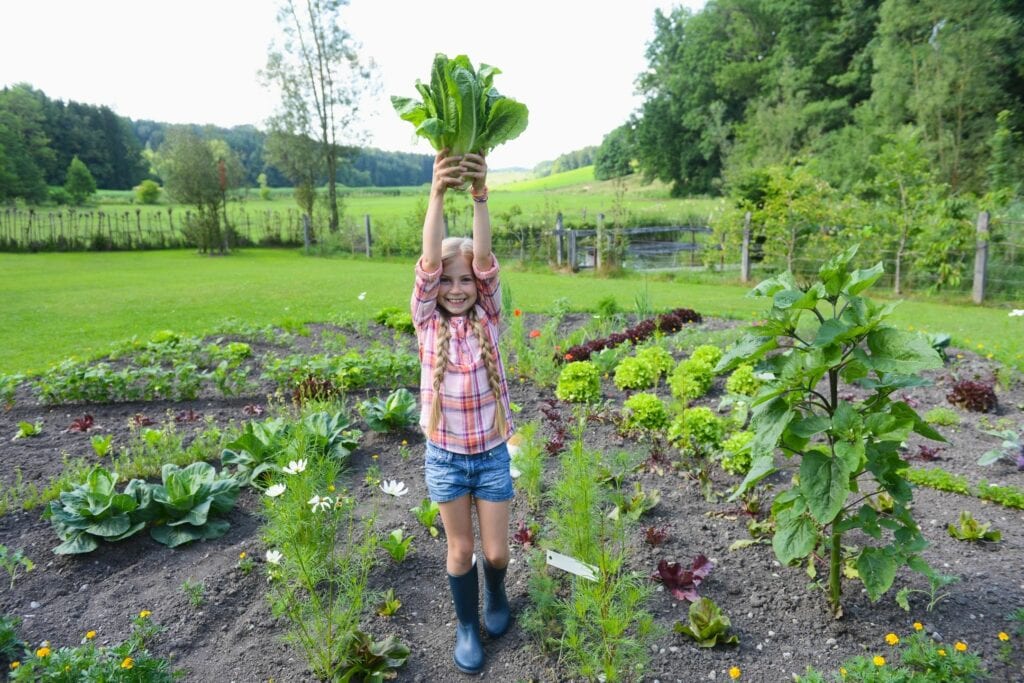 Have your child help winterize your garden. Look for places unwanted visitors could take up a home in your garden. This is a great opportunity to discuss habitats with your child while helping to prep your garden for winter so you do not invite rodents that will soon be looking for a warm place to stay.
Fall is the perfect time to plant things that will grow quickly. From green beans to baby spinach. By growing plants with a short growing season, you allow your child to observe the growing process much faster than with plants that take a long time to grow in the warmer months. This is perfect of observation for younger kids.
.
.
Leave a few plants out in the first frost so your child can observe how plants handle the cold. Have your child journal the changes the frost forces on your plants.