We're back with another free printable featuring today's most popular 100 sight words list! This printable features a collection of adorable princesses sure to unlock kids imaginations as they learn to recognize and write letters, and master their fine motor skills.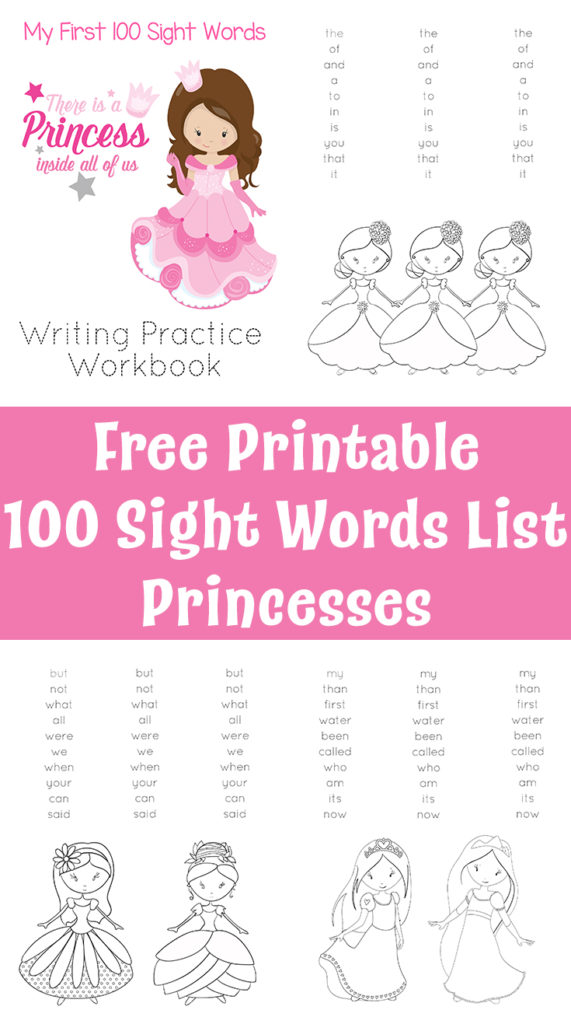 See also: Free Printable 100 Sight Words Lists – Super Heroes for Boys & Girls
Looking for more educational printables? Check out our free homeschool resources below:
Homeschool Printables
Free Printable 100 Sight Words List – Princesses
This free printable 100 sight words list is designed to print on standard 8.5″ x 11″ paper for easy printing at home. Simply download the lists from the links below, print, and watch your little one begin learning their first sight words. While you're preparing this activity pack for your early elementary learners, don't forget these supplies to complete this activity.
Download the free printable 100 sight words list with princesses by clicking the image below.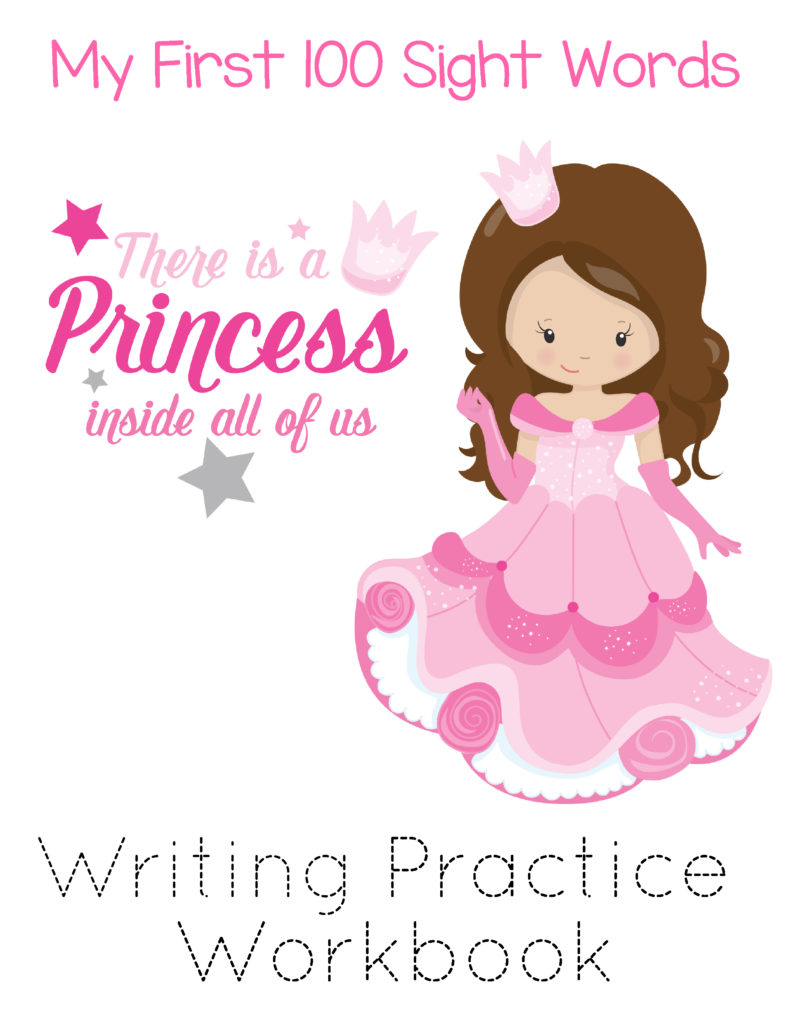 Looking for more homeschool activities like this 100 sight words list tracing for preschoolers? Leave your requests and suggestions in the comments below.