This post was sponsored Wonderful Pistachios as part of an Influencer Activation and all opinions expressed in my post are my own.
The holidays are a time of giving and one of the most popular seasons to give back to your community. This year, Wonderful Pistachios is making it easy to donate towards one of our favorite causes, Toys for Tots, with the purchase of a select variety of nuts available at Walmart stores nationwide.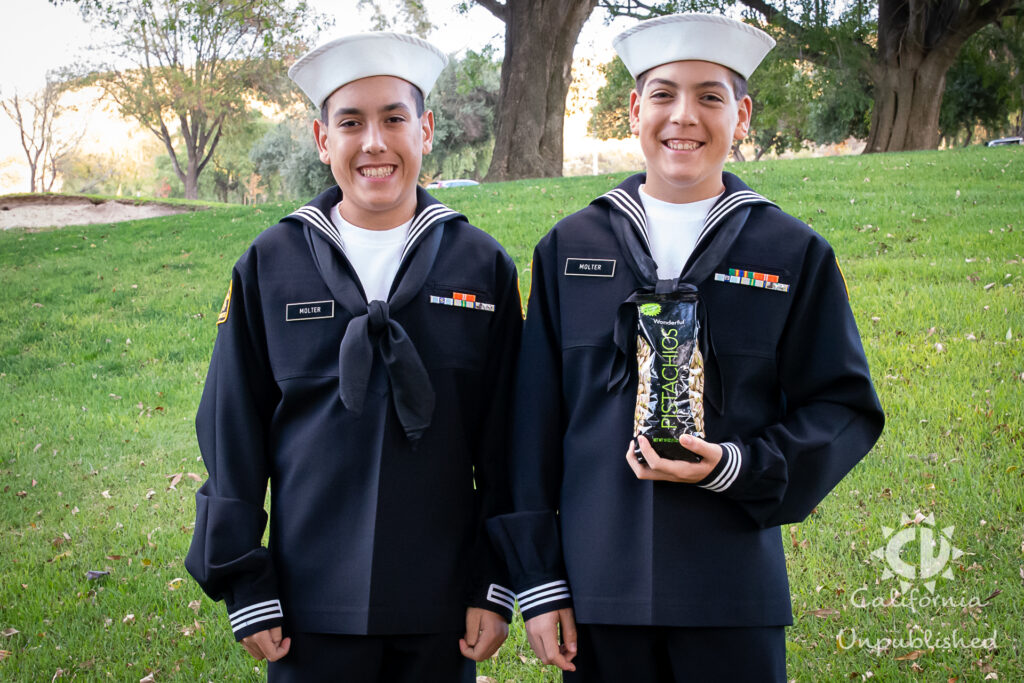 Learn more about how easy it is to donate to this Wonderful cause (see what I did there) and the benefits of giving back to your community.
Give Back to Your Community This Holiday Season
Generosity has been around since the dawn of humanity and has become a part of our everyday life and society, and there is no better time to donate than during the holiday season.
Toys for Tots is by far one of our favorite not-for-profit public charities to donate to each year simply because every child deserves a little Christmas, and unfortunately, there are so many families in our community that can't afford gifts for their kids at Christmas.
Annually, our twins, who are U.S. Naval Sea Cadet Corps cadets, volunteer in assisting the U.S. Marines Corps with their Malibu Navy League Toys for Tots holiday event. Not only does our family donate new, unwrapped toys at the event, but we also serve by helping with local community events throughout the county.
There's no better feeling than knowing that you are helping over 18,000 children have the opportunity to open toys on Christmas morning (2018 local impact). And, with the hours they spend volunteering at the event, there's no better snack for them than their favorite heart-healthy nut, Wonderful Pistachios Roasted & Salted.
"Scientific evidence suggests but does not prove that eating 1.5 ounces per day of most nuts, such as pistachios, as part of a diet low in saturated fat and cholesterol may reduce the risk of heart disease. See nutritional information for fat content."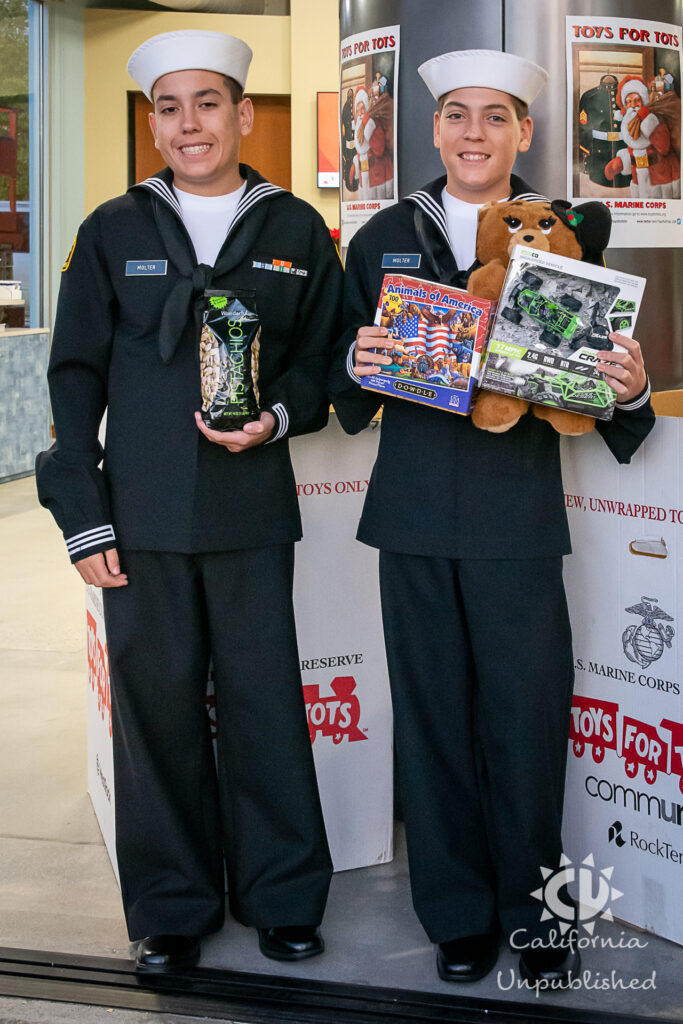 Wonderful Pistachios Donating to Toys for Tots this Holiday Season
But, I, as much as anyone else, knows how busy and hectic the holidays can get, which is why I'm so excited about the partnership with Wonderful Pistachios, Walmart, and Toys for Tots.
Now through December 24th, 2019, Wonderful Pistachios, will be donating $.10/unit for Wonderful Pistachios Roasted & Salted and Wonderful Pistachios Roasted No Salt sold at Walmart up to $100k, with the donations benefitting Toys for Tots.

Even with the busiest schedule, you can still help a child in need have a gift Christmas morning, without having to find a local toy drop-off location.
Best of all, Wonderful Pistachios make a great addition to any gathering with family or friends. They even make the perfect stocking stuffer for anyone on your gift list. There's no better snack this holiday season.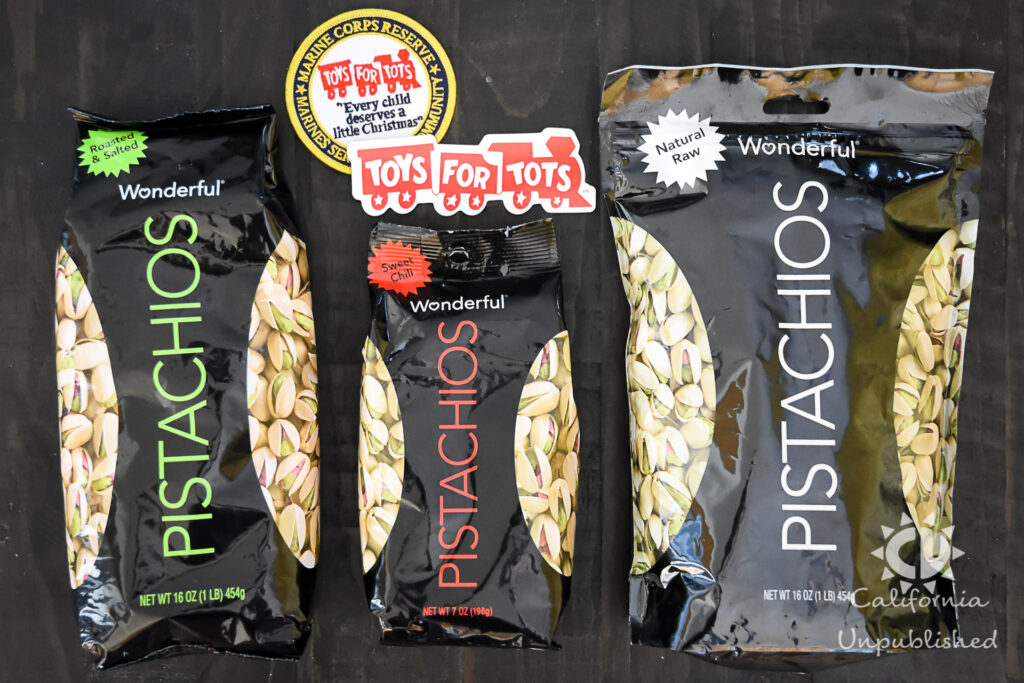 Join our family and give back to your community this holiday season with Wonderful Pistachios at Walmart. Simply grab a bag or two of Wonderful Pistachios Roasted & Salted and Wonderful Pistachios Roasted No Salt while you're doing your holiday shopping and enjoy the holiday season.