The best gift you can give is the gift of education, because education is a gift that no one can take away. This year, resolve to help make someone's educational dreams and goals a reality by providing a meaningful gift that will last a lifetime. Here are 5 creative ideas on how you can give the gift of education in time for the holidays.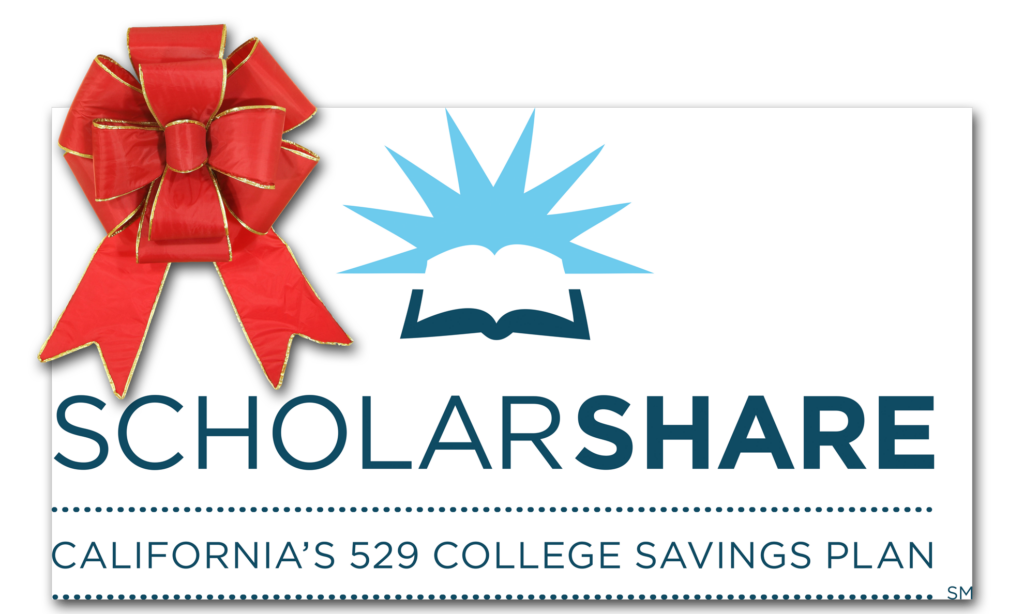 See also: Start Small with ScholarShare College Savings Plan for California, 3 Reasons Why Your Child Needs a College Savings Plan Now, The Ups and Downs of 529's
Give the Gift of Education This Holiday Season
Giving the gift of education is easy with ScholarShare's gift contribution options. You can contribute to your child, grandchild, niece, nephew, or friend's kid's account giving a gift that will grow with the child.
If you're a parent who would like to request a gift, the eGift option is secure way to ask friends and family for gift contributions. The service is included when you open your account and is free of charge.
Of course, presenting the gift is where all the fun of gift giving is and here are 5 creative DIY ideas on how you can give the gift of education this holiday season. All you need to do is print out one of ScholarShare's gift certificates and follow one of the tutorials featured below.
Resolve to make someone's higher education dreams come true this year by giving the gift of education this holiday season.
We were invited by ScholarShare to be an official ScholarShare Ambassador. All opinions are our own.