Thank you to Guardian Bikes for inviting our family to learn more about bike safety for children, and your revolutionary new product!
This past weekend we joined a small group of moms to learn more about Guardian Bikes, a revolutionary new approach to children's bike safety. An idea built from a terrible accident, to keep children everywhere safe and confident when they ride.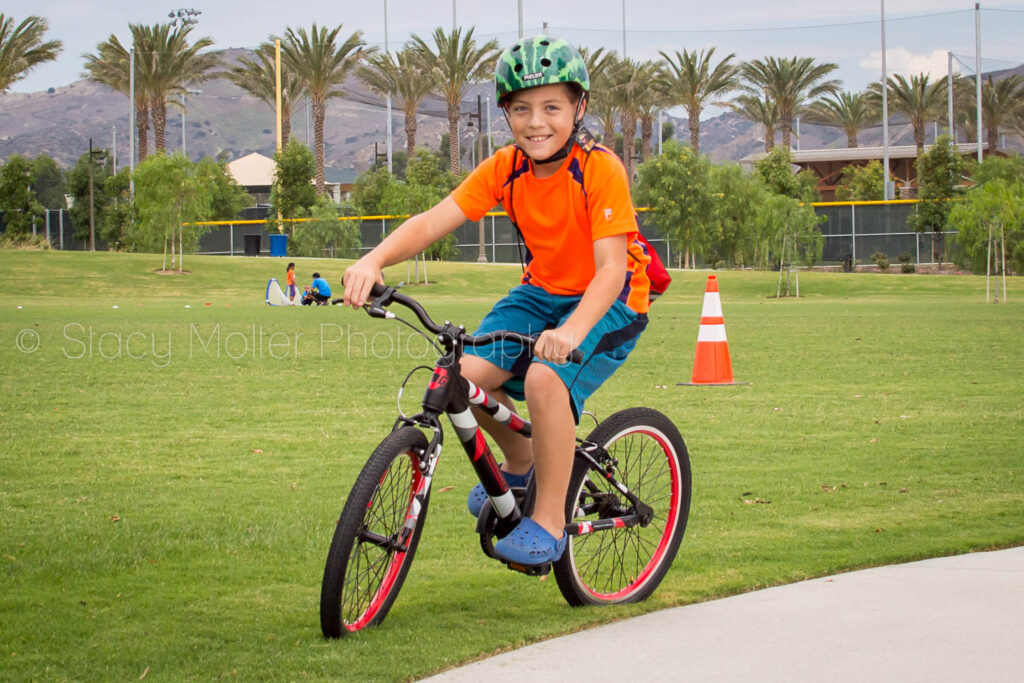 Guardian Bikes – A Revolutionary New Approach to Children's Bike Safety
Our children fell in love with Guardian Bikes right from the first ride, and we did too. With the extensive safety features built into every bike, we can rest assured our children will ride without the dangers of a dual brake bike.
Here are our children's favorite features of the bikes:
Our second-born who is a natural athlete took to the new bike with easy. Thanks to the SureStop Brake system, a new system that prevents front wheel lockup, he loved being able to safely change gears without worrying about accidentally braking with the front brake only and flipping his bike.
Our first-born, who has always been a bit hesitant to ride, loved how easy it was to pedal. He spent the day riding through the grass at the park, a feat that isn't easy for most children. With Guardian Bikes Easy Ride Geometry, where the wheel base is extended and the bottom bracket is lowered for an overall lower center of gravity, and Sturdier Steering, he was finally able to enjoy riding while keeping up with the crowd.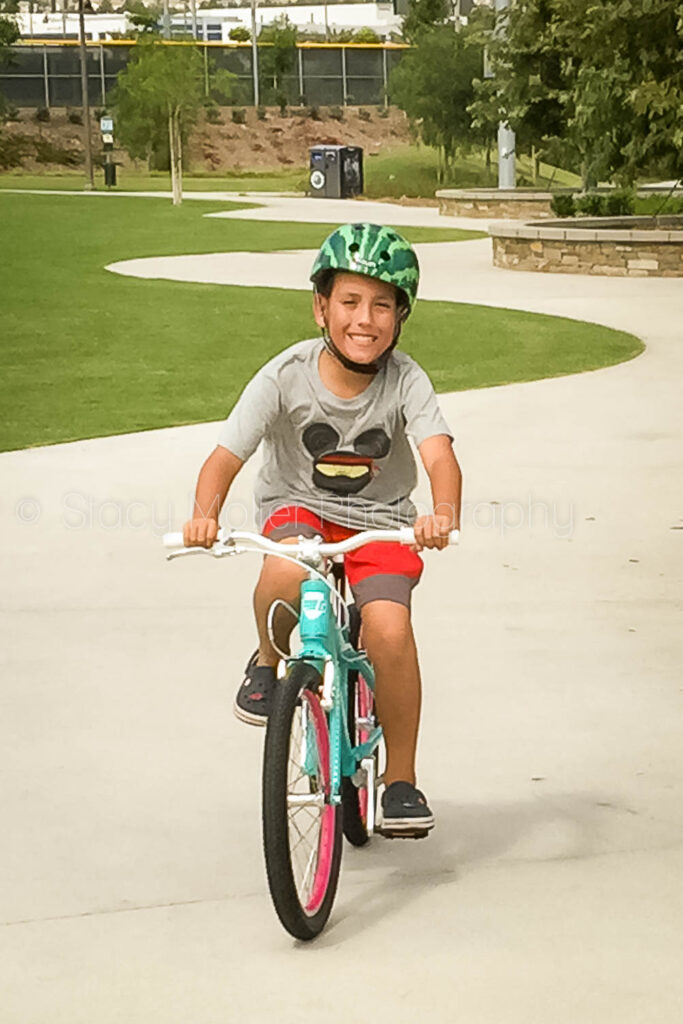 As parents, we love the safety features Guardian Bikes provide, giving us the security that our children will be able to ride carefully and make the best decisions in any emergency situation, keeping them safe and uninjured.
In addition to SureStop Brakes, an Easy Ride Geometry, and Sturdier Steering, Guardian Bikes are made mostly of aluminum and average about 10 pounds lighter than a typical child's bike, and feature Shimano shifting, Kenda tires, and double wall rims for durability.
Guardians Bike will officially launch online in September 2015, and at specialty retailers. To learn more about the launch, visit Guardian Bikes online, and follow them on Twitter and Instagram, and like them on Facebook.
About Guardian Bikes
Guardian Bikes CEO Brian Riley's focus on bike safety has a long history. Riley was inspired by his grandfather experiencing a terrible bike accident. He flipped over the front of his bike, ultimately landing him in traction. Wanting to keep other bike riders from experiencing what his grandfather did, Riley invented new braking technology called SureStop.
SureStop brakes employ a single hand lever that operates both the front and rear brake simultaneously, making it virtually impossible to flip over the front of your bike due to a sudden stop. But Riley wanted to take things further. He realized there was a whole group of vastly undeserved people when it comes to bike safety: kids.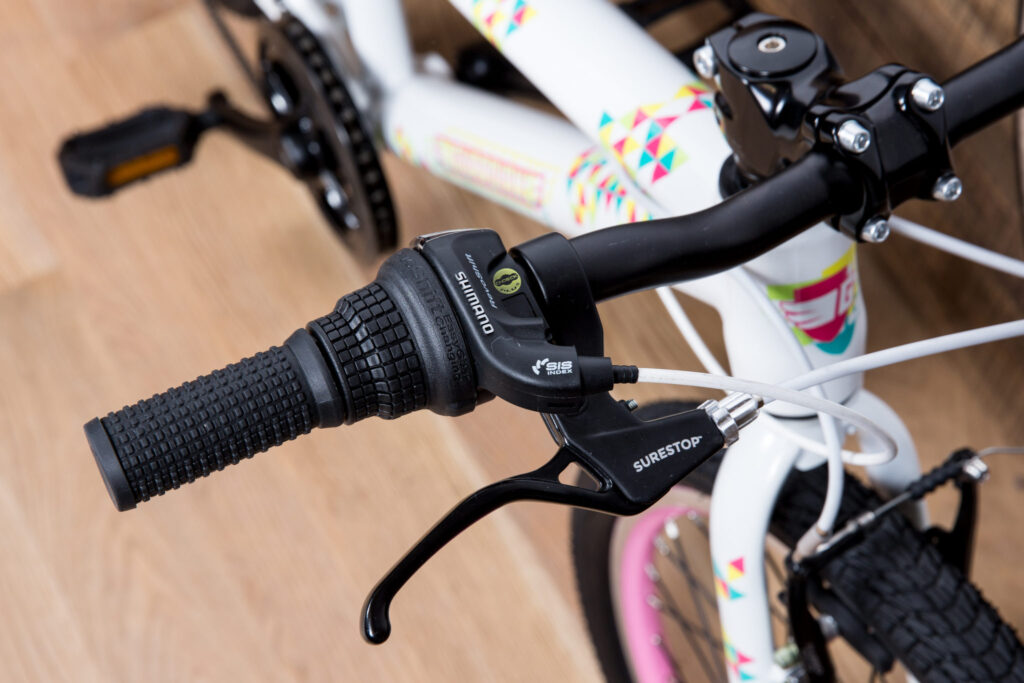 Riley founded Guardian Bikes with the intention of preventing the millions of bike accidents that happen to children each year. Guardian Bikes use SureStop brake technology, among other features, to allow children to explore the world in motion with confidence.
Check out the video below to learn more about Guardian Bikes, and their mission to keep kids safe.
For more good times and fun from the Guardian Bikes event, include some fun kids games, mom challenges, and amazing food from Food Network Chopped champion Joe Youkhan, check out our event photo gallery below.