Thank you, CAPRI SUN for sponsoring this post. You can find CAPRI SUN's four new drinks with All Natural Ingredient and No Sugar Added* products at most grocery retailers nationwide, including local grocery stores, mass merchandisers, and club stores.
There's no better time to grab your children and head out to learn more about nature than during the fall and winter season when the leaves begin to turn, the weather becomes cool and crisp, and the wildlife comes out of hiding from the hot, summer sun. Best of all, if you live in sunny Southern California as we do, you can find a new hiking path in one of our four So Cal forests practically any time you go hiking around Southern California, creating endless adventures and opportunities for memorable childhood moments.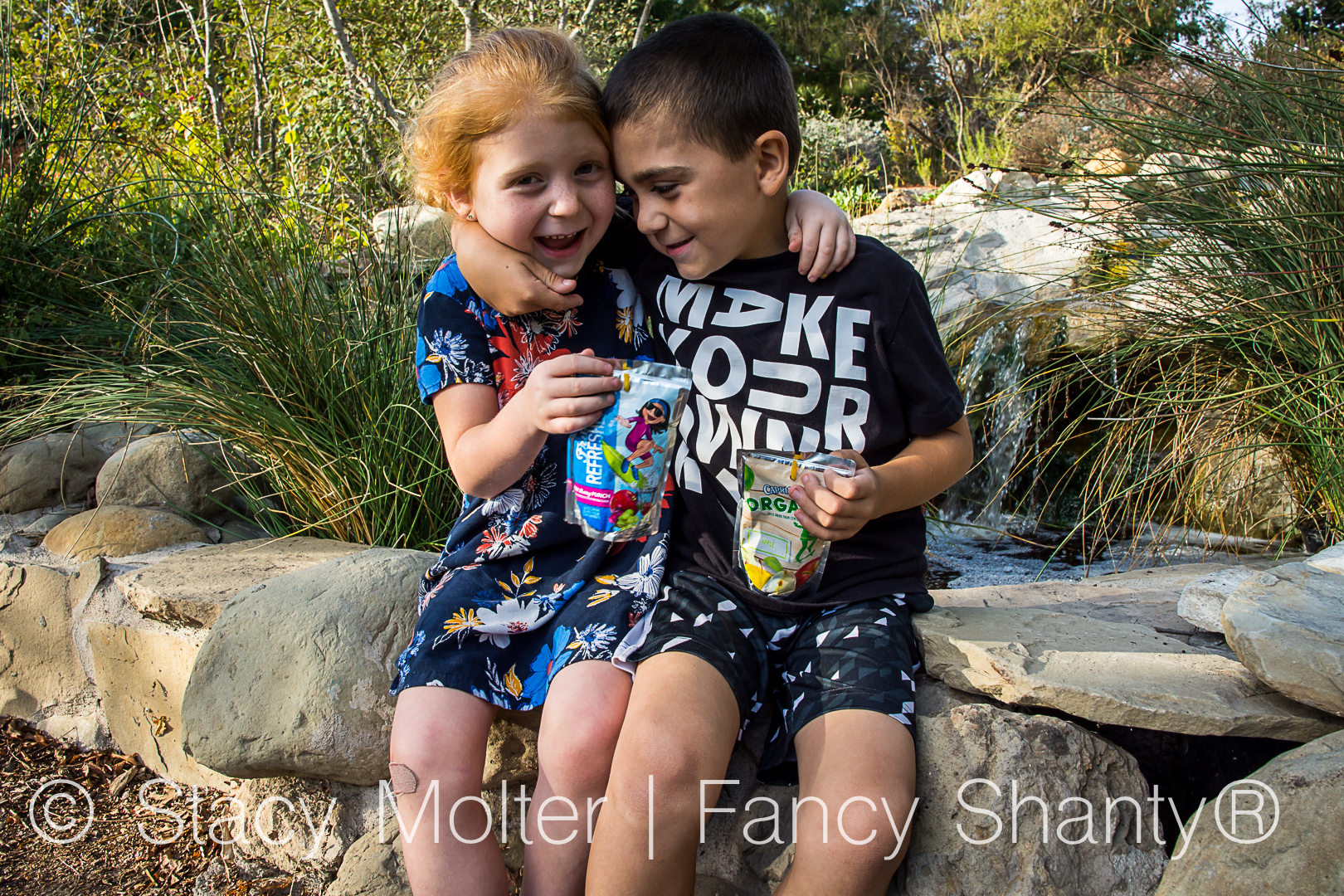 But even though the weather has cooled perfectly for a hiking adventure, you'll still want to be sure to have a refreshing beverage for your kids to enjoy along the way, a welcoming drink like CAPRI SUN and their selection of four drinks made with all natural ingredients, no added sugar* and no high-fructose corn syrup, artificial colors, flavors or preservatives. These four new products below from CAPRI SUN have the taste kids love, without the ingredients that parents don't want in their kids' drinks.
Hiking Around Southern California with Kids
There's no activity we love more as a family than taking hiking around Southern California with our kids. Not only does hiking create some amazing family bonding time without the distractions of technology, but there's also something special about being out and one with nature that elicits the unbridled, spontaneous laughter in our children, a sound that is music to my ears.
Another reason I love hiking so much is it's a great low-impact exercise for us all, and the perfect activity to introduce our kids to new environments they may not find around our local community. Plus, we find that hiking nurtures our children's curiosity and sense of adventure as they explore the natural habitats and the beauty and science of mother nature.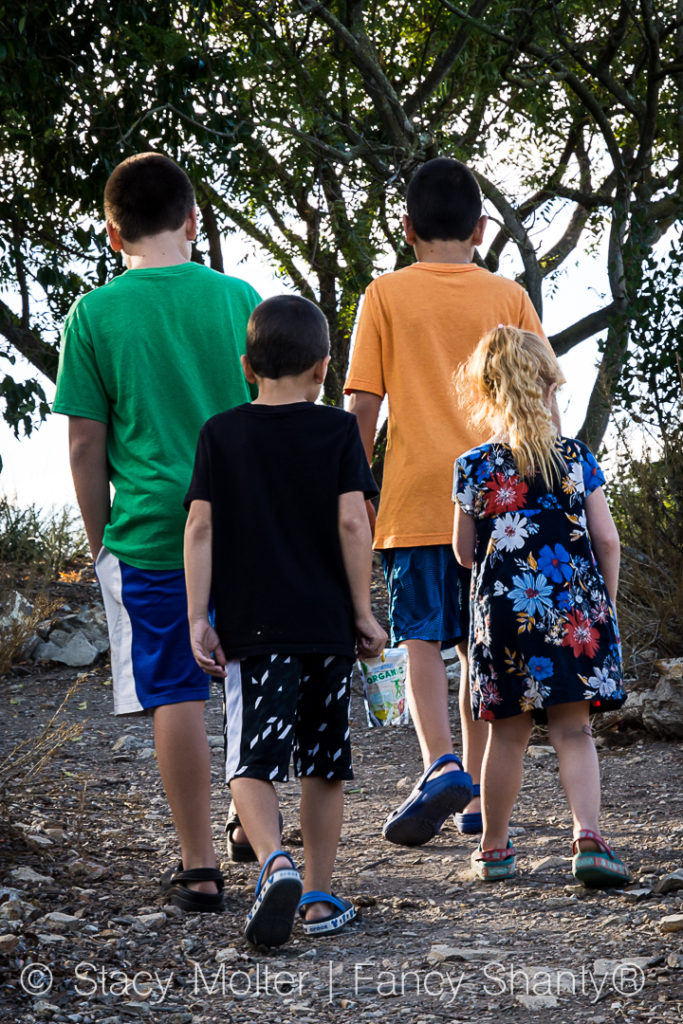 Since we have small children, I always try to keep our hikes short, under an hour or so, and I am always sure to bring our kids' favorite drink, CAPRI SUN, a brand that continues to innovate and listen to consumers, and knows that parents want to feel good about what they give their kids to eat and drink. CAPRI SUN is not only the perfect lightweight drink to carry on the trail, but they're also disposable too which means your pack gets lighter as the day goes on. That's a win-win in my book!
Those memorable childhood moments I mentioned earlier – we had a pretty exciting one on a recent trail we were on when Mitch started suddenly screaming, 'Bunny rabbit!' I couldn't believe he had found a cute little bunny hiding in the bushes, and I couldn't believe how comfortable the bunny was with us.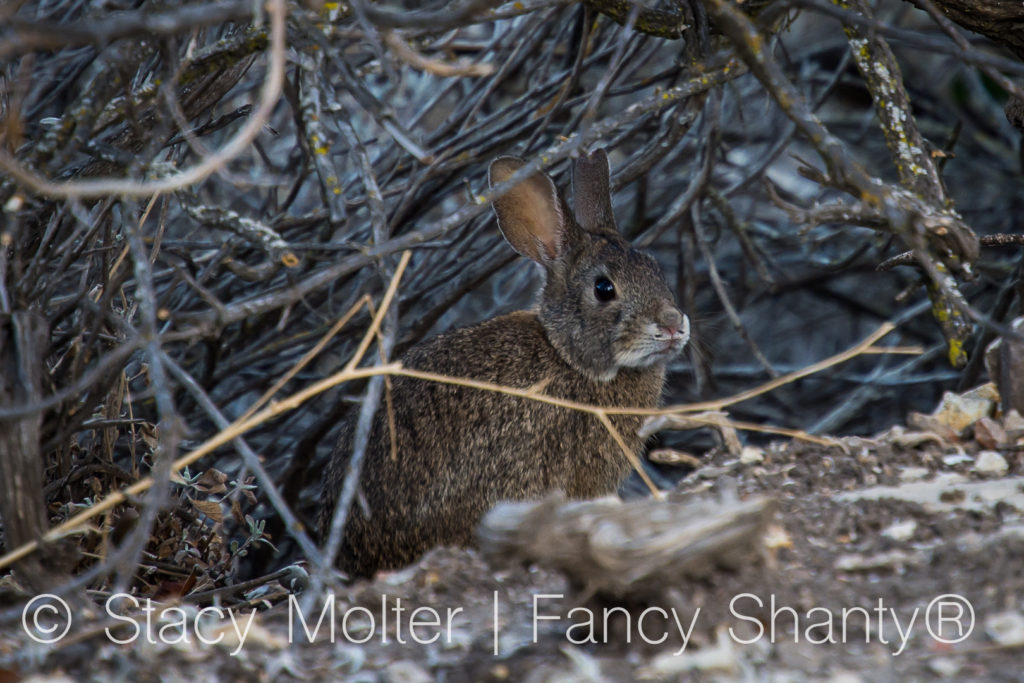 That's the main reason CAPRI SUN created four products with all natural ingredients and no added sugar*, and why their products have never contained artificial preservatives, colors or flavors – to give parents options with ingredients that fit their preferences, allowing families to enjoy CAPRI SUN alongside their favorite activities.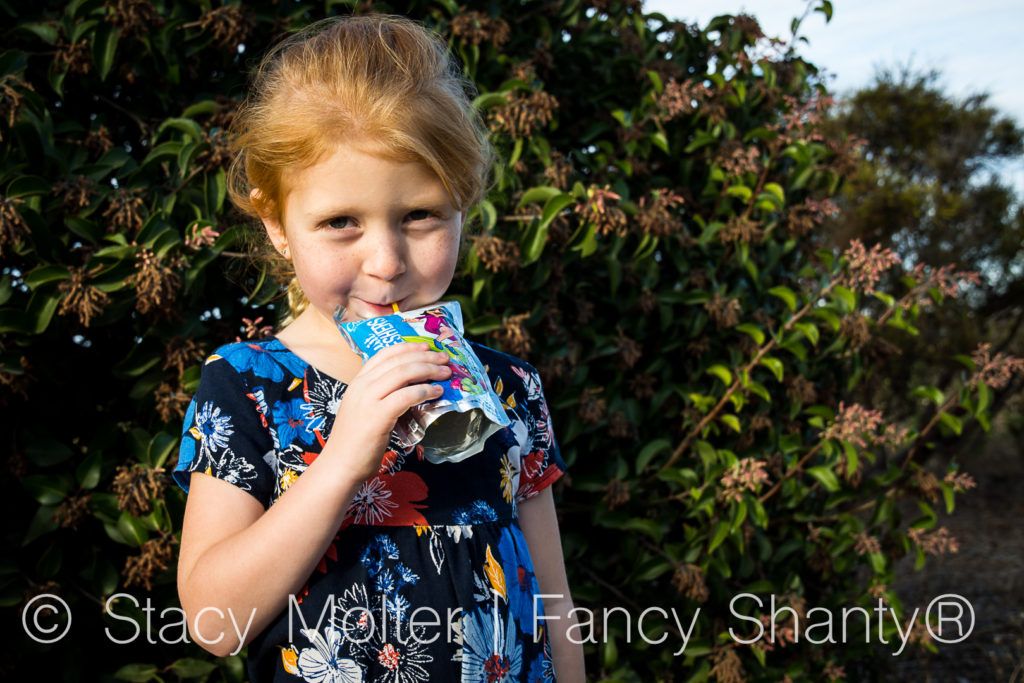 Even when you're hiking to the top of the world.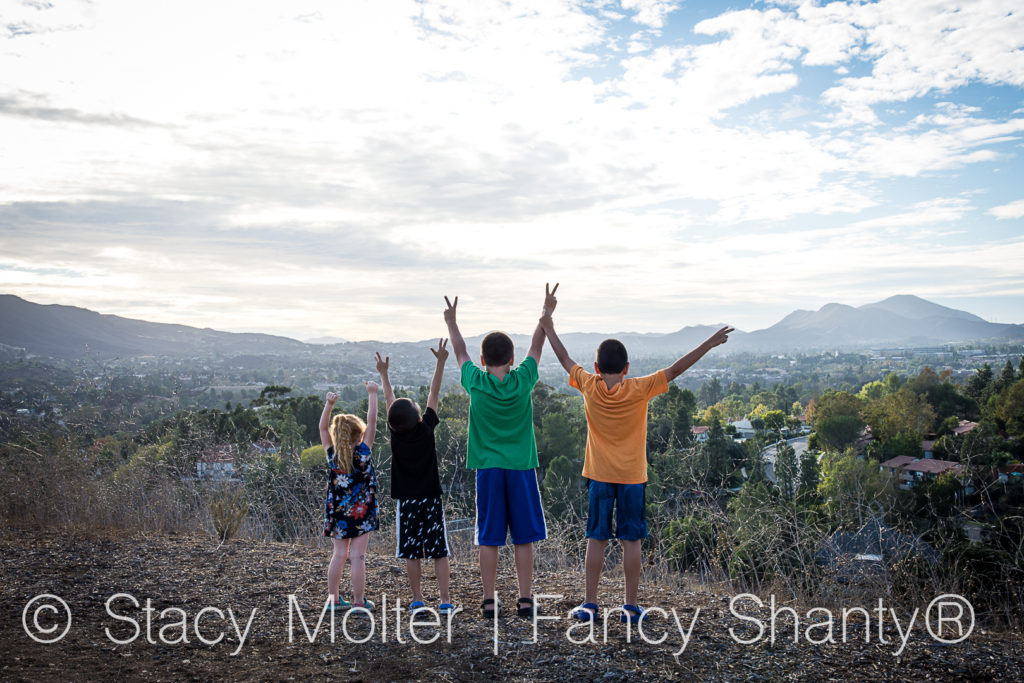 NEW CAPRI SUN Fruit Refreshers: A convenient beverage made with a simple combination of all-natural fruit juice and filtered water that has an awesome taste kids love without the sugar that mom doesn't want. Fruit Refreshers also have 50% less sugar than the average leading fruit juices**
CAPRI SUN Organic: Certified USDA Organic fruit drink blend aimed at helping parents strike the right balance between what their kids want to drink and what parents feel good about serving.
CAPRI SUN 100% Juice: Served in the classic CAPRI SUN pouch, 100% Juice is a refreshing juice drink offering a ¾

cup of fruit juice per pouch.

CAPRI SUN Fruit & Veggie Blends: Previously known as Super V, CAPRI SUN Fruit & Veggie Blends is packed with yummy fruit and veggie juices, giving kids delicious fruit juice with ½ cup of fruit and veggie juice per pouch.
*Not a low-calorie beverage
**Per 6oz, this produce 10g of sugar, leading average fruit juice 20g of sugar
I was selected for this opportunity as a member of CLEVER and the content and opinions expressed here are all my own.