Preparing for a holiday party can seem overwhelming at first, but with our easy to follow Holiday Preparation Tips and Checklist, you're sure to enjoy the party as much as your guests!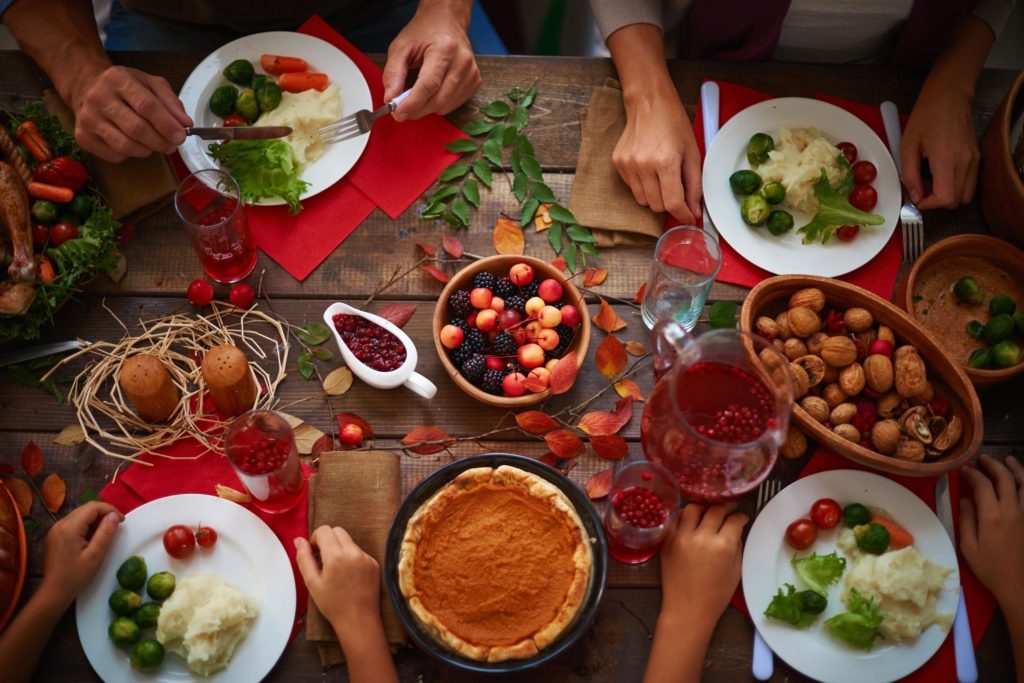 Holiday Preparation Tips and Checklist
Getting organized is the best way to ensure you'll have more holiday cheer at your party this year. A week-by-week plan of action helps spread out the tasks you need to accomplish while making space for enjoying the season and the traditions you value most. By carefully spacing out the myriad tasks that go into preparing for a holiday party, you'll avoid bottlenecks and last-minute frenzies during this busiest of all seasons.
1 month before the party:
Choose a theme, if you want one.
Make a guest list, and send invitations.
Plan the menu.
3 weeks before the party:
Arrange to borrow or rent any serving pieces, tableware, or extra seating you may need.
Prepare any items that can be frozen. (Pie crusts, soups, appetizers, etc.)
Stock up on pantry items such as flours, sugars, and other non-perishables.
Test any new recipes you want to make.
2 weeks before the party:
Stock the bar. Purchase wine and liquor by the case, to save money.
Make a holiday party playlist.
Set the table, as a trial run, to make sure you have all the serving utensils and dishes you need.
1 week before the party:
Follow up with guests who have not RSVP'd, or who have offered to bring a dish.
Make space in your freezer and refrigerator to store groceries.
Prepare meals that will keep for 1 week.
Clean the house thoroughly.
2 days before the party:
Place prepared pie crusts, soups, appetizers, etc. in the refrigerator to defrost overnight.
Iron cloth napkins and tablecloths, and wash serving plates, flatwares, and glass.
Finish grocery shopping.
Decorate.
1 day before:
Finish as much of the cooking as you can.
Pick up fresh flowers or have them delivered.
Wash and prepare salads and fresh vegetables.
Set up the bar.
Give your house a once-over.
Day of the party:
Set the tables.
Place flower arrangements.
Chill the wine and sparkling wine.
Bake rolls, and finish preparing side dishes.
Display the food.
Greet guests as they arrive, and enjoy the party!