Honey is one of our family's favorite natural sweeteners. We add it to everything from pancakes to cheese platters, meats like pork, chicken, and turkey, and even use it as a glaze for baked treats. We can't get enough of nature's liquid gold which is why this honey muffins recipe is one of our favorites!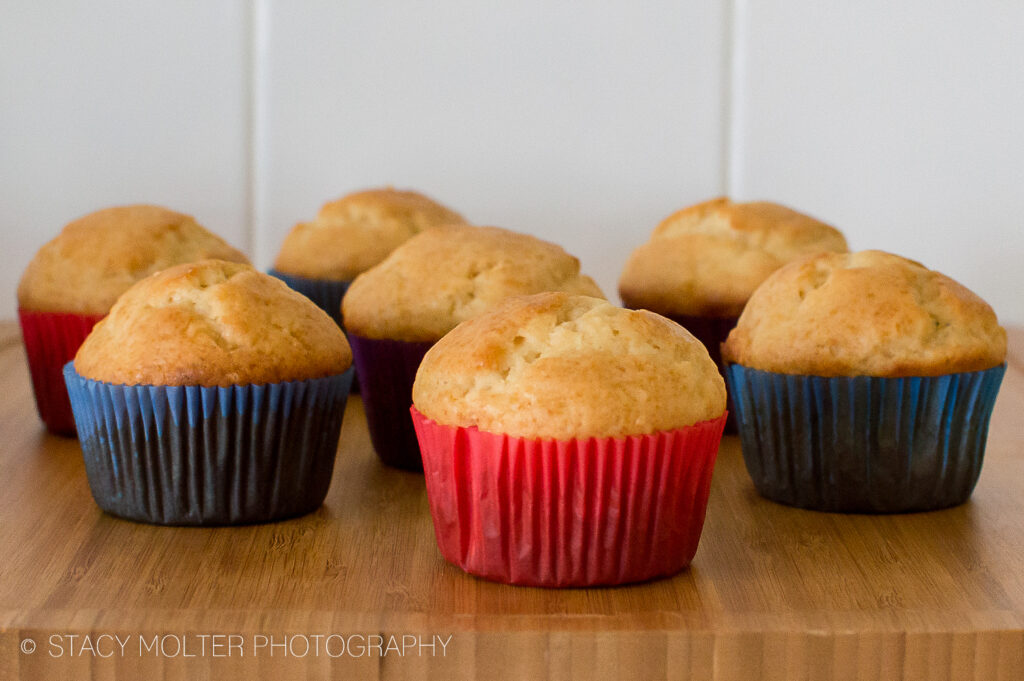 This holiday season, give the gift of gold with Don Victor Honey and a favorite family recipe. Don Victor honey is a premium quality honey with superior taste at an affordable price, and if your kids are anything like mine they'll love the fresh honeycomb nestled in every jar.
Honey Muffins Recipe Gift Idea
Homemade bread and dessert are a wonderful gift to give during the holidays, and a jar of Don Victor Honey fit perfectly into gift baskets for teachers gift, house-warming present, and more. Not only is it inexpensive to make a large batch of treats like this honey muffins recipe to divide up amongst family and friends, but family and friends will appreciate the time you took to make a homemade gift from the heart.
Ingredients:
2 cups all-purpose flour
1/2 cup sugar
3 teaspoons baking powder
1/2 teaspoon salt
1 egg
1 cup 2% milk
1/4 cup butter, melted
1/4 cup honey
Directions:
Preheat oven to 400°.
In a large bowl, combine flour, sugar, baking powder and salt. Set aside
In a small bowl, combine egg, milk, butter and honey. Whisk briskly.
Stir dry ingredients into wet ingredients until just moistened.
Fill greased or paper-lined muffin cups three-fourths full with the honey muffins recipe batter. Bake 15-18 minutes or until a toothpick inserted in center comes out clean.
Cool 5 minutes before removing from pan to a wire rack. Serve warm. Yield: 1 dozen.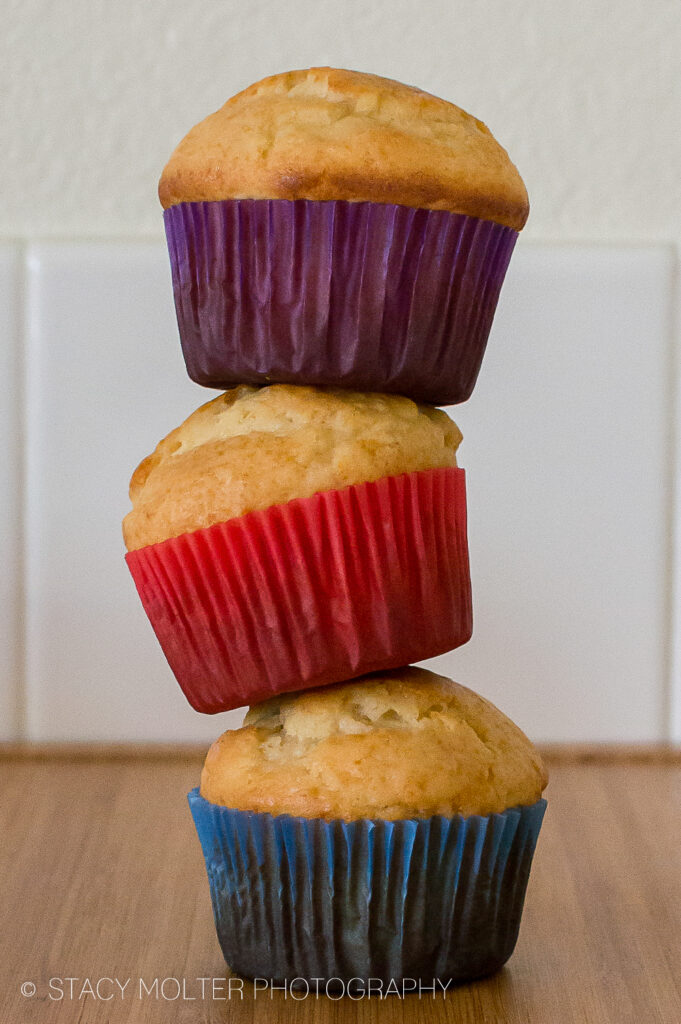 Once your honey muffins have cooled, package them in holiday gift wrap along with a jar of Don Victor Honey, and a variety of Don Victor whipped honeys. Flavors like Whipped Honey with Cocoa, Whipped Honey with Cinnamon, and Whipped Honey with Caramel compliment delicate honey flavor of this moist muffin recipe. Don't forget to include a recipe card and directions to warm the muffins briefly before serving, so the Whipped Honeys smoother every delectable bite.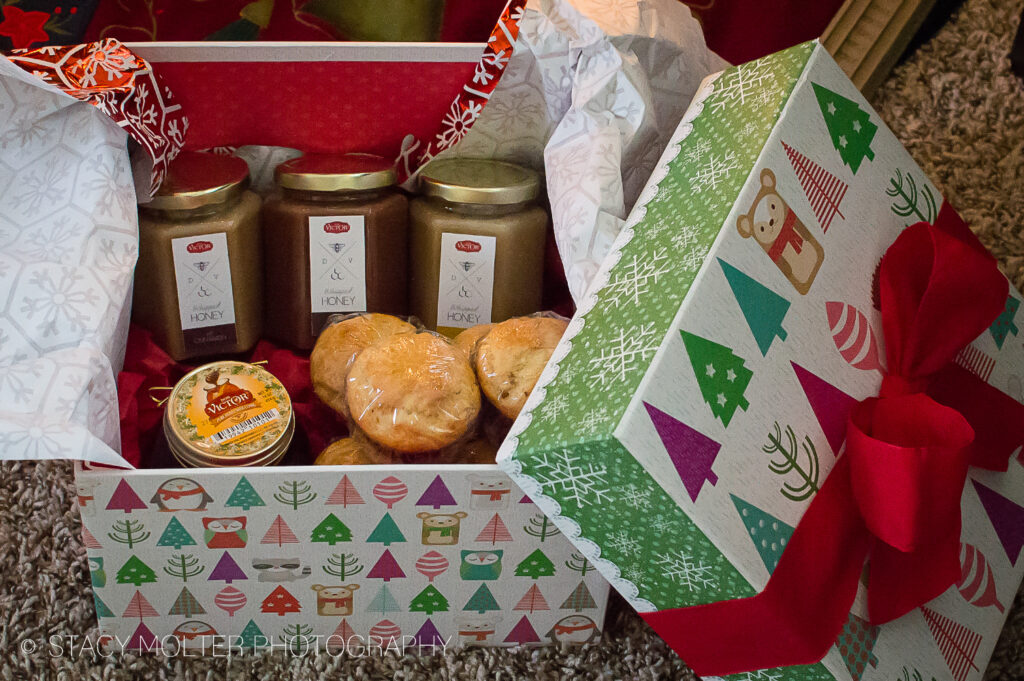 Where to find Don Victor Honey
Don Victor honey is a premium quality honey with superior taste at an affordable price. You can find Don Victor Honey in the Hispanic aisle at Walmart.