Don't miss our free Distance Learning Planner Printable at the bottom of this post.
I think most people would agree that the distance schooling at the beginning of the shutdowns from COVID was an absolute nightmare for everyone.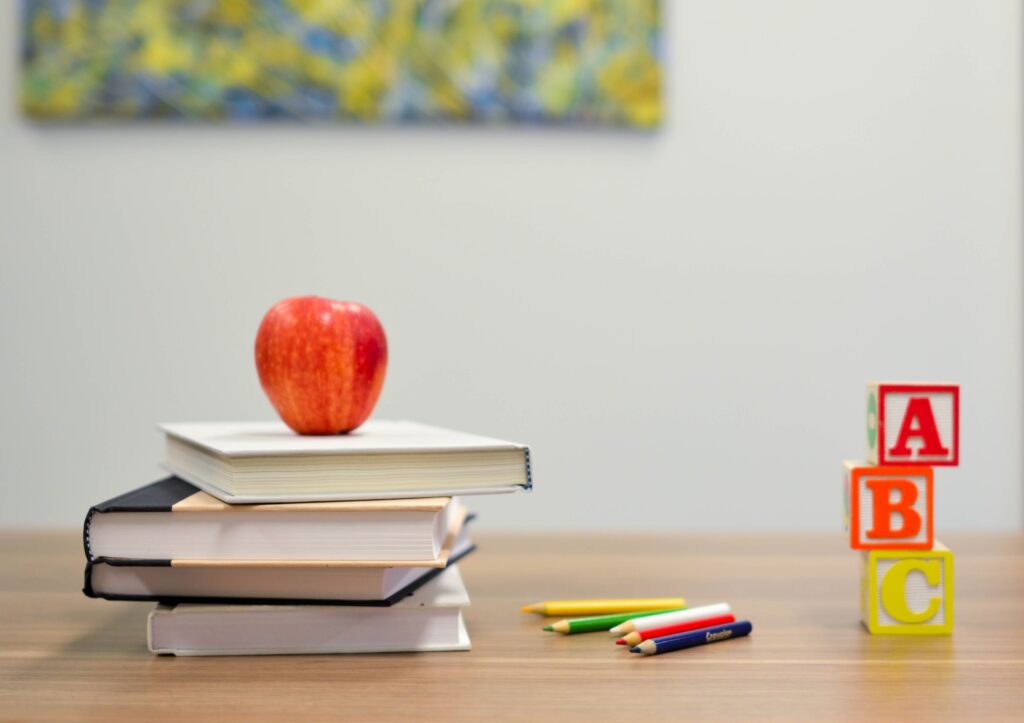 See also: Awesome FREE Educational Resources and Printables for Kids, 5 Tips to Successfully Transition from Public School to Homeschool, Free Homeschool Printables
Teachers were thrown a major curveball, many with little leadership from their district or state school boards. Parents were forced to step up and balance impossible schedules for their children.
Hopefully, with the summer to prepare, schools come back online with better systems, and we as parents are also prepared to rise to the challenge of continuing distance learning.
How to Make the Best of Distance Learning
Tip #1 Set Up A New Email Just for Dealing with the School
This is actually a tip that is good at any time. Having one email to filter all the school emails into can help emails not get lost in the mess of your inbox with all your email subscriptions and bills and personal stuff.
No more frustration and embarrassment of missing important emails about a project or meeting again.
Tip #2 Set Up A Virtual Meeting Friendly Area for Each Child
Let's be honest with everyone home around the clock plus working from home and managing your children's schooling, the housekeeping is pretty far down on the list of priorities right now.
Having one area that is designated to stay clean and tidy and look nice for Zoom meetings can save your sanity and your pride.
Tip #3 Get our Distance Schooling Pack to Organize your Life
This distance learning thing is a lot to keep up with like who has class when, what assignments are due, not to mention keeping up with your normal household chores and responsibilities for each kid. It's enough to drive any parent to the brink of their sanity.
That's why we made the Distance Learning Planner so you can don't have to go to bed at night completely tense and ready to cry.
You can organize everything from your daily routine to your kid's live meetings. It also comes with a super cute sign to hang up to so everyone knows to not disturb kids in live class meetings.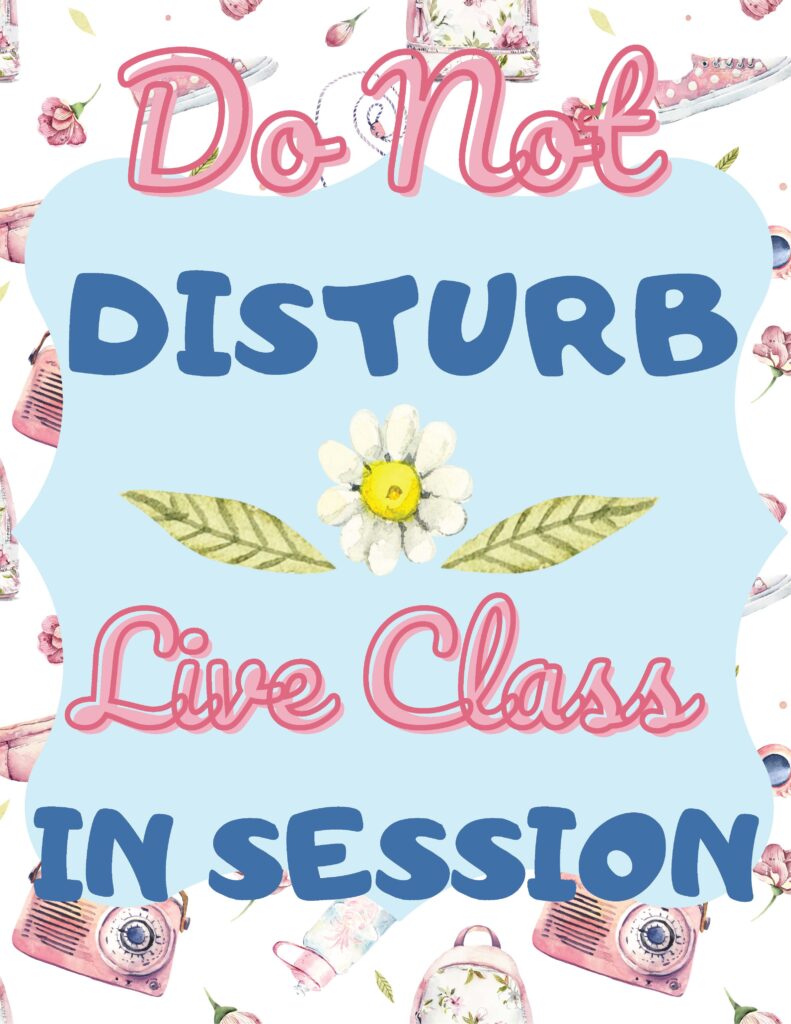 This isn't the beginning of the school year that any of us wanted. We are all more than ready to get back to normal life and normal school. But you can do this.
With these tips and our Distance Learning Planner, you are going to rock this new distance schooling life and your home is going to be so much less stressful and organized so that you can go to bed with relaxed muscles and fall asleep easily.
Free Distance Learning Planner Printable
Plan your distance learning schedule with ease thanks to our free distance learning planner printable. You can keep track of you daily routine, live class schedule, assignments, and more!
Download this Distance Learning Planner Printable here.
Pin the image below to share our free distance learning planner printable and tips on how to make the best of distance learning with family and friends.