Okay, who is ready to take a vacation to The Golden State? Are you more likely to say yes to this question if you could learn some tips on how to travel to California on the cheap?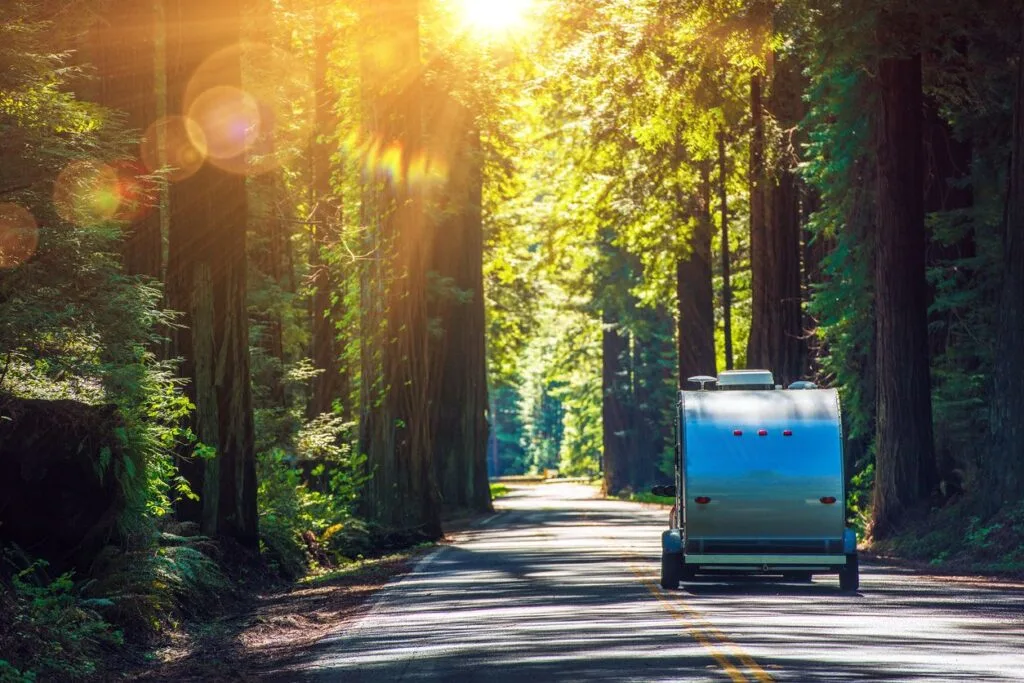 I know that plenty of people hear all about the costs associated with living or being in California, so they assume that a California vacation is out of the budget, but that is not necessarily true. There are some great tips out there for how to travel to California on the cheap and we are going to talk about some of those tips here!
See also: 5 Free Things to Do in California, 8 Tips to Plan an Epic Yosemite Trip, Southern California Day Trips on a Budget
How to Travel to California on the Cheap
First, let's break it down. There are several steps to saving the most on your trip to Cali.
Where to Go
Begin by choosing your California destination and your points of interest wisely. Figure out the city or area that you really want to visit and look into the offerings that each place has for those of us on a budget. I promise you, there will be far more than you think!
Let's say you want to go to San Francisco, but you have heard all about the outrageous cost of living there. Did you know that this city can be quite budget friendly to visit? It's true. You can visit quite a few of San Francisco's famous landmarks for free or really cheap.
For instance, you can watch some of a Giants game for free, you just need to watch it from the waterfront promenade. You can take a stroll down to Pier 39 and watch the sea lions, the list is endless, you just have to be willing to look for those types of activities.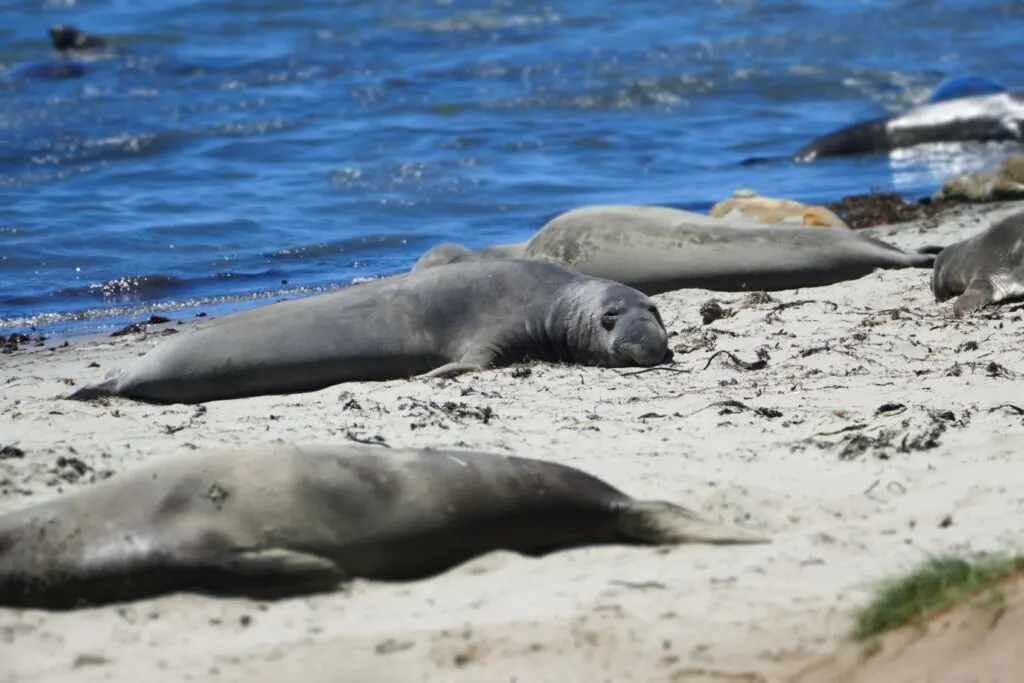 Or, maybe you want to go to Los Angeles. The city of glitz and glamour, arts and culture. You can see many different cultural centers and museums with ticket prices starting at just $2!
You can also explore the countless outdoor destinations in LA for free or little out of pocket. For instance, you can rent rollerblades or a bike at Venice beach for as little as $10! Check out this Discover Los Angeles page for lots of ideas.
When to Go
Much of California typically has pleasant weather, so going in the offseason shouldn't derail your vacation plans too much, but it can save you a significant amount of money. Let's look at some of the benefits you have by choosing to go during the offseason.
San Francisco – Fall is hands down the best time to visit this great city. The weather is warmer if you can believe that. The fog is often much less severe and the prices drop significantly (a quick online search for mid-September lodging showed rooms from just $60 per night).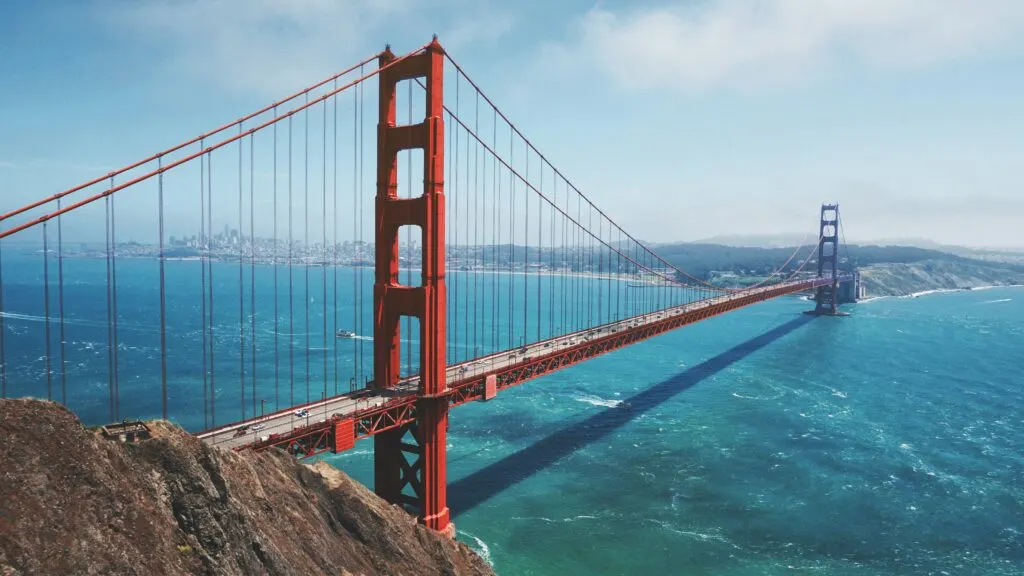 Lake Tahoe – Lake Tahoe is a tourist paradise during the Summer (boating and water recreation) and during the winter (lots of snow!), but you can still have lots of fun by going in mid-spring or during the Fall season, plus you will save significantly.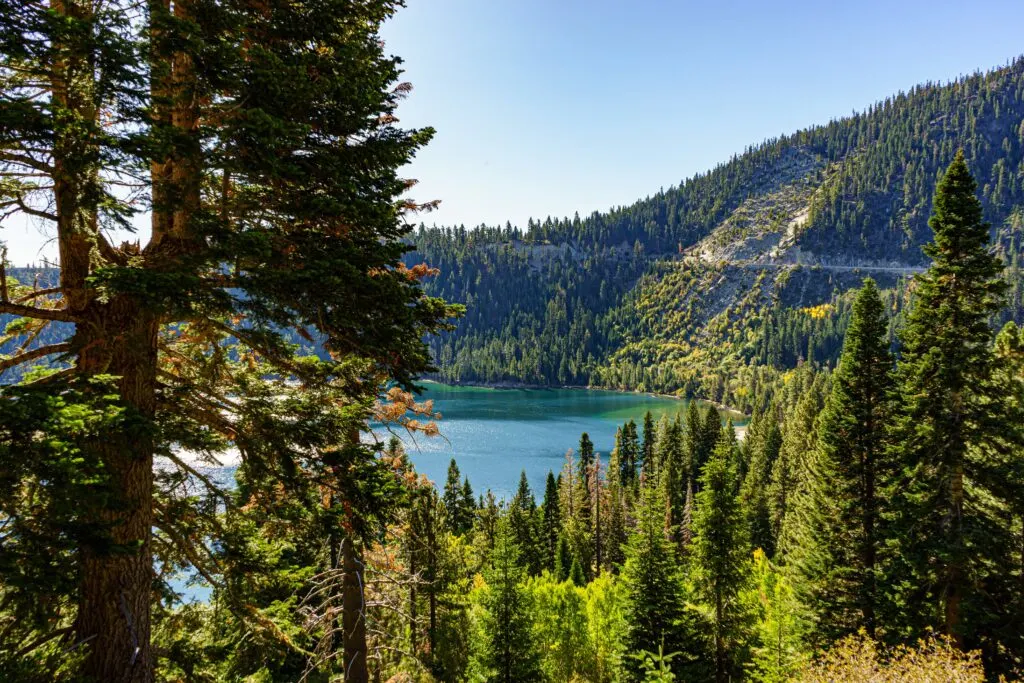 Palm Springs – In a destination such as Palm Springs, summer tourists have mostly gone home, but hotels still want to fill their rooms, so you will definitely find discounts here during the fall. This is also better for you if you like your weather a little more pleasant.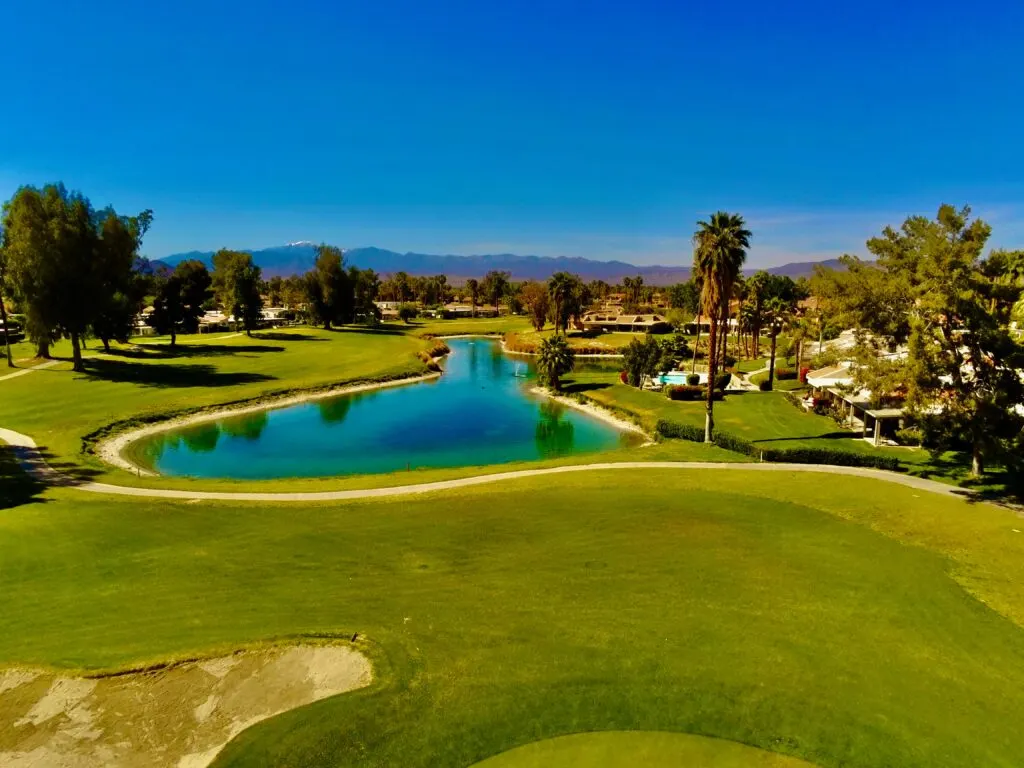 Once you make a decision on your location, do a quick search online to find out when the offseason for that area is. Do note though, that while it may be "offseason" there really is no bad time to visit California.
How to Travel
There are different ways to save on your journey to your California destination, you just have to know what to look for.
Fly – If you are planning on flying into CA, be sure to book through Expedia, or other similar sites so that you can find the lowest price. Also, Wednesdays are often the cheapest days to fly out and you should always try to book 45-90 days out for the best deals.
Driving – If you are planning to drive your way to your California destination, be sure to install a good fuel saving app such as Gas Buddy onto your smartphone so that you know where to find the best deals on fuel.
RV – This one is fun! Not only do you get to drive through the state and see countless things around you, but you also don't have to pay for lodging, because you are driving it and don't forget, you have a kitchen on board so no need to eat out!
Don't own an RV? No worries, you can rent one! Check out sites like Outdoorsy to find a rental that suits your needs.
Don't Miss These Destinations
Did you know that California has 8 national parks? That's right! California has the most National Parks of any state other than Alaska (which also has 8).
When traveling to California on the cheap, you must consider visiting one of these great parks. Most of which charge a small fee per car (regardless of how many passengers), but that's it. Many of these parks are big enough that you should plan to spend the whole day and be sure to pack a lunch!
Yosemite National Park
Pinnacles National Park
Redwood National Park
Channel Islands National Park
Joshua Tree National Park
Death Valley National Park
Lassen Volcanic National Park
Sequoia & Kings Canyon National Parks
You can find all of the information on these National Parks at the NPS website.
Have you ever taken a budget-friendly vacation to California? I would love to hear all of your brilliant tips and tricks!