This post is sponsored by BabbleBoxx.
Kick off the school year with our favorite products for kids health, learning, and play. From eco-friendly reusable lunch bags to blue light blocking glasses, natural deodorant, and the latest game from Spin Master featuring one grouchy couch, back to school has never been as amazing as it will be this year.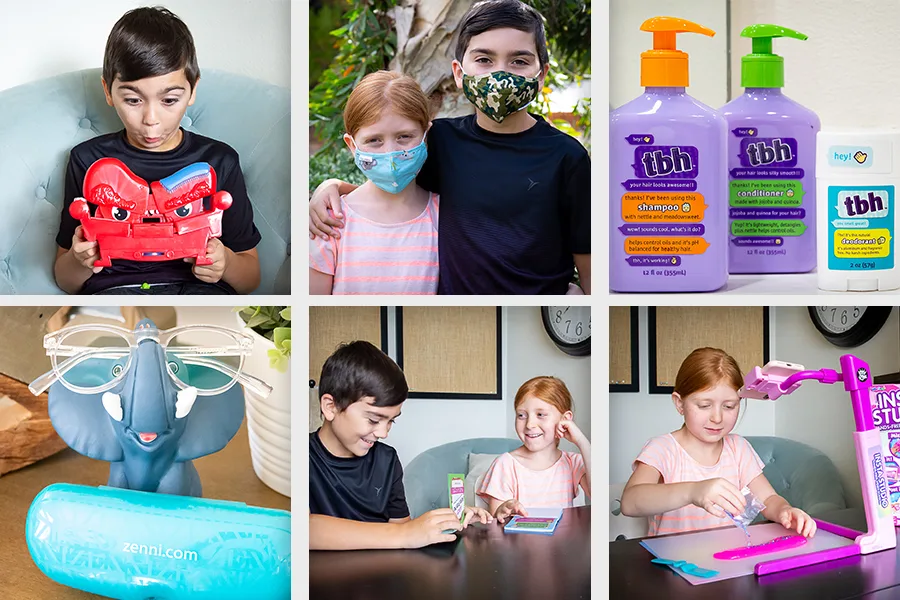 Kids Health Learning & Play
Funkins Lunch Bags, Reusable Cloth Napkins & Placemat + Family Face Masks
Use code Babble2020 for 25% off lunch bags and napkins/placemats sets through September 15th, 2020.
Lunchtime has never been more cute and fun than with award-winning Funkins stylish insulated lunch bags. Super adorable, roomy, and best of all, machine washable because as you know…spills happen. Little ones will love the soft handles & easy zippers perfect for all ages.
Pair these lunchbags with Funkins reusable cloth napkins and placemats and you'll have an eco-friendly solution for waste free school lunches and meals on the go.
All Funkins products are made from durable, soft cotton fabrics that wash beautifully. They can be reused over and over again.
Back to school looks different this year and that is why Funkins began making face masks* for kids and parents from their cute napkins patterns. (The koala and Dino patterns are the cutest!)
Made with two layers of woven cotton, these bright and cheerful masks feature adjustable ear loops and a nose-bridge wire in some designs. Funkins can be washed and reused for daily wear.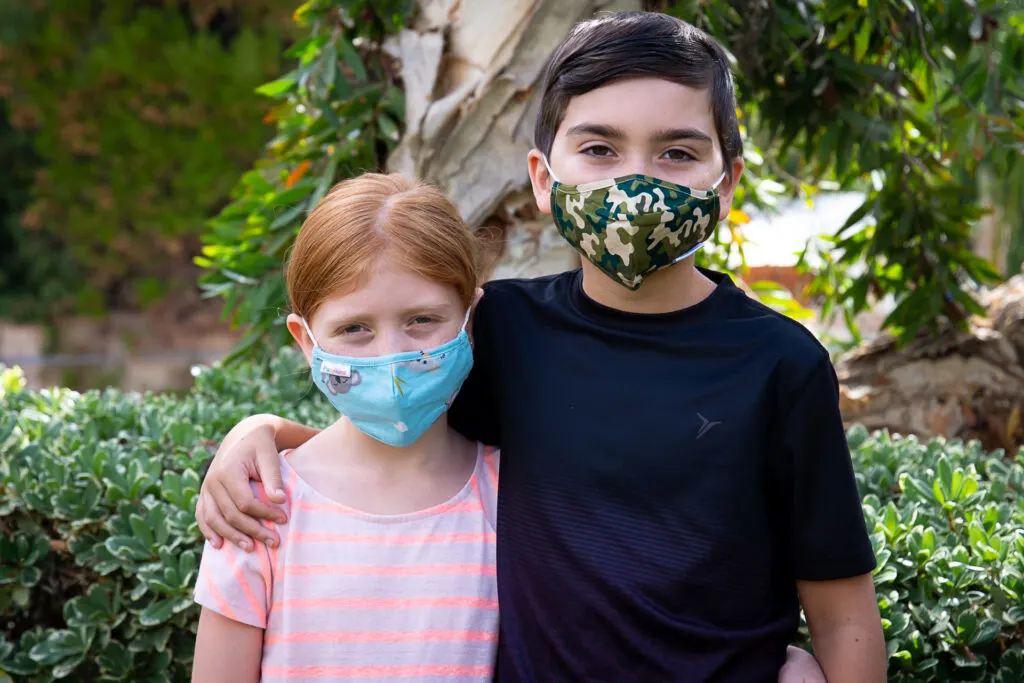 Note: *NON-MEDICAL grade, for personal use, not for use in a medical setting.
Grouch Couch from Spin Master
Available at Target and Walmart.
Kids will fill with surprise and delight thanks to the all new Grouch Couch game from Spin Master. This entertaining character is full of attitude, humor, and burps as you try to collect your missing toys from the couch and be the player with the most tokens to win the game.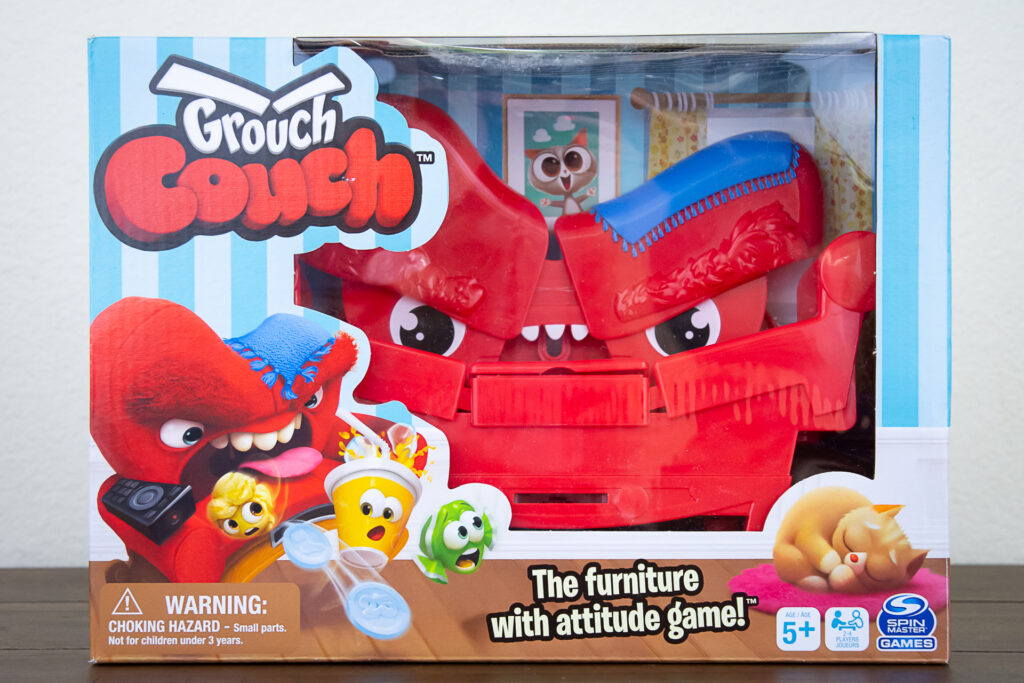 Deodorant, Shampoo and Conditioner from TBH Kids
Receive 15% off site wide with discount code: TBH4me – the minimum purchase amount has to be at least $10.00.
The TBH Kids collection is one of our favorite all-natural products. Formulated with natural ingredients that encourage clear, hydrated skin and clean, oil free hair. It's perfect for both tweens and teens!
TBH teaches kids and parents that good habits start early as bodies change and kids grow up. Puberty stinks, but TBH Kids is with you every step of the way.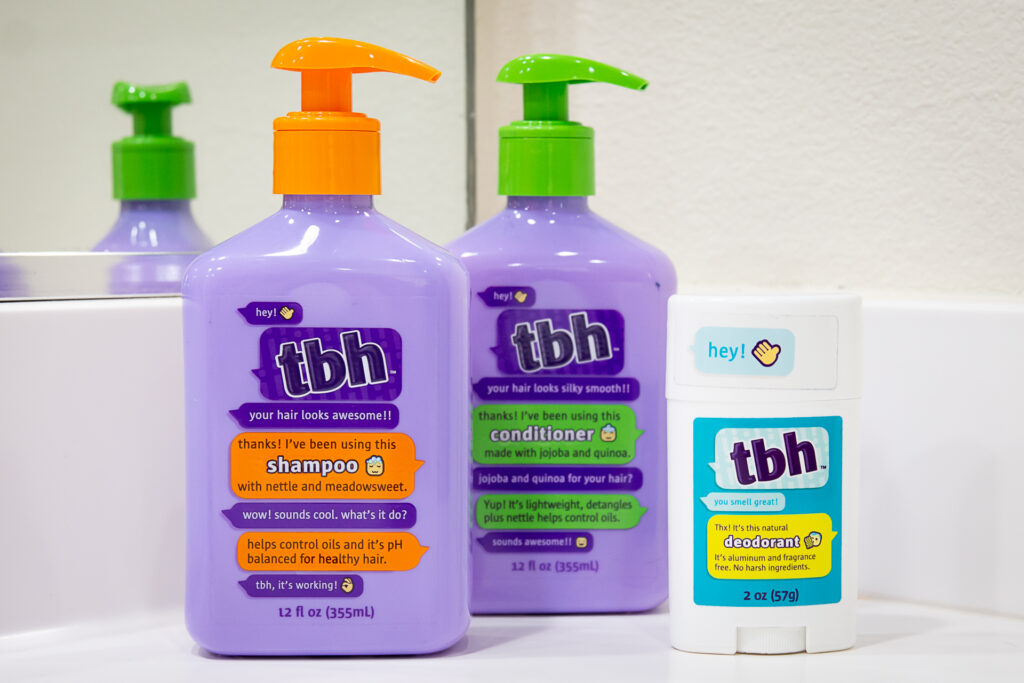 The deodorant features a blend of charcoal, arrowroot powder, coconut oil, sodium bicarbonate, and witch hazel to help neutralize odors and absorb wetness without harsh chemicals, parabens and phthalates. It's also aluminum free and fragrance free with just good-for-you ingredients.
The TBH™ Shampoo for kids and teens is a gentle formula that cleanses and nourishes the hair. It uses natural ingredients like nettle, cedar bark and sage to help control sebum (oil) levels on the hair, while maintaining pH balance.
The the TBH™ Conditioner for kids and teens is a lightweight formula that detangles, moisturizes and adds shine to hair without leaving any build-up. Natural ingredients like jojoba, nettle, and quinoa along with Vitamins B & E help to control oils and condition hair.
InstaStudio Hands-Free Video Station from WeCool Toys/Compound Kings
Available at Target.
Get ready to be the next YouTube star with the Insta Studio by WeCool Toys – it everything you need to shoot your very own viral videos!
Equipped with an adjustable base and rotating head to shoot at the best angle possible, this device allows kids of all ages to shoot viral videos hands free using your very own smartphone!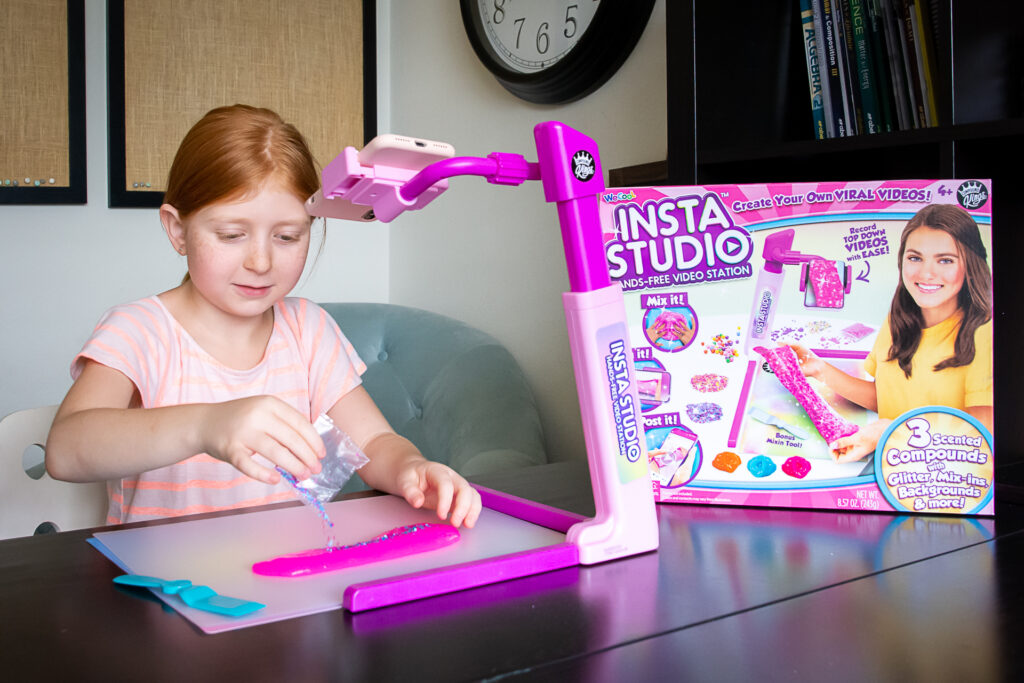 To get kids started, this set comes with InstaStudio, 3 compounds, a variety of foam beads and mix-ins, mixing tool, fun backgrounds and a background diffuser. Mix it. Film it. Post it!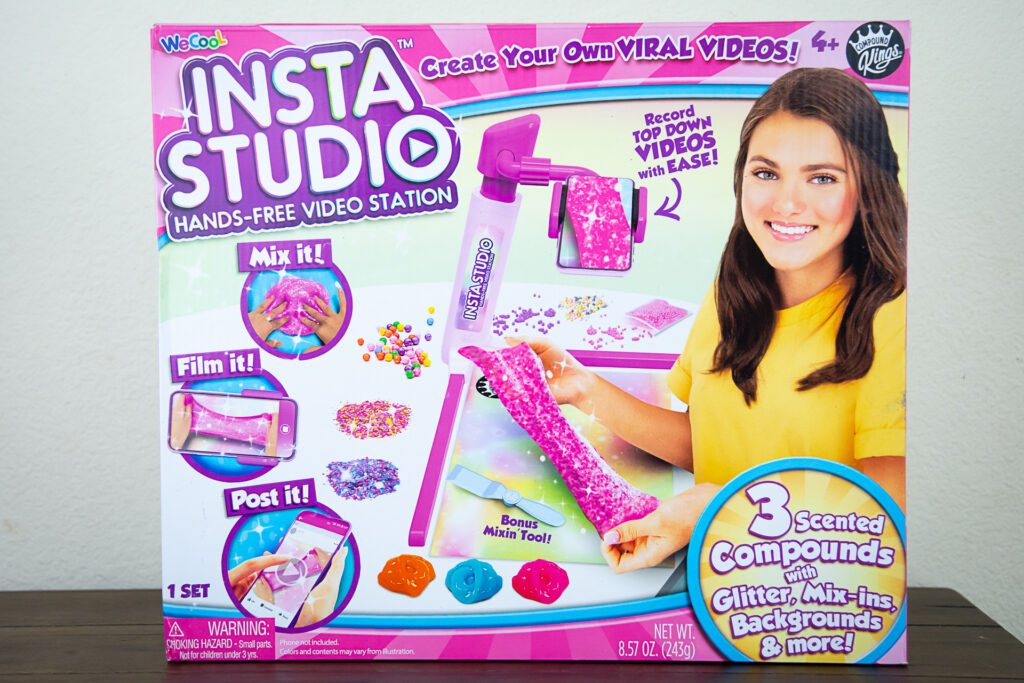 Blue light glasses for kids from Zenni
Help protect young eyes from digital eye strain, blurred vision, and disrupted sleep with Zenni's Blokz lenses, designed to block harmful UV and blue light.
Available in five fashionable styles, including our favorite clear round frames from the Metro Collection, and designed for comfort, these frames include adjustable temple tips for easy at home adjustments, soft and flexible temple tips that won't squeeze behind the ears, and extended nose pads to sit comfortably on all nose bridges.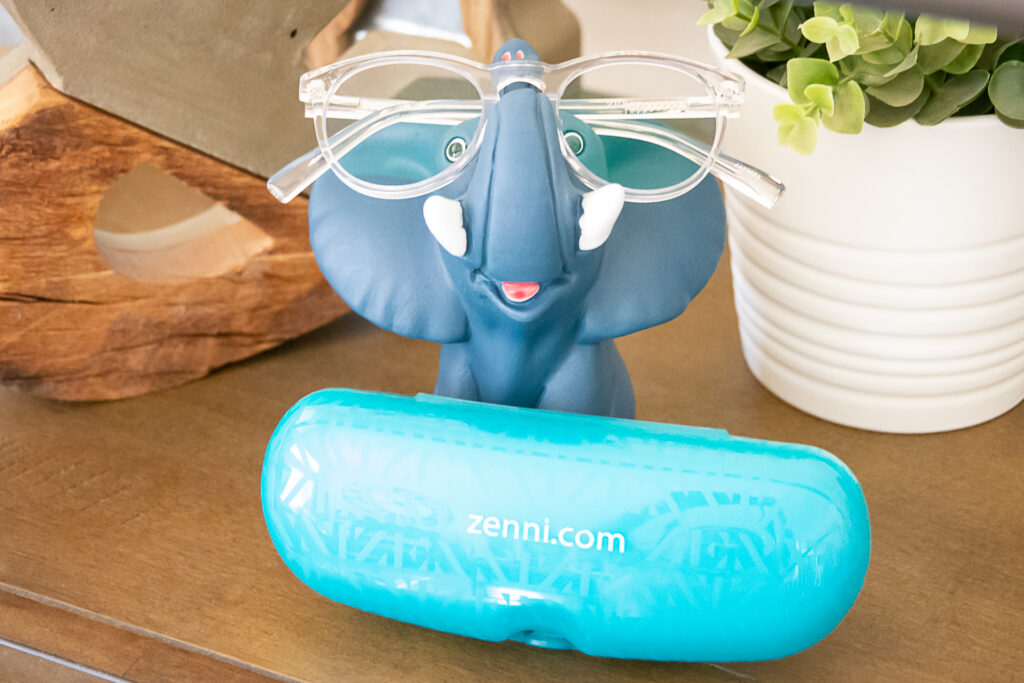 Lunch Notes from Me! series Tear-Off Lunch Notes Books from MyWish4U
Shop IN-STORE at Target or at MyWish4U.
Slip a 4" x 4" note in your kid's lunchbox or use at mealtime, for car rides, at family gatherings, and more for added fun, happiness and giggles.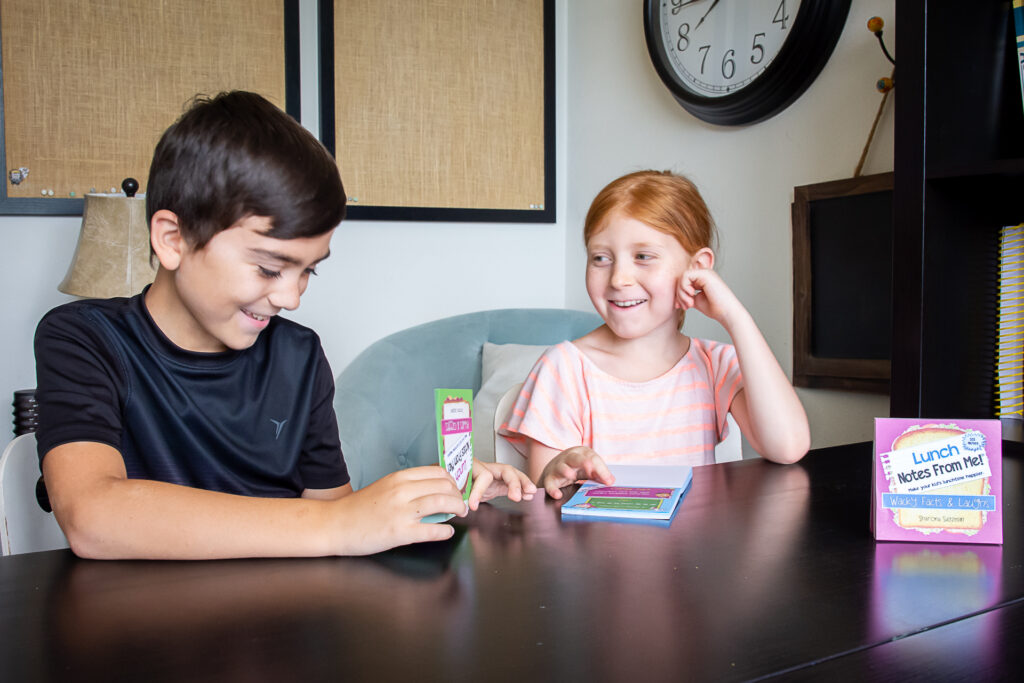 The newest book of Cool Facts & Jokes is overflowing with super interesting facts and funny jokes for laughs galore and is already becoming a fan favorite. While Riddles & Giggles feature easy to understand riddles and funny jokes to help kids learn to reason and think differently. Kids can even learn wild and fascinating facts with the Wacky Facts & Laughs set perfect for summer boredom buster activities.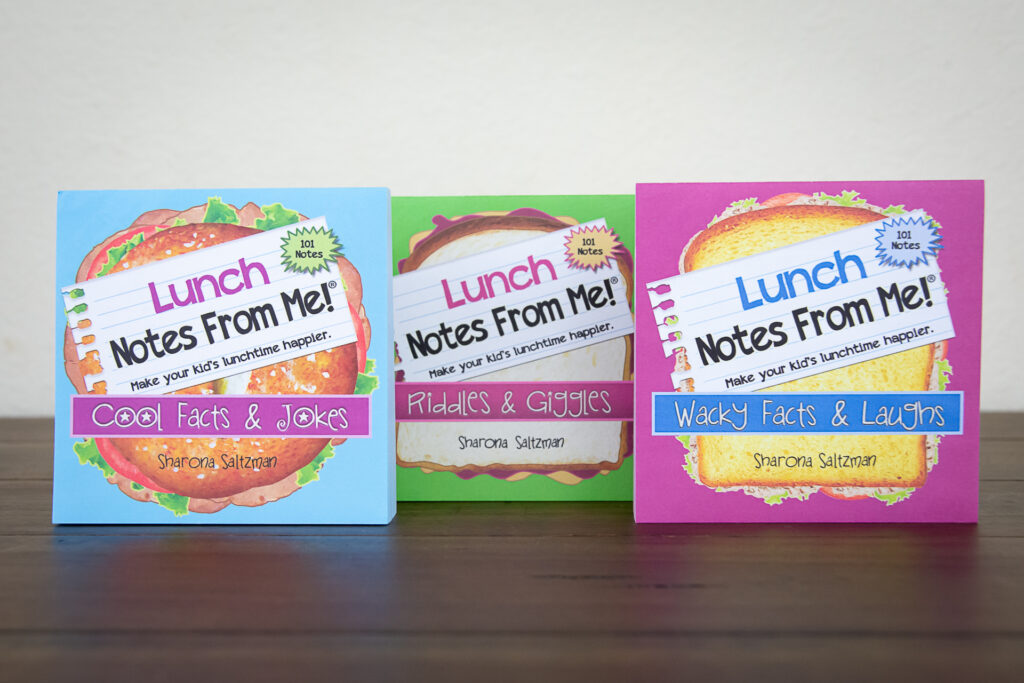 What are your favorite products for kicking off the school year? We hope you'll love these favorites as much as we do!