Thank you to Mean Green Cleaner for partnering with us as we share our favorite cleaner to get tough messes clean the first time.
Having three boys who play ball six days a week and a daughter who strives to get as dirty, if not dirtier than her brothers means we need a cleaner that it tough on dirt and grime. And it's not just their clothes that need a mean cleaner. If your kids play ball as hard as our kids do there's no doubt you find little league dirt in your car, in your house, and in your bathrooms. This year, though, we found a family cleaners that keep up with our nightly dirt fest. The Mean Green Cleaner family that gets the toughest messes clean the first time.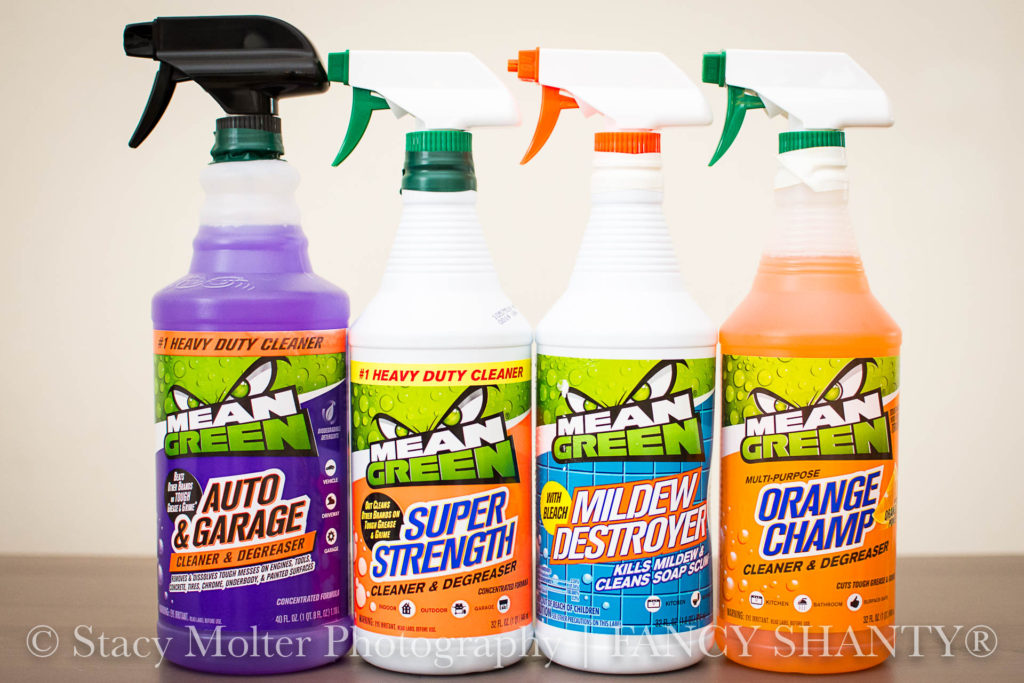 Mitch, our youngest little ballplayer spending as much time in the dirt as he does on the field.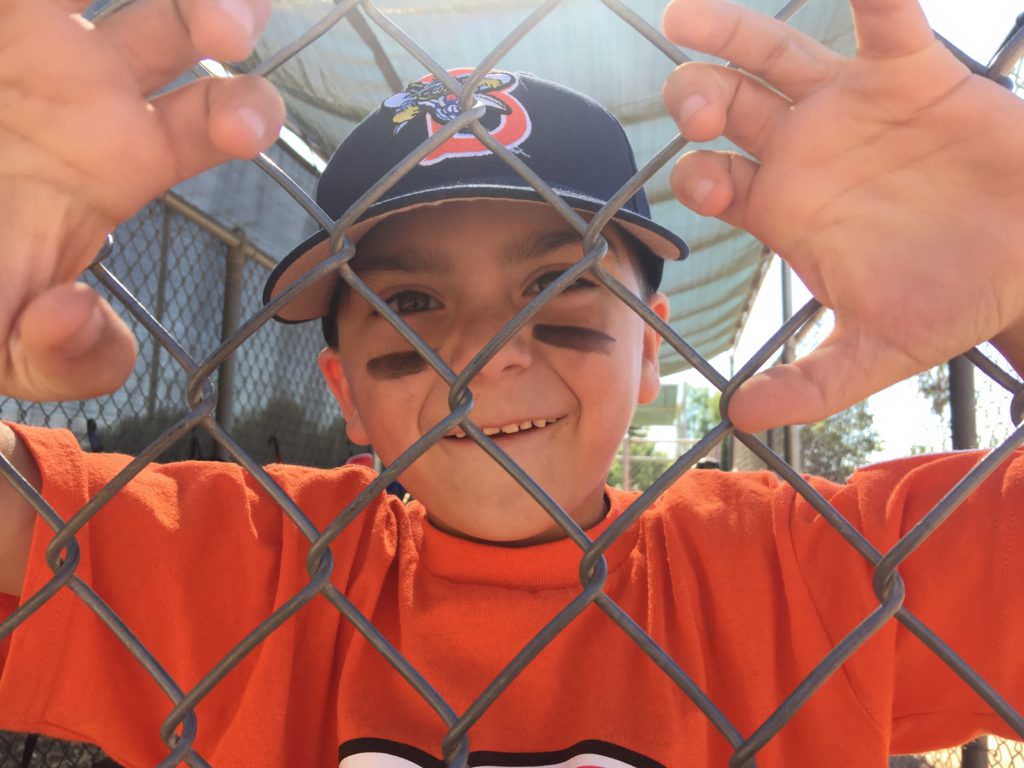 One of our messiest days at the field. She definitely rivals her brothers on who can leave the ballpark with the most dirt on them.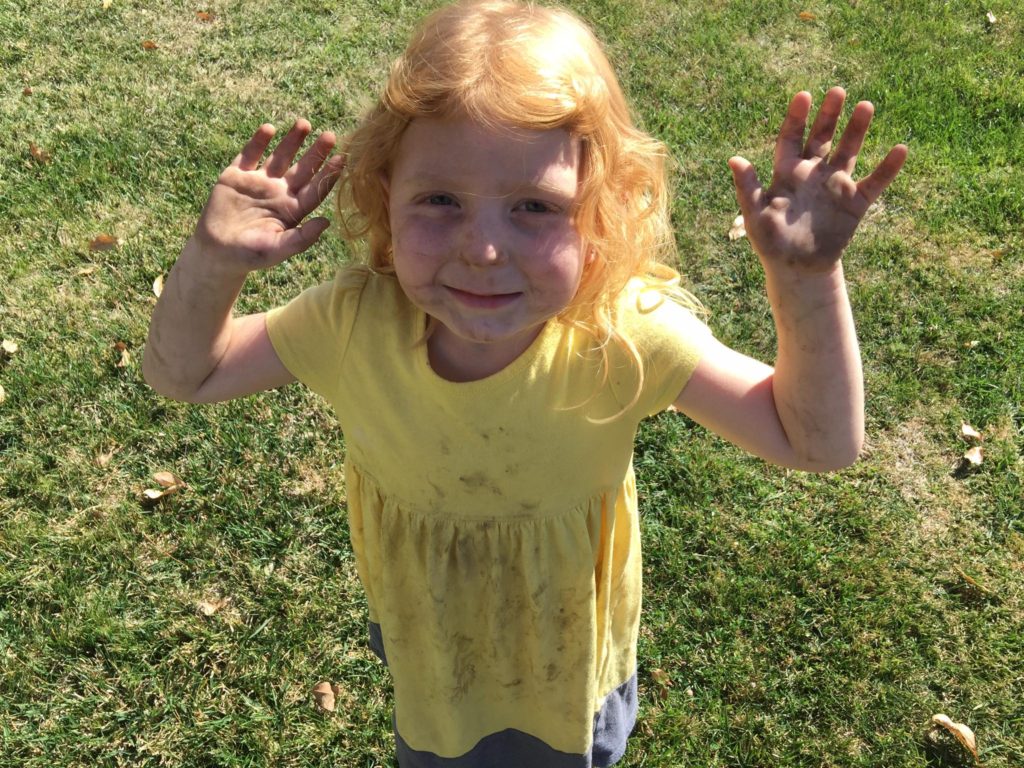 Meet the Mean Green Cleaner Family
Meet the Mean Green Cleaner family, the family of cleaners that make my job as easy as possible. While I've surrendered to the fact our children are going to spend more time covered in dirt than they will be clean, I'm excited to share how we go from grimy to clean every night.
Laundry – Mean Green Super Strength is the perfect cleaner for keeping our kid's uniforms and clothes free of grass and dirt stains without the overwhelming smell of bleach. For heavy stains, simply pre-treat the area by wetting with warm water and spray with Super Strength. Set aside for a few minutes then toss into the laundry as usual.
Bathtime – Do you know what you get when you put a dirt filled child in a tub of water? A dirt-filled tub. To combat the ring of dirt left after bathtime we use Orange Champ in our tubs and shower. Best of all, Orange Champ leaves our bathroom smelling fresh and clean. Simply spray tub and shower after bathtime, let sit 2 minutes (do not allow to dry), then rinse.
We also use Orange Champ to wipe down dirt and grime left from cleats in our truck. Simply apply a small amount of Orange Champ to a rag and wipe away the dirt. Rinse with a clean, damp towel.
Here are a few more ways you can use some of the most popular products from Mean Green.
Auto & Garage – This concentrated, multipurpose cleaner and degreaser is proven to beat other brands on tough grease and grime. Specially formulated to remove and dissolve petroleum based grease, grime, and oil from engines, tools, concrete, outdoor furniture, grills, painted surfaces, and more.
Super Strength – A powerful, multi-purpose cleaner and degreaser that can get grease and grime from most surfaces, including fabric and concrete.
Mildew Destroyer – A must-have for cleaning and disinfecting areas with mildew and soap scum like bathrooms, kitchens, patios, and more. This bleach based cleaner and disinfectant destroys what is growing in dark, damp spaces.
Orange Champ – Orange champ cuts through tough grease and grime leaving a fresh, citrus aroma, giving you a powerful clean that is safe on most washable surfaces throughout your family's home.
Joining the Mean Green family in 2017 are Heavy Duty Wipes, Auto & Garage, and Car Wash. These latest cleaners to the tough cleaning team are sure to help you get the clean you want on any surface.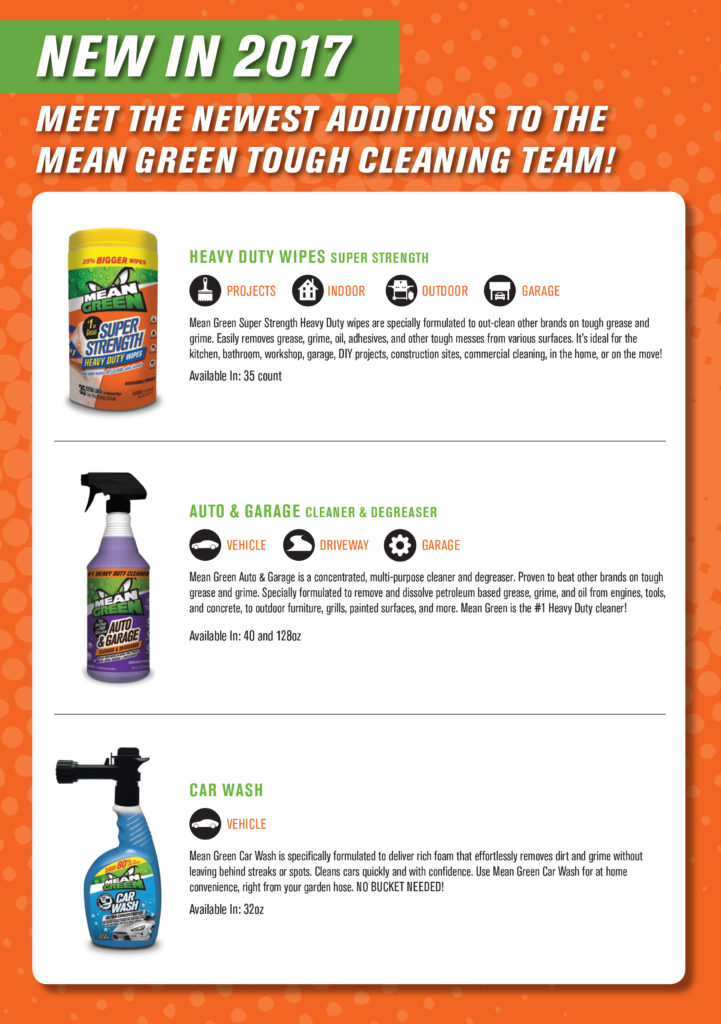 For more than 20 years Mean Green has been a trusted brand to get your toughest messes clean the first time, and with the new line of cleaners coming in 2017 cleaning has never been easier. Check out how Mean Green Cleaner can help you keep your house, automobile, and any surface clean.