The summer holidays are all about the BBQ here in California, but when the weather forecast for the big day is over 105 degrees, the last thing I want to do is sweat over a blistering hot BBQ. I'm not willing to give up my special occasion, holiday BBQ baby back ribs which is why I created this oven baked bbq baby back ribs recipe.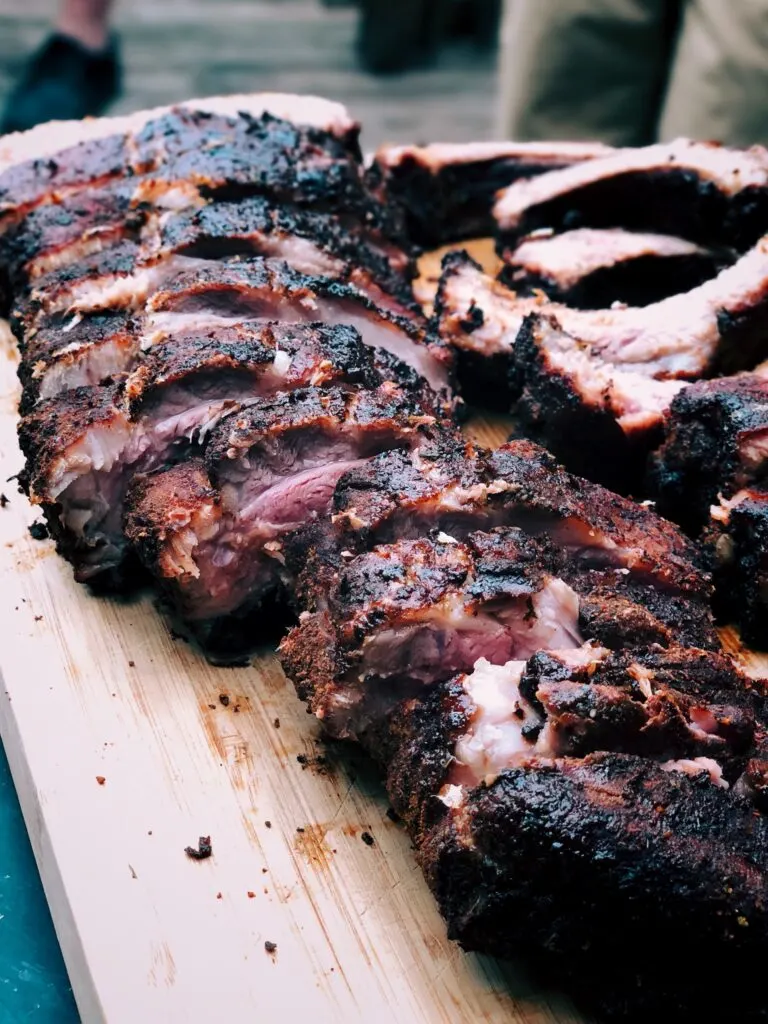 Instead of foregoing a delicious BBQ feast because of the heat outside, why not bring the BBQ inside and create a melt in your mouth BBQ dinner everyone will love with my Melt in Your Mouth Oven Baked BBQ Baby Back Ribs recipe.
You can use your favorite BBQ rub and sauce with this easy to do indoor BBQ technique to make a personalized meal for your family.
Melt in Your Mouth Oven Baked BBQ Baby Back Ribs
BBQ'ing indoors doesn't get any easier than this!
Simply add your favorite BBQ rub to pork baby back ribs and bake low and slow for a melt in your mouth rib that just falls off the bone, like it's screaming to be eaten. Then, crank up the heat and sauce your ribs for a restaurant style meal sure to be loved by all.
Ingredients:
Pork Baby Back Ribs
BBQ Dry Rub (we like a sweet brown sugar rub)
BBQ Sauce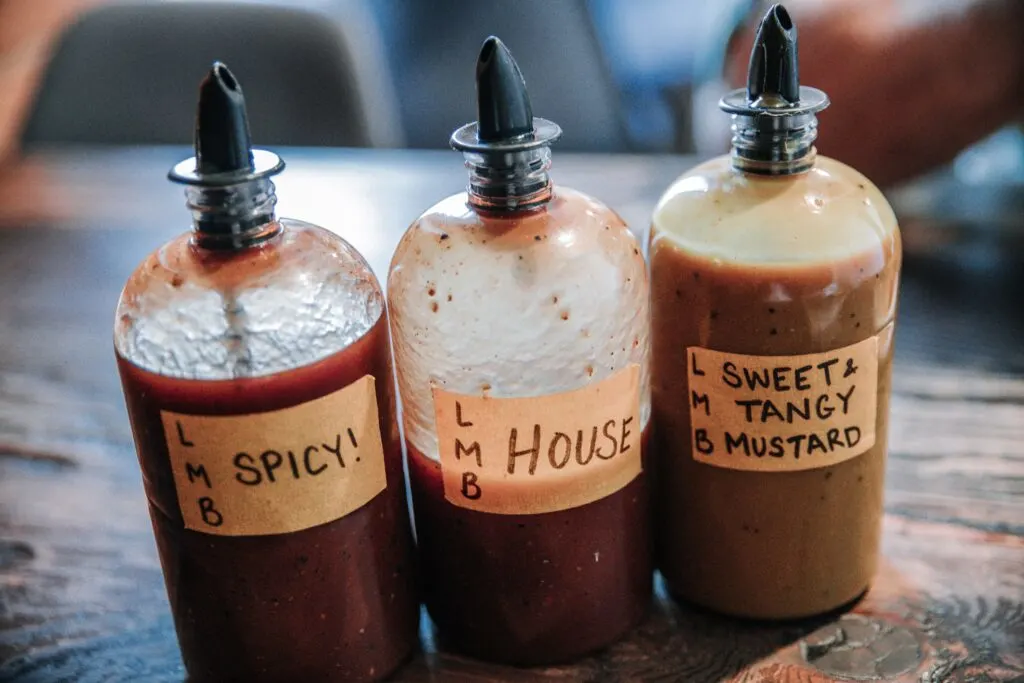 Directions:
1. Preheat oven to 250 degrees F (120 degrees C).
2. Place pork baby back ribs meat-side down on aluminum foil.
3. Generously apply your favorite BBQ dry rub to all sides of rib rack, top, bottom and sides, and gently press into meat. This is not the time to be shy!
4. With rib rack meat-side down, fold foil around it to create a tight seal. Transfer to a sheet pan.
5. Bake in preheated oven until tender and cooked through, about 2 hours. Remove and set aside to cool 15 minutes.
6. Increase oven temperature to 350 degrees F (175 degrees C).
7. Open foil, drain and discard any accumulated juices and fat. Then brush BBQ sauce on all sides of the rack. You want to slather these babies!
8. Place rack meat-side up and return to oven, leaving foil open. Bake for 10 minutes, remove from oven and brush another layer of BBQ sauce on meat side only. Repeat baking and brushing with the sauce more times, for a total of 30 minutes baking time.
9. Remove from oven and cover with foil to let meat rest 10-15 minutes.
10. Cut rack into individual rib segments and serve with more BBQ sauce.
Throwing a party? This is a great method for cooking pounds of ribs for a large crowd.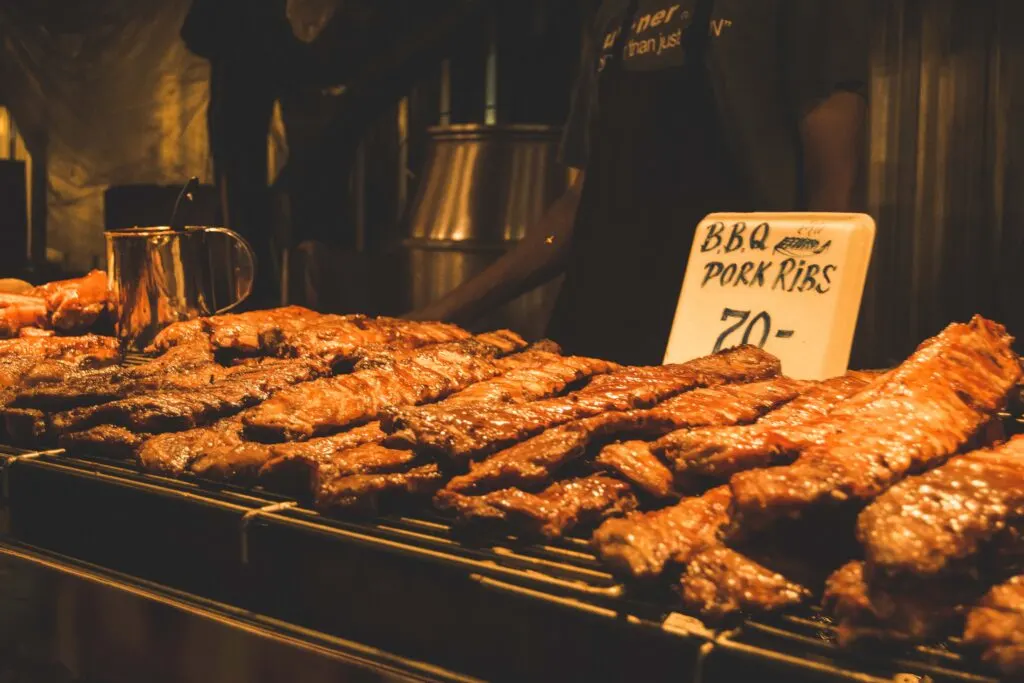 How do you make oven baked bbq baby back ribs in your house? Share your tips in the comments below.