One of the best movies of the year, DreamWorks Pictures' 'Bridge of Spies', directed by Steven Spielberg and starring Tom Hanks, opens in theatres everywhere today! It's a perfect date night movie for adults!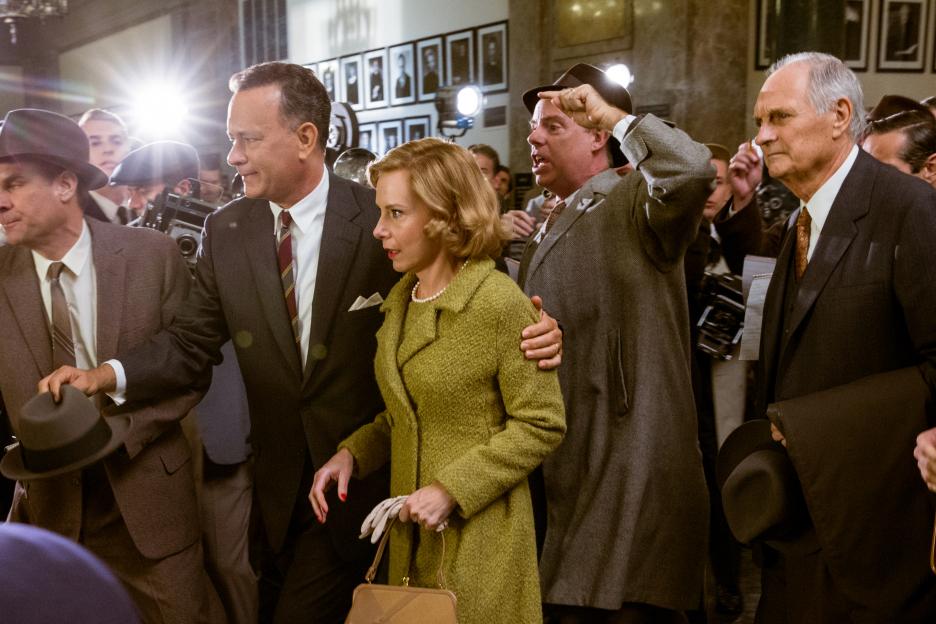 We weren't able to attend the screening of Bridge of Spies this week, but a few of our favorite bloggers did and this is what they are saying about this oscar-worthy film.
This movie was riveting and the acting was superb. Mitch Chaitin, Gay NYC Dad
Incredibly powerful film and story. Gayle Turner, Disney Gals
Quite honestly, probably the best representation of actual Cold War history. Bridge of Spies is a funny and very riveting. It's a must see. Desiree Eaglin, The Funny Mom Blog
So nice to see a spy movie about actual spying, with no melodramatic fist fights or gunplay, no sneering villains and no countdown clock to Armageddon. A mature and intelligent film about a good man trying to act according to his conscience in a world where that's unappreciated. I want to see it again. Jim MacQuarrie, GeekDad.com
Bridge of Spies brings the Cold War to life again with all of the fear and suspicion, the heroics and grandstanding, and, in the person of James B. Donovan, those who stood for America and its ideals regardless of how others were responding. George Gensler, Adventures by Daddy
The Incredible Story of Bridge of Spies
In the 1950s during the early stages of the Cold War, tensions are rife between the U.S. and U.S.S.R., so when the FBI arrests Rudolf Abel (Mark Rylance), a Soviet agent living in New York, the fear and paranoia only escalate. Charged with sending coded messages back to Russia, Abel is questioned by the FBI but refuses to cooperate, declining their offer to turn on his country, and is detained in federal prison pending trial.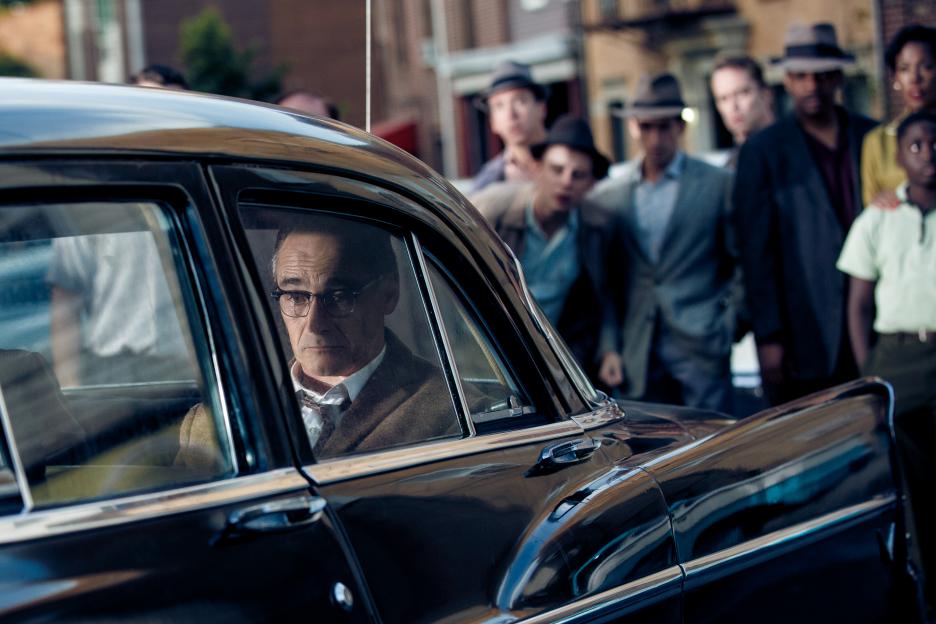 The government, in need of an independent attorney to take on Abel's defense, approaches James Donovan (Tom Hanks), an insurance lawyer from Brooklyn. While highly regarded within the legal community for his profound skills as a negotiator, Donovan has little experience with allegations of this nature and magnitude and isn't eager to get involved. Advocating such a deeply unpopular defense would make him a public figure and could subject his family to scrutiny, disdain and potentially, even danger.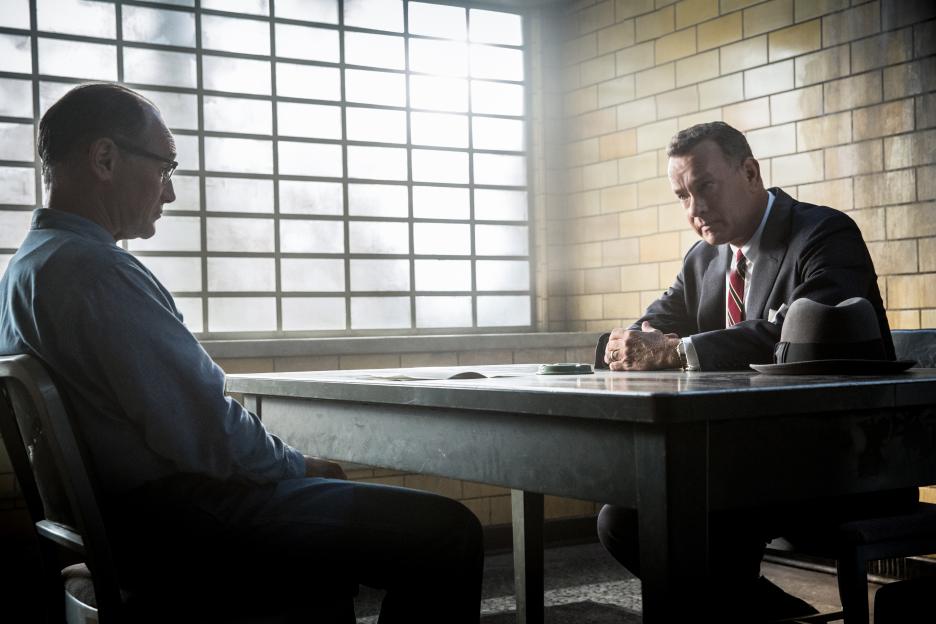 Donovan eventually agrees to represent Abel, as he is committed to the principles of justice and the protection of basic human rights and wants to ensure Abel receives a fair trial, regardless of his citizenship. As he prepares his defense strategy, a bond begins to develop between the two men, one built on mutual respect and understanding. Donovan admires Abel's strength and loyalty and mounts an impassioned plea, arguing that his actions were that of a good soldier following instructions on his country's behalf, but to no avail.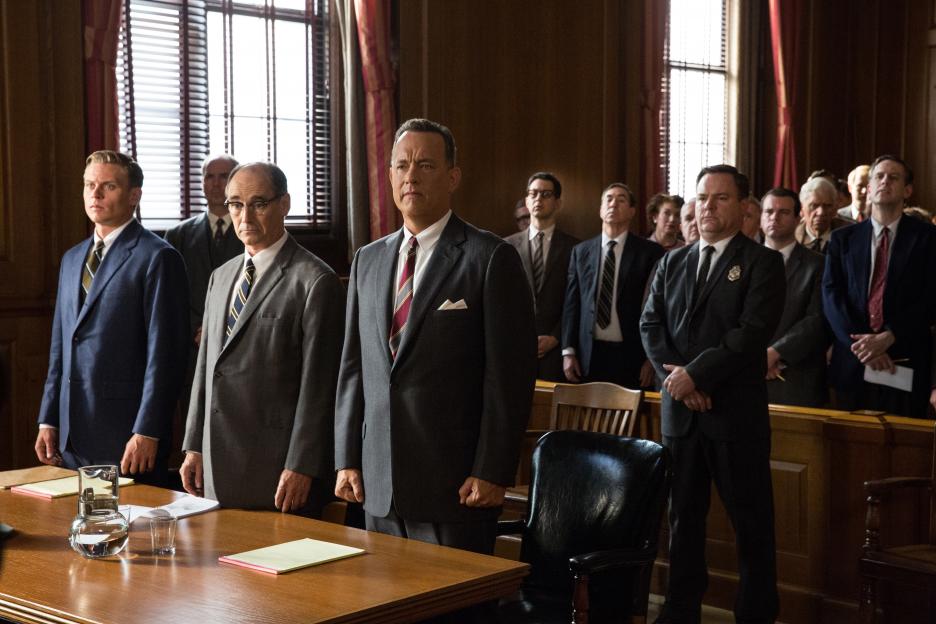 Sometime later, an American U-2 spy plane is shot down over Soviet airspace while on a reconnaissance mission, and the pilot, Francis Gary Powers (Austin Stowell), is convicted and sentenced to 10 years in prison in the U.S.S.R. The CIA, while categorically denying any knowledge of the mission, is fearful that Powers may be coerced into revealing classified information. Having witnessed Donovan's impressive skills in the courtroom, CIA operative Hoffman (Scott Shepherd) secretly reaches out to recruit him for a national security mission of great importance. Fueled by a love for his country, unwavering belief in his convictions and a tremendous amount of courage, Donovan is soon on a plane to Berlin to negotiate a prisoner exchange between the U.S. and the Soviet Union.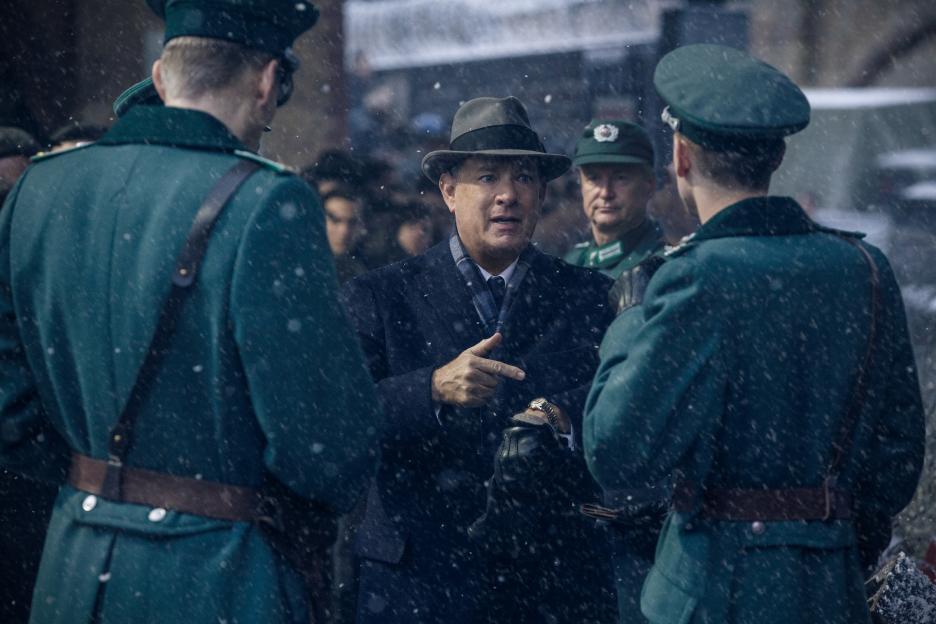 Check out the latest 'Bridge of Spies' trailer now!
About Bridge of Spies
A dramatic thriller set against the backdrop of a series of historic events, DreamWorks Pictures/Fox 2000 Pictures' "Bridge of Spies" is the story of James Donovan, a Brooklyn insurance claims lawyer who finds himself thrust into the center of the Cold War when the CIA sends him on the near-impossible task to negotiate the release of a captured American U-2 pilot.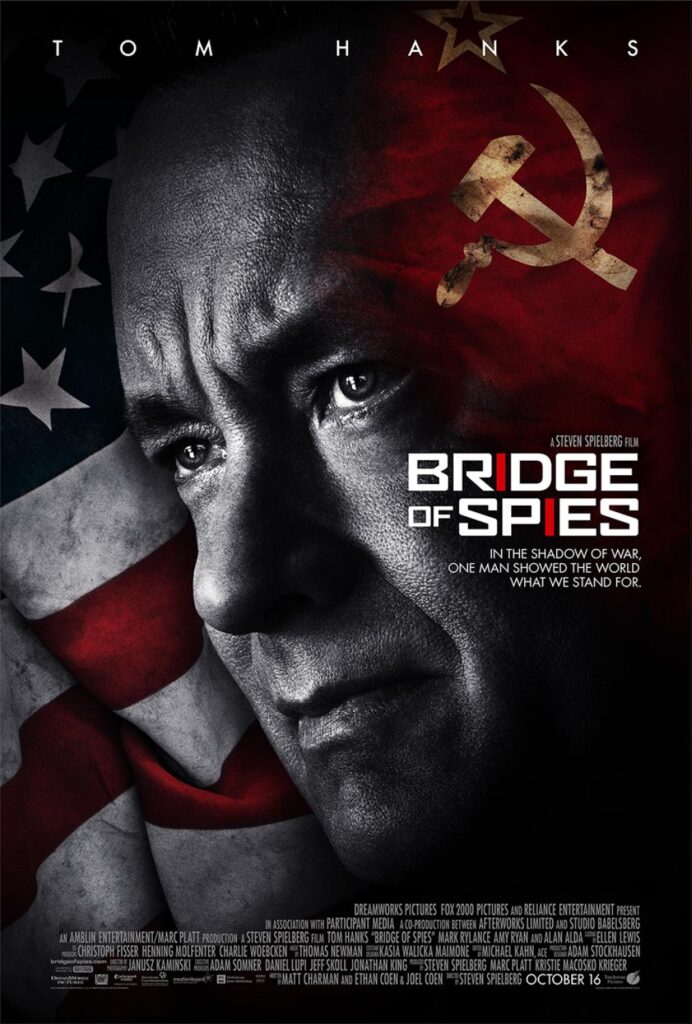 Directed by Steven Spielberg, the film stars Tom Hanks, Mark Rylance, Scott Shepherd, Amy Ryan, Sebastian Koch, Alan Alda, Austin Stowell, Mikhail Gorevoy and Will Rogers. "Bridge of Spies" is produced by Spielberg, Marc Platt and Kristie Macosko Krieger with Adam Somner, Daniel Lupi, Jeff Skoll and Jonathan King serving as executive producers. The screenplay is by Matt Charman and Ethan Coen & Joel Coen.
Portions of this material were provided by Walt Disney Studios.