Planning a vacation is almost as much fun as actually going on vacation. And sometimes a vacation can be more work than you bargained for. Here are my top tips on how to have a stress-free travel.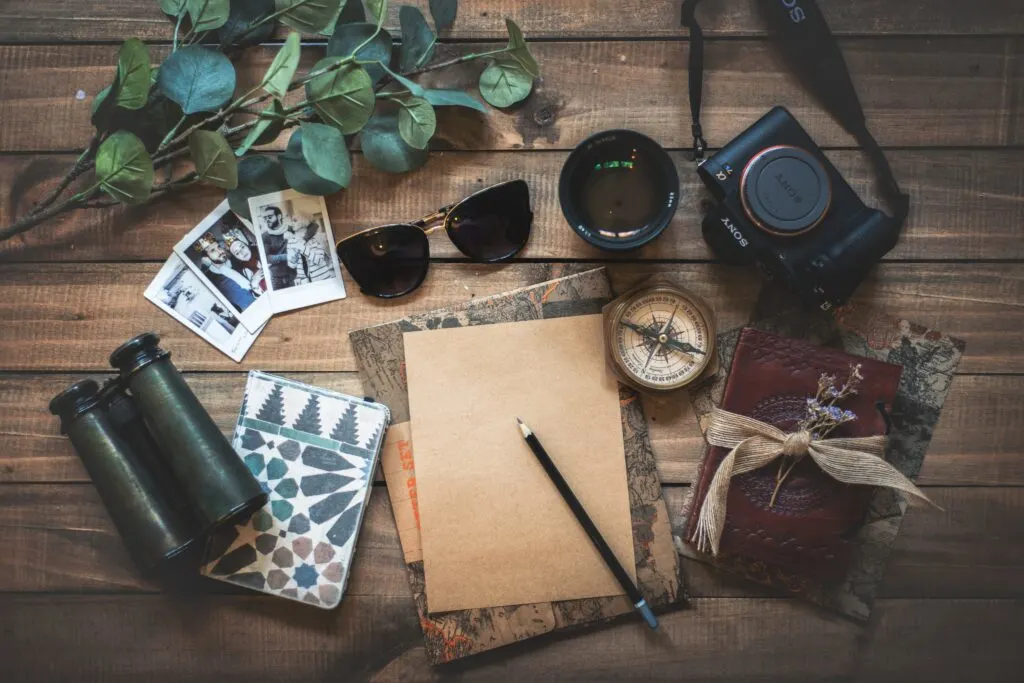 My Secrets to Stress-Free Travel
Prepare in Advance
I would say at least half of travel-related stress is from not preparing in advance. But it goes past just packing your clothes and planning your actual trip. Small details that get forgotten tend to cause the most stress.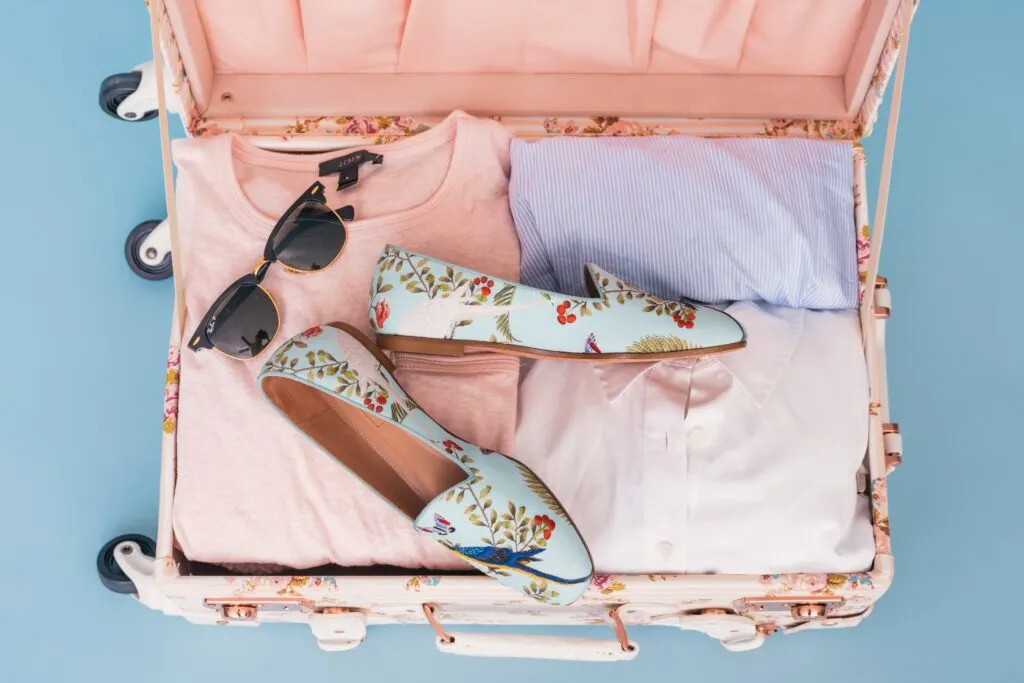 Most Commonly Forgotten Items
Before traveling check this list to see if you are forgetting some of the most forgotten items.
Chargers
Sunscreen
Swimsuit
Toothpaste
Camera batteries
First Aid Kit (You should always carry a travel first aid kit)
Jacket or Hoodie
Extra contacts
Hair Brush
Double Check Your Itinerary
If you are anything like me, you likely got a little carried away and scheduled too many things and possibly double scheduling things.
So before you set out make sure your itinerary isn't overpacked. You want to make sure you have downtime to just have time to explore or just rest at your hotel.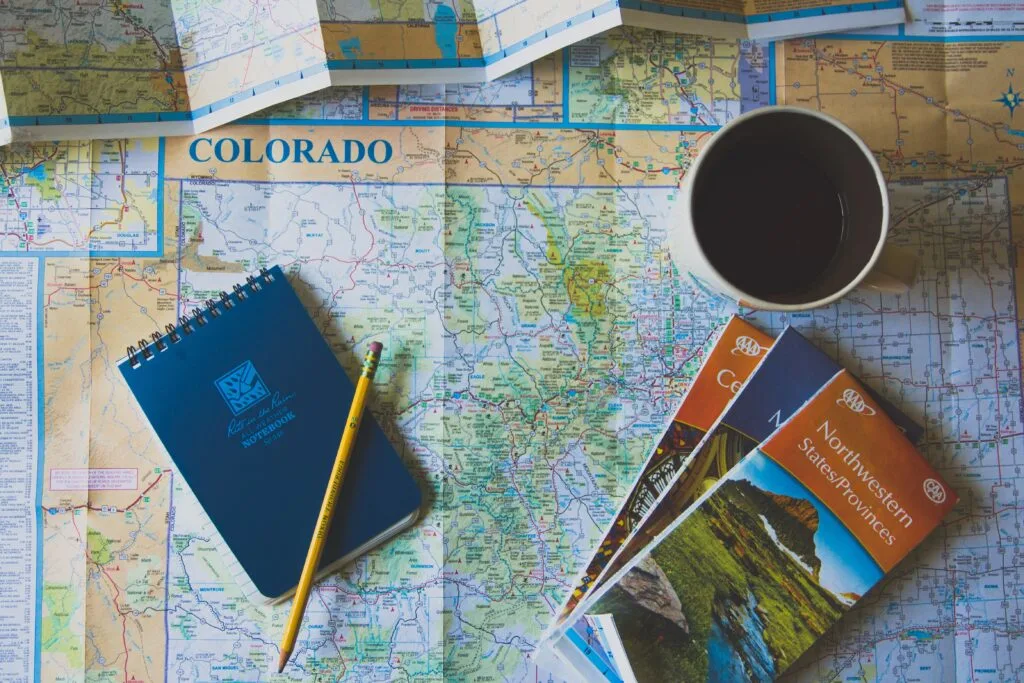 Get An Early Start
Whether you are driving, flying, or getting on a cruise, plan on arriving early. Arriving early leaves you room to have setbacks without stressing you out. You don't want to start your trip with a missed flight or standing in a huge queue for the cruise. If you are driving make sure to pack and fuel your car up the night before so that you aren't rushed the morning of your road trip.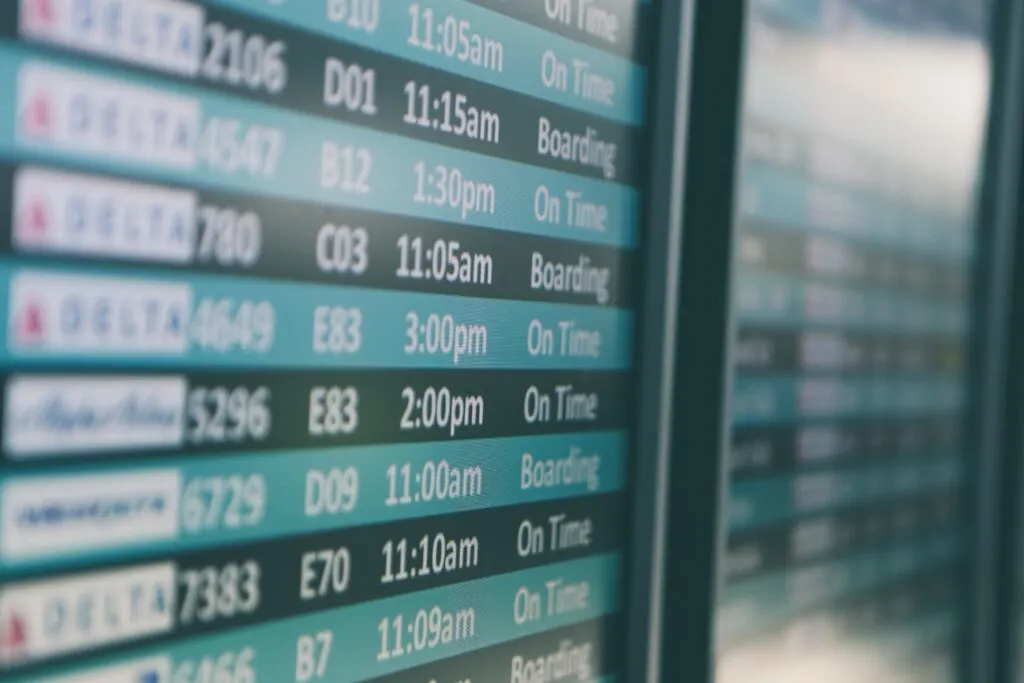 Preserve Your Memories
Save your memories with a travel journal. You can use it to save some of your favorite journals and it's a great way to connect with your kids after your trip is over to help reminisce over all the fun you had and new things you learned.
Download and print our free printable road trip journal here.
Our road trip journal has seven pages for your trip details, things to try, best memories, and attaching your travel snapshots. Don't forget to print and pack this road trip journal on your next stress-free travels.
Pin the image below to share our stress-free travel tips and free printable road trip journal with family and friends.