I have a few close friends who have children with food allergies and I've always thought about how tough that must be. To be a parent and have to teach their children to understand what they can and cannot eat, to teach others about their children's restrictive diet and to always wonder 'what if' when their children are out without them.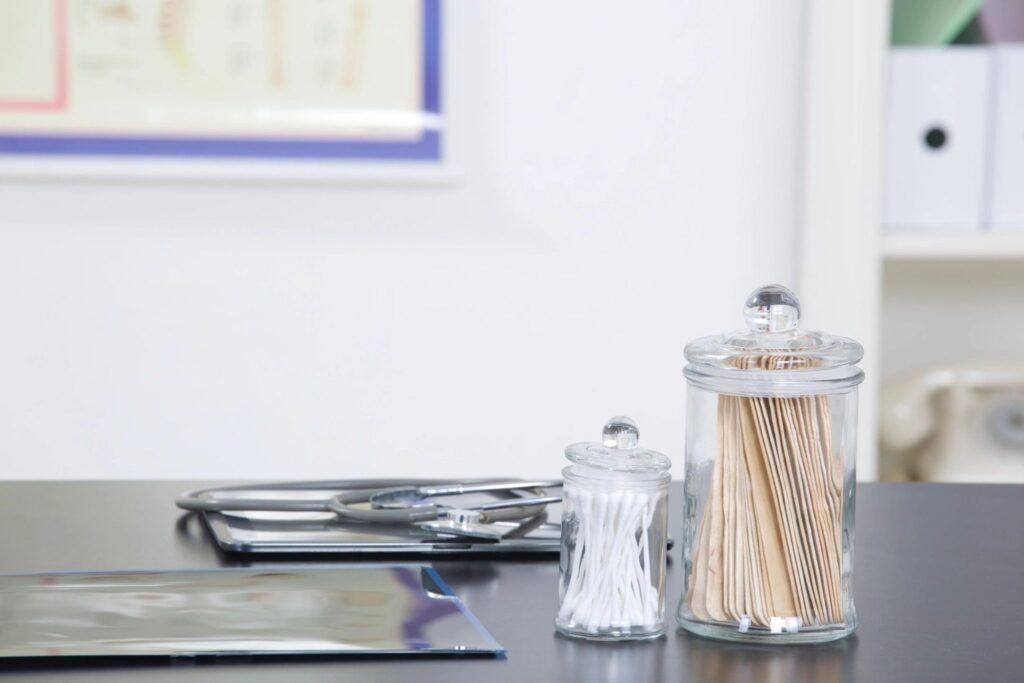 We were recently thrown into this world of food allergies with Mitch. Mitch has dealt with severe dermatitis since he was around 4 months old. So severe that on bad flare days, his skin is like a raw open sore that just seeps. He would be in pain and his skin would just itch. The itching had to drive him crazy. I hated seeing my son like this. I felt so bad for him.
Our Truth About Dermatitis and Food Allergies
Mitch was referred to his first dermatologist by our pediatrician shortly after his first flare around 4 months of age. The medicine the dermatologist prescribed lessened the flares but did not prevent them. The bad days were still horrible. Then, the question of a possible milk allergy came into play, but the dermatologist swore dermatitis was not associated with a food allergy. After one particular bad flare, I called his pediatrician to discuss a new medication the dermatologist recommended we use, and our pediatrician recommended a different dermatologist.
A few weeks passed and we tried Mitch on soy formula. He immediately started to clear up. His dermatitis never fully went away, but it was better. Was it really the milk or just coincidence? We decided to try milk again. Within two days he flared badly, seeping skin and all. We switched back to soy milk and he immediately started to clear up again. I called the new dermatologist to let them know what we did and the results. I was promptly told it must be coincidence, that he'll periodically flare and this is not food allergy related.
Well, I didn't believe it. I knew what my eyes saw, I knew what my heart said, I knew what my mommy's intuition said, and I knew I was right. We discussed this with the pediatrician, and he ordered an allergy blood test. We met with an allergist to get Mitch's full results and to make a plan of action if he indeed had allergies, which it turns out he does. Mitch was diagnosed with allergies to milk, soy, wheat, egg white, peanut, cats, and dogs.
Grocery shopping is now more difficult and time-consuming. I just take my time, sit on the floor at the store, and pull items one by one to read the labels carefully. His big brothers are so helpful. They understand the allergies and that is what's causing Mitch's skin condition, and they want to fix their little brother, too.
So far, by eliminating Mitch's food allergens from his diet, his skin totally cleared up, and it is so beautiful! The truth is dermatitis and food allergies go hand in hand, our son is living proof of this connection.