This post is paid for by Sauza® Tequila.
Cinco de Mayo is the perfect time to indulge in your favorite Mexican-inspired recipes and of course, tequila! Instead of making individual cocktails for your celebration, make it easy on yourself and mix things up as we did by making a batch of pitcher-style margaritas with this easy Cinco de Mayo margaritas recipe from Sauza® Tequila. By making this pitcher perfect margarita recipe, you'll have more time to relax enjoy the fiesta with your guests. Check out our favorite party-style margarita recipe below, along with a few of our favorite Mexican party dishes.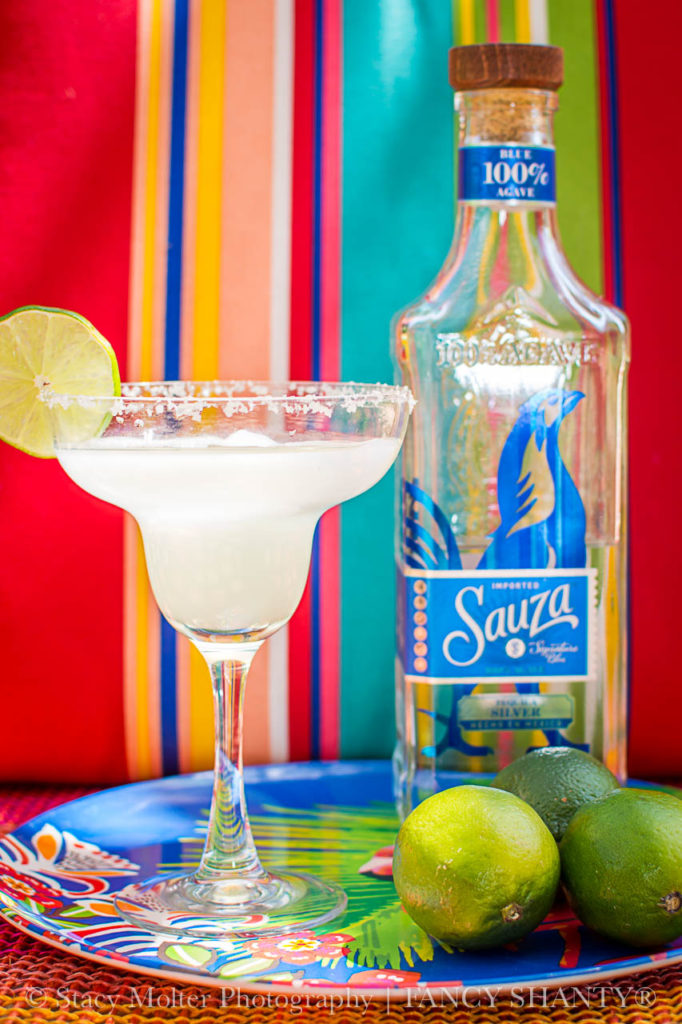 Pitcher Perfect Margarita Recipe
Cinco de Mayo is the biggest holiday for tequila, and this year we're kicking back during our celebration with easy recipes that are small on effort, and big on flavor.
First, we have the basics. Cinco de Mayo parties don't have to be extravagant. After all, your celebration should be about bringing friends together to celebrate everyday moments. To get your fiesta started, all you need is a few basic ingredients and supplies, some festive Mexican-inspired serving pieces, authentically flavored recipes, and you guessed it, an easy Cinco de Mayo margaritas recipe.
Sauza® Tequila is our go-to tequila for large pitcher-style margaritas like the recipe below. Crafted at the renowned Sauza Distillery in Jalisco, Mexico, Sauza® Signature Blue Silver Tequila is made with 100 percent blue weber agave with subtle hints of grapefruit for a consistently smooth flavor.
The Sauza® Stirrings Simple Margarita is an easy Cinco de Mayo margaritas recipe which can be made pitcher-style, serving 8 of your closest friends.
Pitcher Perfect Margarita Recipe – Sauza® Stirrings Simple Margarita
Ingredients:
1 1/2 cups Sauza® Signature Blue Silver Tequila

1 bottle Stirrings® Simple Margarita Cocktail Mix
Salt for rimming
Lime wheels for garnish
Directions:
Add ingredients to a pitcher and stir.

Pour over ice into margarita glasses.
Garnish each with a lime wheel on the rim and serve.
Drink responsibly, and never drink and drive.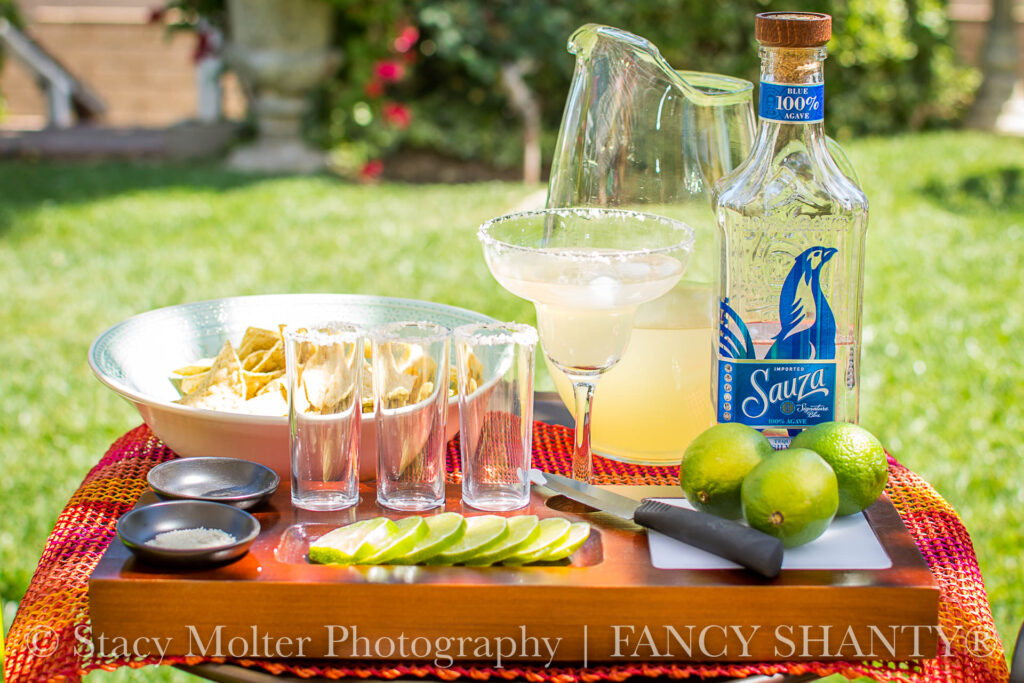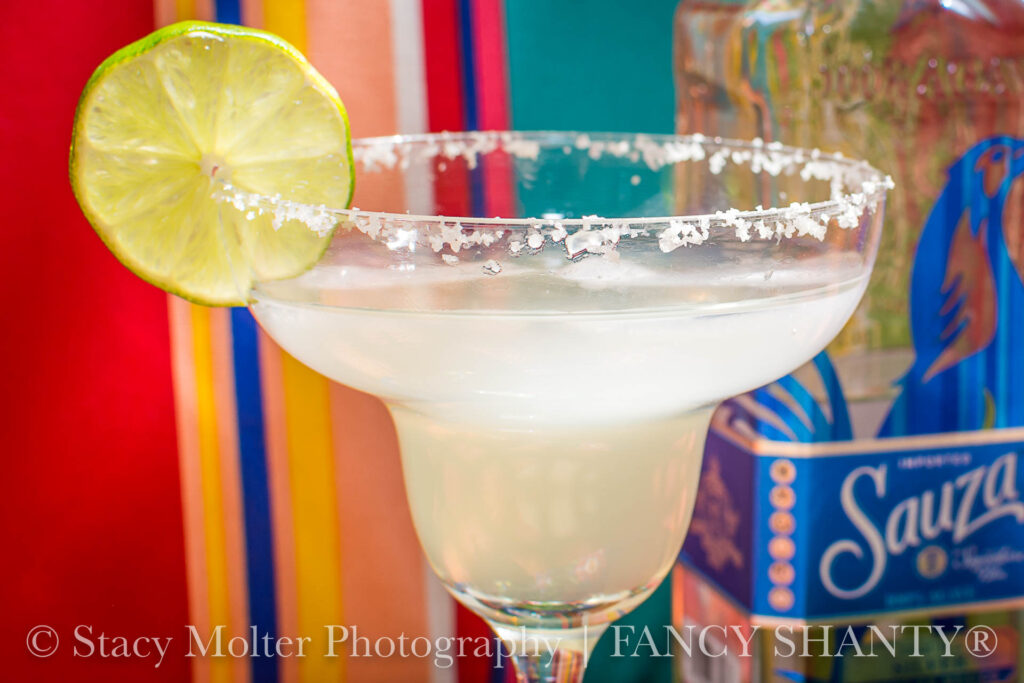 But of course, a fiesta is anything but without some delicious Mexican-inspired recipes to pair with your margaritas. Some of our favorite recipes to make include our favorite Mexican Corn Avocado Tomato Salad Recipe, this Mexican Artichoke Dip Recipe, a twist on the classic artichoke dip, our Easy Guacamole Recipe, a refreshingly cool Avocado Jalapeno Dip, or this Sweet & Spicy Restaurant Style Salsa Recipe.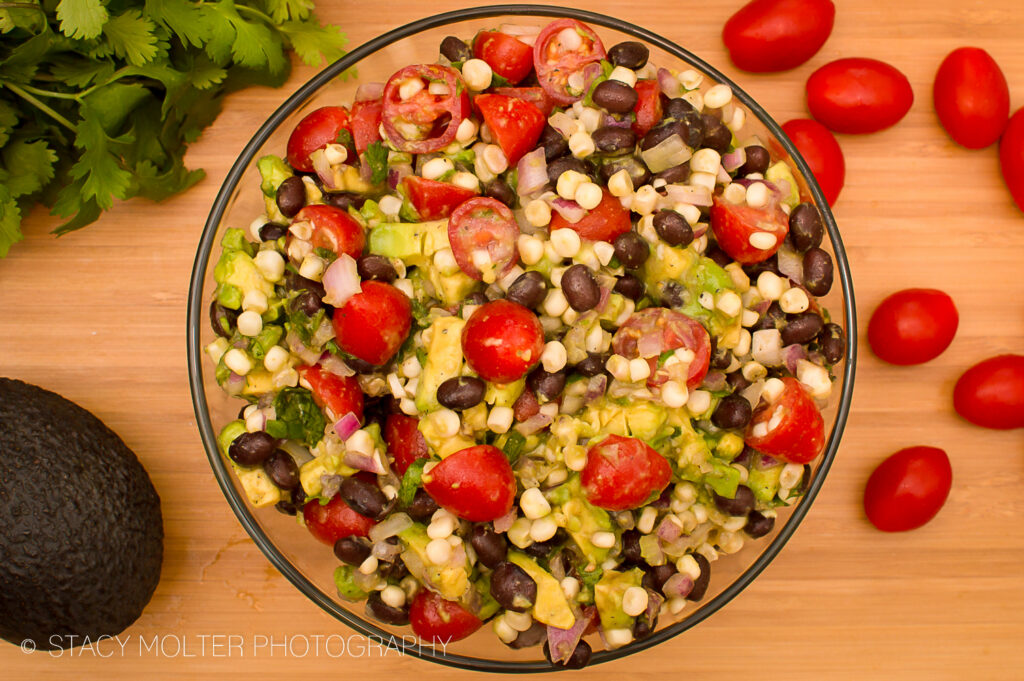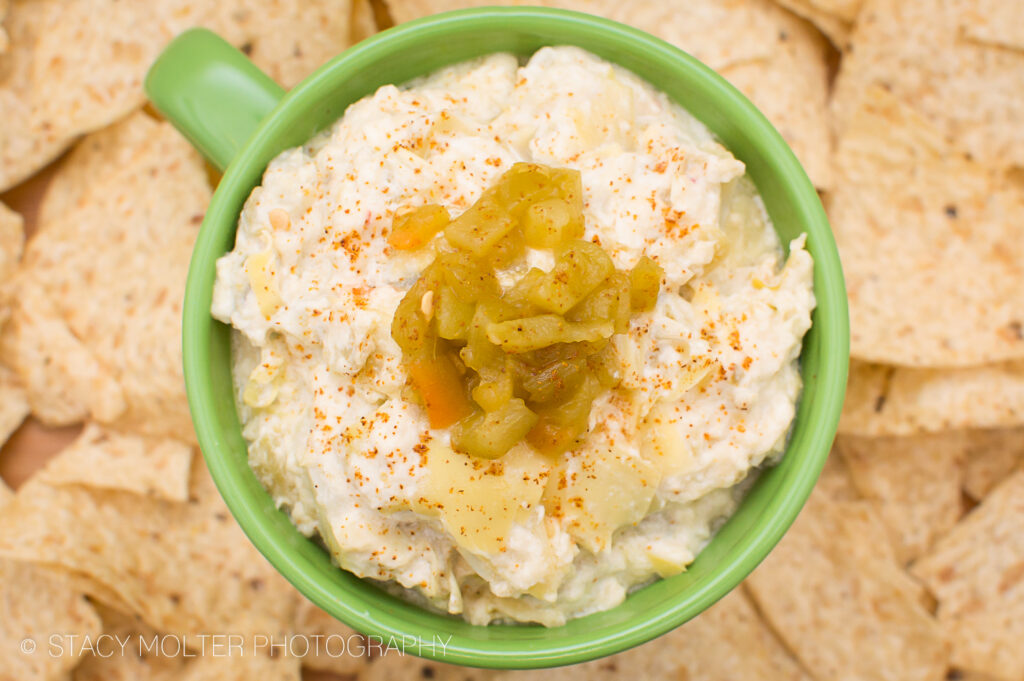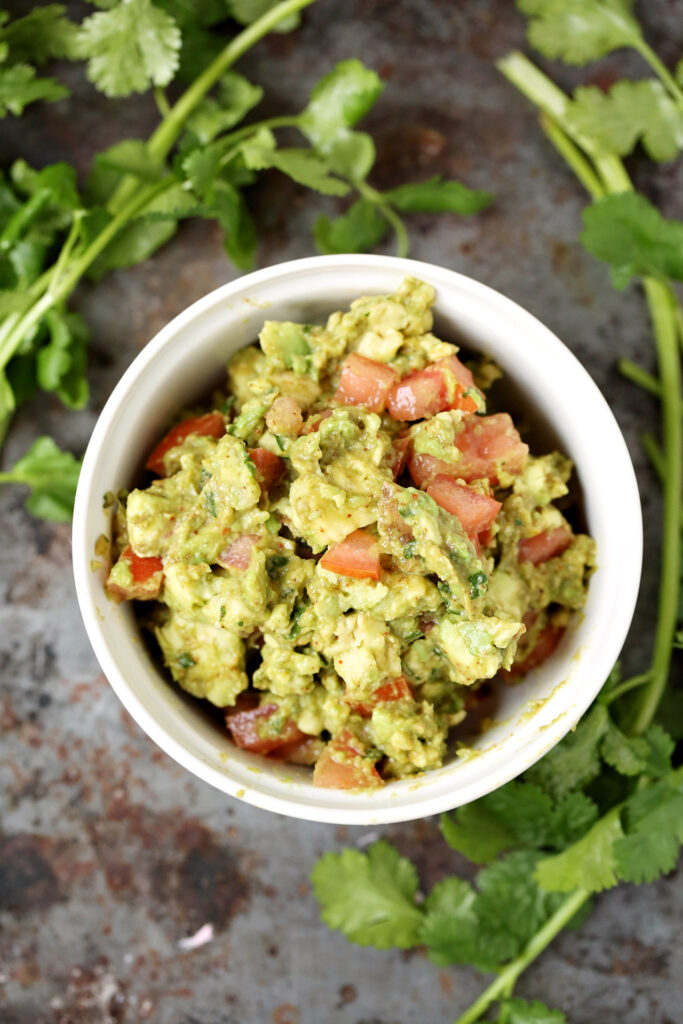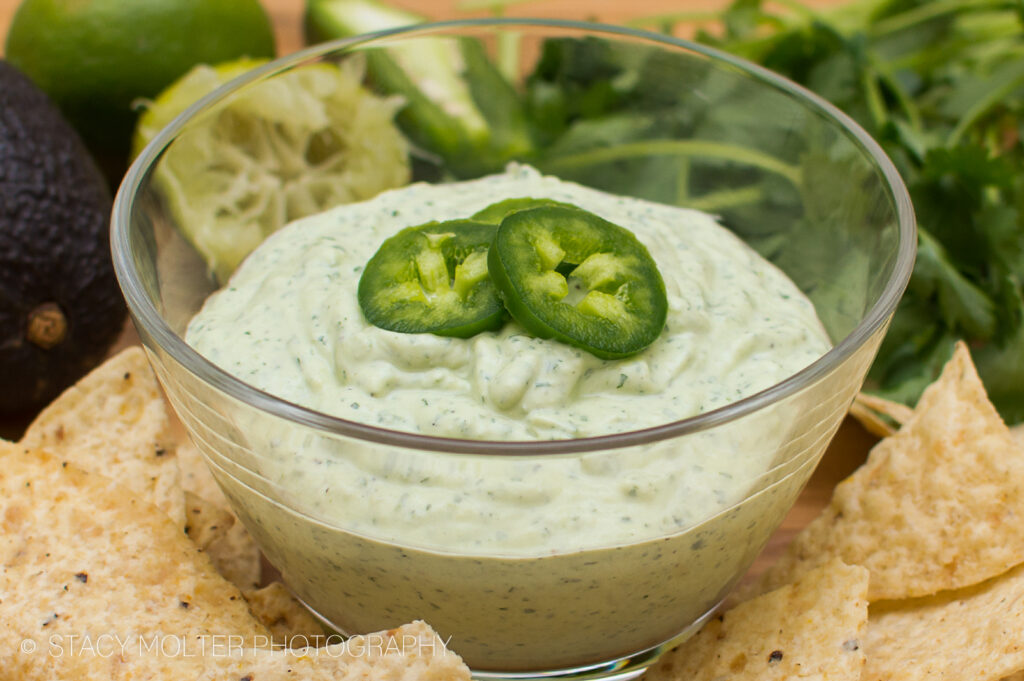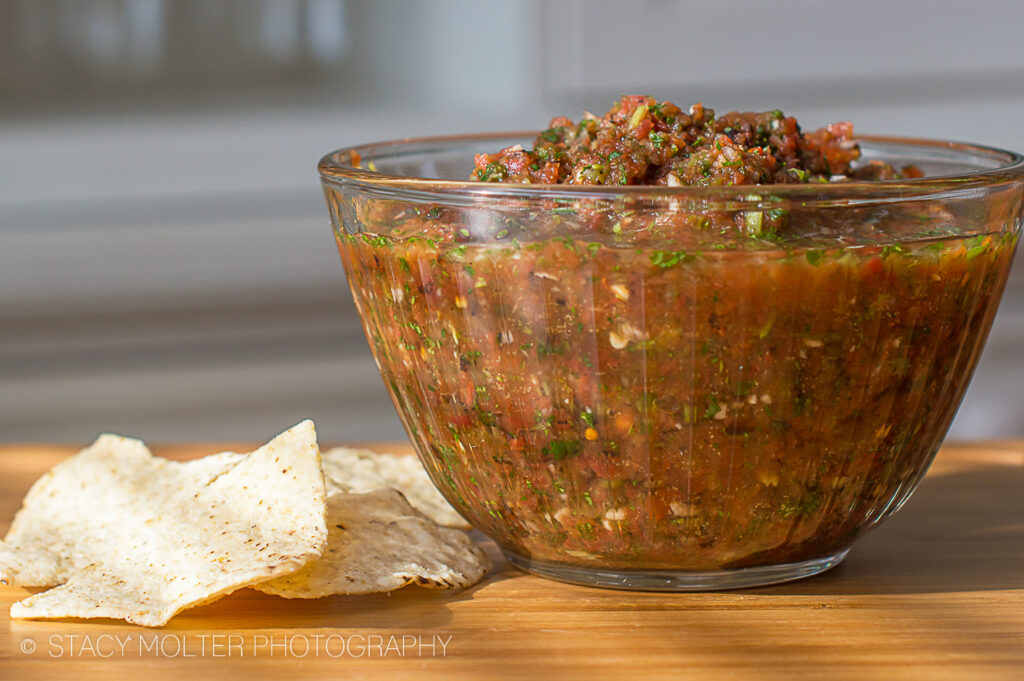 And don't miss these Cinco de Mayo Party Recipes, DIY Decor Ideas, and Free Printables to create the perfect ambiance for your party.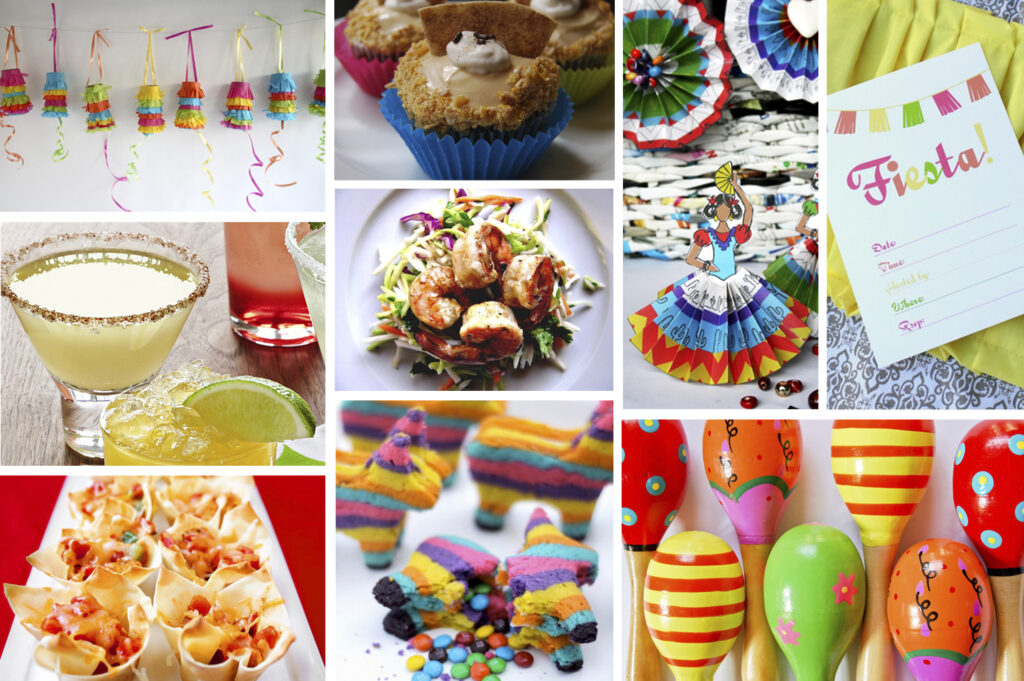 We hope your Cinco de Mayo celebrations are as festive as ours! Do you have an easy Cinco de Mayo margaritas recipe you make with Sauza® Tequila? Link up the recipe in the comments below.
Drink Smart®
Sauza® Blue Tequila, 40% alc./vol. ©2017 Sauza Tequila Import Company, Chicago, IL
Sauza® is a trademark of Jim Beam Brands Co. ("Beam") and is used with permission. The information, comments and ideas expressed in this post do not necessarily reflect the views or opinions of Beam, its affiliated companies or any of their directors or employees.