Discover famous literature of other cultures and get children reading kids story books that will open their minds to whole new worlds with books featuring stories of myths and legends for kids.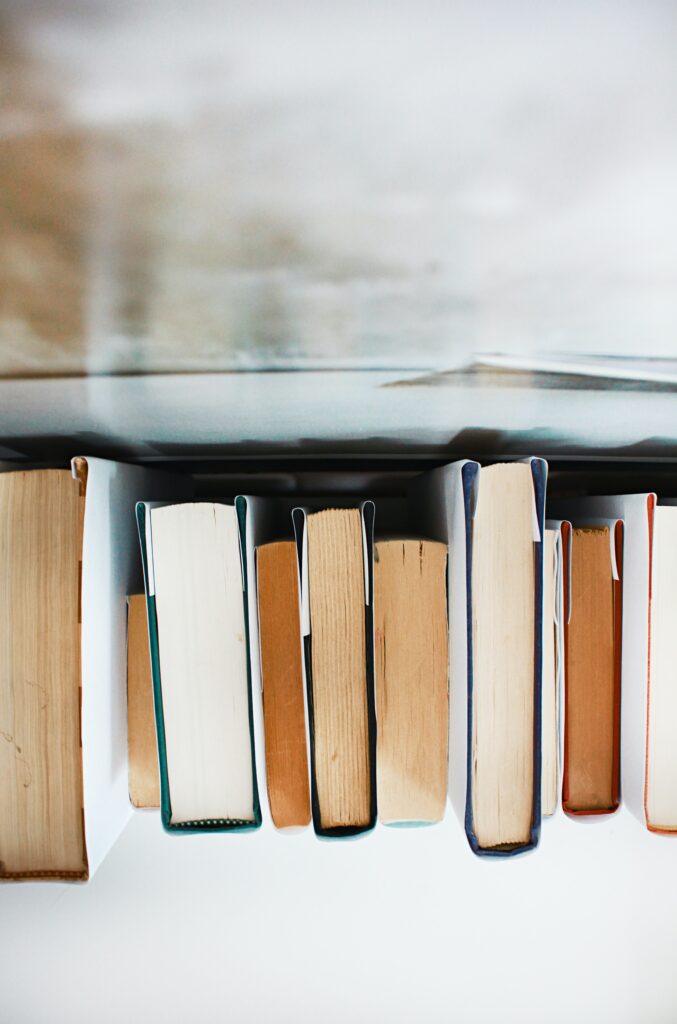 Typically, a traditional story, especially one concerning the early history of a people or explaining some natural or social phenomenon, and typically involving supernatural beings or events. Whereas a legend is a traditional story sometimes popularly regarded as historical but unauthenticated.
Below is a short list of some of our children's favorite popular myth and legends for kids. These books will make a great addition to your child's summer reading list, and most are approved for use in all public and private schools.
You can find many more titles available in paperback, hardcover, and even Kindle editions here.
Popular Myths and Legends for Kids 9-12 Years Old
D'Aulaires' Book of Greek Myths, by Ingri D'Aulaires
No education is complete without a large slice of Greek mythology. And there's no better way of meeting that literary quota than with the D'Aulaires' book. All the great gods and goddesses of ancient Greece are depicted in this big, beautiful classic, lovingly illustrated and skillfully told. Young readers will be dazzled by mighty Zeus, lord of the universe; stirred by elegant Athena, goddess of wisdom; intimidated by powerful Hera, queen of Olympus; and chilled by moody Poseidon, ruler of the sea. These often impetuous immortals flounce and frolic, get indiscreet, and get even. From petty squabbles to heroic deeds, their actions cover the range of godly–and mortal–personalities.
The D'Aulaires' illustrations have a memorable quality: once pored over, they will never leave the minds of the viewer. Decades later, the name Gaea will still evoke the soft green picture of lovely Mother Earth, her body hills and valleys and her eyes blue lakes reflecting the stars of her husband, Uranus the sky.
Merlin and the Making of the King, by Margaret Hodges
A retelling of four Arthurian legends, "The Sword in the Stone," "Excalibur," "The Lady of the Lake," and "The Last Great Battle," which feature Merlin, King Arthur, and other familiar figures.
Favorite Medieval Tales, by Mary Pope Osborne
In their fourth magnificent collaboration of the world's great stories, Mary Pope Osborne and Troy Howell present nine best-loved tales from the days of chivalry, honor, and enchantment.
This collection contains nine treasured tales from medieval Europe–from the mysterious Celtic world of Finn MacCoul to the enchanted realm of King Arthur. Readers will meet the noble French hero Roland and the merry English outlaw Robin Hood. They will learn about the brutish chieftain Beowulf, the chivalrous knight Sir Gawain, and the brave young prince Hagen. And they will be entertained and enlightened by Marie de France's honorable Werewolf and Chaucer's venerable but clever-witted rooster, Chanticleer.
Not One Damsel in Distress, by Jane Yolen
These thirteen folktales have one thing in common: brainy, brawny, brave heroines–and not one damsel in distress! From Bradamante, the fierce female medieval knight, to Li Chi, the Chinese girl who slays a dreaded serpent and saves her town, these heroines use their cunning, wisdom, and strength to succeed.