This is a sponsored post on behalf of prAna.
We all want to do good and make a difference in the world, but sometimes just the thought of changing for the better can seem overwhelming. What if I told you though that you can make a difference with one simple lifestyle change? Sustainable clothing. By purchasing sustainable clothing, you're purchasing organic, eco-friendly clothing which leaves a smaller environmental impact than traditional fast fashion. Learn more about sustainable clothing and how we're doing our part to leave a positive impact on our planet.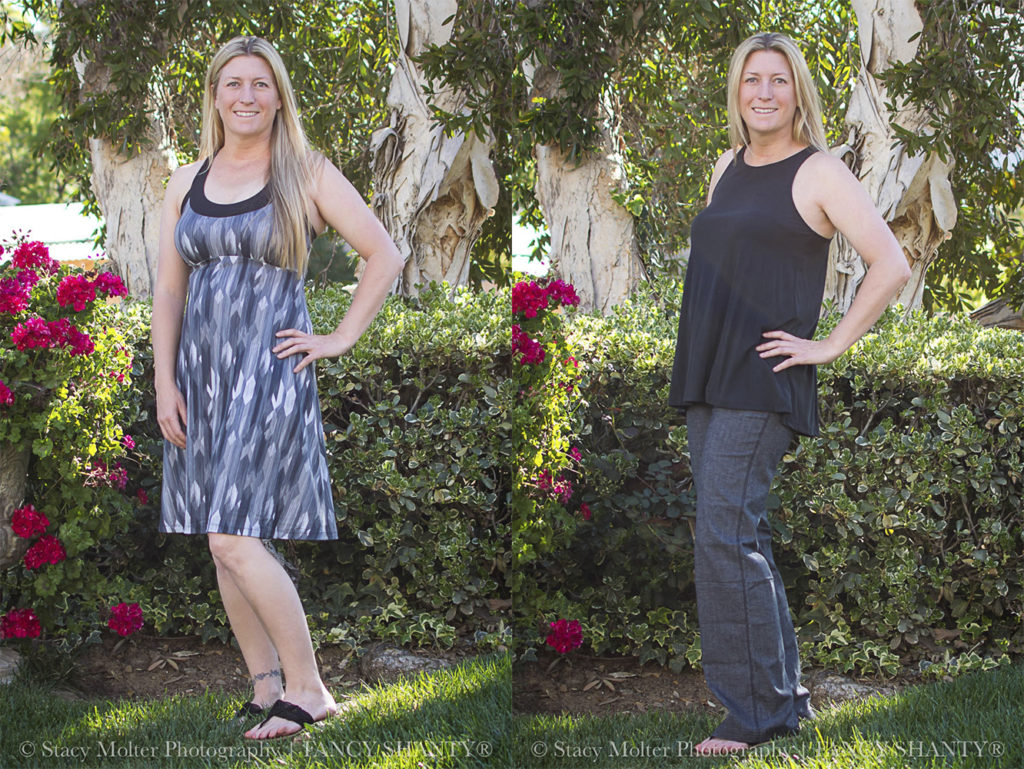 prAna – Sustainable Clothing for Adventurous People
Finding a way to make a difference in the world is tough. If you're anything like our family, you want to make a change but you don't always have the time. This is where sustainable clothing comes in. With sustainable clothing, you can make a difference just by changing the clothes you purchase.
Many of the sustainable clothing options feature organic, hemp, and fair trade items so you can feel great about the things you wear, and one of our favorite companies to shop for sustainable clothing is prAna. prAna's mission is to give people the option of reaching into their closet and dressing in items that reflect who they are. Since their clothing designs are versatile and classy, prAna outfits can be worn to work or on an adventure.
Learn more about why organic cotton matters for the sustainable clothing movement.
Another reason we love prAna is their love for our planet. Not only that, but prAna prioritizes giving back to communities all over the world:
Best of all, thanks to our partnership with prAna, we have a special treat exclusively for our readers. Enjoy 15% off your entire prAna order with Discount Code: PMOMSFS Discount code expires April 14, 2017.
Now, check out two of our favorite pieces from prAna's collection. I know you'll love these pieces as much as we do!
Our Favorite prAna Pieces
The Cali Dress from prAna is one of our favorite pieces available. This dress features a scoop neck, an empire seam, flirty dropped hem, and comes in a variety of colors and prints. This dress features organic, recycled, and hemp products, and is Fair Trade Certified.
How we wear this dress: The stretchy Veeda® performance knit makes this dress the perfect cover up at the beach. If you're heading into the office, simply add a light sweater or vest and pair with a casual pair of heels.
Why we love this dress: This dress will look great on those with a little tummy or round booty, just like me. The material is soft and lays well.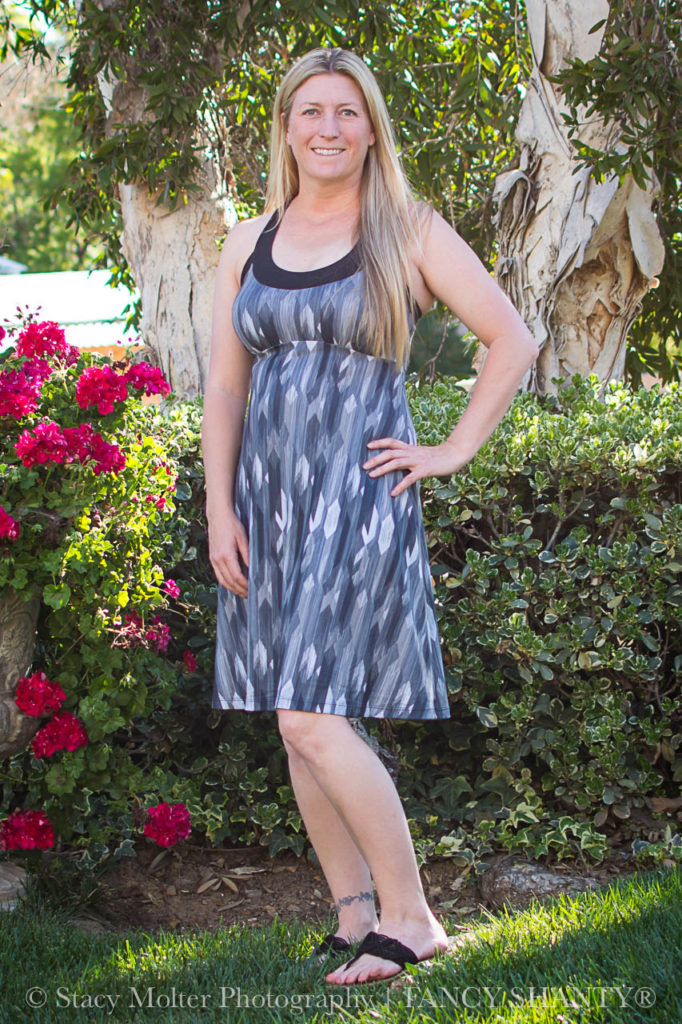 The second piece we love from prAna is the Mantra Pant. The legendarily comfortable Mantra Pant is made from soft hemp blended with stretch fabric and features a relaxed fit, mid-rise, and classically styled straight leg.
How we wear this pant: With everything, everywhere! We can't get enough of this pant. Not only are these the perfect relaxed yoga pant, they're perfect for running errands and even a casual day at the office.
Why we love this pant: The elastic waist makes this pant so comfortable which is why these are a staple for any wardrobe, any time of year.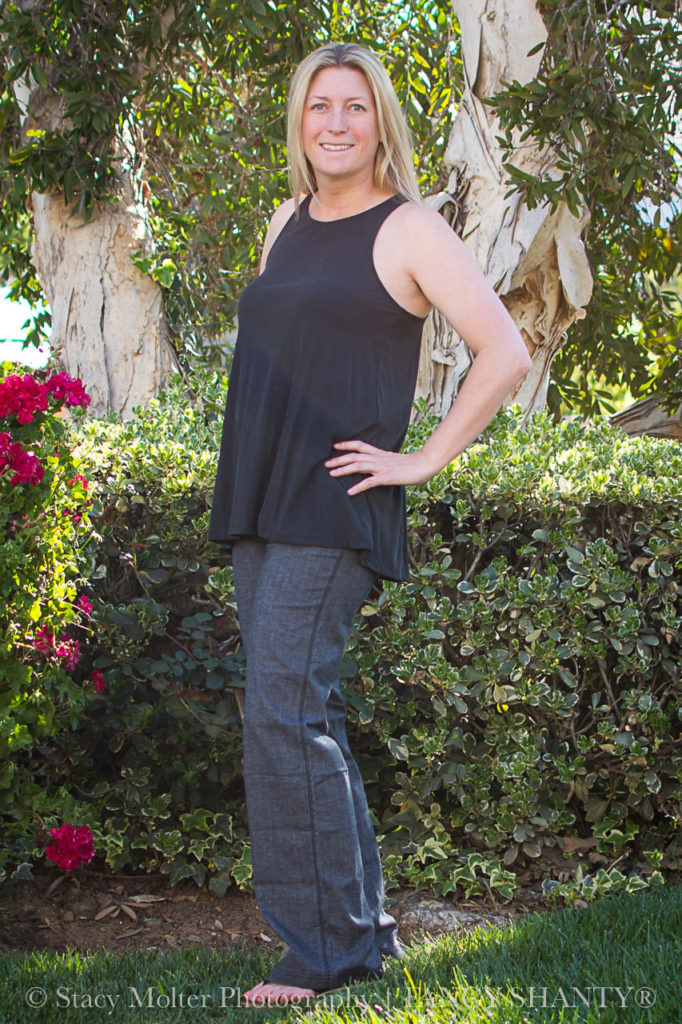 While prAna clothing is made to accommodate any adventure, the items are first and foremost mindfully made in order to support fair trade and sustainable practices. prAna actually has only one core belief, and that is to give back more than they take from the world. This year, take the initiative to make a difference in the world by purchasing sustainable clothing. Your heart, mind, and body will love you for it.
Don't forget to save 15% off your entire prAna order with Discount Code: PMOMSFS Discount code expires April 14, 2017.