You must be 21 to consume alcoholic beverages. When doing so, please drink responsibly. No drinking and driving, and no drinking and texting!
New Years is all about enjoying spectacular holiday drinks without the fuss of complicated cocktail recipes, and this Sparkling Berry Wine Spritzer recipes is the perfect drink to take the stress out of your party planning. Not only is this recipe absolutely delicious and easy to make, it looks amazing adding a fresh, new year feel to your holiday tablescape.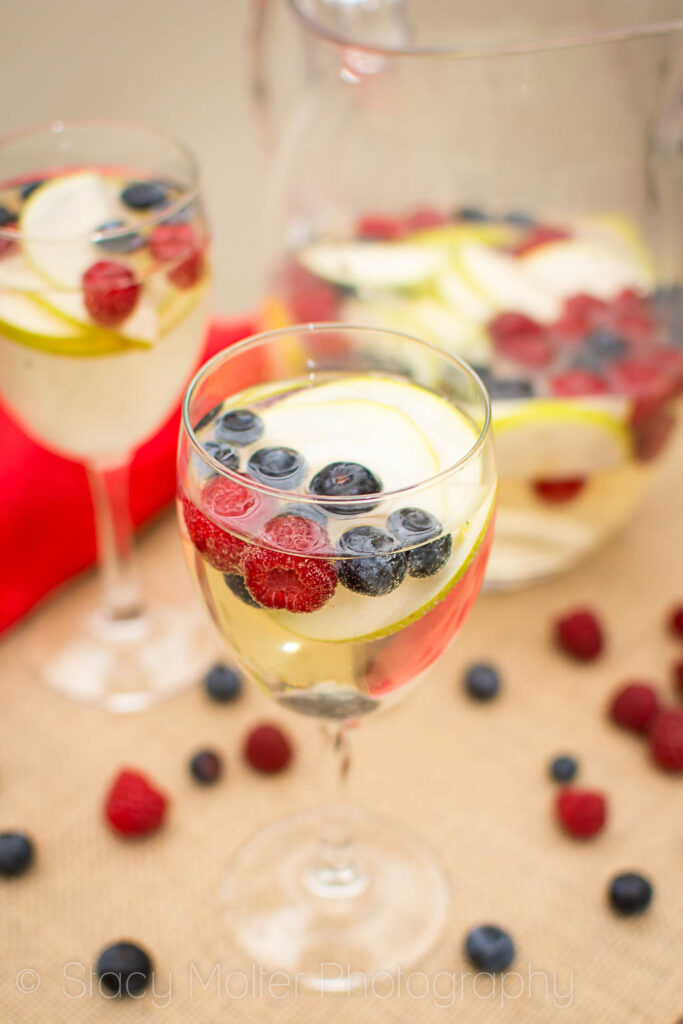 New Year, New Memories, New Holiday Party Drink
Whether you're hosting a family-friendly holiday party or an adult only soiree, let DASANI sparkling water help you make the perfect new holiday party drink. Party-goers will love DASANI because with ZERO calories, no added colors, and natural flavors, DASANI will help them get a jump on their health-focused new years resolutions.
Best of all, if you host a holiday party with children and/or non-drinkers like we do, DASANI Sparkling Waters and fresh fruit can be used to create a fun, and festive non-alcoholic mocktail to ring in the New Year with. Simply follow the recipe below, without the wine of course, and viola! You have a sparkling non-alcoholic drink perfect for everyone to enjoy the party! Just be sure to mark the non-alcoholic beverages for the teetotalers of the party.
DASANI Sparkling Water is available in four refreshing sparkling flavors: Lime, Berry, Lemon, Black Cherry, allowing you to create a variety of party drink recipes with ease. DASANI Sparkling Water is also caffeine-free, ideal for the little ones who need to crash out before the clock strikes midnight.
Check out the Easy Party Drink Recipe Pinterest Board for more recipe ideas to inspire your creativity in the kitchen this year! DASANI Sparkling Water can be found in the beverage aisle at Walmart in 12 packs of 12 ounce cans.
Sparkling Berry Wine Spritzer
This easy to make, sparkling berry wine spritzer is sure to be the hit of your holiday party this year! Simply pair your favorite white wine with DASANI Sparkling Water, add you favorite fruit, and serve chilled. The light, crisp flavor of this spritzer will keep your party dancing until the ball drops on New Years Eve!
Ingredients:
1 bottle of Moscato or Pinot Grigio
36 ounces DASANI Sparkling Water – Berry Flavor
fresh raspberries, blackberries, blueberries, strawberries, and sliced pears and apples
Directions:
Add fresh berries and fruit to a large pitcher.
Pour 1 bottle of Moscato or Pinot Grigio into the pitcher.
Add 36 ounces of DASANI Sparkling Water – Berry Flavor. Stir to combine.
Serve over ice, if desired.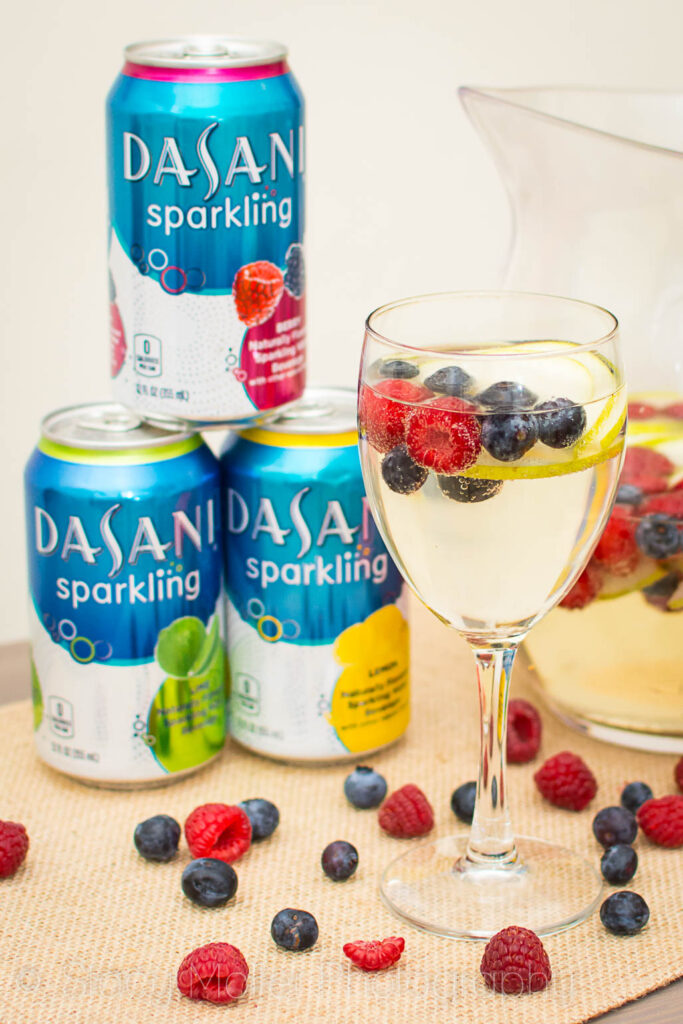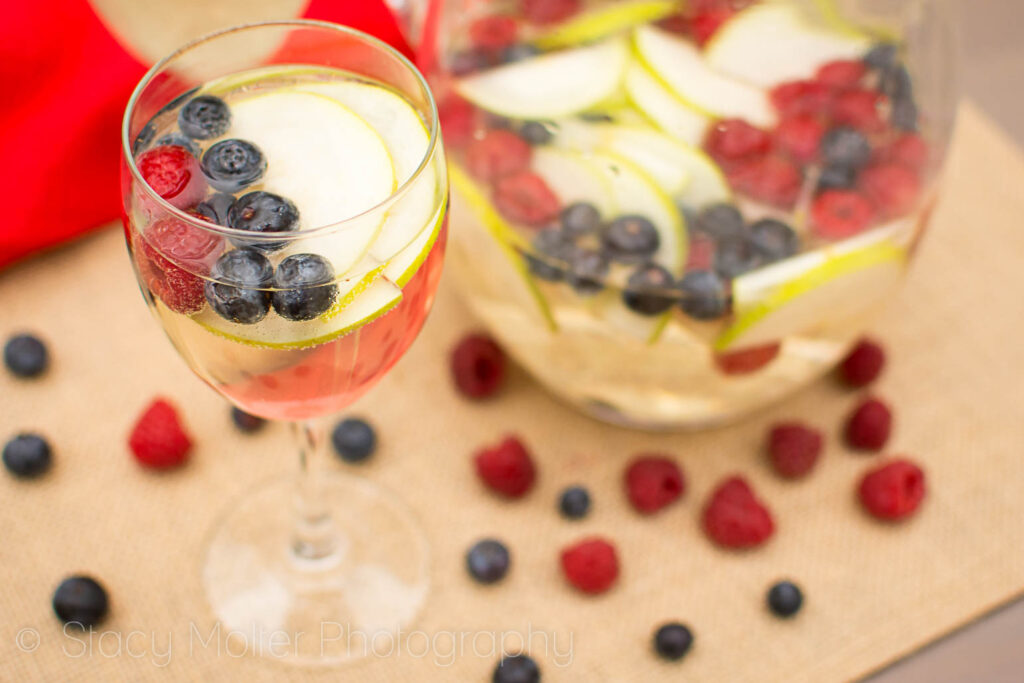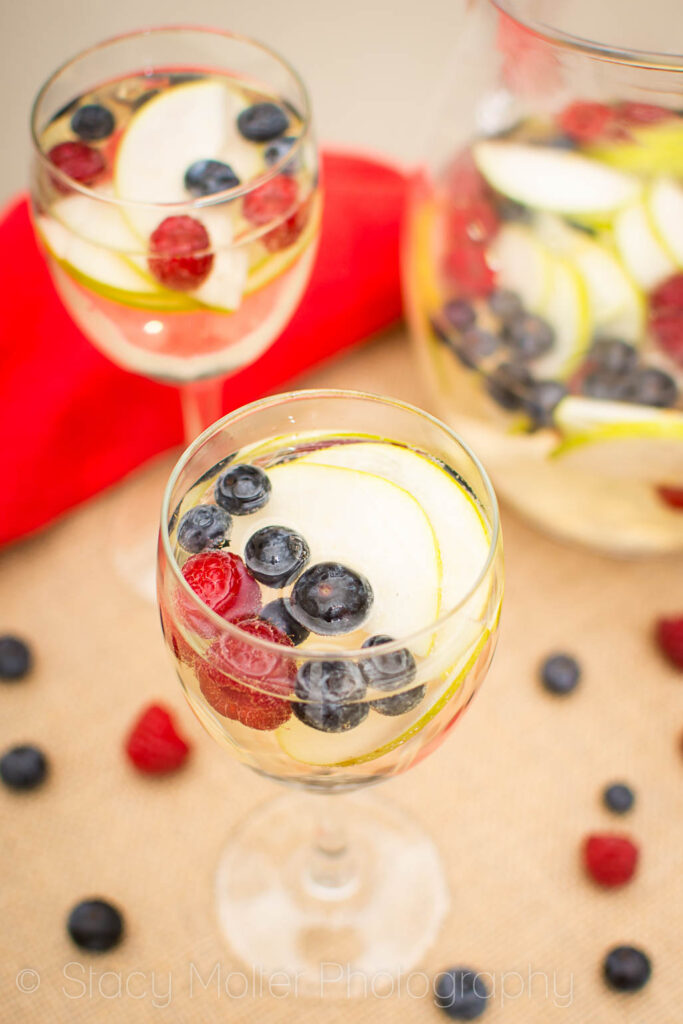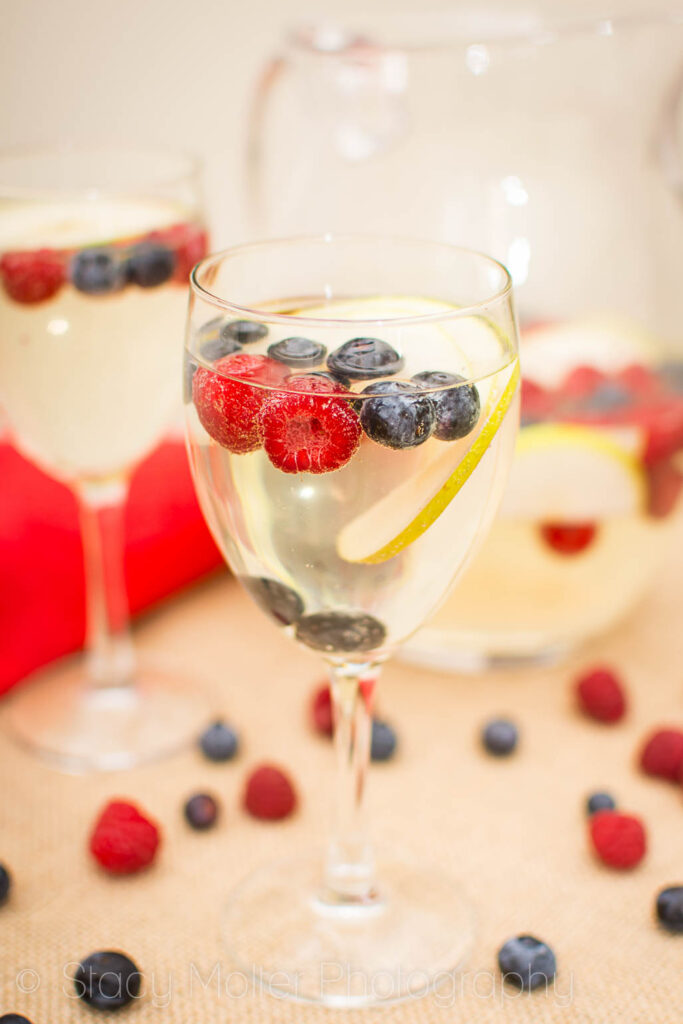 Don't forget to eat the drunken fruit at the end! Happy New Year!