Someone pinch me! I must be dreaming!
In mid-January, myself and 24 amazing bloggers have been invited to San Francisco for an epic Strange Magic Event at Skywalker Ranch and Pixar Studios.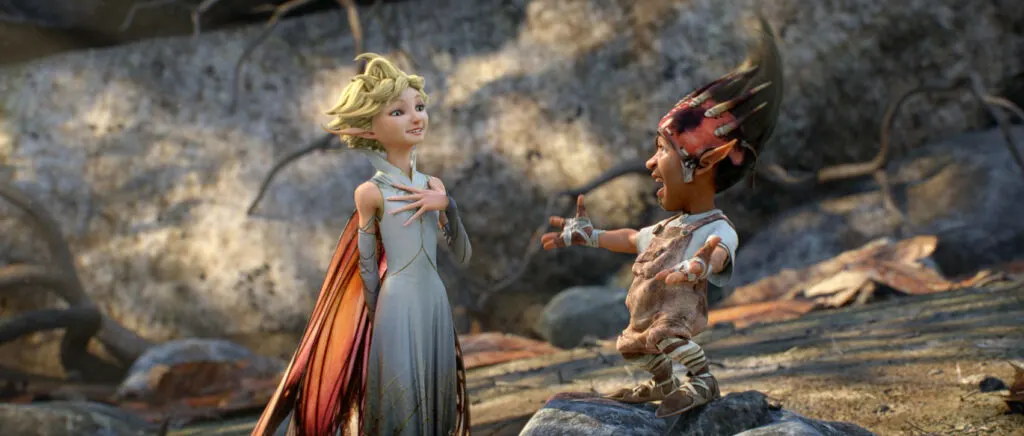 Strange Magic Event at Skywalker Ranch
During the event will we get to screen the new Lucasfilm and Touchstone Pictures film "Strange Magic" (opening in theatres on 1/23) up at Skywalker Ranch and receive a tour of the grounds. We will also interview Director and 7 time Academy Award® winner Gary Rydstrom and Elijah Kelley ("Hairspray," "Red Tails," "Lee Daniels' The Butler") who voices Sunny in the film!
And finally, we will also attend a reception at Pixar for an "Inside Out" presentation (opening in theatres on 6/19) and a screening of the short film "Lava"!
Best of all, we will all be sharing EVERYTHING with you throughout the event, including interviews, photographs, movie reviews, and more! Just follow the hashtags #StrangeMagicEvent and #PixarInsideOut to keep us!
Strange Magic Movie
"Strange Magic," a new animated film from Lucasfilm Ltd., is a madcap fairy tale musical inspired by "A Midsummer Night's Dream." Popular songs from the past six decades help tell the tale of a colorful cast of goblins, elves, fairies and imps, and their hilarious misadventures sparked by the battle over a powerful potion. Lucasfilm Animation Singapore and Industrial Light & Magic bring to life the fanciful forest turned upside down with world-class animation and visual effects. Directed by Gary Rydstrom ("Toy Story Toons: Hawaiian Vacation," "Lifted") from a story by George Lucas, "Strange Magic" will be released by Touchstone Pictures on Jan. 23, 2015.
"Strange Magic" Movie Trailer
Like STRANGE MAGIC on
Facebook
and follow STRANGE MAGIC on
Twitter
to keep up with the latest release information.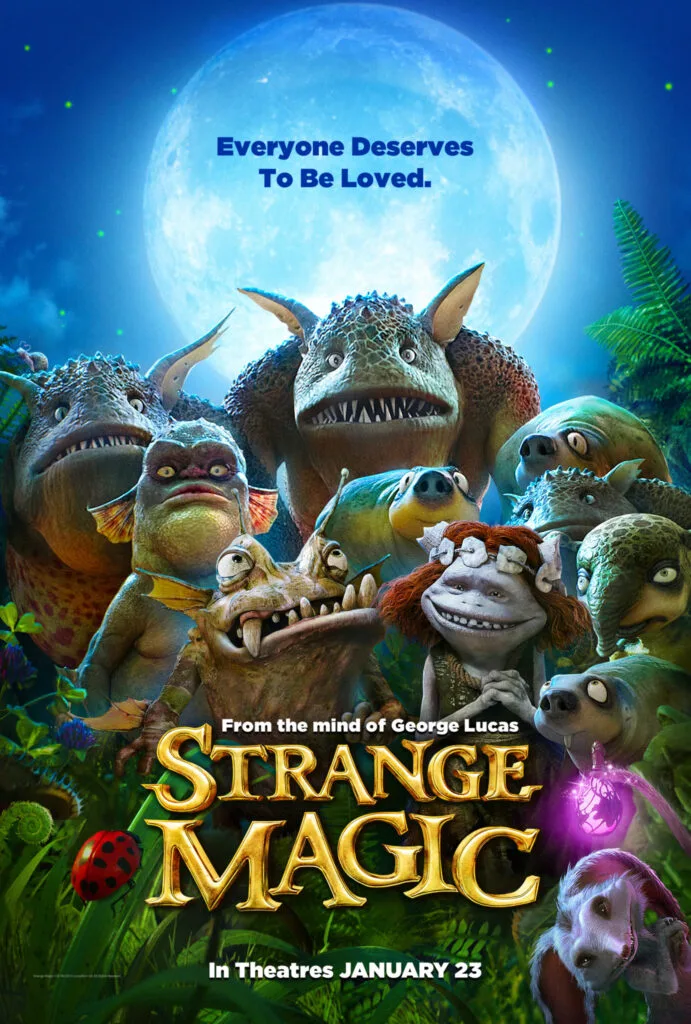 Skywalker Ranch – Marin
Skywalker Ranch, located 40 minutes north of San Francisco, is the pastoral home to Lucasfilm's celebrated audio postproduction facility, Skywalker Sound.
Skywalker Sound occupies the 153,000-square-foot Technical Building, which features a world-class scoring stage, six mix studios, ADR and Foley stages, 34 editing suites, and a 300-seat screening room. The property also includes the iconic Main House and the beautiful Lake Ewok.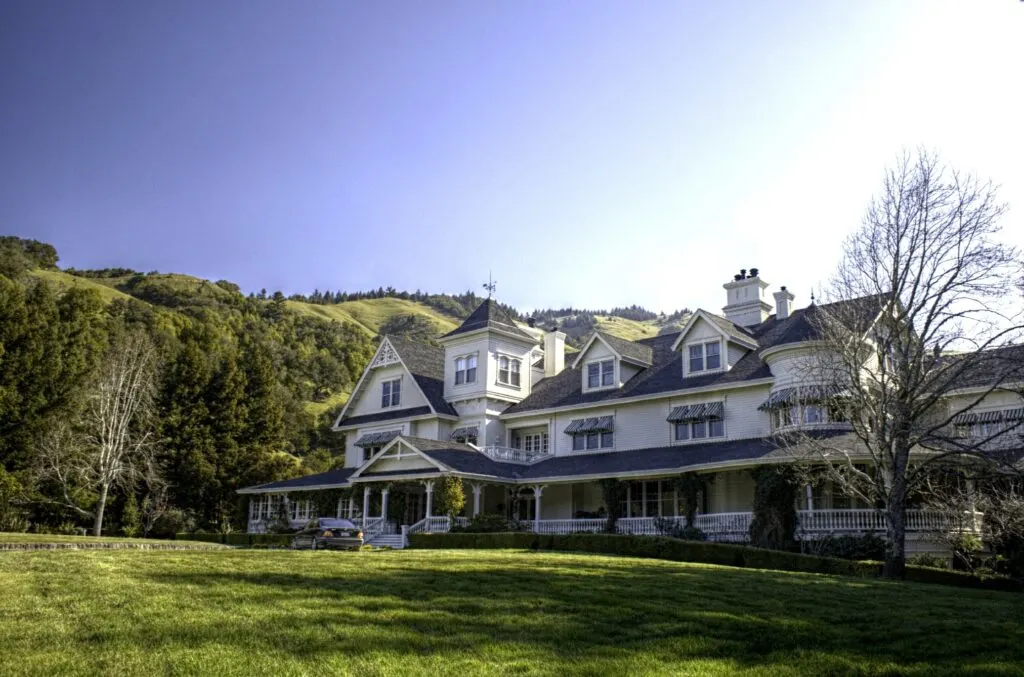 Inside Out Movie
Growing up can be a bumpy road, and it's no exception for Riley, who is uprooted from her Midwest life when her father starts a new job in San Francisco. Like all of us, Riley is guided by her emotions – Sadness (Phyllis Smith), Anger (Lewis Black), Disgust (Mindy Kaling), Fear (Bill Hader), and Joy (Amy Poehler).

The emotions live in Headquarters, the control center inside Riley's mind, where they help advise her through everyday life. As Riley and her emotions struggle to adjust to a new life in San Francisco, turmoil ensues in Headquarters. Although Joy, Riley's main and most important emotion, tries to keep things positive, the emotions conflict on how best to navigate a new city, house and school.
"Inside Out" Movie Trailer
Keep up with the latest release information by likin INSIDE OUT on
Facebook
, and by following Disney/Pixar on
Twitter
and Instagram.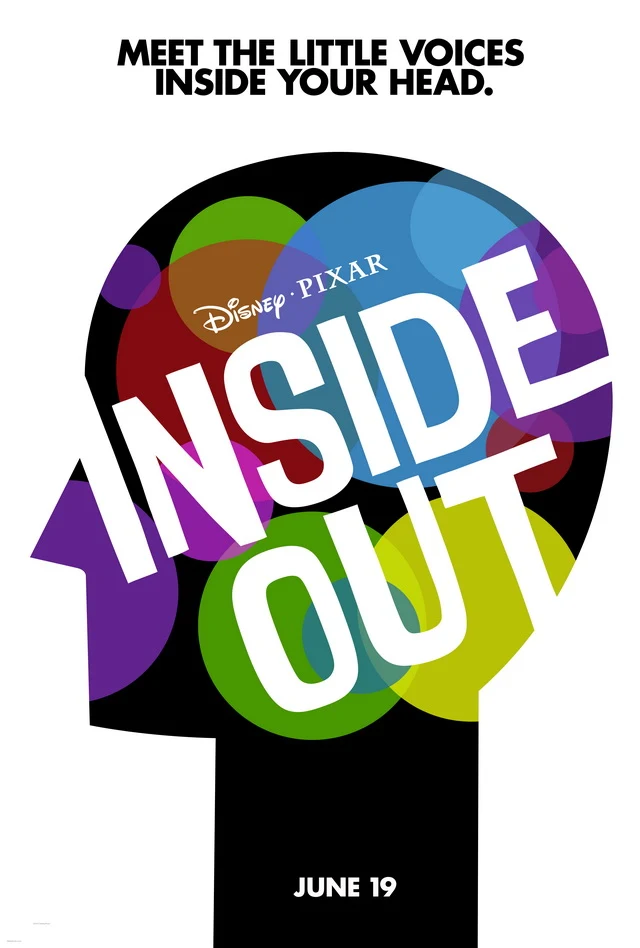 INSIDE OUT opens in theaters everywhere on June 19, 2015!
Pixar Animation Studios
Located in Emeryville, California, Pixar Animation Studios has created acclaimed animated feature and short films for over 25 years. Pixar is also home to the RenderMan line of software products.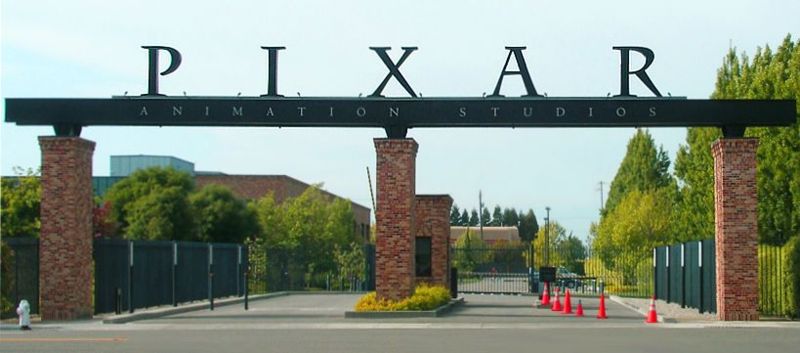 All material and expenses for this event have been provided courtesy of Walt Disney Studios.