This past year in Kindergarten, our boys grew by leaps and bounds emotionally and academically. Our kids are now confident in their own abilities to read fluently, and when our boys asked us to add the library to our Summer Bucket List, we knew they would love the Summer Reading Book Program at our local library. To keep track of the
books our boys read
during the Summer Reading Program, I designed a set of Summer Reading Book Report free printables in the same format they used in Kindergarten last year.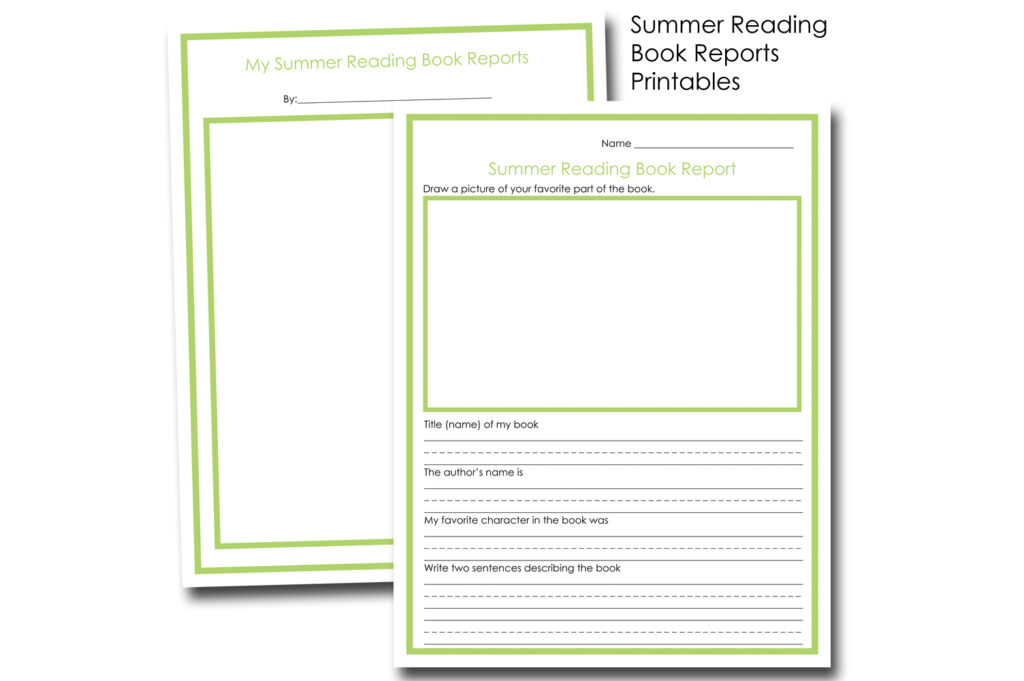 First Library Cards
Our boys wasted no time marking the library off our
summer bucket list
. It's only the second day of summer vacation and this morning both boys asked to go to the library to get their first library card and to check out their first library book.
Summer Reading Book Report Free Printables
This printable set includes a cover page with ample space for children to draw and decorate what will be the front of their book reports folder, as well as a book report worksheet for children to fill out with each book they read.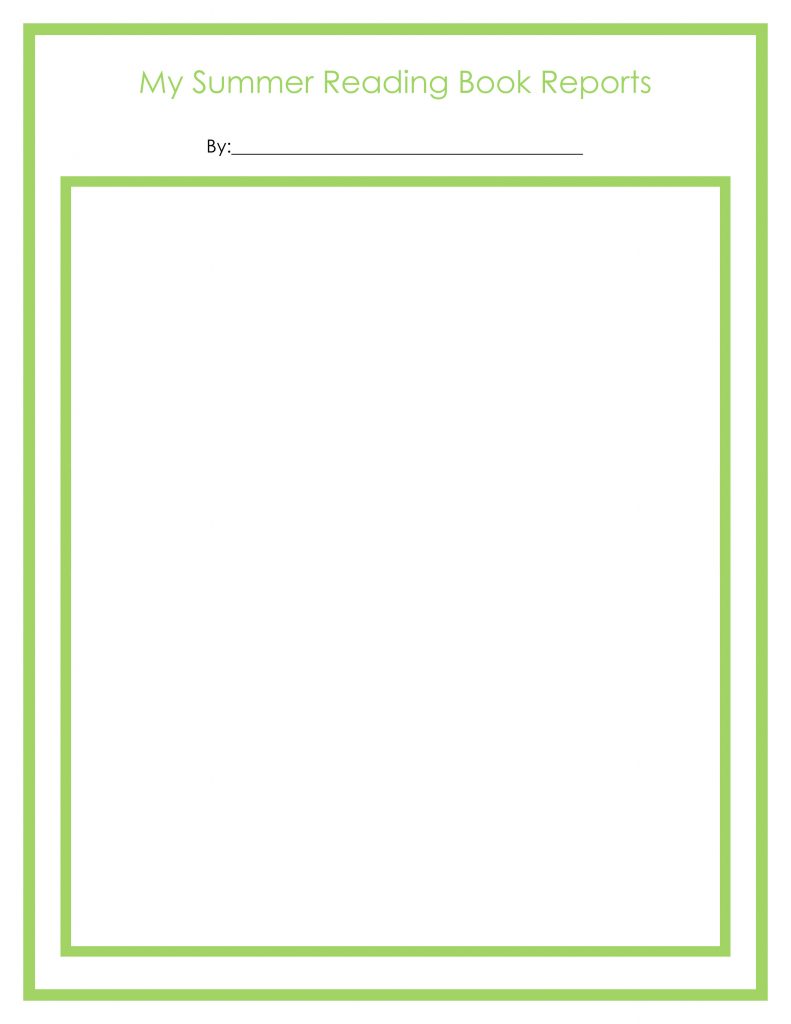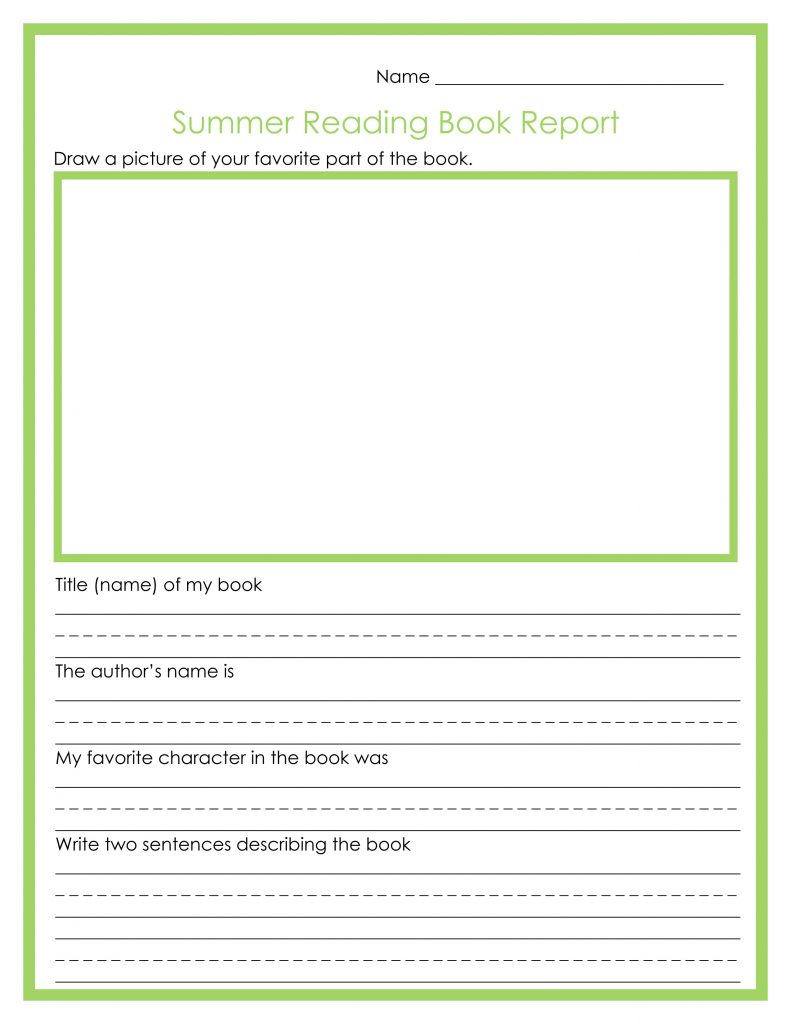 Download Free Summer Reading Book Report Free Printables
here
. I hope you and your early readers enjoy these printables as much as my boys do this summer vacation.