Summer reading challenges help kids to transition back to school in the fall with less summer slide as they retain more skills than kids who do not read during the summer. But how can you get your kids to read more this summer with less arguing? I have 10 tips to help you end the struggle and get your kids to actually read this summer, including one of our family's favorite summer reading challenge.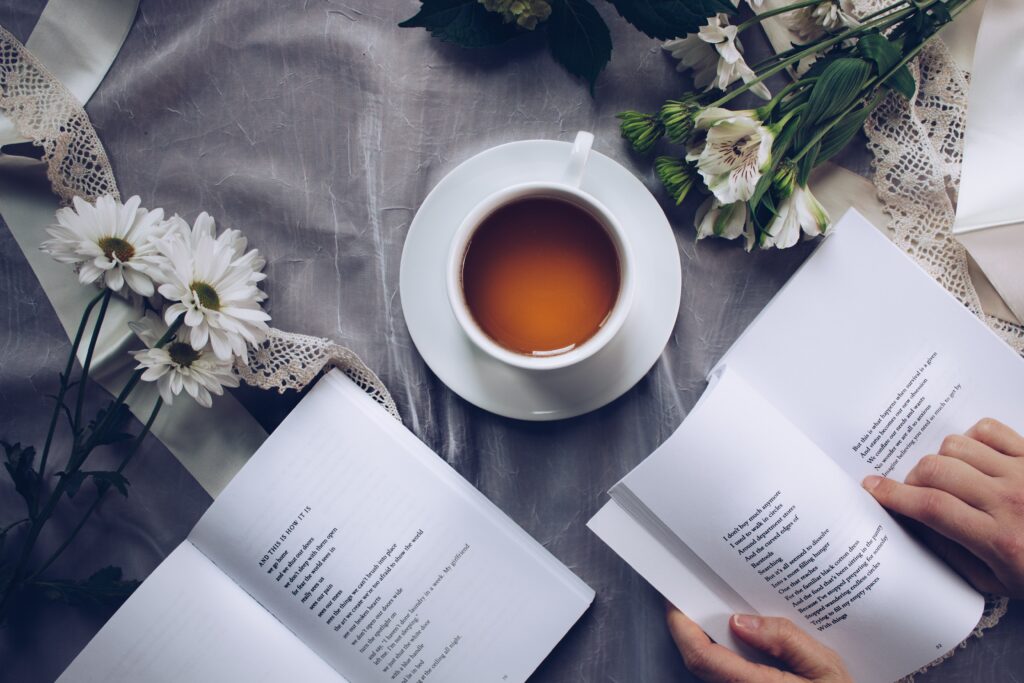 Summer Reading Challenge Free Printable
Set a good example of reading.
Kids are more likely to be readers if their parents also choose to read as a pastime. Every time your kid catches you reading, it reaffirms in their mind that reading is a fun and enjoyable activity. So read more to get your kids to read more.
Read aloud with your child.
Kids of all ages enjoy being read to by a parent. Work time in your schedule to read out loud to your child ideally daily but at least a couple of times a week.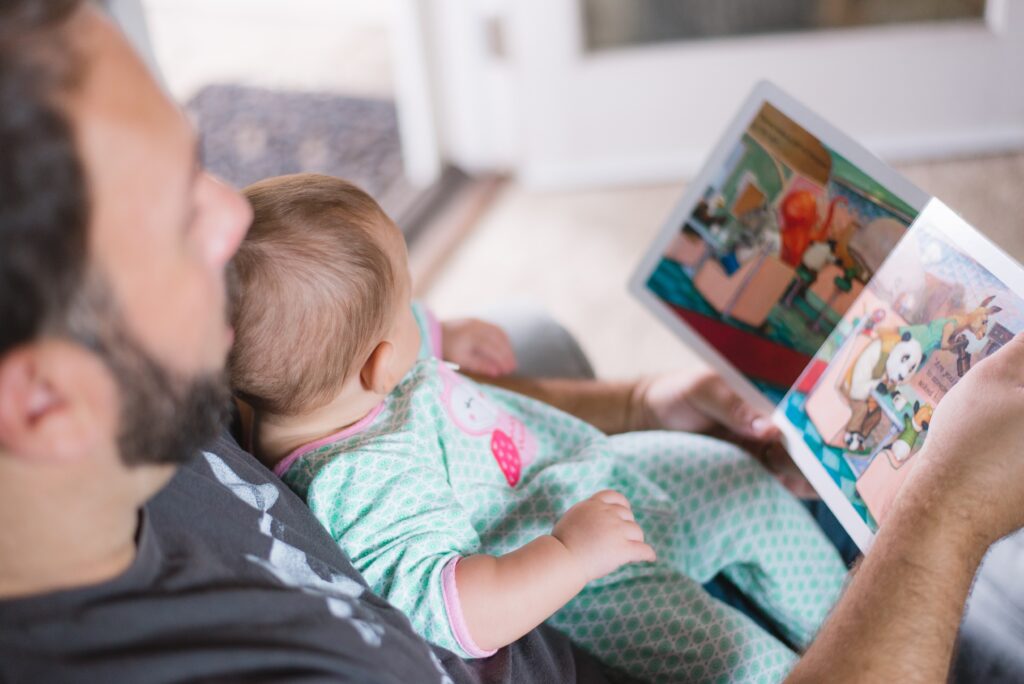 Accept Audiobooks as Reading Time
Studies have shown that listening to audiobooks is exactly the same as reading traditional books to your brain. Audiobooks are a great way to get in some reading when on a road trip or just running errands.
Don't set too many rules on what reading entails.
Reading is reading and your child will benefit from reading a variety of materials from magazines and comics to graphic novels and short stories. Reading helps your child improve their reading, no matter the material. Practice is practice.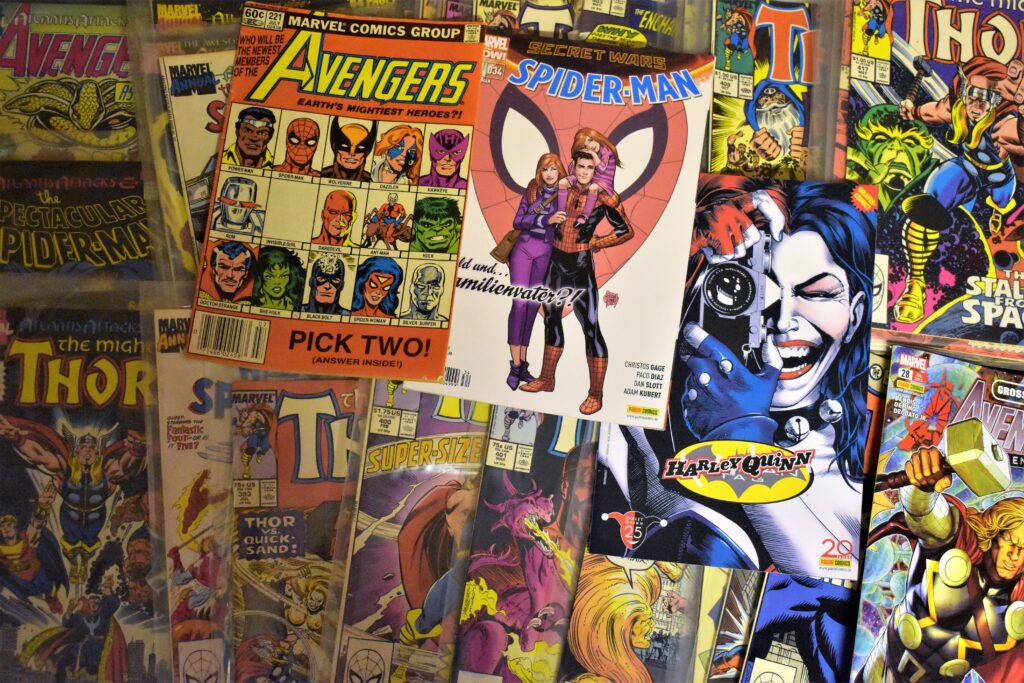 Discuss your child's book with them.
Opening up a discussion about what your child is reading can help them think more about their book and may even help them gain insight into what they are reading.
Order your child magazine's in their area of interest.
Getting something in the mail is always special but getting a magazine in the mail could be just what it takes to spark an interest in reading with your child.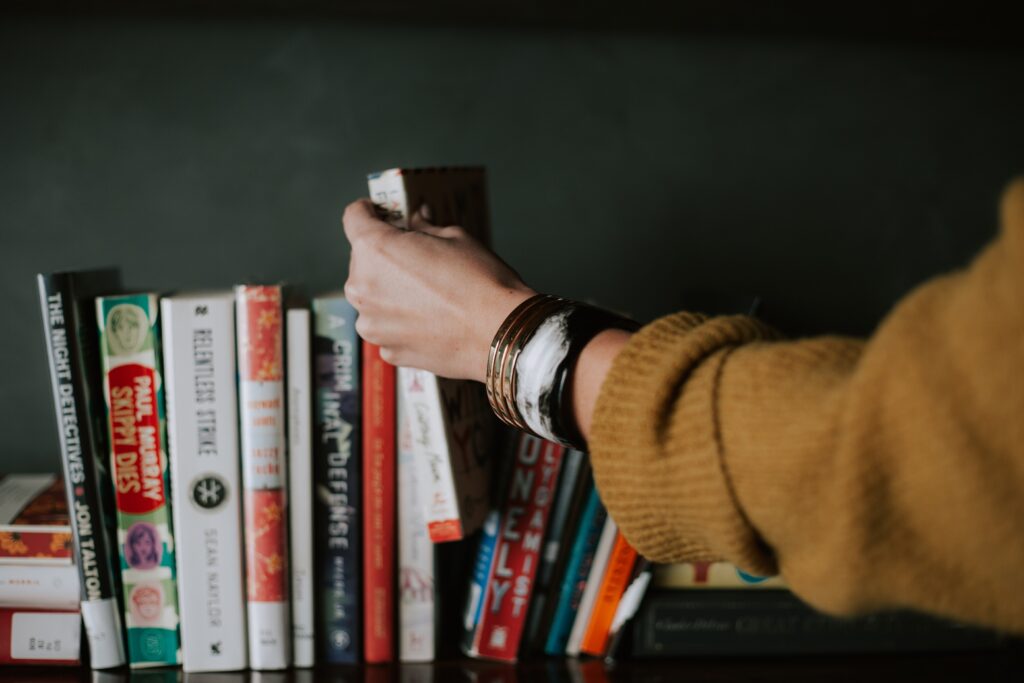 Browse books online either your library catalog or an online book shop.
Sometimes the way to get your kids to read is to offer new reading material that can be sourced either from the library or an online book shop. You might be able to join some summer reading challenges at both book stores and libraries for the summertime.
Encourage Reading by Asking for Help
Typically kids love to be helpers so asking them to help you read something like instructions for something your working on or even road signs as your driving around can encourage reading.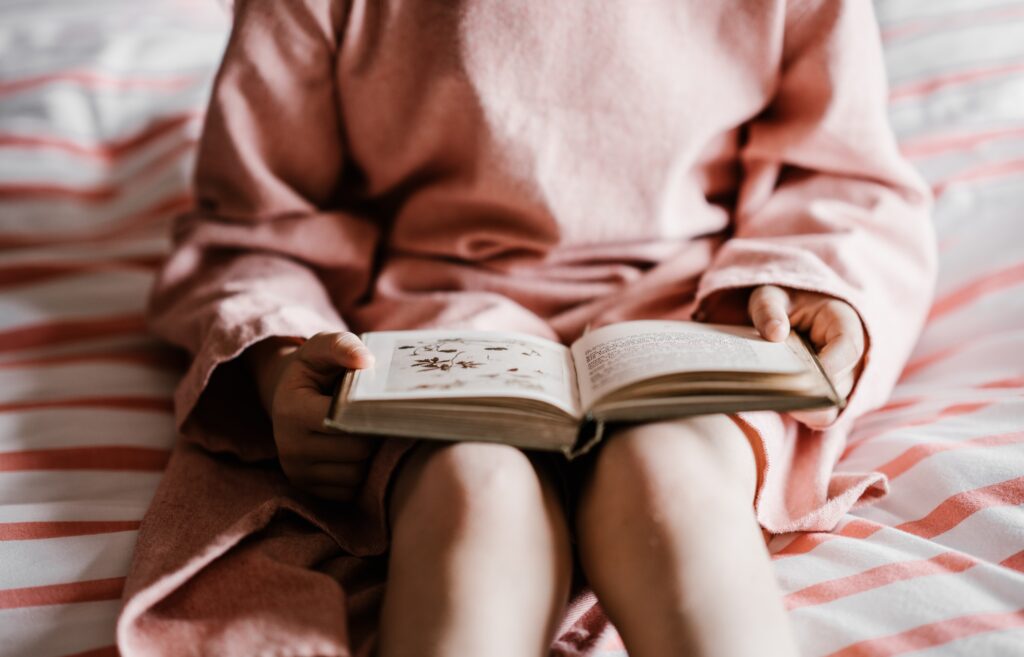 Use a Reading Challenge
A summer reading challenge is a fun way to get your kids reading. I'm actually offering a summer reading challenge where your kids are offered a variety of fun reading ideas that will help them get excited about reading. Also, fun printable bookmarks that make reading more fun.
Click here to download our free Summer Reading Challenge Printable.
Pin the image below to share this free printable summer reading challenge with family and friends.