Teaching your kids to work with a budget when they're young pays off for them when they're adults. Even as a child, they are capable of understanding the basic ideas about budgeting. And as they grow older, they can learn good budgeting habits by being included in your own budget planning. Here are a few great ways to teach your kids about budgeting.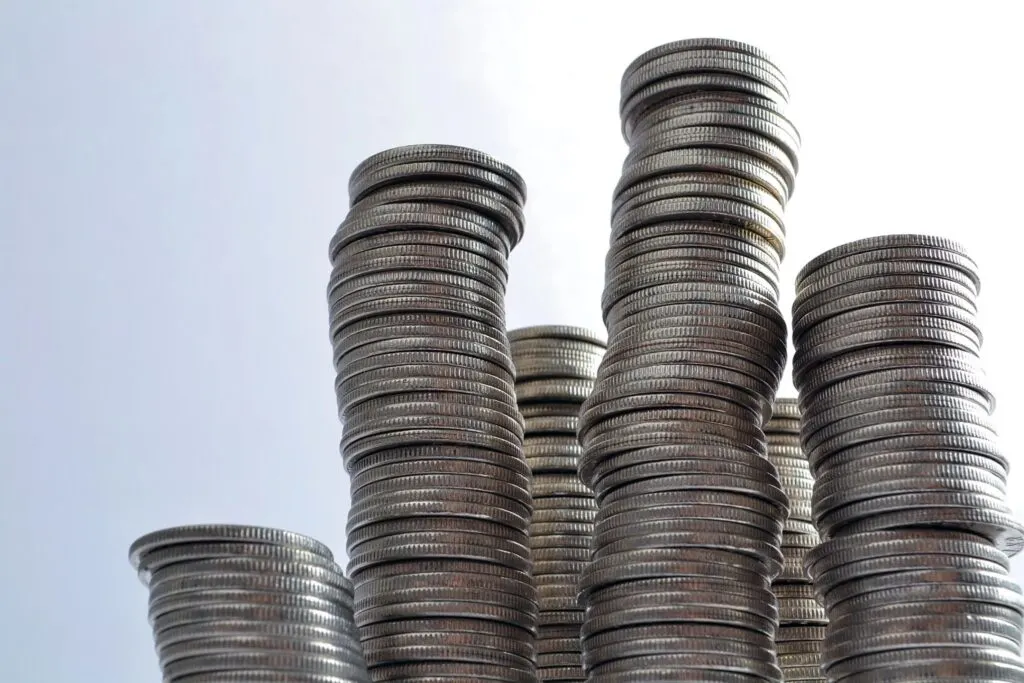 How to Teach Your Kids about Budgeting
1. Invite them to be involved. Ask your child to help you find the price of different items at the grocery store. Teach them how to compare prices so they can find the best bargains. Give them a budget to work with and ask them to write a grocery list for the weekly shopping that will fit into their budget. Help them look through the pantry and refrigerator to figure out what they will need for the week. Then review the list with them and make sure they haven't forgotten anything before heading out to the store. While shopping, give them a calculator so they can add up the cost of all the items they put in the cart. Let them see how close they are to your budget as you work through your shopping list.
2. Use a glass jar for saving. A piggy bank is a great idea, but it doesn't allow your child to have a visual of their savings. Using a clear glass jar will allow them to see their money add up. Maybe yesterday they had a dollar bill and five nickels, and today they have a dollar bill, five nickels, and two quarters!
3. Set an example. Kids are always watching what you do. If you're tossing down the credit card every time you go out to dinner or go shopping, they will pick up on this. Instead, to help teach your kids about budgeting, show them that debt isn't good and it comes with a high price. Show them how it's better to only buy what you can afford and pay off the credit cards every month so you don't incur interest. Set a healthy example for them; they'll be more likely to follow it when they get older.
4. Let them work for their allowance. Don't just give your kids money for nothing. Instead, "pay" them based on the chores they do around the house. Different chores can earn different amounts. Taking out the trash might earn $2 while cutting the grass might be worth $15. This will help them understand that money is earned; it's not just freely given. As an added bonus, you'll be more likely to get help with the chores!
5. Make It Fun. Kids learn better by interacting and experiencing so make it enjoyable. Play games like Monopoly; find comic books or children's books about money. When they're older, get them financial literacy books like Rich Dad Poor Dad for Teens and show them websites about financial planning and budgeting for teens.
It's never too early to teach your kids about budgeting and the valuable money lessons that will benefit them for life.