Everybody wants their children to share, but for multiples who share everything from the time they are conceived, you may want to teach them it's OK not to share too.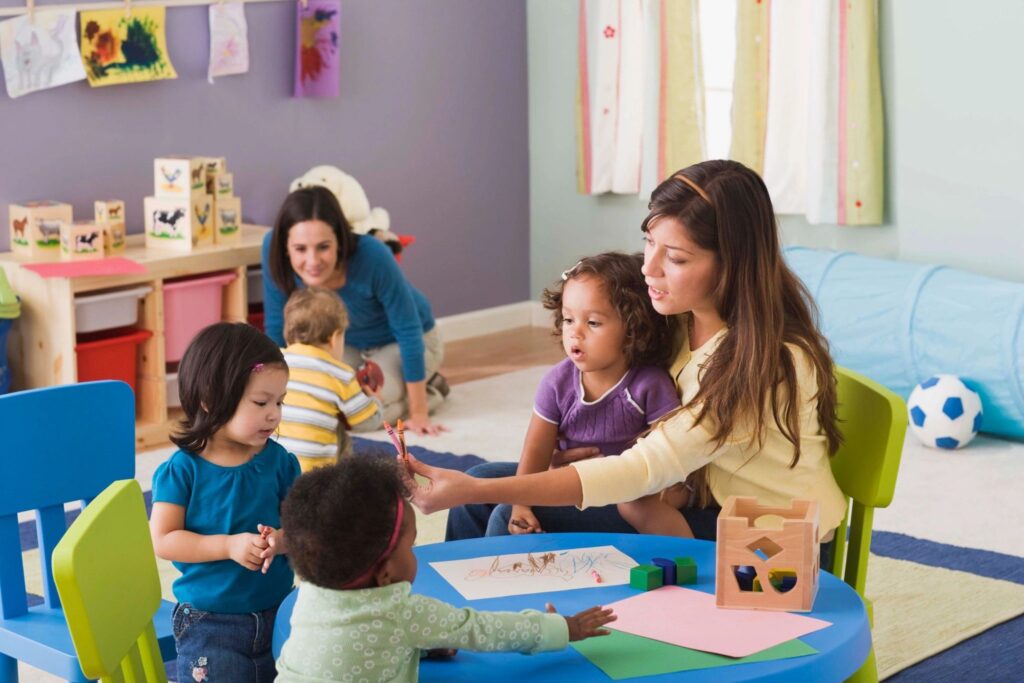 Teaching Twins It's OK NOT to Share
Predisposition to Sharing
From the time of conception, multiples begin sharing what is theirs with their siblings. Some share a placenta, while others share the same sac, and all share the same womb.
After birth, multiples have to share even more. Clothes, rooms, toys and even time with their parents are usually shared well into toddler-hood and beyond.
There is a new question about how much multiples should and shouldn't share with each other and still grow into emotionally healthy children and adults.
Sharing and Building Bonds
There's no denying that multiples have a special bond with each other from birth. With guidance, this bond can grow into something special and magical … something us singletons will never understand.
We have encouraged sharing with our multiples from a very young age. Our boys share a bedroom, they share their clothes, and as infants, they always shared their toys. We have nurtured this behavior, albeit cautiously at times, and tried to never create the feeling of resentment within our children towards each other over anything.
Yes, It's OK Not to Share
As our children grew in age and development, we noticed their need for individuality. They had reached an age where it was OK not to share.
Around age three, our oldest fell in love with the movie "Toy Story" while our youngest fell in love with the movie "Cars" and the individuality began. We didn't force individuality upon our children but instead let them set the pace for us and let nature take its course. They had each found their individual loves in life and it was OK they didn't share the same loves.
Now, they each have their own "favorite" toys and they respect each others' passions understanding that it's ok not to share with the other. Instead, they play side by side and use their imaginations to create their own new story — which usually includes both their favorite characters.
Yes, our boys still dress the same, at their request only, and still play together — even at school with their school friends. As a parent, it melts my heart to see how close our boys are.
We can proudly say that our children have grown into thoughtful and caring little men. They rarely fight over toys and instead they play nicely together and share not only with each other but with other children as well.